Take the next step toward earning a degree at Navarro College
We're committed to providing affordable and accessible education across Texas. Thanks to our partnership with Navarro College, we're making this dream a reality in Corsicana. Established in 2006, our partnership is one of the fastest-growing programs at Navarro. You can now earn an accredited bachelor's and master's degree from A&M-Commerce without leaving Navarro County. You don't have to travel far to earn a degree. We'll just meet you there.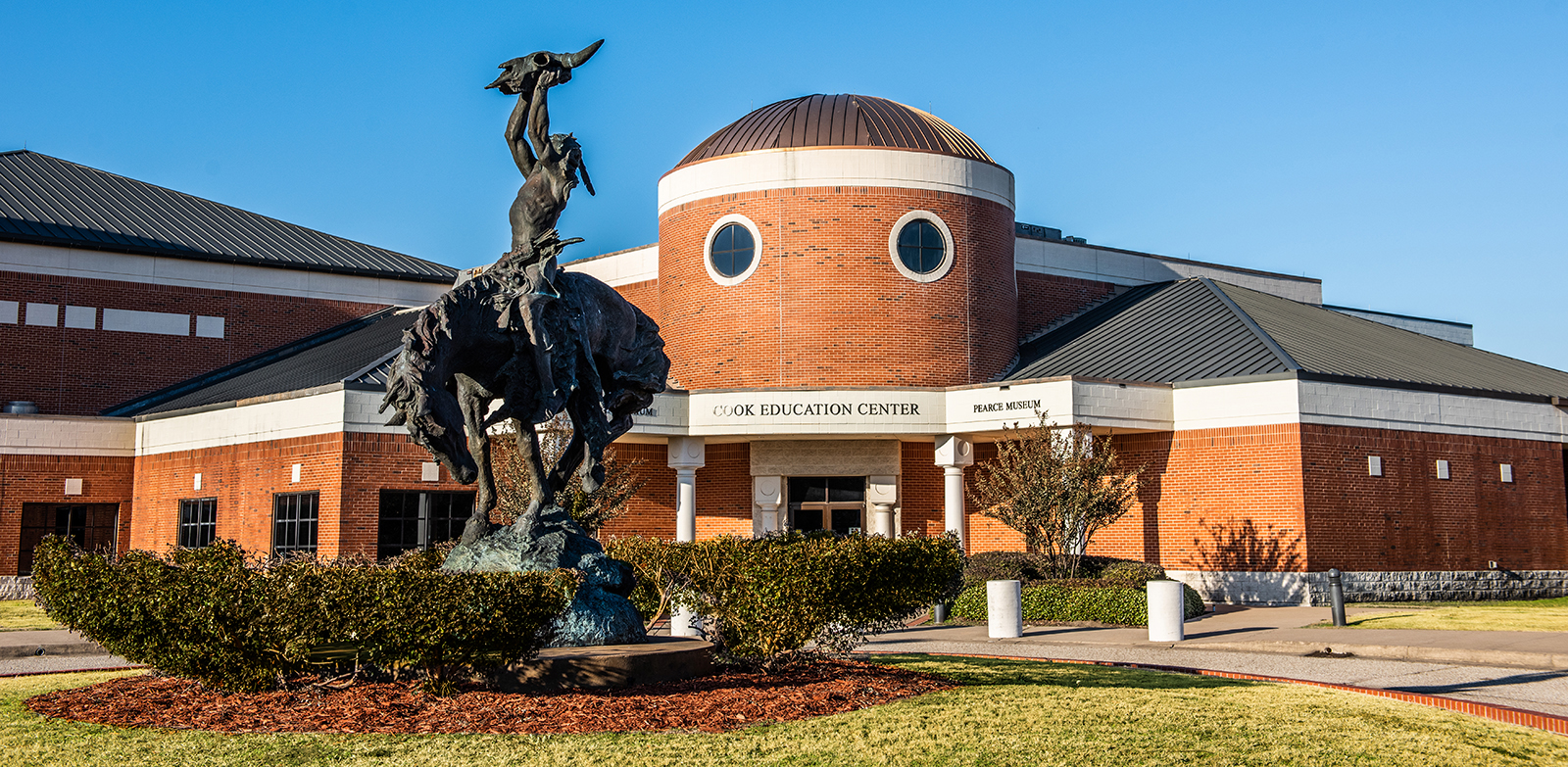 Navarro College :: Explore Our Programs
Explore Our Programs at Navarro
This program will prepare you for a wide variety of applications found in the diverse computing and information technology fields. With a strong foundation in programming, database technology, data structures, computer networks and application program development you will have the skills and knowledge you need to succeed as an application analyst, data analyst, data scientist, information systems management and other information technology fields.
Where It Is Offered
Bryan (RELLIS), Commerce, Corsicana (Navarro College)
Foreign Language
No foreign language credits required
Delivery
Blended (50-85% Online), Face-To-Face
Total Credit Hours
120 hours
Thesis Requirements
No thesis required
Back to menu
Navarro College :: Scholarships copied not edited
Scholarships
As a transfer student, you'll have access to a wide range of scholarships specific to your degree.
Back to menu
Navarro College :: Classes
Our Classes
We offer undergraduate and graduate courses ranging from deviant behavior to integrated art for elementary teachers. Find a course that works with your schedule and lifestyle.
Back to menu
Frequently Asked Questions
Who do I contact for more information about transferring to A&M-Commerce at Navarro?
Where do I get my student ID at Navarro College?
Where do I get a parking permit?
Navarro College :: Contact Us
Contact Us
3200 W. 7th Avenue
Corsicana, TX 75110
Back to menu