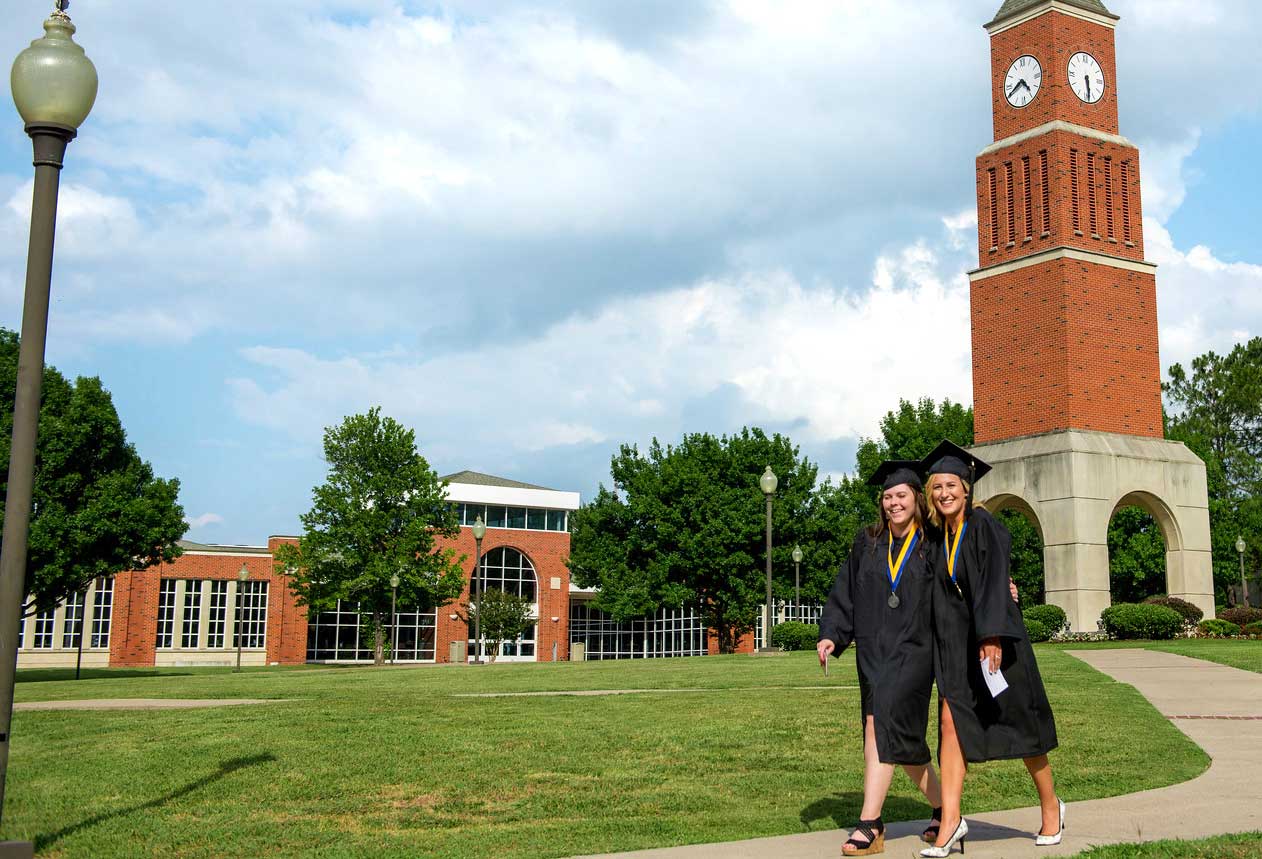 A&M-Commerce at Navarro College
Your Future is Within Reach
Make your DREAM a reality in Corsicana. You can earn an accredited bachelor's and master's degree from A&M-Commerce without leaving Navarro County! You don't have to travel far to earn a degree, we'll meet you there.
Take the next step toward earning a degree
We're committed to providing affordable and accessible education across Texas. We're making this dream a reality in Corsicana, thanks to our partnership with Navarro College. Established in 2006, our partnership is one of the fastest-growing programs at Navarro. Now, you can get a trusted A&M System education close to home!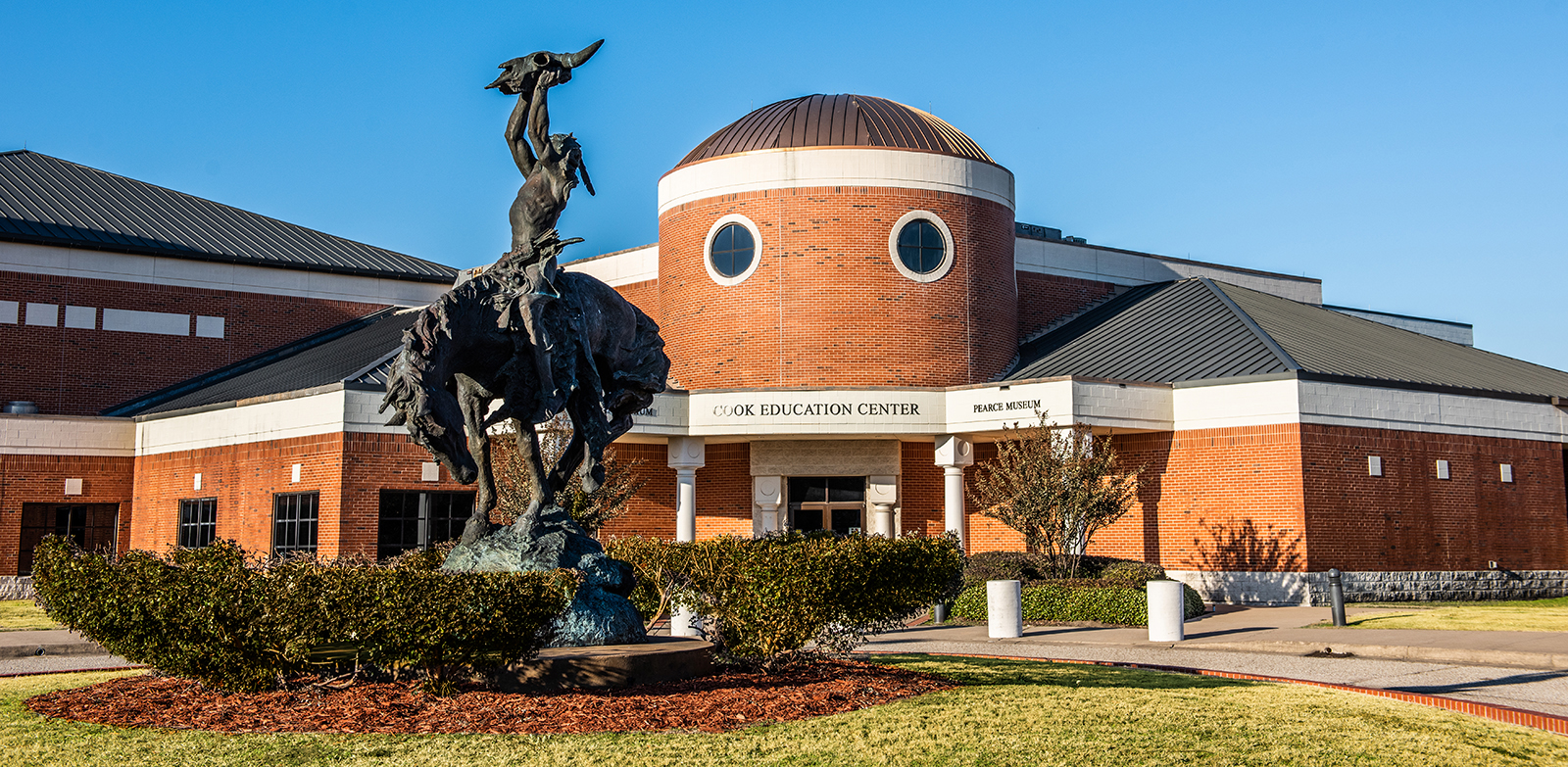 Explore Our Programs at Navarro
The broad field major in criminal justice is designed for students who wish to receive the Bachelor of Arts or Bachelor of Science in Criminal Justice. The curriculum has a multi-disciplinary foundation, is social science oriented, is academic in content and emphasizes the development of knowledge and skills essential for a broad understanding of the criminal justice system. The objective of the major is to prepare you for entry-level positions in law enforcement, juvenile justice, courts, community-based corrections, institutional corrections and other related fields.
Our Classes
We offer undergraduate and graduate courses ranging from deviant behavior to integrated art for elementary teachers. Find a course that works with your schedule and lifestyle.
Earn a Bachelor's Degree in Psychology at A&M-Commerce
From clinical to experimental psychology, a bachelor's degree in psychology opens the door to many career paths. Through our partnership with Navarro College, you can seamlessly transition your coursework and hours to our Commerce campus to earn a Bachelor of Science in Psychology from A&M-Commerce in just two years!
Apply most or all of your credit hours toward your bachelor's degree
Enjoy online and in-person classes designed to fit your schedule
Prepare for professional careers in the mental health field or teach in secondary or higher education
Contact Misty Lair for more information about transitioning to A&M-Commerce at Navarro.
Scholarships
As a transfer student, you'll have access to a wide range of scholarships specific to your degree.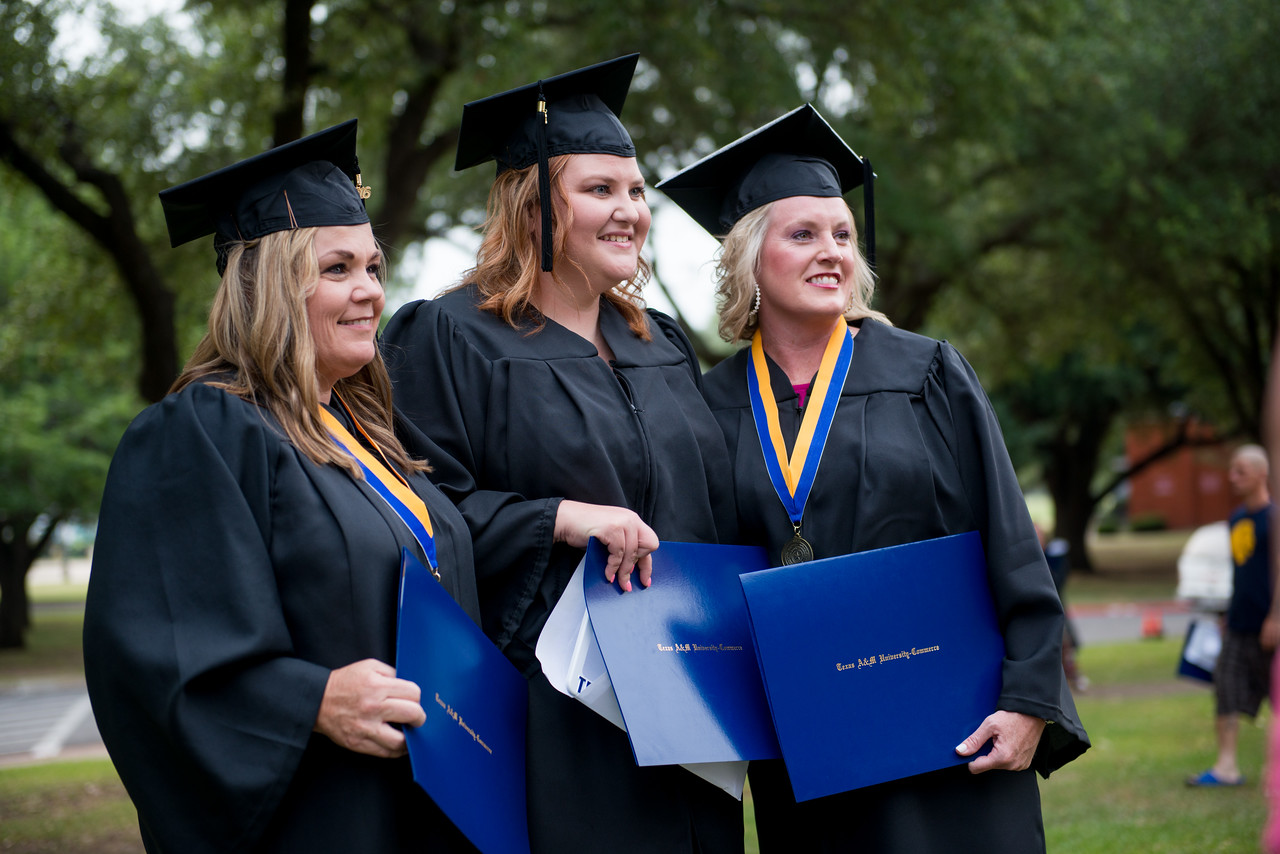 Become a Lion
Current Navarro students are encouraged to complete the first 60 credit hours at Navarro College before transferring to A&M-Commerce at Navarro. Once there, you will receive one-on-one mentoring from an A&M-Commerce academic advisor and take university-level courses from our renowned faculty. We're here to offer an affordable and accessible university experience. Take the next step and become an A&M-Commerce Lion.
Our Partnership
As a transfer student, you'll have access to all these resources at A&M-Commerce: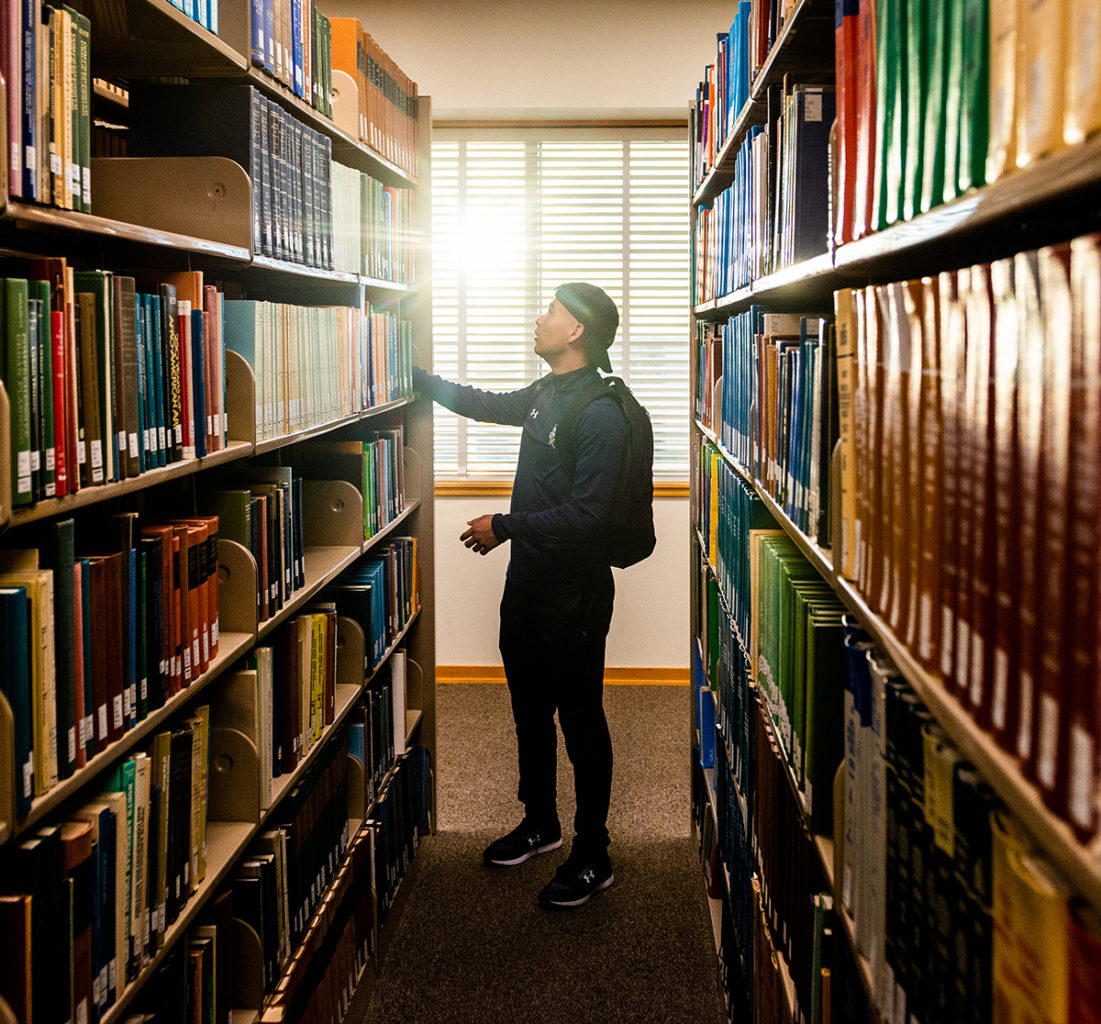 Frequently Asked Questions
Who do I contact for more information about transferring to A&M-Commerce at Navarro?
Where is Navarro College located?
Where do I get my student ID at Navarro College?
University ID cards and Navarro College parking permits may be obtained free through the Gooch One Stop Center on Navarro's Corsicana campus.
Contact Us
3200 W. 7th Avenue
Corsicana, TX 75110