Inspire All Learners
Exceptional learners need your support and advocacy. You can make this happen through our Special Education program. At A&M-Commerce, we turn your passion for teaching into a reality. Our master's degree prepares you for a rewarding career as an educator or as an educational diagnostician. You'll learn the characteristics of mild to severe disabilities, application of assessments and development of diverse learners. Gain the opportunity to interact first-hand with assistive technologies that you'll use in the classroom. You can make a difference in the lives of exceptional learners. Are you ready to respond to the call?
Where It Is Offered
Commerce, Mesquite
Foreign Language
No foreign language credits required
Delivery
Blended (50-85% Online), Face-To-Face
Total Credit Hours
36-42 hours
Thesis Requirements
Thesis and non-thesis options available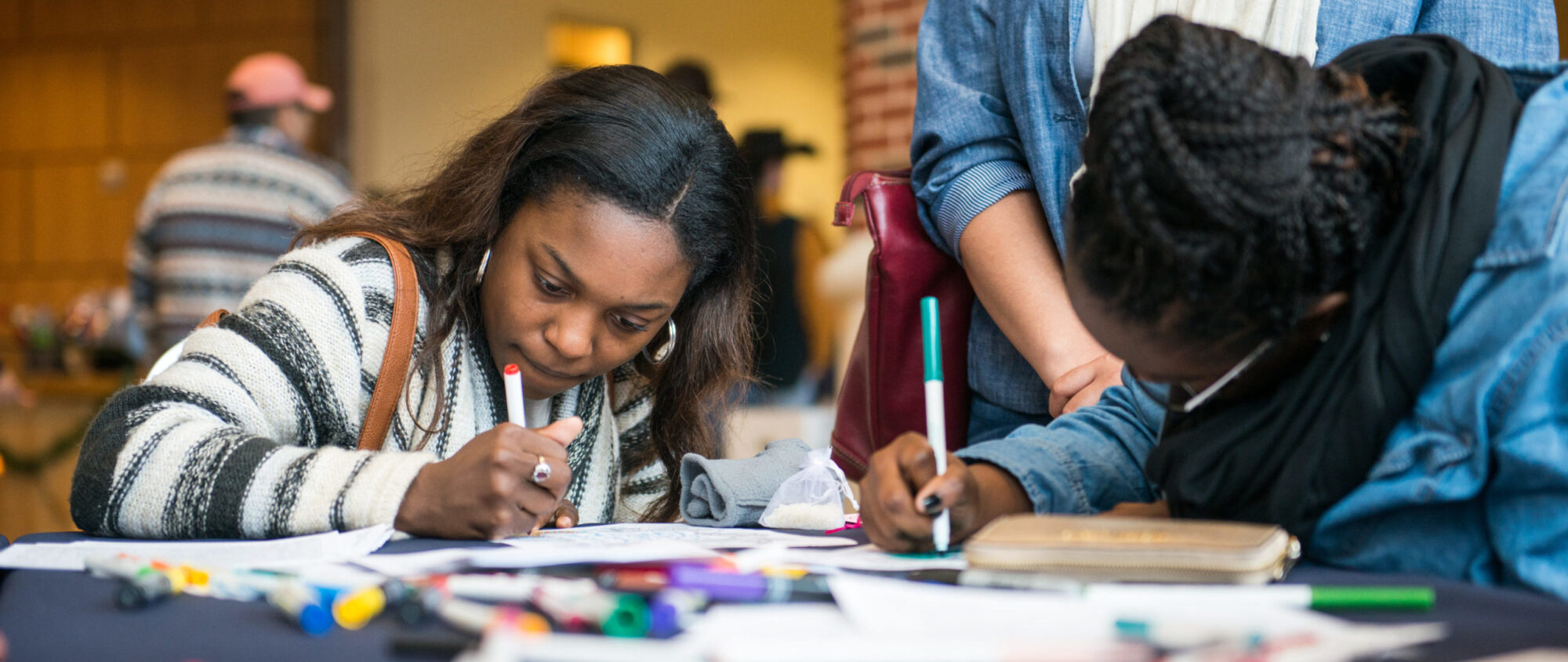 SpecialEducFYP
Focus Your Passion
Our department offers three different tracks designed to meet your research interests and career goals. All tracks are offered as Master of Science (MS) or Master of Education (MEd) degrees. In addition, we offer an Educational Diagnostician Certification only for you who do not want a master's degree, yet want to earn a graduate certificate.
Current Educators
Already have a Texas teaching certificate? Consider earning your master's degree in Special Education! Our program teaches you how to identify and equip students with exceptional needs. You'll learn how to support students with disabilities in all grade levels (K-12). We offer a thesis and non-thesis track. (Total Hours: 36)
Future Educators
Are you ready for a career change? Interested in becoming an educator but don't have a teaching certificate yet? We're here to help! Earn your teaching certificate while studying Special Education through our post-baccalaureate certification program. Our non-thesis track educates you in student engagement, classroom management and teaching interventions. (Total Hours: 36)
Special Education with Educational Diagnostician Certification
Do you want to become an educational diagnostician while earning your master's degree in special education? Our program expands your knowledge and teaches you to support your students with disabilities through assessment, planning, and implementation of an academic plan for meeting their educational needs. This track has a thesis and a non-thesis track. (Total Hours: 39-42)
Educational Diagnostician Certificate Only
Have you two years teaching experience, a master's degree in special education and a desire to advance your career? Then, we have a certification only program for you. As an educational diagnostician, you may consult with your colleagues and students' parents as you develop and implement an academic learning plan for each student. (Total Hours: 21)
Back to menu
Master of Education/Master of Science in Special Education :: PRACTICAL APPLICATIONS
what you will learn
A master's degree in special education offers the opportunity to:
Understand techniques to promote achievement in language, reading and math
Gain knowledge knowledge diagnostic characteristics and their effects on learning
Learn to provide instruction while accommodating students' needs
Earn specific training in diagnosis and intervention strategies for exceptional learners
Conduct behavioral assessments, promote behavioral management and develop intervention when needed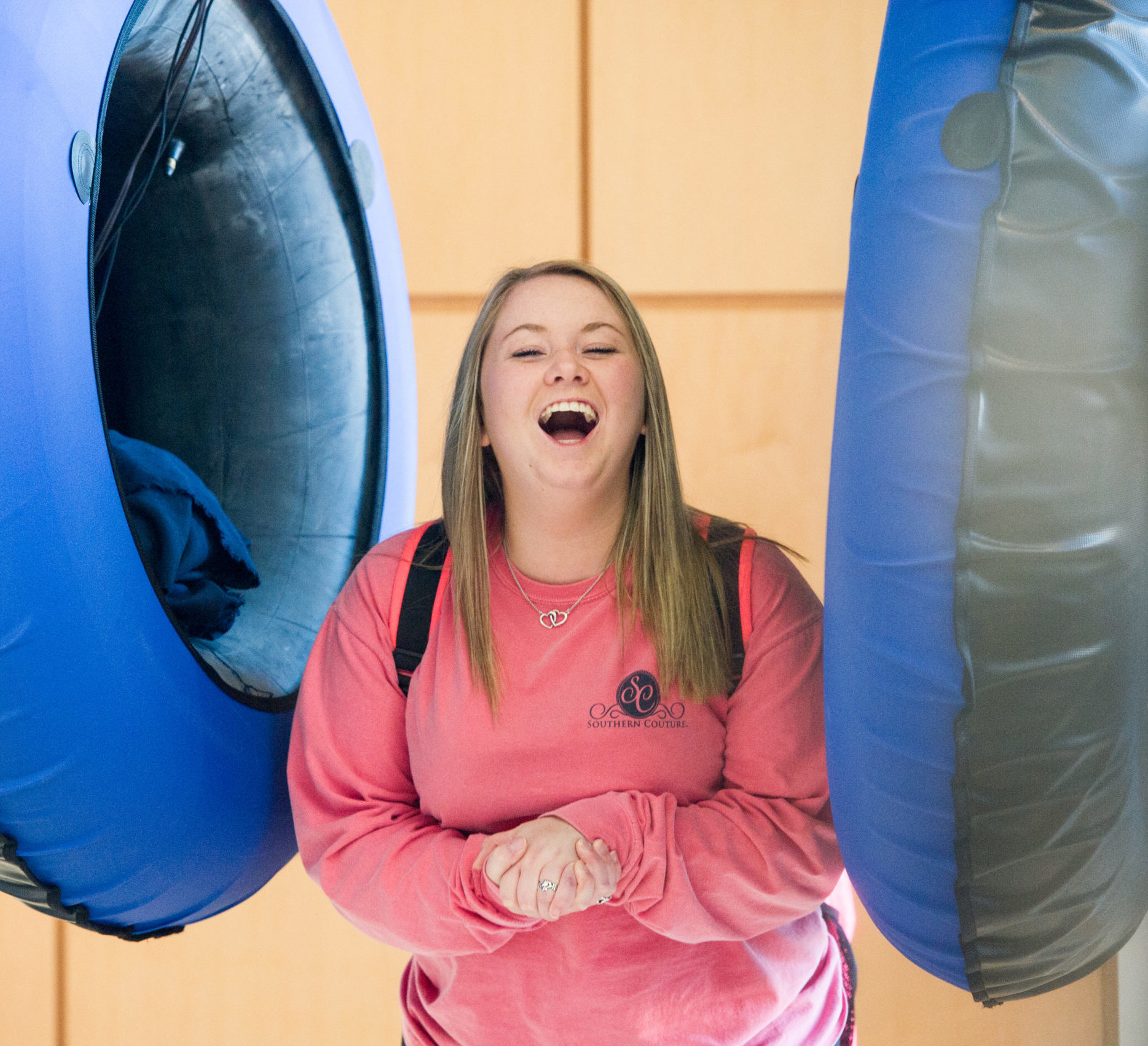 Back to menu
Master of Education/Master of Science in Special Education :: Course Delivery and Resources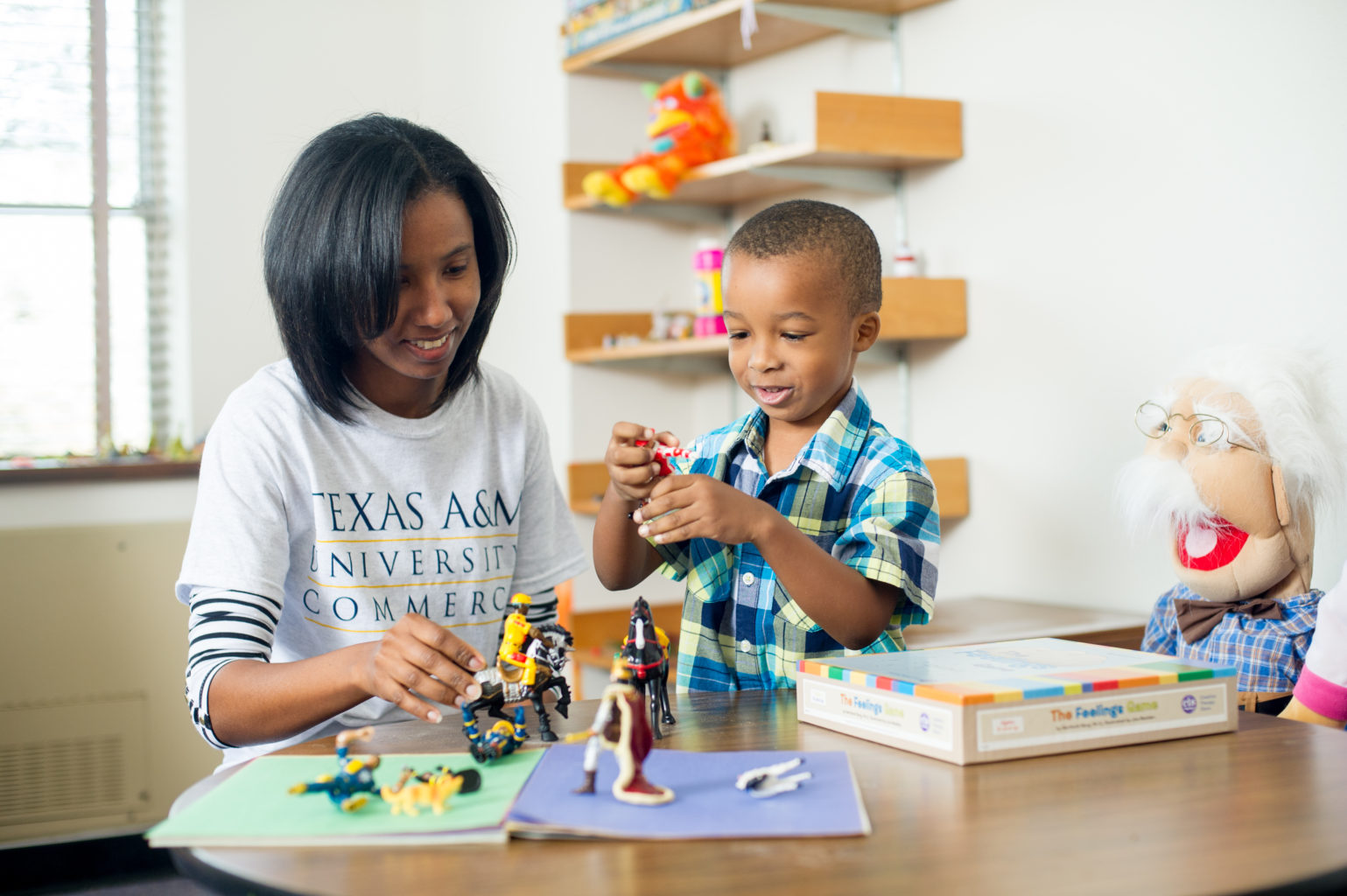 Course Delivery and Resources
Designed for current educators and working professionals, our fully online master's of Special Education program offers a flexible way to earn your degree. We also offer a few face-to-face courses at the Mesquite Metroplex Center and main campus locations. The master's of Special Education with an Educational Diagnostician Certification requires two face to face classes (offered in a summer block).
Degree Plans
Back to menu
Graduate Program Cost
PROGRAM COSTS
Tuition and fees for graduate students taking nine credit hours are $3,669 for Texas residents and $7,341 for non-residents.
Back to menu
ADMISSIONS REQUIREMENTS International/Domestic Tabs
Admission
Back to menu
Master of Education/Master of Science in Special Education :: Staff
We are here to help!
Back to menu
Frequently Asked Questions
What happens after we receive your completed application?
Are there prerequisites I need to be sure to complete?
What does practicum for the educational diagnostician candidates entail?
Practicum must be done in a school setting. The TEA requirement is 160 hours with 1/3 of those being direct service hours. Practicum is typically completed in your last semester (fall or spring) and you take your TExES 153 during your practicum semester. Most students complete Practicum while working full-time.
What are the degree options in Special Education?
Master of Special Education (36 hours)
Master of Special Education (Educational Diagnostician) (39 hours for non-thesis/42 hours thesis;

Candidates that already hold a master's can apply for Educational Diagnostician certification only—18 hours plus a practicum)

Post-baccalaureate with initial certification (36 hours)
A minor in Special Education (12 hours).
All degree plans have a thesis or non-thesis option (thesis does not apply to certification only).
Class offerings are primarily online. However, that the assessment courses (SPED 573 and 574) on the educational diagnostician track will remain face-to-face, but they will be offered in a block in the summer to accommodate teachers.
Find more information on available degree plans and required coursework on the catalog.
How do I apply?
To apply to the program (degree-seeking; can apply without an existing mater's or two years of teaching), you will need to apply formally through the Graduate School.
As part of the application packet, you will need to include:
3 letters of recommendation (current and preferably from professionals, not friends; signed and on letterhead)
a writing sample giving your goals statement (why you are applying to our program and your future goals)
all college transcripts
GRE examination results (the printout provided by the testing company) ONLY if your undergraduate GPA is less than a 3.25
a copy of your teaching certificate (educational diagnostician applicants only)
any language equivalency test results
Attend face to face interview, if invited
When our Department receives communication from the Graduate School that your complete application has been received, your file will be dispersed to the special education faculty. They will then independently review your file and submit a vote on whether to move to the interview process. If an interview is recommended, I will be in contact with you to set it up.
When are application deadlines?
For either degree-seeking applicants or those for certification only, we have rolling admissions, which means you can apply anytime. We typically hold interviews once a month via Zoom. If you don't get scheduled for the month you apply, you will be interviewed the following month.
What is the course sequence in Special Education graduate program? What about in Educational Diagnostician certification program only?
Can I get my certification to be an educational diagnostician without completing a master's degree?
If you hold a Master's Degree and have completed two years of teaching, you may decide to go Educational Diagnostician-Certification Only. This plan is 6 classes plus a practicum (21 hours), and you do not take the Comprehensive Exam or complete a thesis. If this is what you choose, you will apply through the Center for Educator Certification and Academic Services.
As part of the application packet, you will need to include:
Texas Teacher Certificate
Teacher Service Record
One (1) letter of recommendation
Dated within two (2) years of application
Written by individual who is knowledgeable about applicant's functioning in school setting
Focuses on candidate's interest and projected success in educational diagnostician program
Graduate transcript(s) verifying the conferring of a Master's degree, including GPA
GRE scores as available (not required)
$50.00 non-refundable processing fee
Contact Us
Psychology and Special Education