Encourage growth and development as a middle school teacher!
Grades 4 through 8 mark a period of transition and transformation in young children. Help students develop mental, social, personal and intellectual growth as an upper elementary or middle school teacher. Our bachelor's degree with middle school certification offers a number of specialties, allowing you to concentrate on specific interests. Learn to design engaging lessons, develop curriculum for diverse students and foster an inclusive learning environment. Work with exemplary faculty as they equip you with subject-matter knowledge and practical skills to excel in the classroom. Enroll today to become part of our nationally-recognized education program.
Where It Is Offered
Commerce, Corsicana (Navarro College), Dallas, McKinney (CHEC), Mesquite, Online
Foreign Language
Foreign language Optional
Delivery
40-50% Online, Face-To-Face
Total Credit Hours
120 to 132 Hours
Thesis Requirements
No thesis required

Middle School Teacher :: Focus Your Passion – edited 7 July 2020
Focus Your Passion
We offer many opportunities for students seeking teaching certification for grades 4 through 8. After choosing a concentration based on your interests, you'll learn to teach effectively while discovering ways to enrich the educational experiences of each student.
English/Language Arts/Reading (4-8)
English/Language Arts/Reading with ESL (4-8)
Mathematics (4-8)
Mathematics with ESL (4-8)
Mathematics/Science Combination (4-8)
Science (4-8)
Science with ESL (4-8)
Back to menu
Middle School Teacher :: PRACTICAL APPLICATIONS – edited 7 July 2020
What you will learn
Develop students' inquiry through project-based learning experiences
Create learning environments that promote a deeper level of thinking
Increase students' knowledge by using real-world examples
Integrate technology to enhance student-learning
Enhance your professionalism in education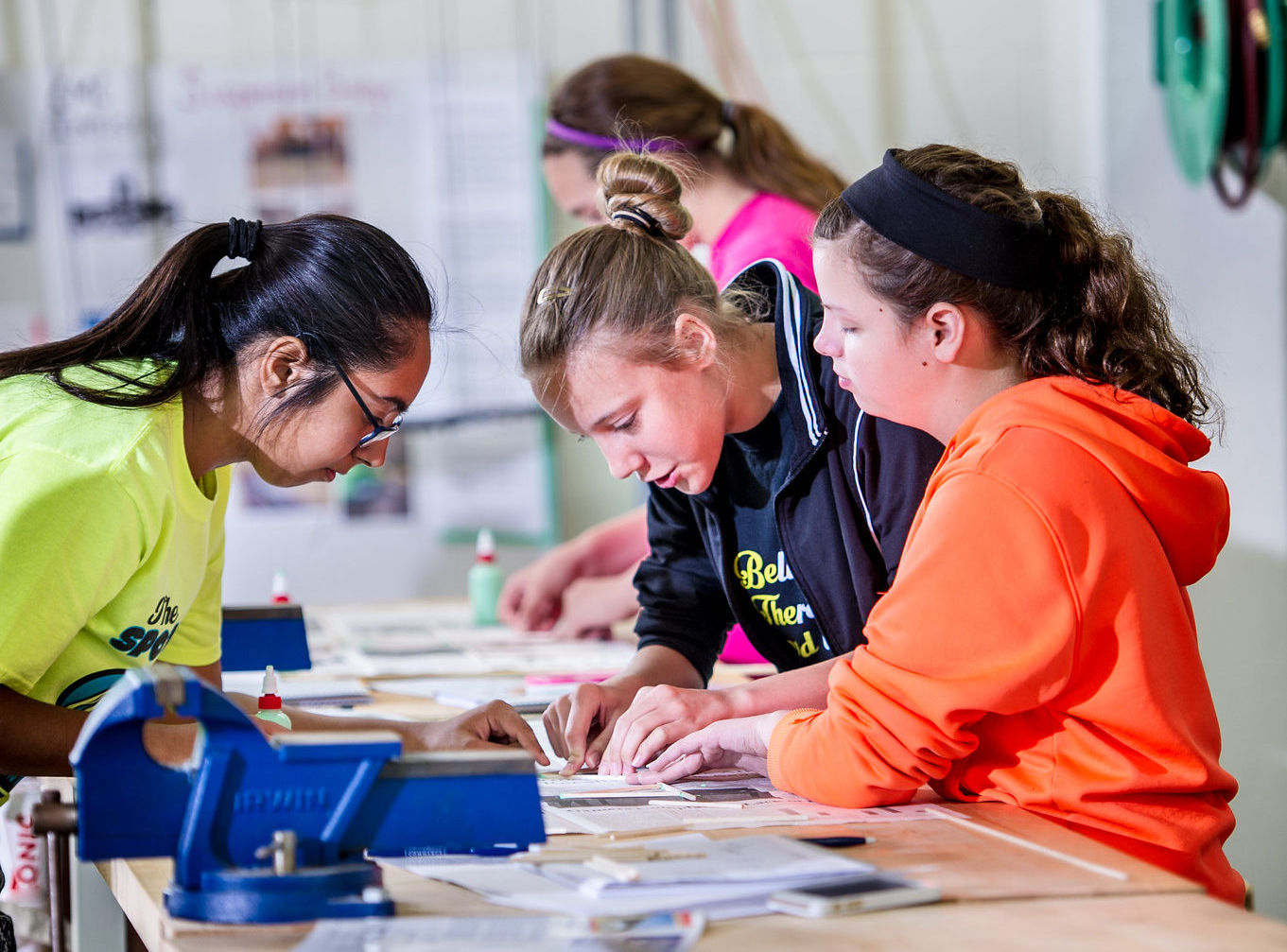 Back to menu
Middle School Teacher :: Experience the Classroom – edited 7 July 2020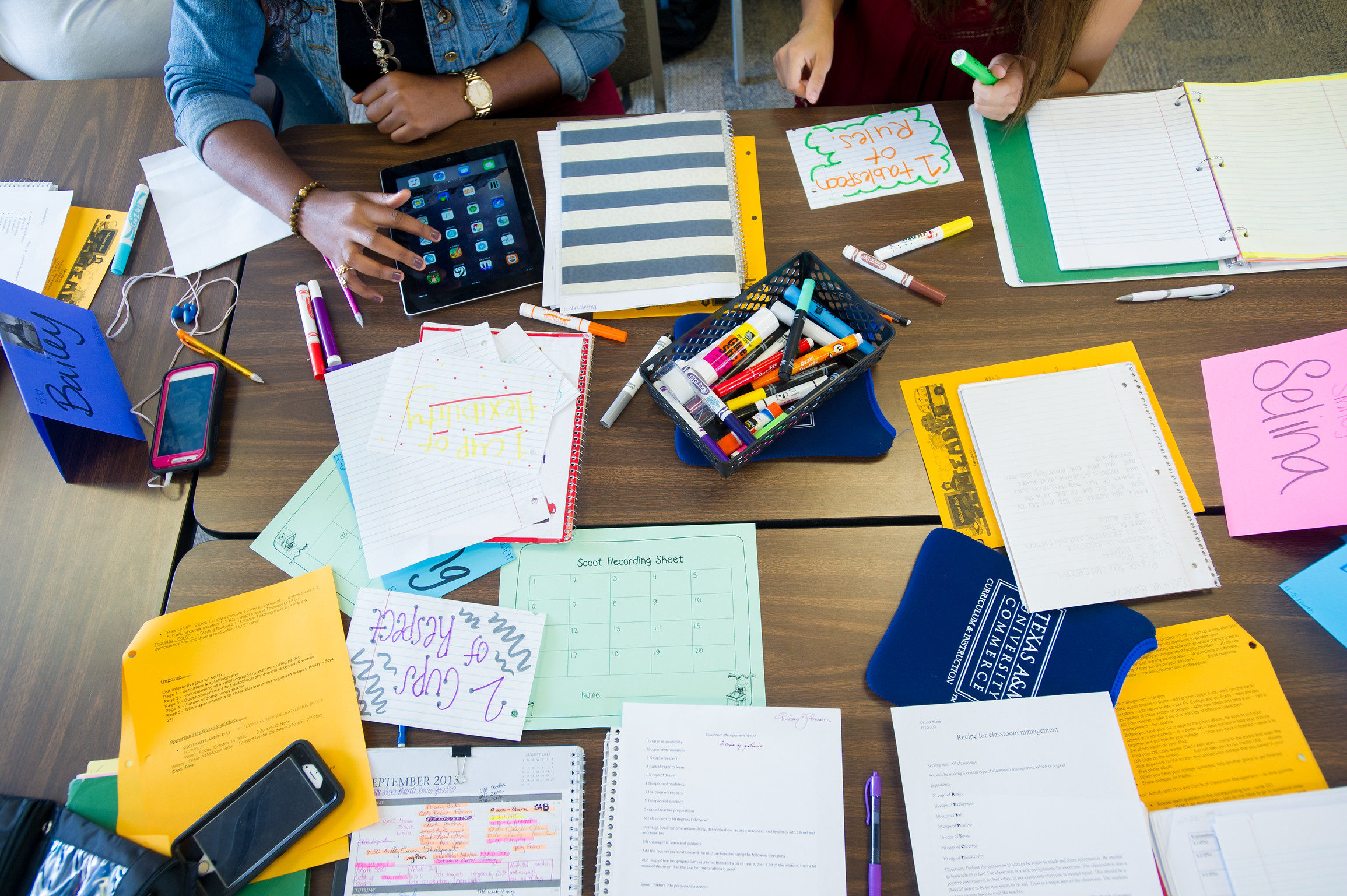 Experience the Classroom firsthand
Apply your knowledge in the middle school classroom with our field-based teaching program. You'll complete a year-long, field-based internship/clinical teaching in one of our acclaimed partnership districts. During your clinical teaching and internship, you will work with an educator in your chosen discipline to discover how to teach content in an engaging and enlightening way. As part of your degree program, you will receive course credit for your internship and clinical teaching.
Back to menu
Middle School Teacher :: INTERNSHIP OPPORTUNITIES
Potential Employers
Local ISDs often seek after our graduates. Job placement and satisfaction is ranked highly in our education program. These are just a few examples of districts where our students found employment. Now's your chance to discover where you belong.
Back to menu
Middle School Teacher :: Course Delivery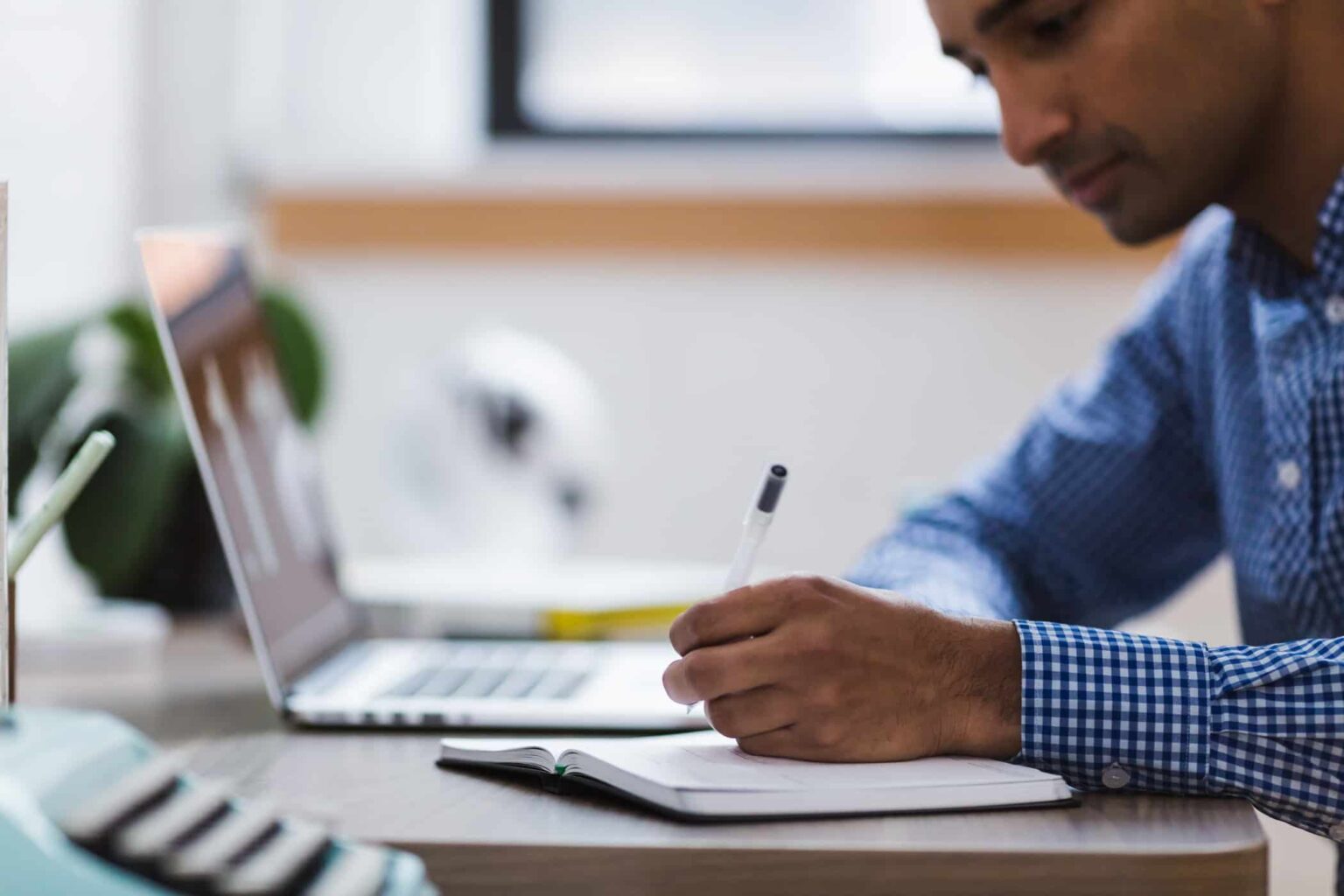 Course Delivery
Our flexible program is designed to meet the needs of working professionals. We offer some online courses and face-to-face courses at our main campus in Commerce and our extended instruction sites at CHEC, Dallas, Navarro College and the Mesquite Metroplex Center. Design a degree that interests you.
Back to menu
Undergraduate Program Costs
Program Costs
Tuition and fees for undergraduate students taking 12 credit hours are $4,212 for Texas residents and $9,108 for non-residents.
Back to menu
Middle School Teacher :: Staff copied not edited copied not edited
WE ARE HERE TO HELP!
Back to menu
Contact Us
Department of Curriculum and Instruction
START YOUR JOURNEY! Two buttons
START YOUR JOURNEY!
Back to menu