Education (BA/BS)

Middle School Emphasis (Grade 4-8
As a middle school teacher, you can make a difference in the lives of students as they grown mentally, socially, personally and intellectually.
Total Credit Hours
120 to 132 credit hours
Foreign Language
Foreign language credits optional
Inspire Middle School Students
Grades 4 through 8 mark a period of transition and transformation in young children. Help students develop mental, social, personal and intellectual growth as an upper elementary or middle school teacher. Our bachelor's degree with middle school certification offers a number of specialties, allowing you to concentrate on specific interests. Learn to design engaging lessons, develop a curriculum for diverse students and foster an inclusive learning environment. Work with exemplary faculty as they equip you with subject-matter knowledge and practical skills to excel in the classroom. Enroll today to become part of our nationally-recognized education program.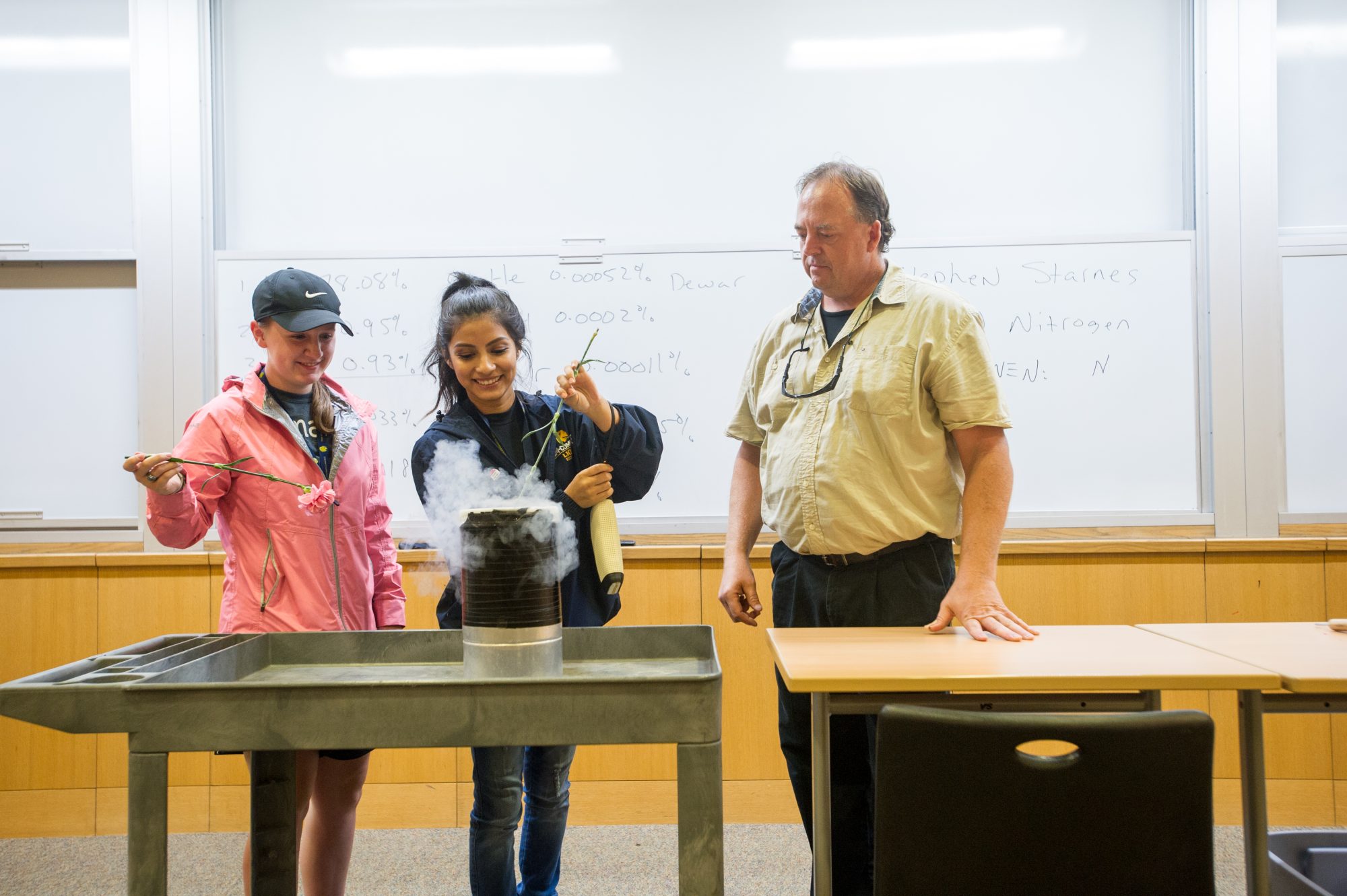 See Yourself Succeed with a Degree In Middle School Teaching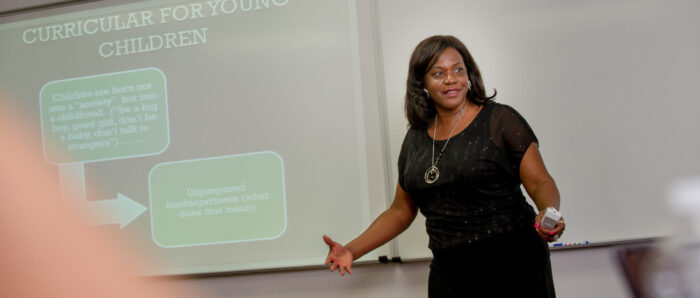 Career Readiness
Experience middle school teaching first-hand through field-based opportunities that provide insight and knowledge to prepare you for success in the modern classroom.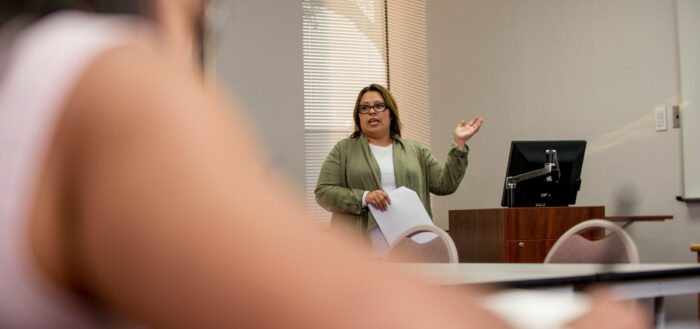 Dedicated Faculty
Our distinguished faculty will expand your knowledge and understanding of teaching philosophies by mentoring you each step of the way.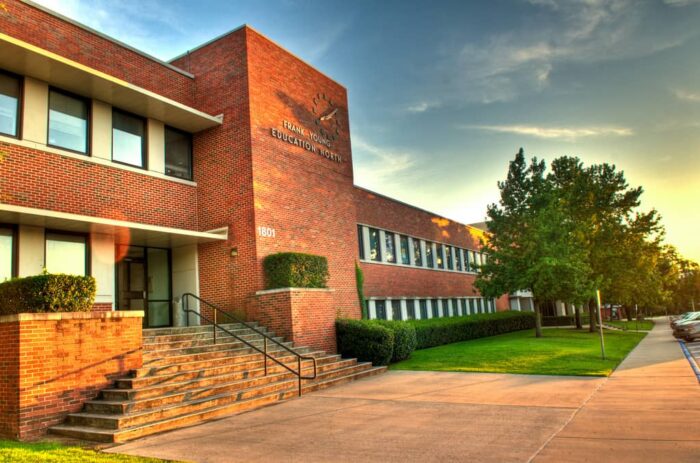 Guidance You Need
Located in the Frank Young Education North Building, our Mentor Center provides the information and support you need to reach your career goals.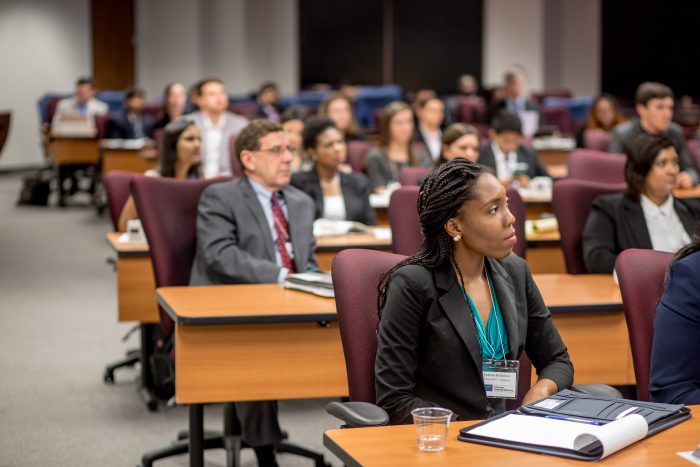 Instructional Leadership
Learn through coursework and field-based experiences as you prepare for the diverse instructional leadership roles today's middle school teachers face.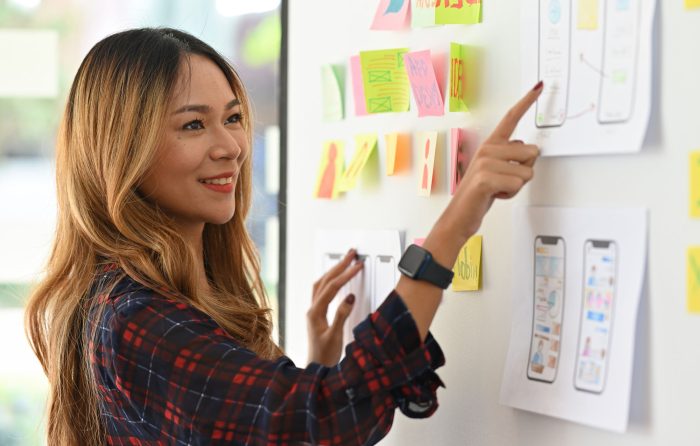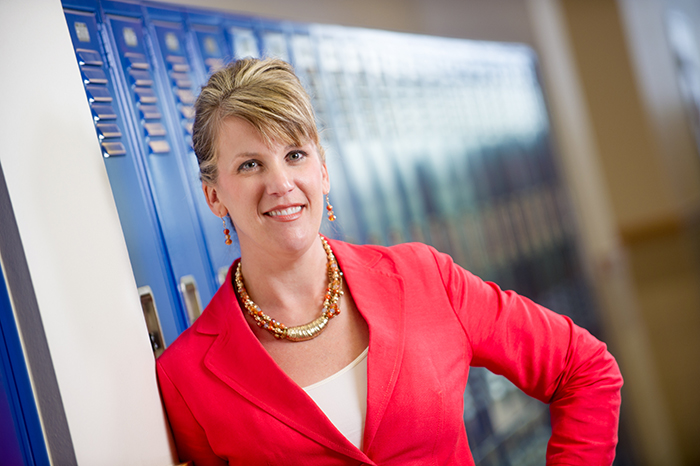 Student-Centered
We're passionate about developing excellent teachers who can transition their coursework into practical experience in the field to facilitate successful learning opportunities for students.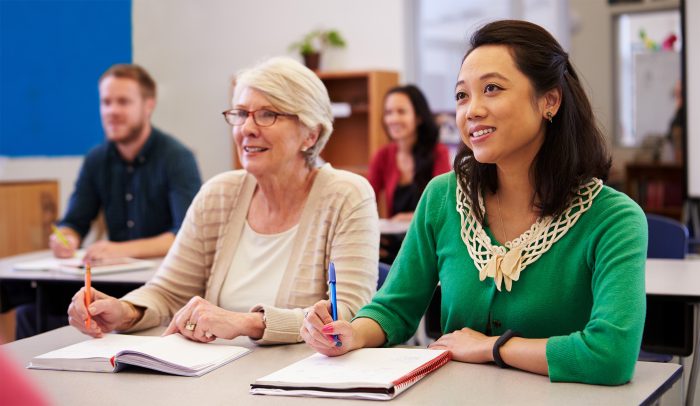 Focus Your Passion
We offer many opportunities for students seeking teaching certification for grades 4 through 8. After choosing a concentration based on your interests, you'll learn to teach effectively while discovering ways to enrich the educational experiences of each student.
English/Language Arts/Reading (4-8)
English/Language Arts/Reading with ESL (4-8)
Mathematics (4-8)
Mathematics with ESL (4-8)
Mathematics/Science Combination (4-8)
Science (4-8)
Science with ESL (4-8)
Faculty Spotlight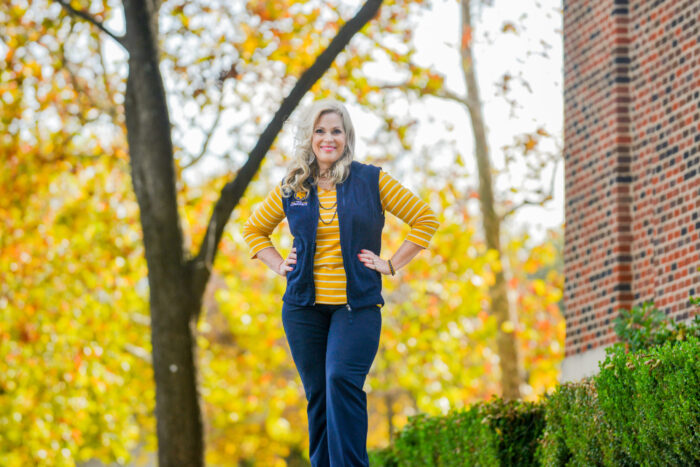 Becky Adams, M.Ed.
Teaching is one of the most rewarding careers possible!
More About Becky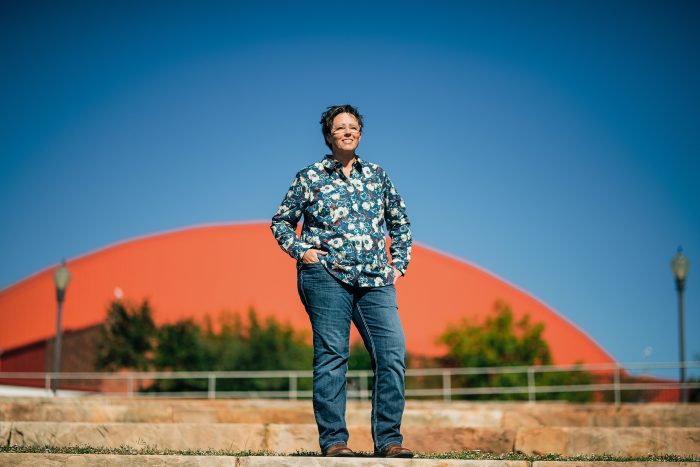 April Sanders, Ph.D.
I feel a responsibility to speak up because there were many people before me who did their part in being a voice, and there will be people after me who need to know we used our voices.
More About April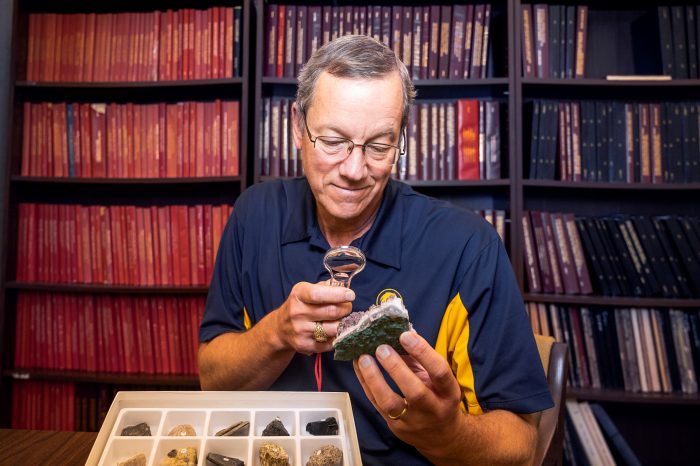 Gilbert "Gil" Naizer, Ph.D.
My focus is pre-service teacher education, in-service teacher professional development and methods of encouraging adolescents' interest in STEM.
More About Gilbert
What you will learn
Develop students' inquiry through project-based learning experiences
Create learning environments that promote a deeper level of thinking
Increase students' knowledge by using real-world examples
Integrate technology to enhance student-learning
Enhance your professionalism in education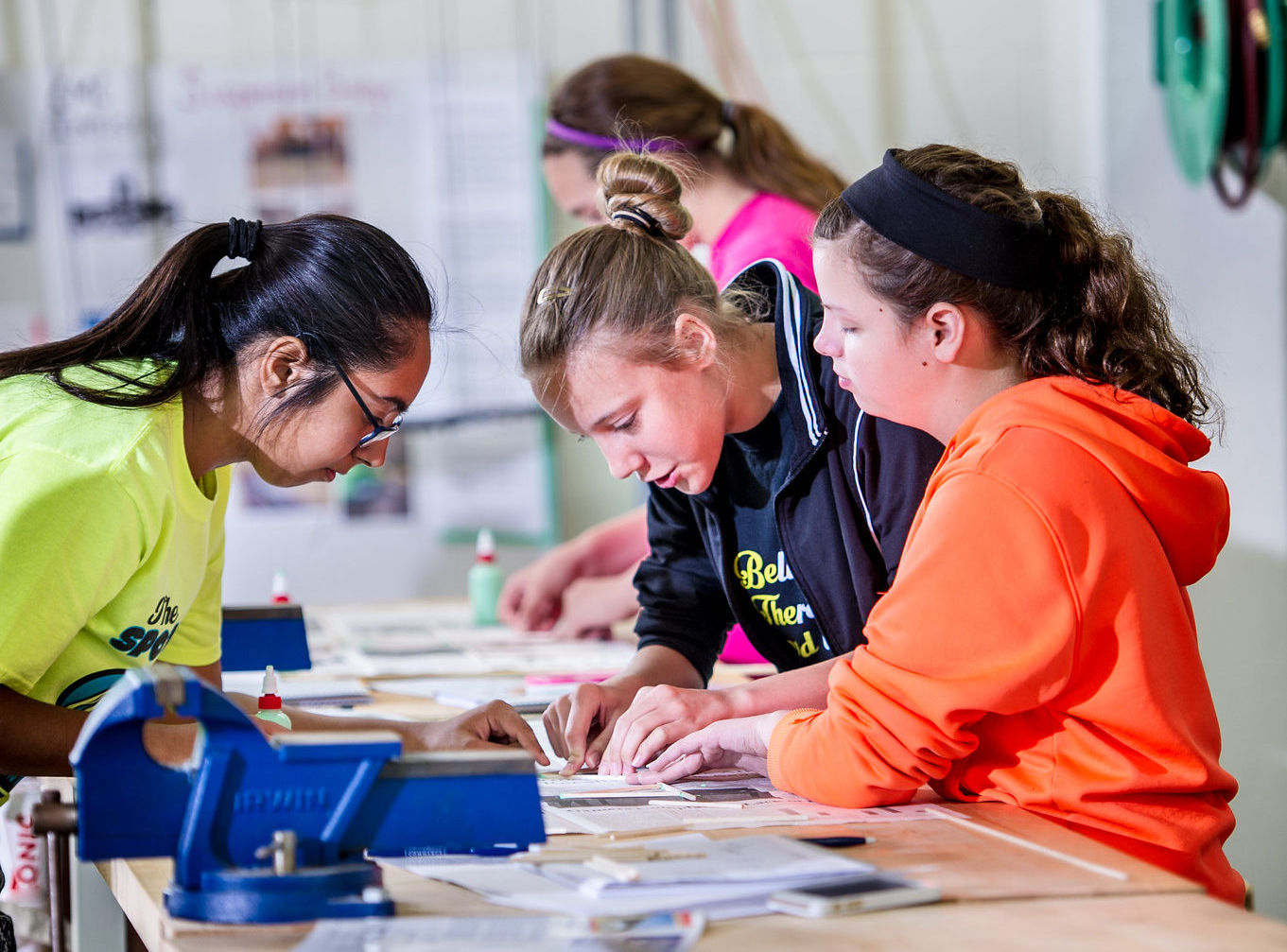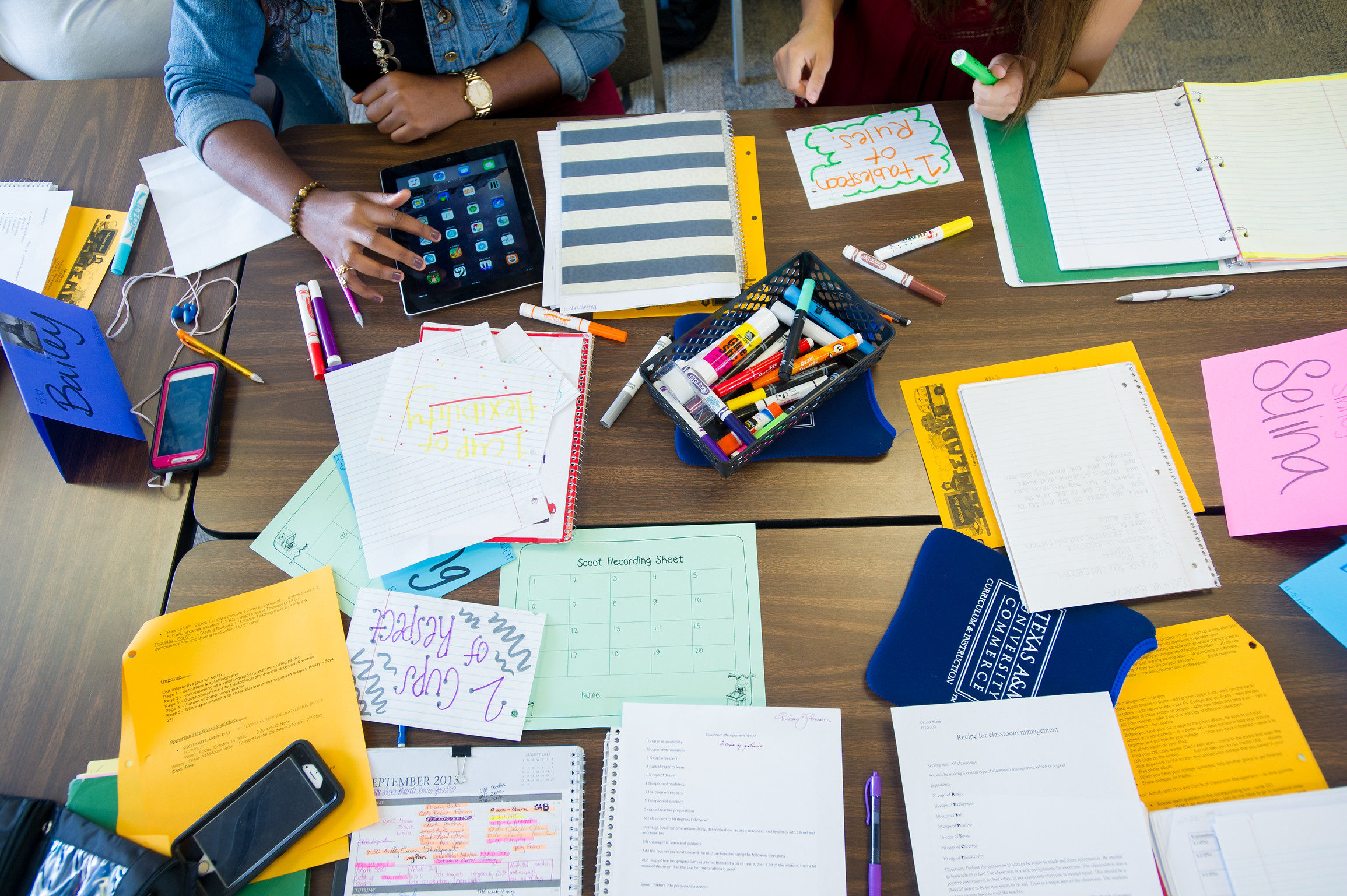 Experience the Classroom firsthand
Apply your knowledge in the middle school classroom with our field-based teaching program. You'll complete a year-long, field-based internship/clinical teaching in one of our acclaimed partnership districts. During your clinical teaching and internship, you will work with an educator in your chosen discipline to discover how to teach content in an engaging and enlightening way. As part of your degree program, you will receive course credit for your internship and clinical teaching.
Careers
Our graduates go on to become successful middle school teachers throughout Texas. Some of our graduates pursue advanced studies.
Career Possibilities and Current Median Salaries
US DOL Bureau of Labor Statistics, Occupational Outlook Handbook, 2020
Potential Employers
Local ISDs often seek after our graduates. Job placement and satisfaction is ranked highly in our education program. These are just a few examples of districts where our students found employment. Now's your chance to discover where you belong.
Featured Courses
Young Adolescent Development
MLED 314
Develop a knowledge base of the changes and issues that typically affect development in the years from age 8 through adolescence and consider how various learning theories, particularly multiple intelligence theory, can inform practices in middle level classroom.
Introduction to Teaching
ELED 300
Gain the knowledge and skills concerning the American school system, as well as legal and ethical aspects of teaching. Thirty clock hours of professional field experiences are required. Prerequisites: Sophomore standing, must have passed TSI, and a minimum overall GPA of 2.5. Prerequisite or Co-requisite: ELED 1301.
Comprehension and Vocabulary in Middle and High Schools
RDG 380
Explore the science of teaching reading and the integration of best practices for supporting reading and writing instruction in content areas. Prerequisites: Minimum overall GPA of 2.75 must have passed TSI and THEA 250 Reading score or ACT 23 Composite and 23 English or (scores before 2016) SAT 1070 Combined and 550 Critical Reading or (scores after 2016) 590 SAT Evidence-Based Reading.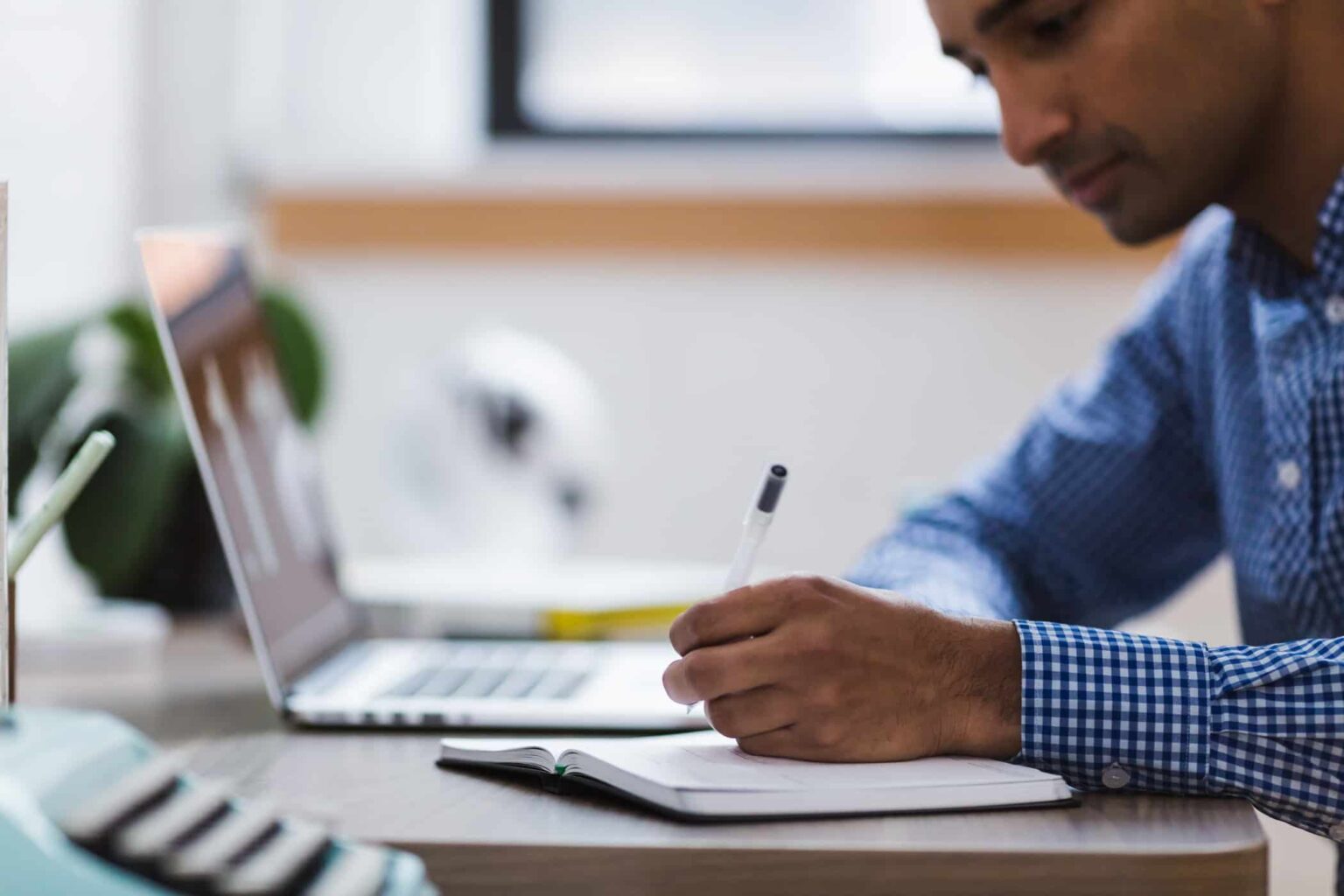 Course Delivery
Our flexible program is designed to meet the needs of working professionals. We offer some online courses and face-to-face courses at our main campus in Commerce and our extended instruction sites at CHEC, Dallas, Navarro College and the Mesquite Metroplex Center. Design a degree that interests you.
Undergraduate Program Costs
Program Costs
Tuition and fees for undergraduate students taking 12 credit hours are $4,212 for Texas residents and $9,108 for non-residents.
Back to menu
Contact Us
Department of Curriculum and Instruction
START YOUR JOURNEY! Two buttons
START YOUR JOURNEY!
Back to menu