Prepare for an Exciting Career as an Elementary School Teacher!
Help young minds develop a love for learning. Our bachelor's degree in elementary school teaching prepares you to teach early childhood through sixth grade in the state of Texas. Gain skills needed to design, execute and evaluate instructional practices to meet the needs of diverse students. You'll have the opportunity to complete an internship and residency at a local school district as part of your degree program. Upon completion of the program and passing all TExES exams, you'll be certified to teach in elementary schools throughout Texas.
Where It Is Offered
Commerce, Corsicana (Navarro College), McKinney (CHEC), Mesquite
Foreign Language
Foreign Language Optional
Delivery
40-50% Online, Face-To-Face
Total Credit Hours
123 to 126 Hours
Thesis Requirements
No thesis required

Elementary School Teacher (BAIS/BSIS) :: Focus Your Passion – Edited 21 July
Focus Your Passion
The Department of Curriculum and Instruction offers three tracks for becoming an elementary school teacher in Texas. Discover the opportunities available to you.
Generalist (Early Childhood-6th)
Our 123-credit hour generalist track offers you the opportunity to gain skills and knowledge necessary for an interdisciplinary approach to teaching students in a way that is engaging and promotes academic success.
Bilingual (Early Childhood-6th)
Apply your multicultural expertise and know-how to create bilingual instructional settings where students benefit and succeed academically. Our 126-credit hour bilingual track provides you with the knowledge and techniques critical for teaching both English and Spanish at the elementary school level.
Special Education (Early Childhood-6th)
Increase your special education expertise in order to adapt instruction methods and classroom environments in ways that appeal to students' various learning styles and opportunities with our 126-credit hour special education track. Take this opportunity to learn the skills and pedagogies necessary to become a special education elementary school teacher.
All Level Programs
In order to teach elementary school in a specific topic such as Physical Education, Drama, Art, or Music, or work with kids with special needs, you may choose to pursue one of our all-level programs. All-level programs prepare you to teach the subject at any grade level (early childhood-12th grade). Your degree will be through the department related to your subject. As part of your emphasis you will also take a number of courses through the department of Curriculum & Instruction.
Our program equips you with the acting, directing and production skills needed for the high school classroom. You'll take courses in stage management, theatre operations, costume design and lighting. Gain insight into modern theatre and theatre of varying cultures through our course offerings. Our combined theatre and education program prepares you for a career in teaching. You'll take courses in pedagogy, learning processes and development, and classroom management. After completing a teaching residency, you'll be certified to teach theatrical arts at the secondary level (grades 7-12).
Where It Is Offered
Commerce
Foreign Language
No foreign language credits required
Total Credit Hours
120 hours
Thesis Requirements
No thesis required
Back to menu
Elementary School Teacher (BAIS/BSIS) :: PRACTICAL APPLICATIONS – Edited 21 July
What You Will Learn
Acquire in-depth knowledge of early childhood development
Learn to integrate technology into classroom instruction
Take courses to explore classroom management and pedagogy
Gain insight into real-world situations through practical experiences in educational settings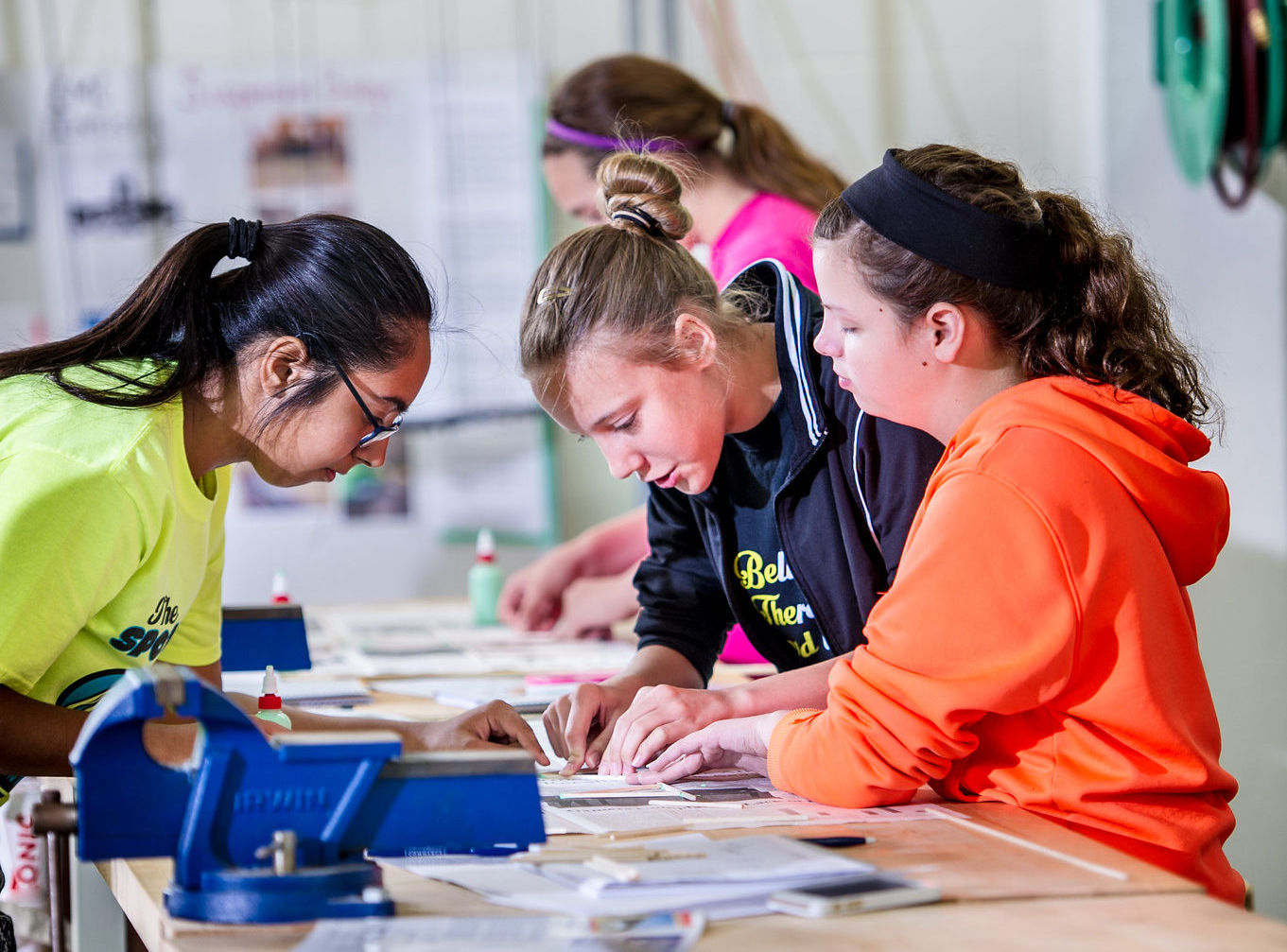 Back to menu
Elementary School Teacher (BAIS/BSIS) :: INTERNSHIP OPPORTUNITIES copied not edited
Potential Employers
Our graduates are frequently sought-after by local school districts. Job placement and satisfaction are ranked highly in our education program. Here are just a few districts where our students find employment. Discover where you belong!
Back to menu
Elementary School Teacher (BAIS/BSIS) :: Course Delivery and Resources edited 21 July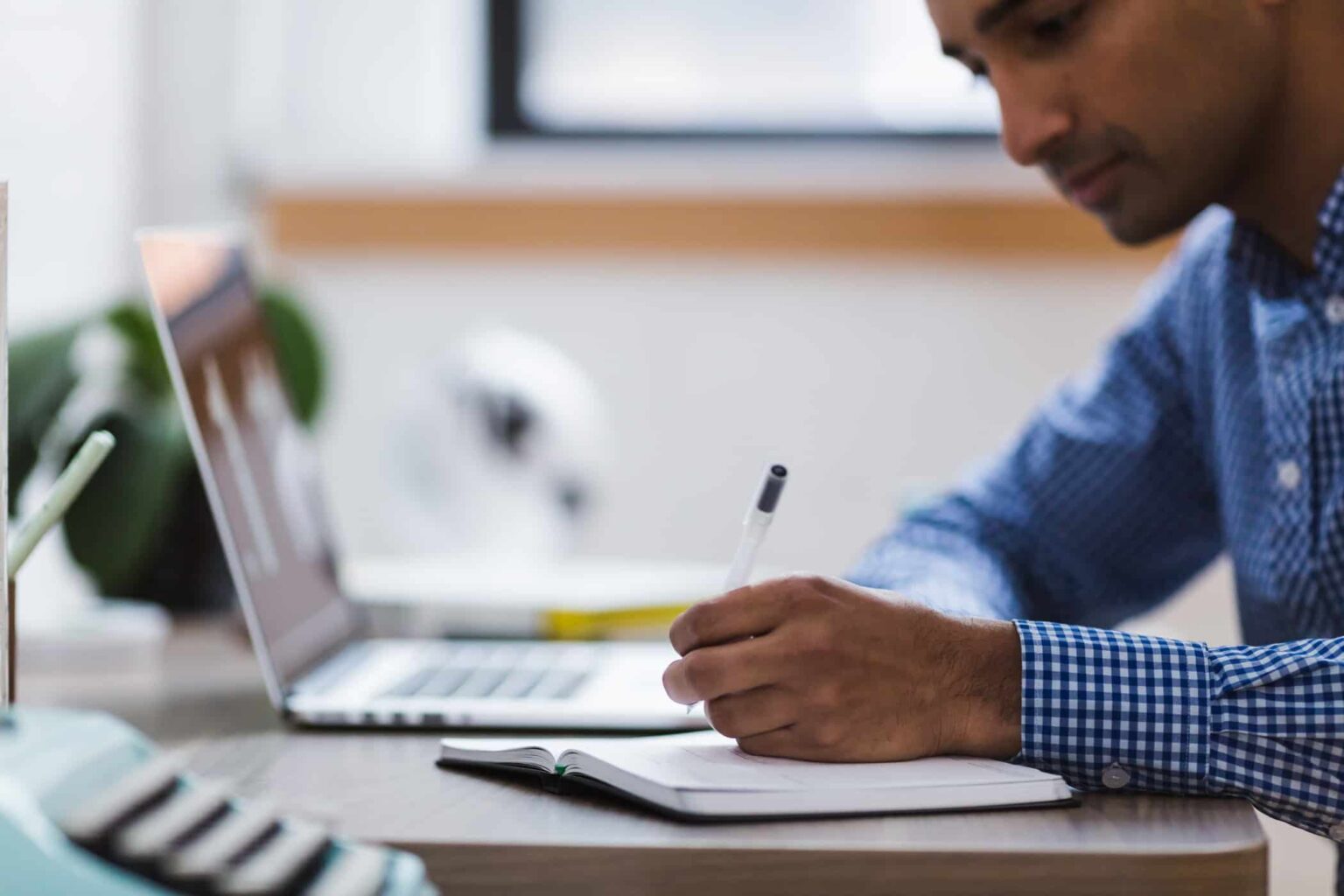 Back to menu
Undergraduate Program Costs
Program Costs
Tuition and fees for undergraduate students taking 12 credit hours are $4,212 for Texas residents and $9,108 for non-residents.
Back to menu
Elementary School Teacher (BAIS/BSIS) :: Staff copied not edited
WE ARE HERE TO HELP!
Back to menu
Contact Us
Department of Curriculum and Instruction
Elementary school BSIS:: Request More Information
Back to menu