Education (BA/BS)

Elementary Emphasis (Grade EC-6
Our children need a solid education foundation in Texas. You can help them build that foundation by teaching. Act today!
Total Credit Hours
123 to 126 credit hours
Foreign Language
Foreign language credits optional
Develop Young Minds
Help young minds develop a love for learning. Our bachelor's degree in elementary school teaching prepares you to teach early childhood through sixth grade in the state of Texas. Gain skills needed to design, execute and evaluate instructional practices to meet the needs of diverse students. You'll have the opportunity to complete an internship and residency at a local school district as part of your degree program. Upon completion of the program and passing all TExES exams, you'll be certified to teach in elementary schools throughout Texas.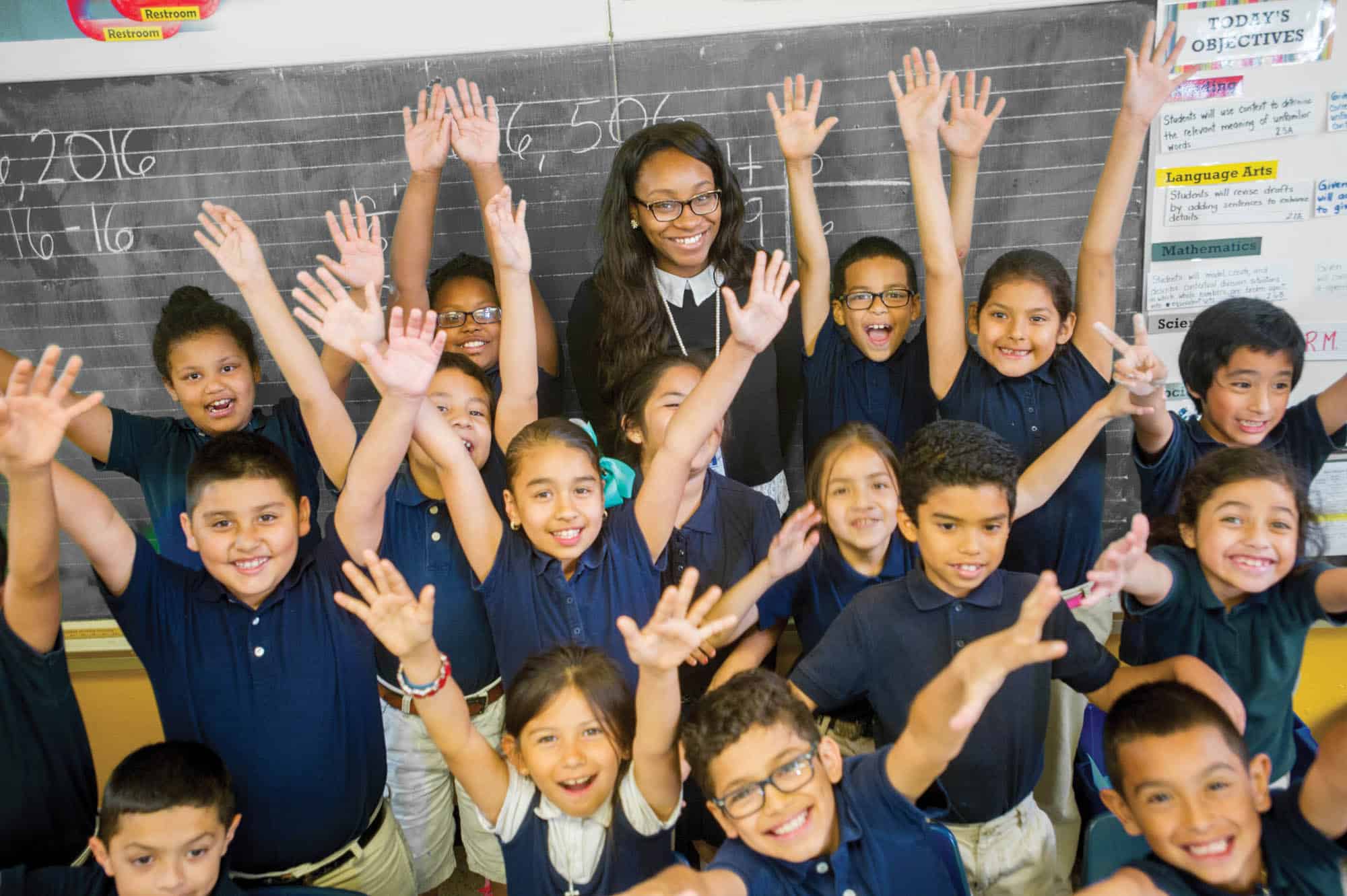 See Yourself Succeed with a Degree in Education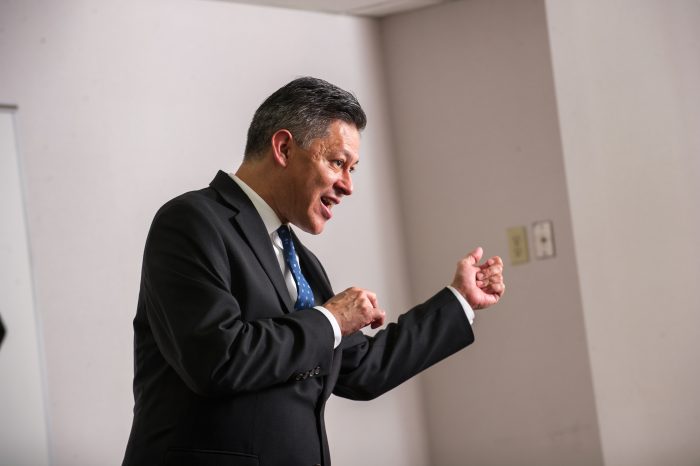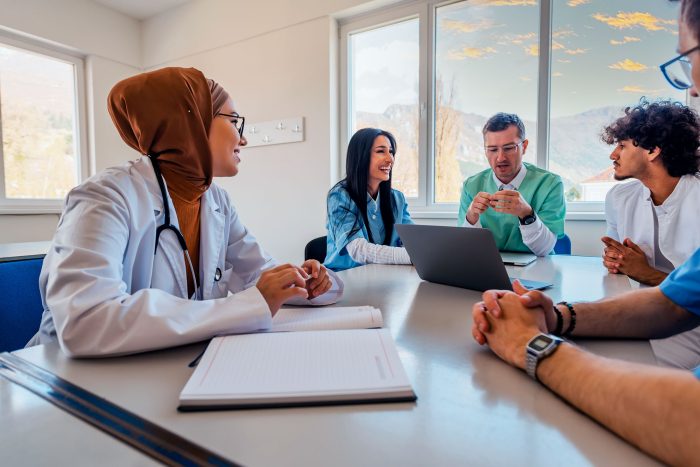 World-Class Faculty
Interact with dedicated faculty who will challenge your understanding of early childhood development, classroom management and current teaching methods.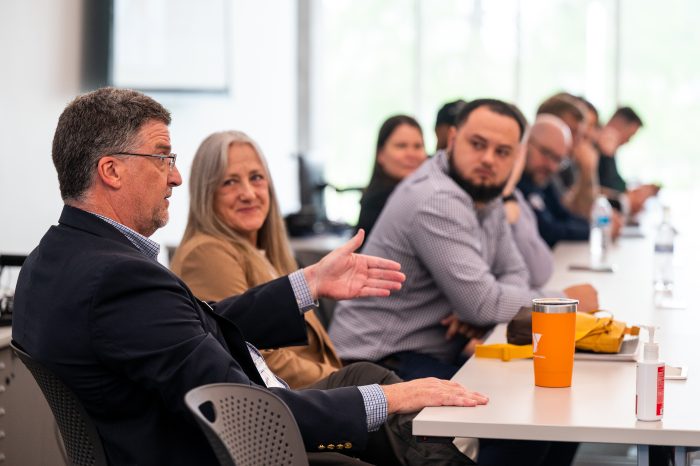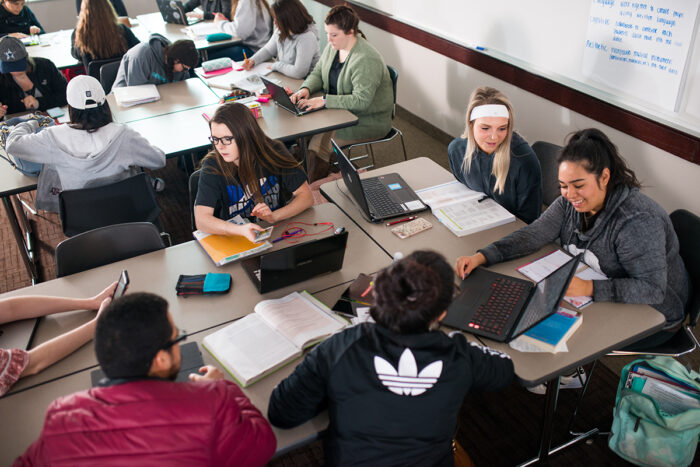 Education-Centered
Education is what we're known for. Whether you're interested in teaching kindergarten or upper elementary students, our program is designed with you in mind.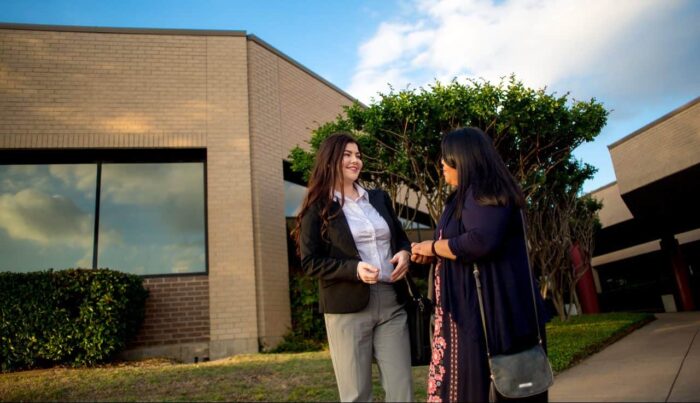 Career Readiness
Experience daily opportunities to grow as an educator in elementary school settings through our partnerships with local school districts. Mentor with veteran teachers as you apply your new knowledge and skills.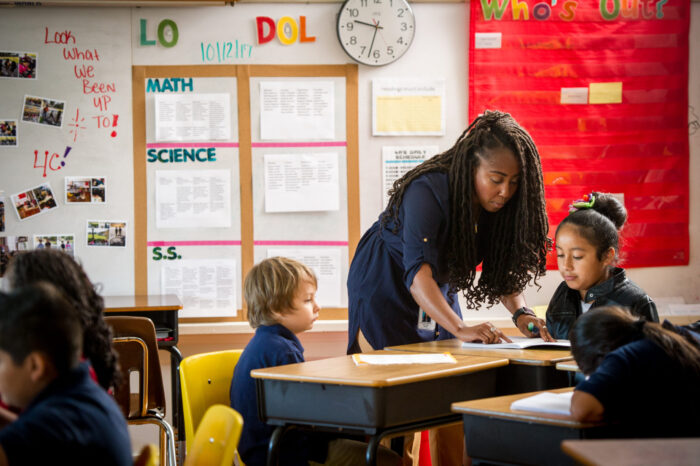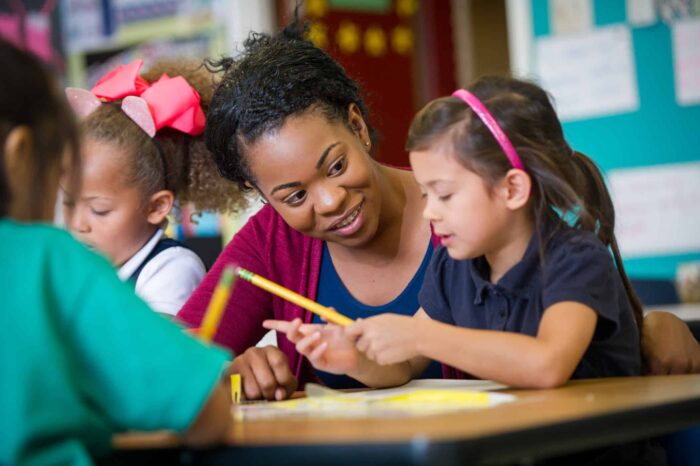 Hands-On Training
Transition into the professional world of teaching by training for everything teachers do daily, while gaining experience to further prepare for teaching during your residency.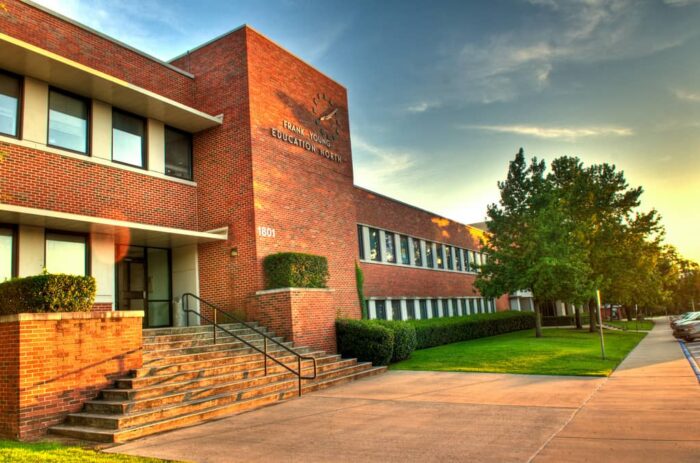 Focus Your Passion
The Department of Curriculum and Instruction offers three tracks for becoming an elementary school teacher in Texas. Discover the opportunities available to you.
Generalist (Early Childhood-6th)
Our 123-credit hour generalist track offers you the opportunity to gain skills and knowledge necessary for an interdisciplinary approach to teaching students in a way that is engaging and promotes academic success.
Bilingual (Early Childhood-6th)
Apply your multicultural expertise and know-how to create bilingual instructional settings where students benefit and succeed academically. Our 126-credit hour bilingual track provides you with the knowledge and techniques critical for teaching both English and Spanish at the elementary school level.
Special Education (Early Childhood-6th)
Increase your special education expertise in order to adapt instruction methods and classroom environments in ways that appeal to students' various learning styles and opportunities with our 126-credit hour special education track. Take this opportunity to learn the skills and pedagogies necessary to become a special education elementary school teacher.
All Level Programs
In order to teach elementary school in a specific topic such as Physical Education, Drama, Art, or Music, or work with kids with special needs, you may choose to pursue one of our all-level programs. All-level programs prepare you to teach the subject at any grade level (early childhood-12th grade). Your degree will be through the department related to your subject. As part of your emphasis you will also take a number of courses through the department of Curriculum & Instruction.
Our program equips you with the acting, directing and production skills needed for the high school classroom. You'll take courses in stage management, theatre operations, costume design and lighting. Gain insight into modern theatre and theatre of varying cultures through our course offerings. Our combined theatre and education program prepares you for a career in teaching. You'll take courses in pedagogy, learning processes and development, and classroom management. After completing a teaching residency, you'll be certified to teach theatrical arts at the secondary level (grades 7-12).
Faculty Spotlight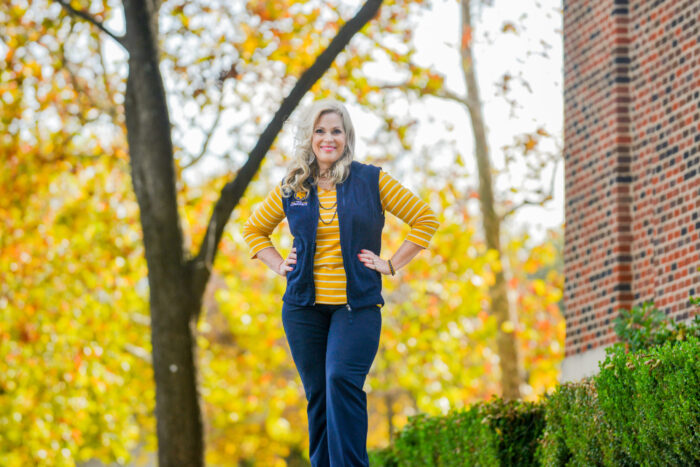 Becky Adams, M.Ed.
Teaching is one of the most rewarding careers possible!
More About Becky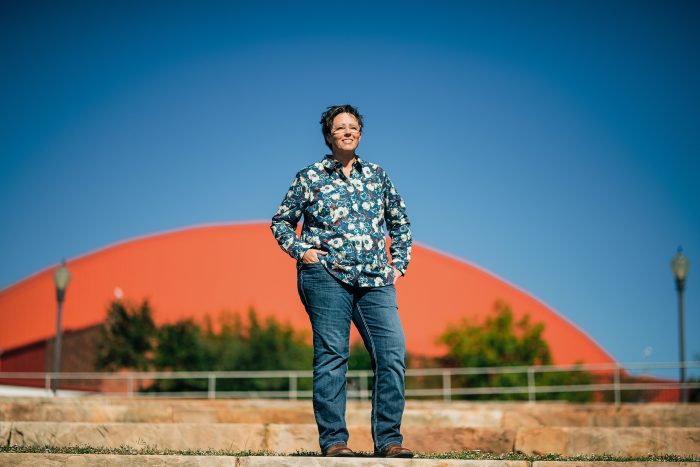 April Sanders, Ph.D.
I feel a responsibility to speak up because there were many people before me who did their part in being a voice, and there will be people after me who need to know we used our voices.
More About April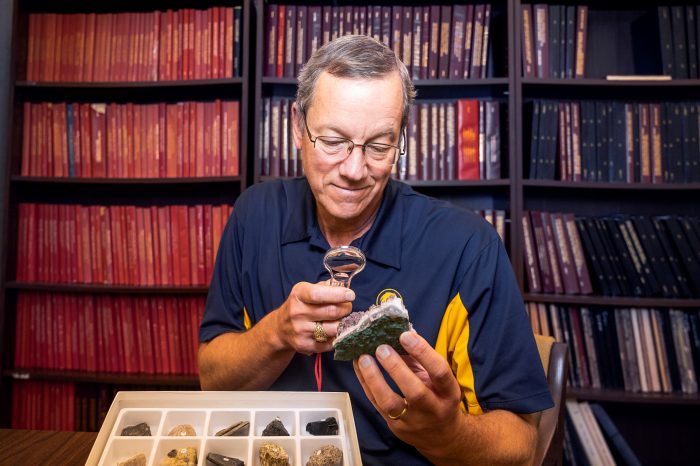 Gilbert "Gil" Naizer, Ph.D.
My focus is pre-service teacher education, in-service teacher professional development and methods of encouraging adolescents' interest in STEM.
More About Gilbert
What You Will Learn
Acquire in-depth knowledge of early childhood development
Learn to integrate technology into classroom instruction
Take courses to explore classroom management and pedagogy
Gain insight into real-world situations through practical experiences in educational settings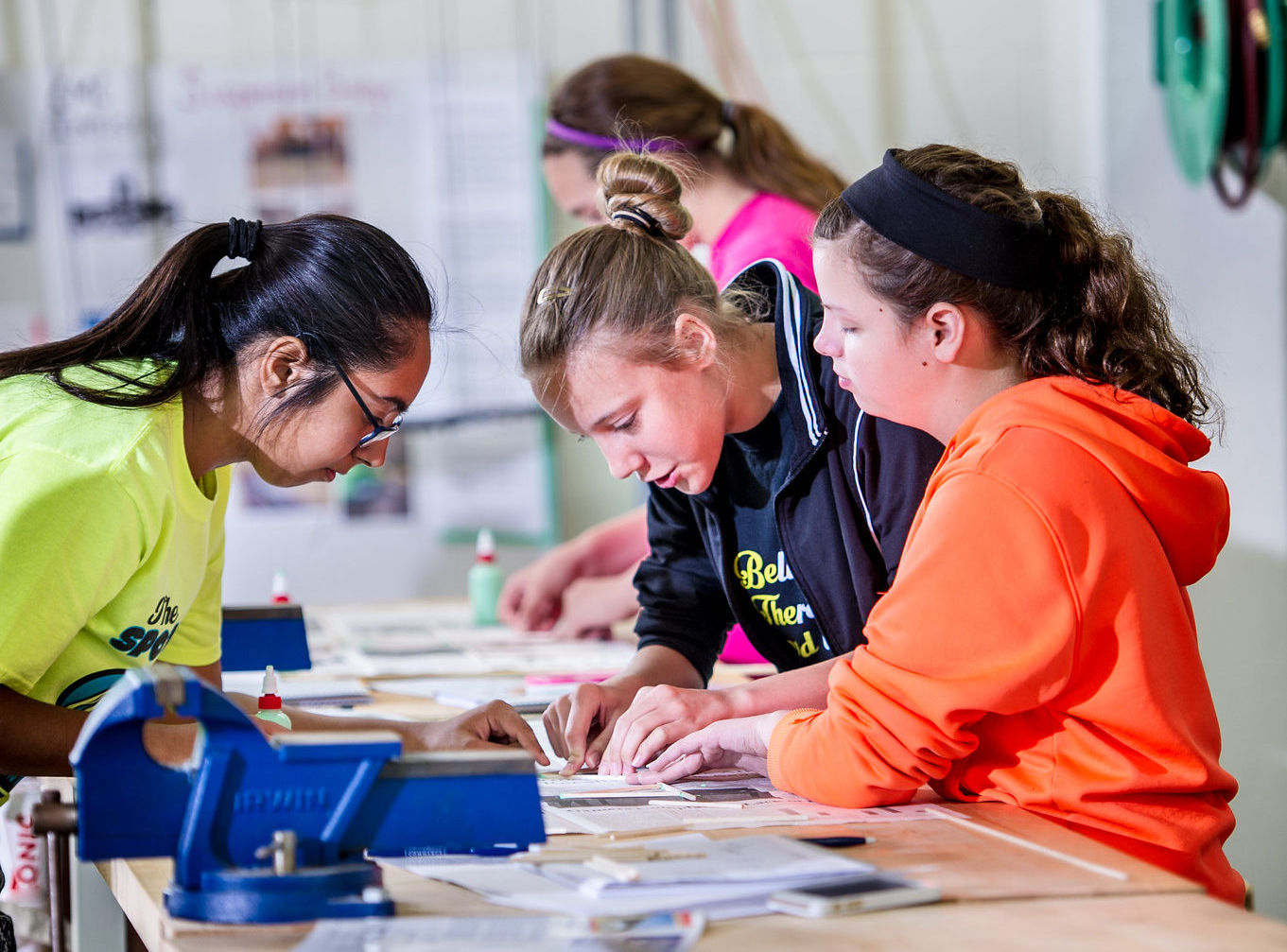 Careers
Most graduates go on to become successful early childhood or elementary school teachers in Northeast Texas and beyond, while others choose to pursue further graduate work.
Career Possibilities and Current Median Salaries
Elementary School Teacher
Kindergarten School Teacher
US DOL Bureau of Labor Statistics, Occupational Outlook Handbook, 2020
Potential Employers
Our graduates are frequently sought-after by local school districts. Job placement and satisfaction are ranked highly in our education program. Here are just a few districts where our students find employment. Discover where you belong!
Featured Courses
GLB/Language Acquisition & Development in Early Childhood Education
ECE 358
Explore the first and second language acquisition and development of elementary children. Contact Dr. Melanie Loewenstein at Melanie. [email protected] for course information.
Introduction to Teaching
ELED 300
Acquire knowledge and skills concerning the structure, organization and management of the American school system. Prerequisite or Co-requisite: ELED 1301. Rhonda Clark at [email protected] for course information.
Reading and Literacy I
RDG 350
Examine the foundations of the science of teaching reading and literacy. Prerequisites: Minimum overall GPA of 2.50 and must have passed TSI. Dr. Tami Morton at [email protected] for course information.
Undergraduate Program Costs
Program Costs
Tuition and fees for undergraduate students taking 12 credit hours are $4,212 for Texas residents and $9,108 for non-residents.
Back to menu
Contact Us
Department of Curriculum and Instruction
START YOUR JOURNEY! Two buttons
START YOUR JOURNEY!
Back to menu