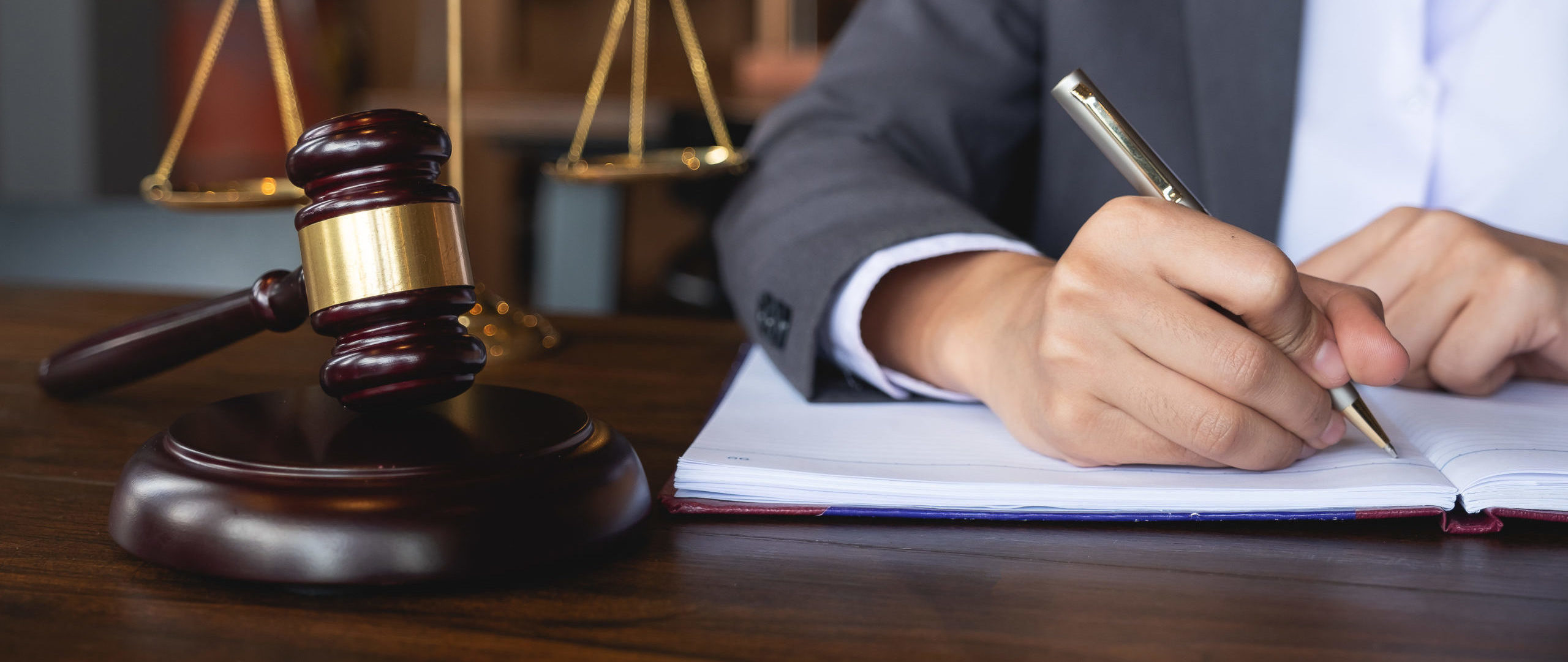 Criminal Justice (BACJ/BSCJ)
Promote justice and safety as you impact the criminal justice system.
Total Credit Hours
120 credit hours
Foreign Language
No foreign language credits required
Keep Your Community Safe
Learn how to serve the general public and promote justice at Texas A&M University-Commerce. Our bachelor's degree in Criminal Justice builds your statistical analysis, social research and communication skills. You will explore research methods and statistics, corrections, criminal law, and other major job sectors through our multidisciplinary program.
Is this Program a Good Fit for You?
Criminal justice students are typically interested in:
Law enforcement
Juvenile justice and community-based corrections
Court system
See Yourself Succeed With a Degree in Criminal Justice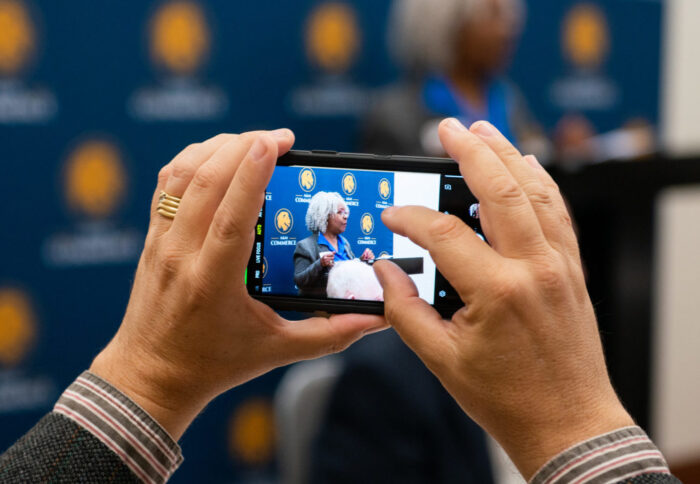 Dedicated Faculty
Our faculty are committed to teaching you the social, cultural and leadership skills necessary for engaging with a global and diverse society. We will work one-on-one with you to foster your intellectual growth and academic endeavors.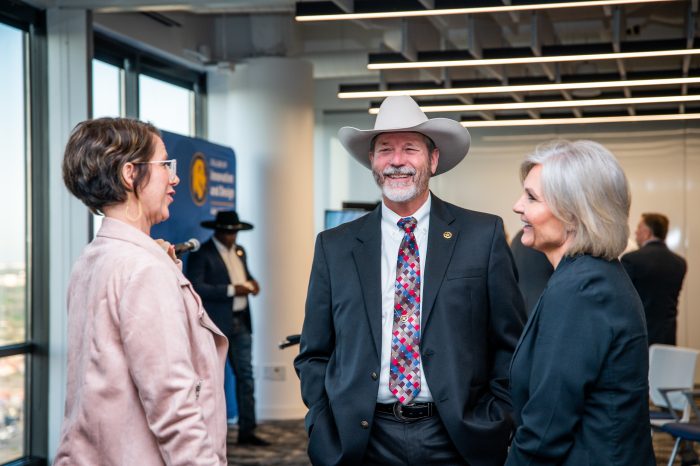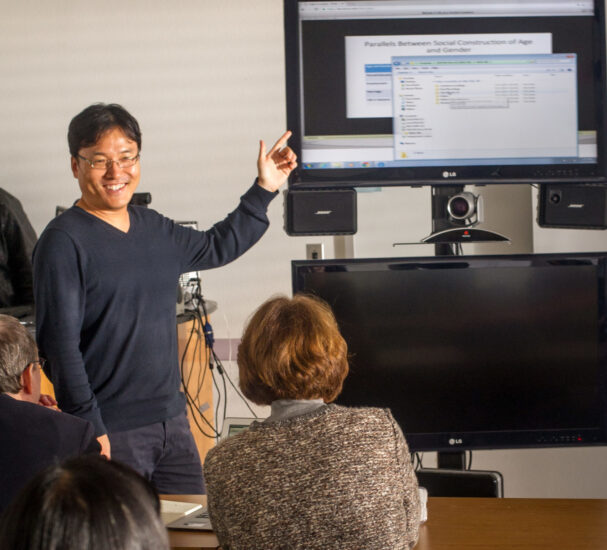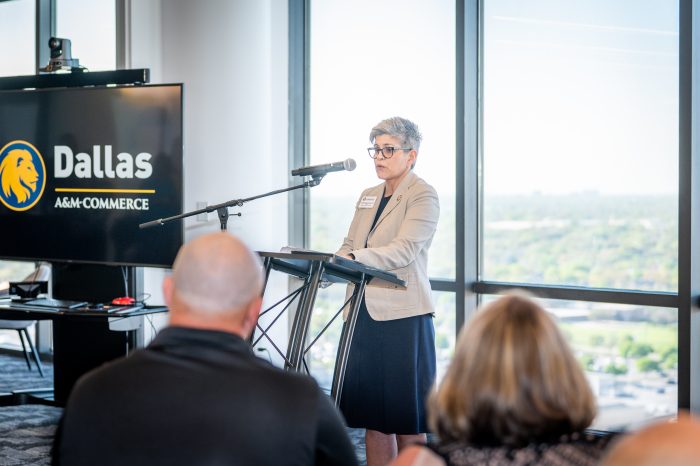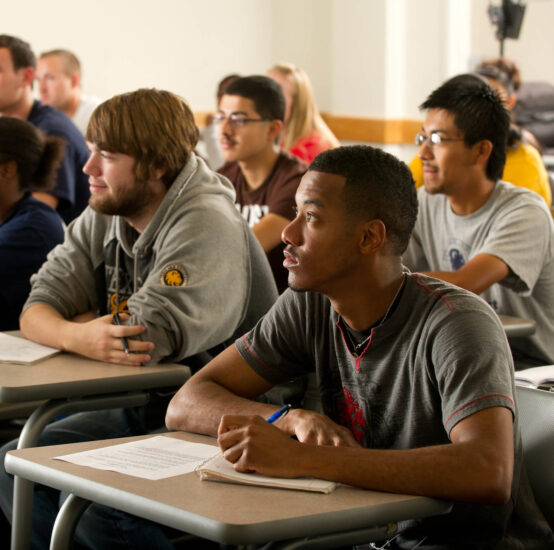 Quality Learning
Our programs are designed to equip you with problem-solving and critical thinking skills. Learn what it means to be an engaged citizen and globally aware scholar through studying social theory, constructs and the criminal justice system.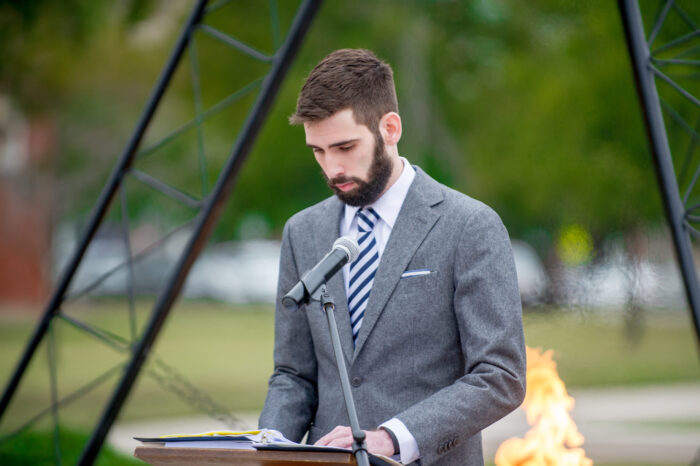 An Academic Experience
Gain a deeper understanding of the historical, geopolitical and sociological issues that surround our culture. You will learn to recognize the need for social justice and what we can do to make our society better.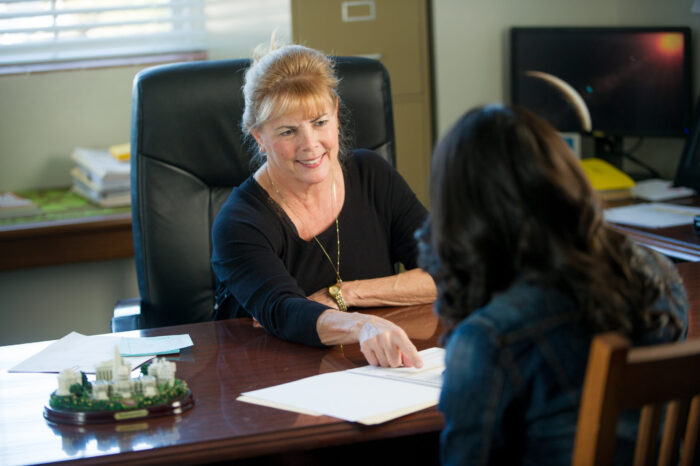 Career Readiness
Thinking critically and communicating effectively. That's what employers are looking for. The College of Humanities, Social Sciences and Arts is dedicated to providing you the knowledge and resources for excelling in the workforce.
What you will learn
A degree in criminal justice will offer you the opportunity to:
Develop a broad understanding of the criminal justice system
Learn how to understand crime and criminal behavior within a sociological framework
Get professional experience at select agencies through optional internships
Gain social research and statistical analysis skills you can use throughout your career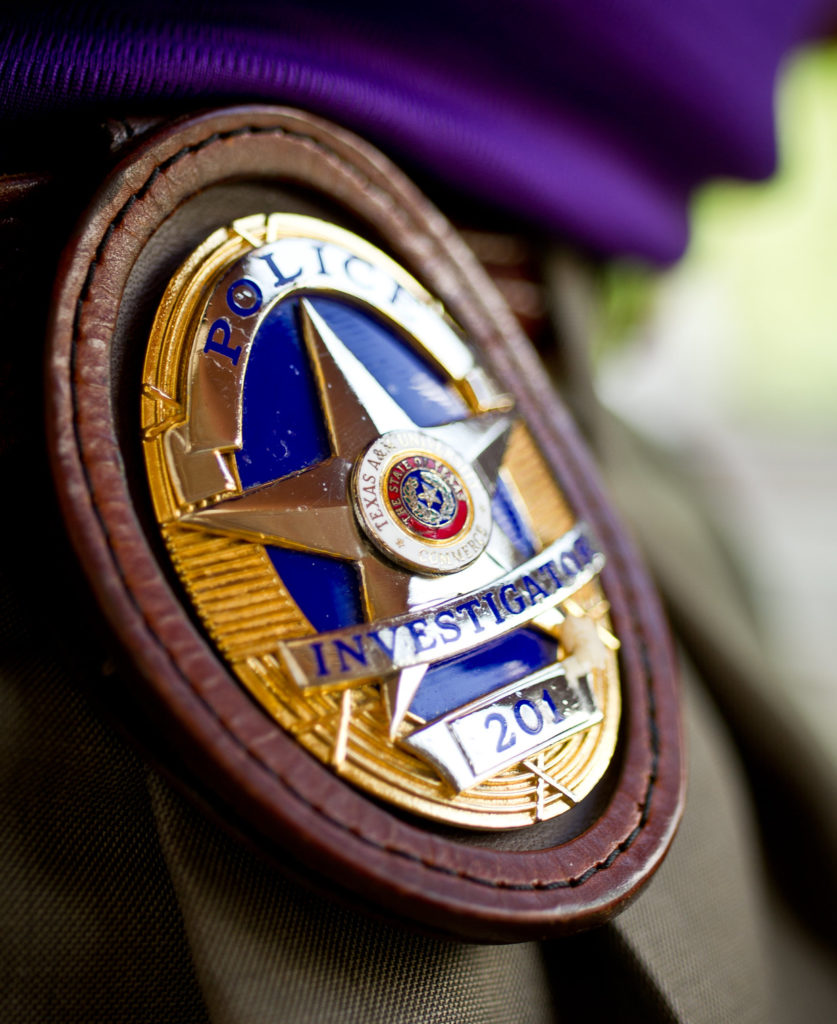 Careers
Expand your knowledge and career possibilities by earning your bachelor's degree in criminal justice. Our program opens up many opportunities within the community.
Career Possibilities and Current Median Salaries
Probation Officers and Correctional Treatment Specialist
Private Detectives and Investigators
Paralegals and Legal Assistants
Data from the US DOL Bureau of Labor Statistics, Occupational Outlook Handbook, 2021
Internship opportunities
Internship experience provides the foundation that employers are often looking for. Internships are offered as optional credit for this program and can be an important part of your education experience. These are just a few of the companies that offer opportunities for A&M-Commerce criminal justice students.
Minors
The Department of Sociology and Criminal Justice believes the following minors compliment a degree in criminal justice. Discover what option works best for you career interest and research goals.
Gender Studies
History
Legal Studies
Latin American and U.S. Latino Studies
Sociology
Featured Courses
Mass Media and Crime
CJ 360
This course examines the media's effects on perceptions of crime and justice in America. An examination is performed on media-generated crime and criminal justice policies. An example of media-generated crime would be when politicians/media "emphasize" a problem to essentially "create" a crime or crime wave. A discussion of the effect of social constructionism and the ability of the various types of media to create a new type of crime will occur. An investigation of the impact of various types of media (radio, television, motion pictures, records, and printed sources, etc.) on criminals, crime fighters, and the courts will be conducted. An example of criminal topics to be discussed is the drug problem, sex offenders, murders, etc.
Ethics in Criminal Justice
CJ 488
A review of ethical theories and their application to the fields of law enforcement, the courts, and corrections. The development of ethical reasoning, the familiarity of professional standards and codes of ethics, and resolution of complex ethical dilemmas are central to this course.
White Collar Crime
CJ 390
This course examines the theories, ideas, nature and scope that are dominant in the field of white-collar crime. An examination of the structural foundation of occupational, political and organization/corporate crimes with some comparison of street (predatory) crimes will occur in this class. Multi-level responses and forms of intervention will also be discussed.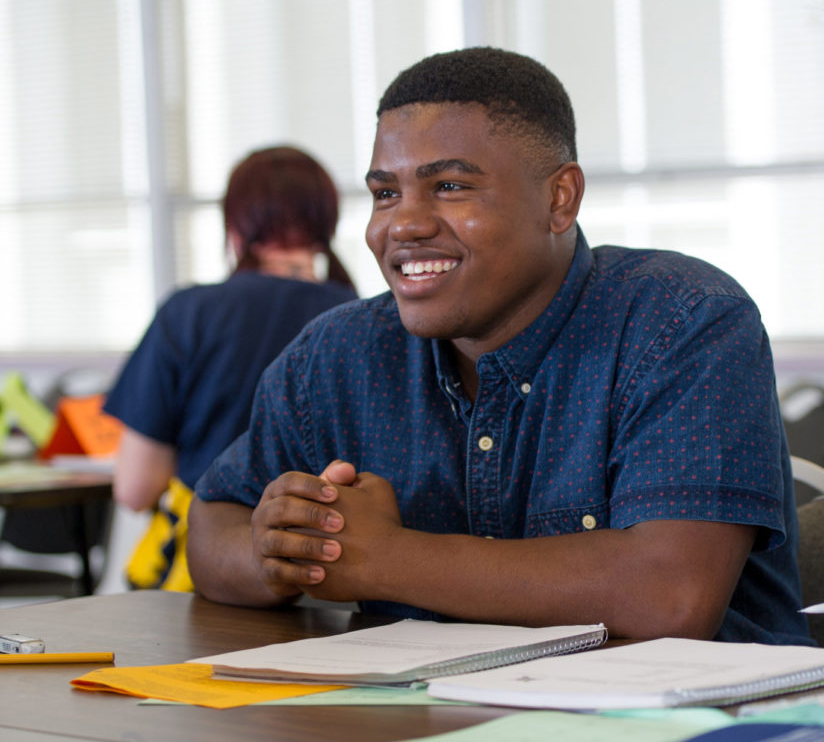 Course Delivery
Designed for full-time students and working professionals, our flexible program offers courses both online and in-person at the main campus location and A&M-Commerce at Navarro College
Undergraduate Program Costs
Program Costs
Tuition and fees for undergraduate students taking 12 credit hours are $4,212 for Texas residents and $9,108 for non-residents.
Back to menu