Kickstart your career in criminal justice
Learn how to serve the general public and promote justice at Texas A&M University-Commerce. Our bachelor's degree in Criminal Justice builds your statistical analysis, social research and communication skills. You will explore research methods and statistics, corrections, criminal law, and other major job sectors through our multidisciplinary program. Take the next step and apply today!
Where It Is Offered
Commerce, Corsicana (Navarro College)
Foreign Language
No foreign language credits required
Delivery
Blended (50-85% Online), Fully Online
Total Credit Hours
120 hours
Thesis Requirements
No thesis required
Criminal Justice (BACJ/BSCJ) :: WHAT YOU WILL LEARN
What you will learn
A degree in criminal justice will offer you the opportunity to:
Develop a broad understanding of the criminal justice system
Learn how to understand crime and criminal behavior within a sociological framework
Get professional experience at select agencies through optional internships
Gain social research and statistical analysis skills you can use throughout your career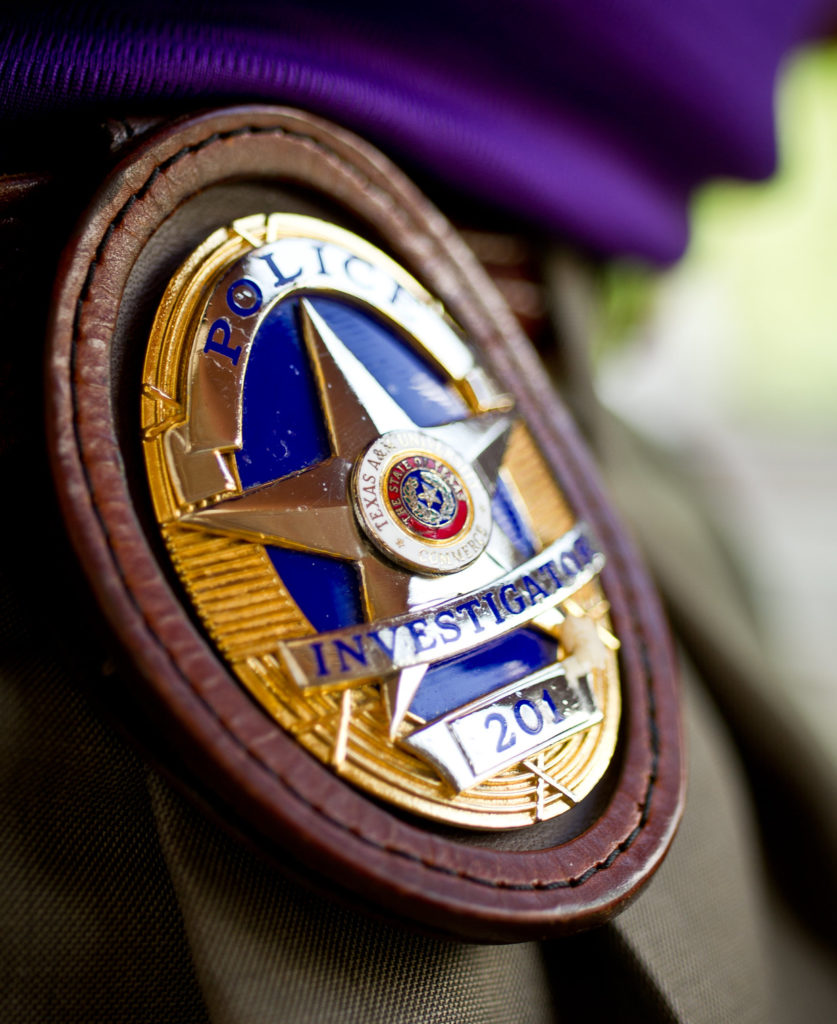 Back to menu
Criminal Justice (BACJ/BSCJ) :: 1.8 INTERNSHIP OPPORTUNITIES
Internship opportunities
Internship experience provides the foundation that employers are often looking for. Internships are offered as optional credit for this program and can be an important part of your education experience. These are just a few of the companies that offer opportunities for A&M-Commerce criminal justice students.
Back to menu
Criminal Justice (BACJ/BSCJ) :: 1.13 Course Delivery and Resources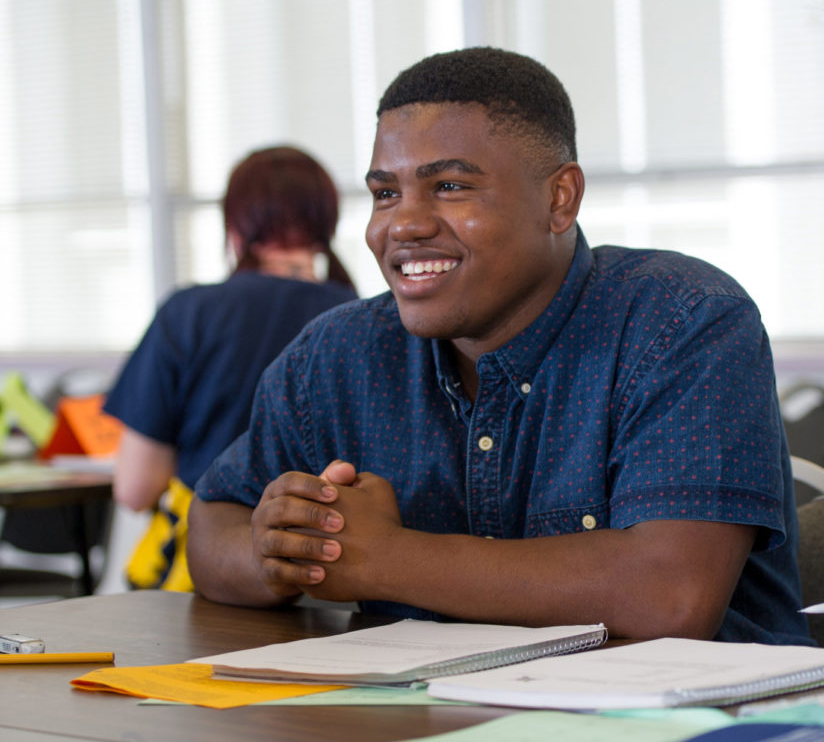 Course Delivery
Designed for full-time students and working professionals, our flexible program offers courses both online and in-person at the main campus location and A&M-Commerce at Navarro College
Back to menu
Undergraduate Program Costs
Program Costs
Tuition and fees for undergraduate students taking 12 credit hours are $4,212 for Texas residents and $9,108 for non-residents.
Back to menu
Criminal Justice (BACJ/BSCJ) :: 1.14aa Staff
we ARE HERE TO HELP!
Back to menu
START YOUR JOURNEY! Two buttons
START YOUR JOURNEY!
Back to menu