Bill Bolin, PhD
Associate Professor
Literature and Languages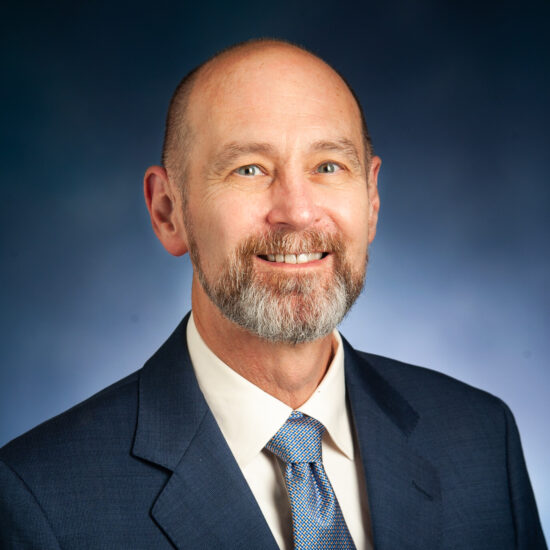 Office
David Talbot Hall of Languages 141
Related Department
Literature and Languages

Education
Research and Teaching Interest
Ethics
Logic
Historical Survey of Western Philosophy
Classical and Modern Rhetoric
Argumentation
Investigating Plagiarism
Advanced First-Year Writing
Technical Writing
Pedagogy
Selected Publications
"Assessing Elizabeth Anscombe's Theory of Causality." Humanities Bulletin 1.2 (2018): 135-140.
"Pacifism and Its Counter-Discourses in the Modern Era." Commanding Words: Essays on the Discursive Constructions, Manifestations, and Subversions of Authority. ed. Lynda Chouiten. Cambridge Scholars Publishing, 2016. 132-43.
"The Role of the Media in Distinguishing Composition from Rhetoric." Enculturation 5.1 (2003).