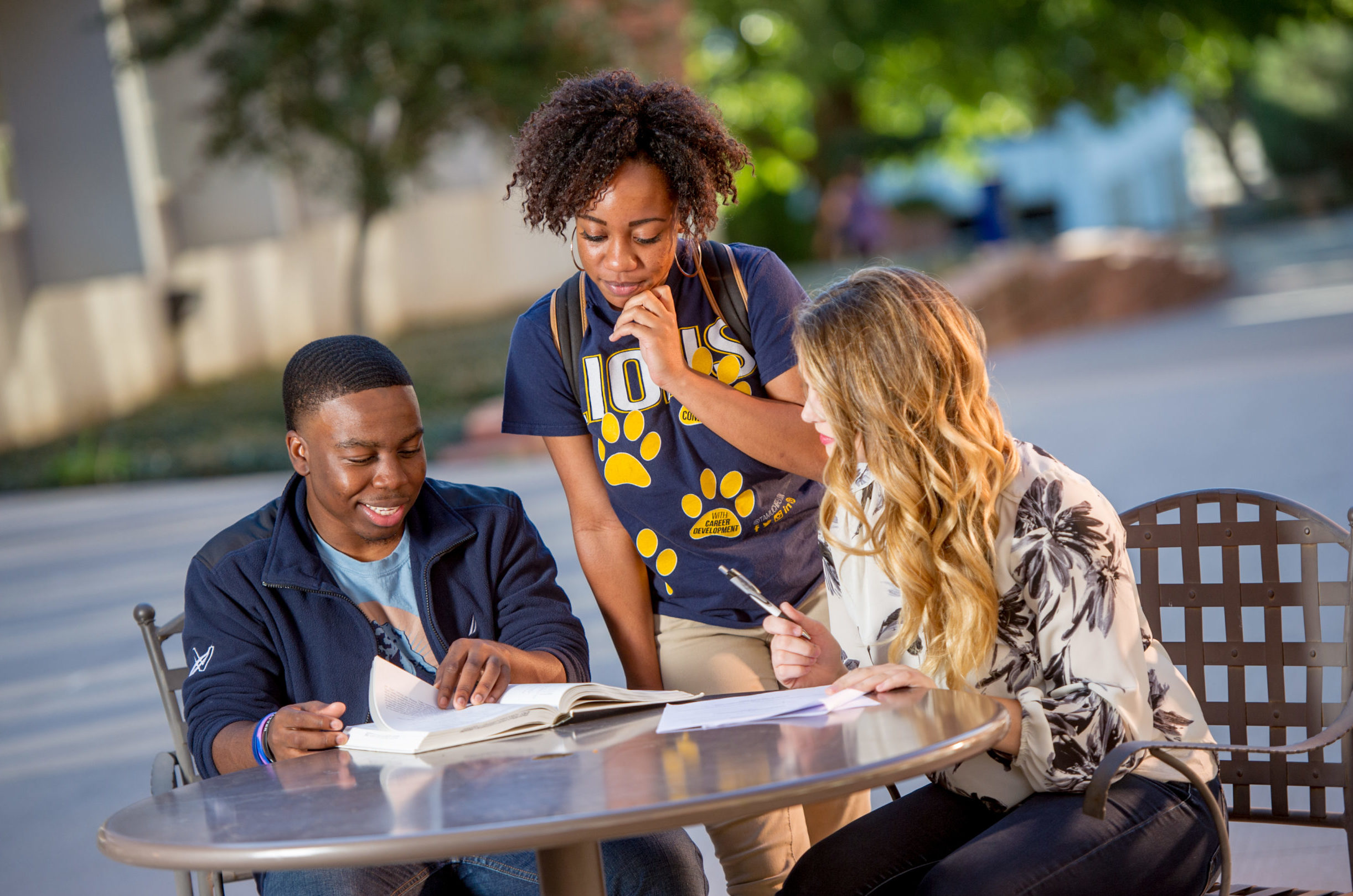 Department of

Liberal Studies

Pursue Your Passions

Your skills and passions make you valuable in any industry. The Department of Liberal Studies allows you to customize a program that fits your interests and ambitions.
A liberal studies education will help you develop highly valued job skills, such as critical thinking, communication, problem-solving and intercultural fluency. Liberal studies may also provide an ideal foundation for future graduate studies. Enjoy the freedom to pursue your passions!

Explore Our Programs
The Communication Studies program produces graduates who understand and can solve communication problems, making them uniquely qualified to contribute to the growth and betterment of any team.
The Liberal Studies program educates the whole person. Learn what it means to become a responsible citizen and globally-minded scholar with our diverse program.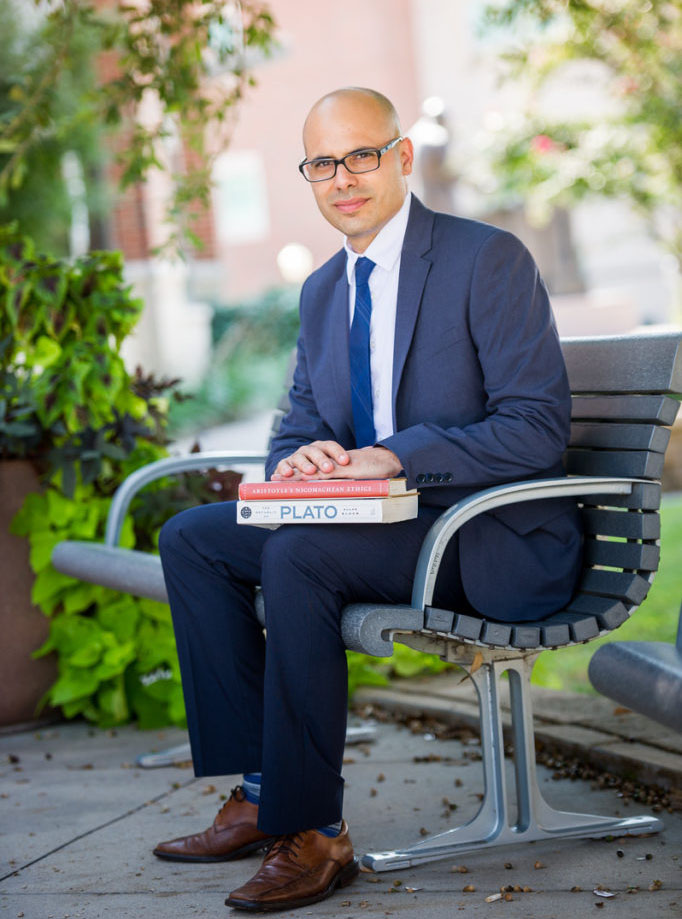 Welcome from the Department Head
Are you a creative and independent person who is passionate about learning? Liberal studies is a flexible yet coherent degree program that develops such skills as thinking critically and communicating complex ideas in understandable terms.
You will work one-on-one with a faculty mentor to design your own special major. Its courses are taught face-to-face and online. Many students also have opportunities for internships or study abroad for college credit.
Dr. Mark Menaldo
Department Head and Associate Professor
Contact Us
Department of Liberal Studies
P.O. Box 3011
Commerce, TX 75429-3011