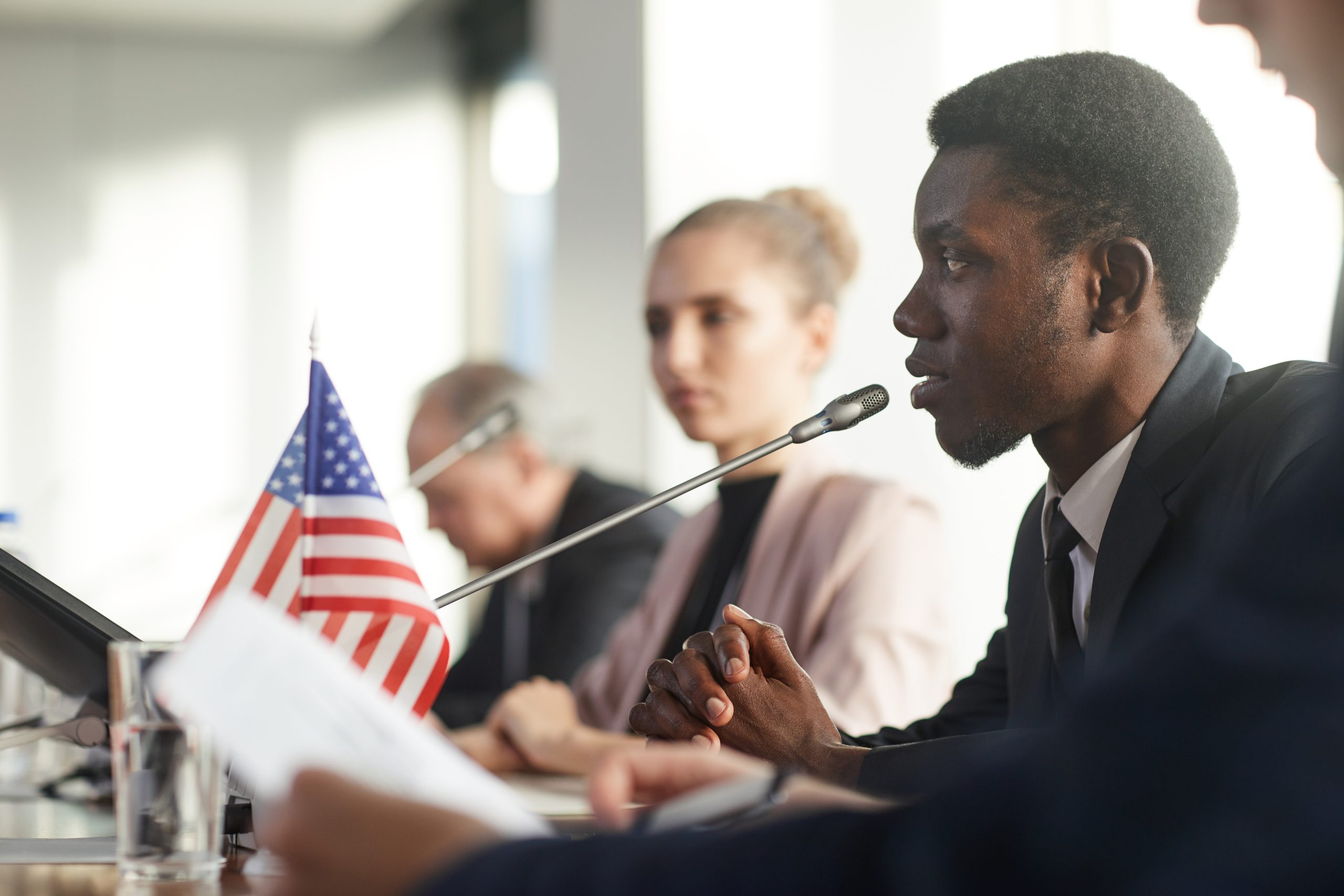 Department of

Political Science

Illuminating the Dynamics of Power

Develop your knowledge of American government and politics, comparative politics, international relations, public policy and political philosophy.
EXPLORING an Interconnected World
Our research intensive programs improve your analytical ability, written and verbal communication skills and critical and creative thinking while allowing you to explore the diversity and interconnectedness of our world. The development of these skills and understanding prepare you for more advanced academic work as well as careers in public service, government, law, non-governmental organizations and industry.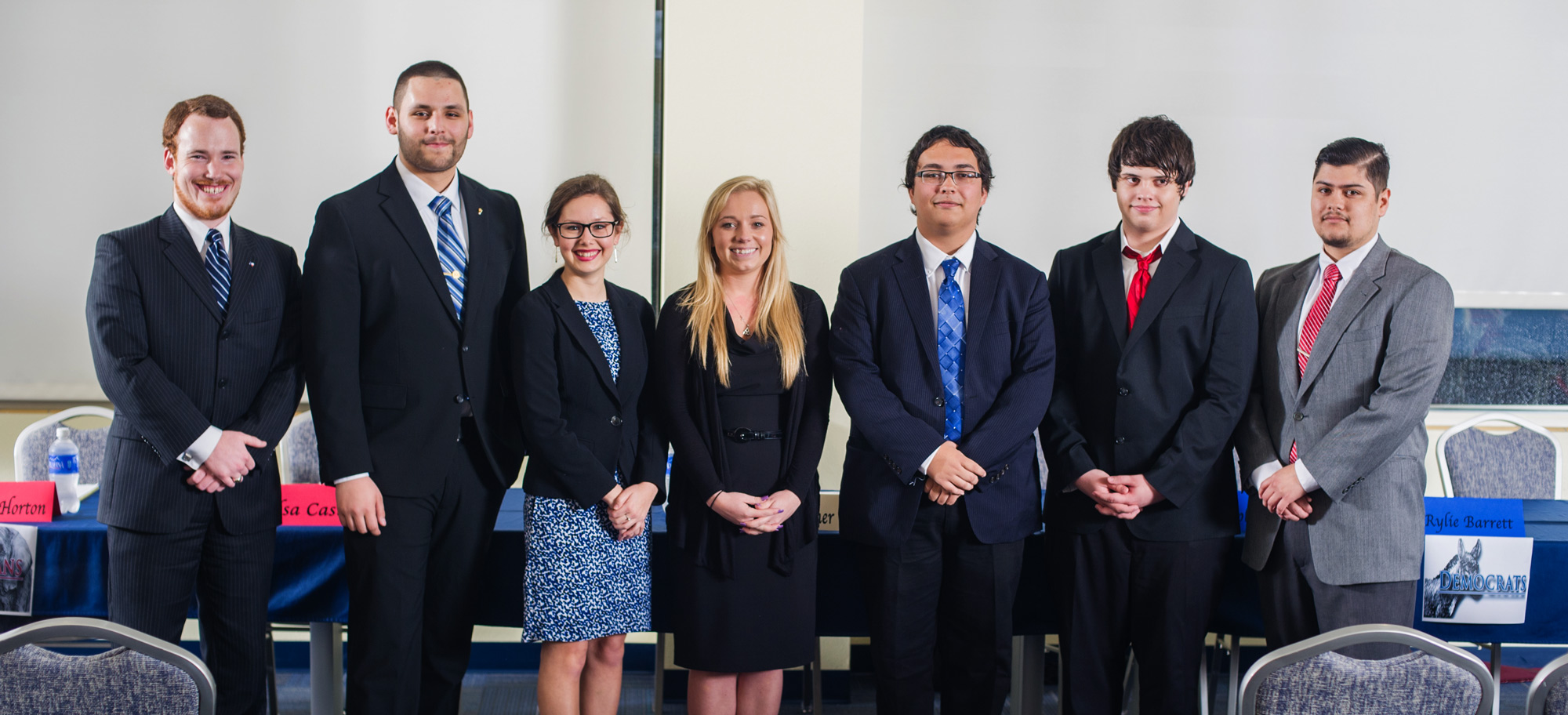 Explore Our Programs
The undergraduate bachelor's degree programs in political science are intended to introduce students to key concepts and methods used in the study of politics and government. Through courses in American politics, comparative politics, international relations, political philosophy and public policy, students develop skills in communication, critical and analytical thinking, and a deeper understanding of their personal and social responsibilities.
News Spotlights
TAMUC Student Elected President of A&M System Committee
Adriel Terrazas, a Political Science major from Terrell, Texas, was recently elected president of the Chancellor's Student Advisory Committee (CSAC) for the Texas A&M University System. The CSAC was created in 1982 to provide an avenue for all student leaders to address student issues common to all campuses within the A&M System, and each system […]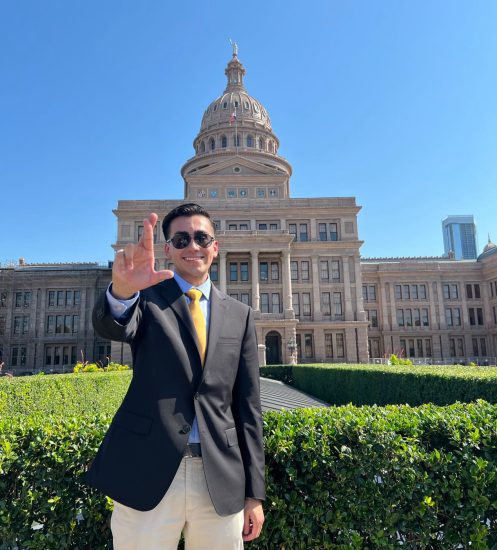 A&M-Commerce Graduate is "The Voice of Hunt County"
Texas A&M University-Commerce alum Carissa Carter has been singing for as long as she can remember. Her talent and determination were on full display as the inaugural winner of "The Voice of Hunt County," a singing competition held April 14-15 in Greenville, Texas. Carter loves telling stories through song. She got her start crooning to […]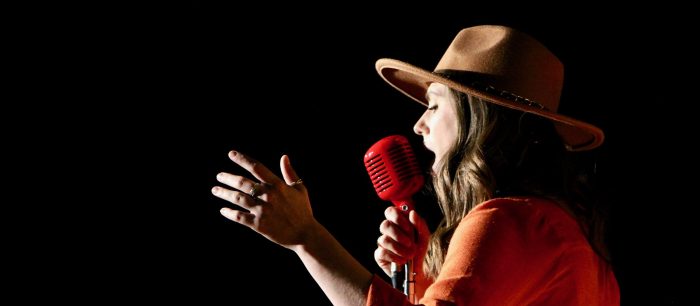 A&M-Commerce Faculty Receives Grant to Fund Affordable Classroom Materials
Texas A&M University-Commerce Assistant Professor Dr. Jangsup Choi received a $5,000 grant from the Texas Higher Education Coordinating Board (THECB) for the creation of affordable materials to be used in university classrooms, creating less financial burdens for students. Choi has not only begun development on new materials, but has already utilized these materials in his […]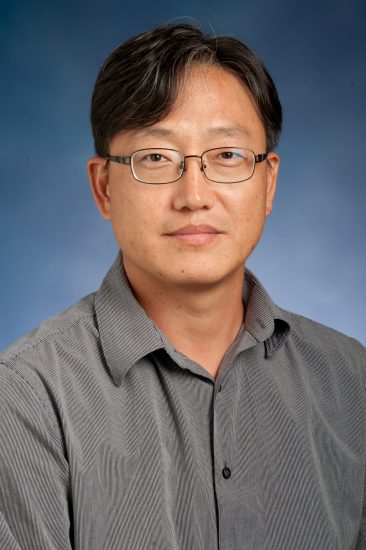 A&M-Commerce Faculty Member to Give Virtual Lecture on the Rise of Online Antisemitism
Texas A&M University-Commerce Assistant Professor of Political Science Ayal Feinberg is slated to give a virtual lecture on antisemitism in the digital space later this month. The lecture, titled "Online Antisemitism: The New Hate Frontier," will discuss how the internet became the new frontier for proliferating hate, what researchers know about this growing phenomenon, and […]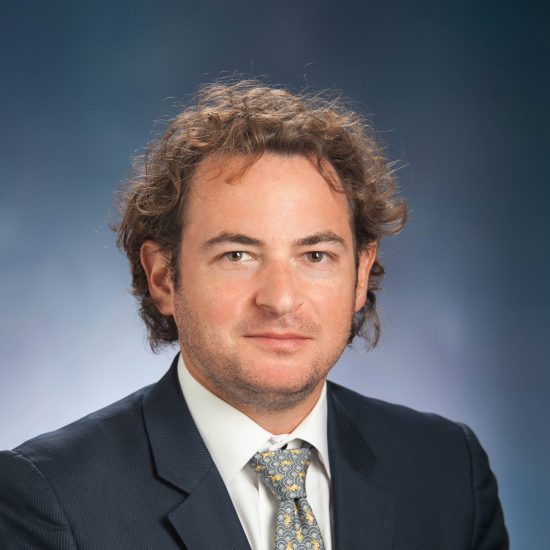 A&M-Commerce Faculty Member Receives Academic Engagement Network Grant
Dr. Ayal Feinberg, assistant professor of political science at Texas A&M University-Commerce, received a $3,000 grant from the Academic Engagement Network (AEN). The grant comes as part of Feinberg's appointment as the Junior Faculty Selection Chair of AEN. Feinberg utilizes his position to organize networking events and professional opportunities for scholars that share the missions […]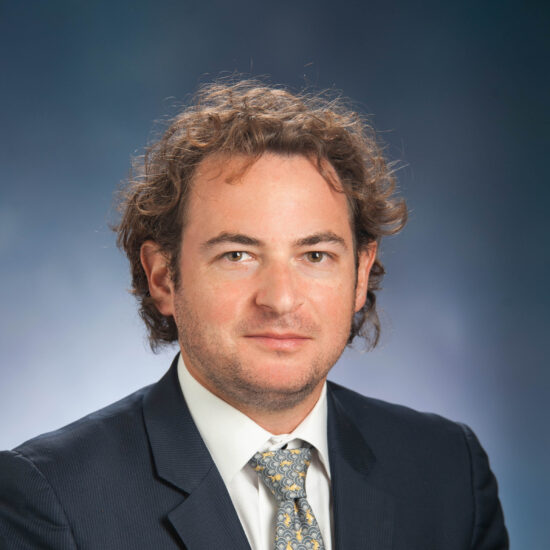 A&M-Commerce faculty member delivers lecture at Yale
Dr. Ayal Feinberg, Assistant Professor in the Department of Political Science at Texas A&M University-Commerce, was invited to take part in Yale University's Benjamin and Barbara Zucker Lecture Series on January 29. The invited lecture was titled "Quantifying Contemporary Anti-Semitism: Challenges and Findings from North America and Europe." In February, Dr. Feinberg will be giving […]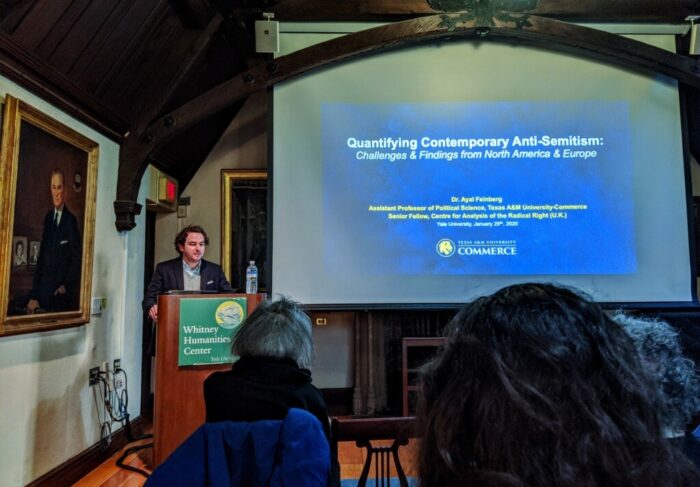 Contact Us
Department of Political Science
Ferguson Social Science Building, 152
P.O. Box 3011
Commerce, TX 75429-3011