Venture College :: Event calendar
Upcoming events
Back to menu
Venture College :: What can you do in Venture College
What can you do in Venture College?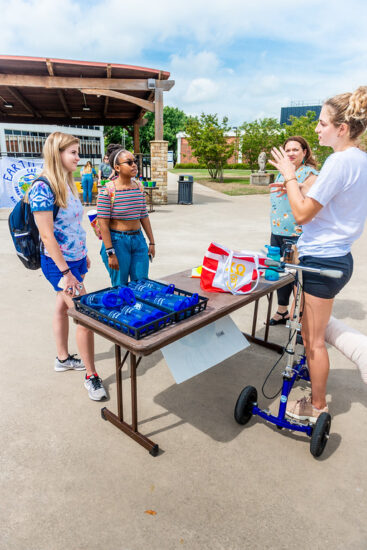 Create a Side Hustle
Have that itch? Whether you're taking senior portraits, selling coffee, or DIY-ing on tiktok, come see how Venture College can help you take your side hustle to the next level or start a new one.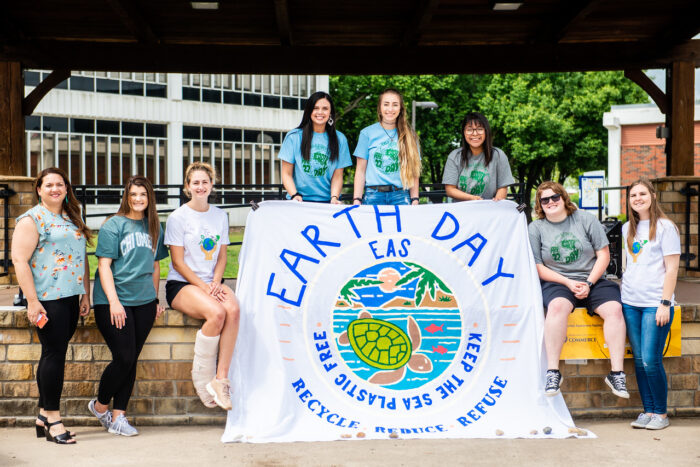 Pursue a Passion Project
Are you passionate about opening an art gallery, developing a new way to help underserved students get involved with STEM, or just engineering some cool project with your friends? Come see how the resources at Venture College can help your passion!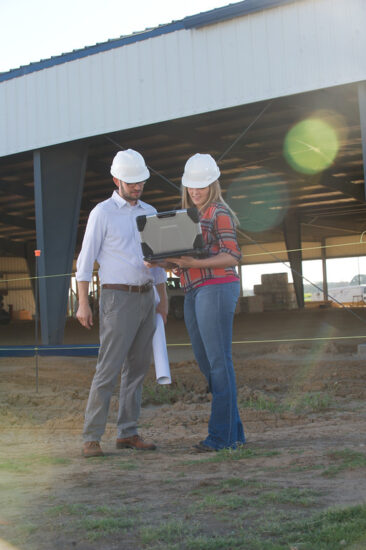 Build a Business
Do you have a vision for a business or service that you want to grow into your career? Come test your chops out in Venture College and let's start making it happen.
Create an Applied Thesis
Want to create a unique thesis that isn't only about writing a paper? Find funding and support to pursue a thesis that stands out from the crowd and has an impact in the real world!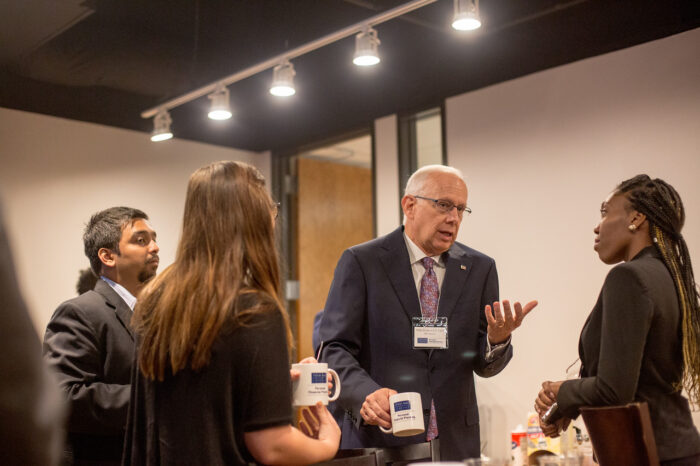 Mentor Ambitious Students
Interested in working with creative, self motivated people? Whether as a speaker, mentor, volunteer or any other role, please reach out and we can find a way to make the best use of your talents. Shoot an email to [email protected].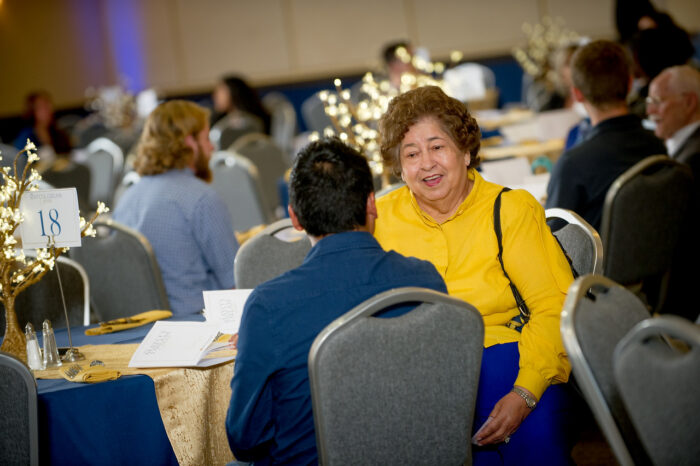 Donate Today!
Interested in gifting to Venture College to help us continue providing life changing support to college students? Want to donate to specific project funds such as projects aimed at sustainability, or funds to support female or minority founders? Reach out and let's see how we can work together!
Back to menu
Venture College :: What We Do
More than just business
Entrepreneurship is more than just starting a business -it's about creating value. From educators running an after school program, college students creating a side hustle, or an engineer creating a gadget, the root of Venture College is a desire to solve problems and be creative in the ways we create value.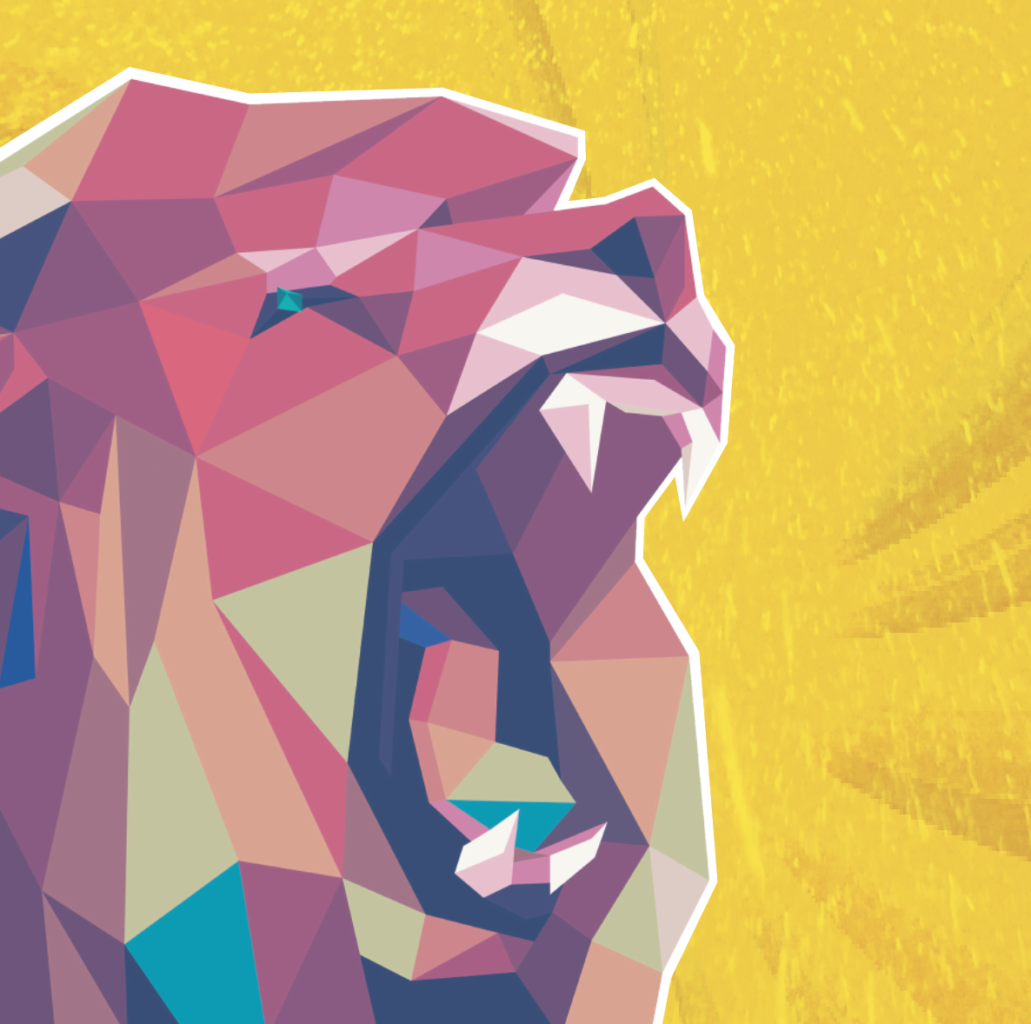 Lion's Innovation Showcase
Come celebrate the entrepreneurial spirit at A&M University-Commerce. Every spring the Lion Community comes together to showcase what we're made of. Open to all students, faculty, staff and high school youth. Come be part of an exhibition or competition in one of the categories of Business, Art, and Innovation for a chance to win cash prizes.
JumpStart
Ready to jump-start your idea? Over three weeks, turn your thought into a reality though the Venture College JumpStart program. Learn what it takes to create your Minimum Viable Product or (MVP); the seed that starts your business.
Think you have what it takes? Complete the program and pitch at our networking night and you'll become eligible for a $200 cash prize to keep working on your idea. Sign up now! There are only 10 spots in this cohort and you don't want to miss out!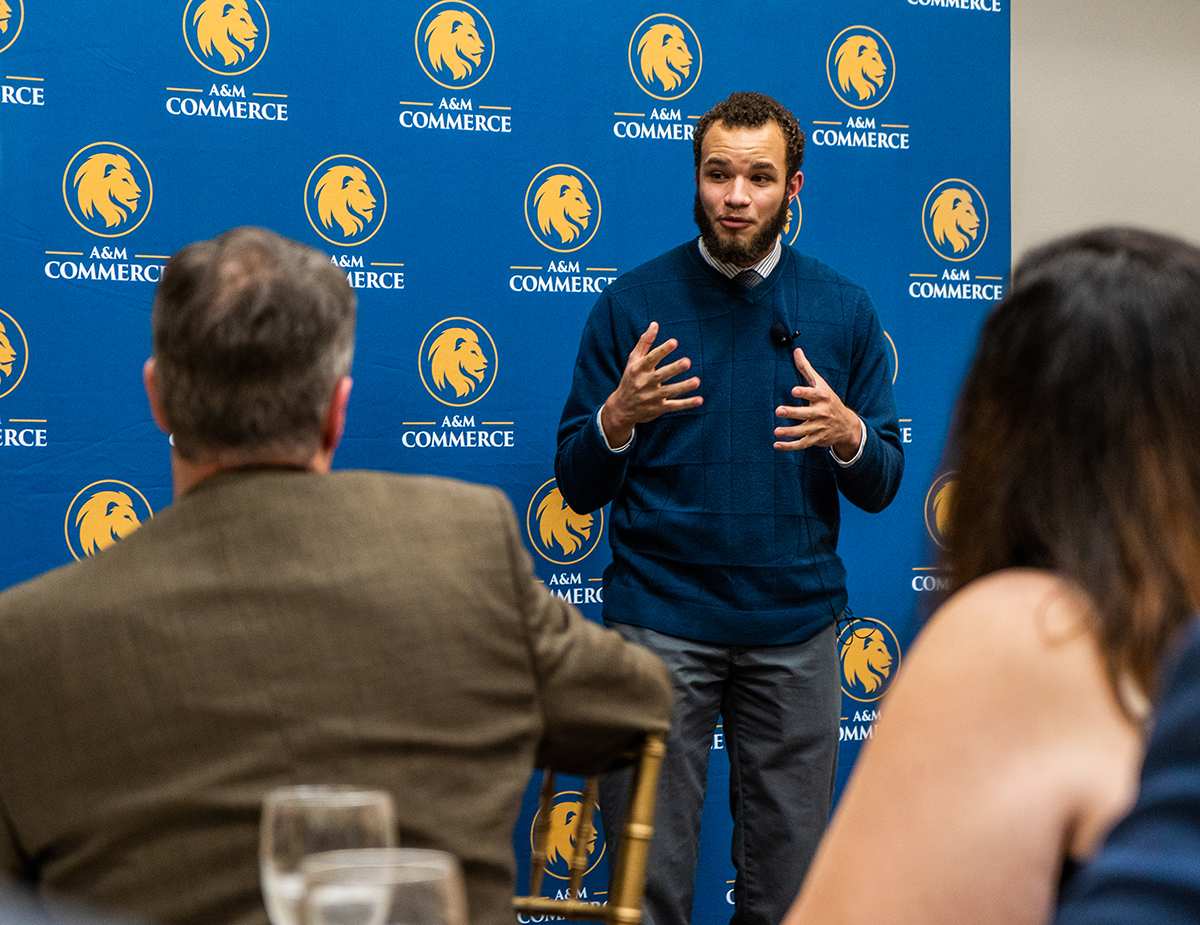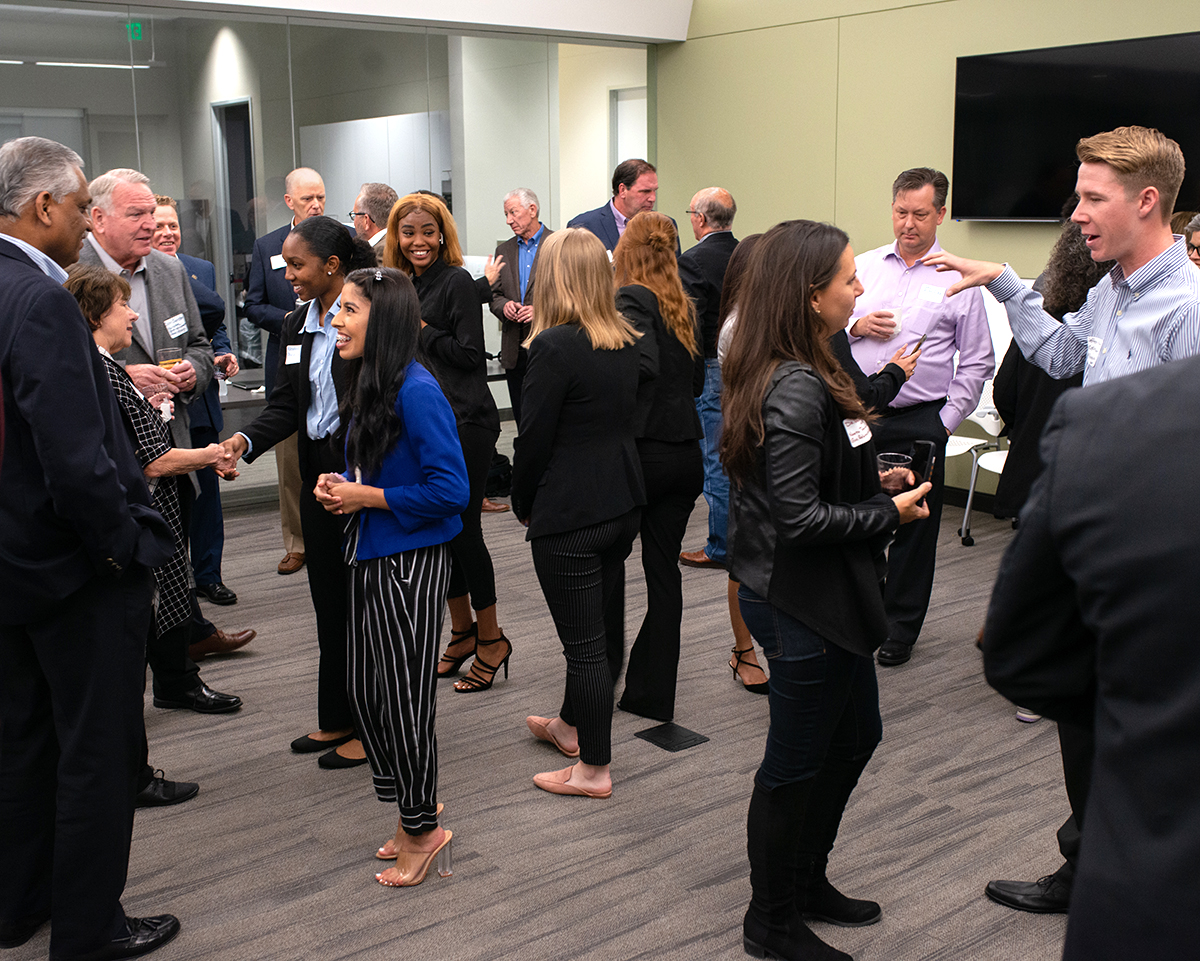 Networking Nights
We want our students to excel. Meeting with industry leaders is one way we're making this happen. Networking Nights enable our students to learn from industry experts. Students present a 2-minute pitch of their idea to investors and spend the evening networking with them. In Fall 2019, Venture College held its first Networking Night at the North Dallas Chamber of Commerce. Over 80 guests participated in the event.
Want to get involved to pitch your idea or attend to scout the ideas? Let us know!
Back to menu
Venture College :: Welcome from the Coordinator of Venture College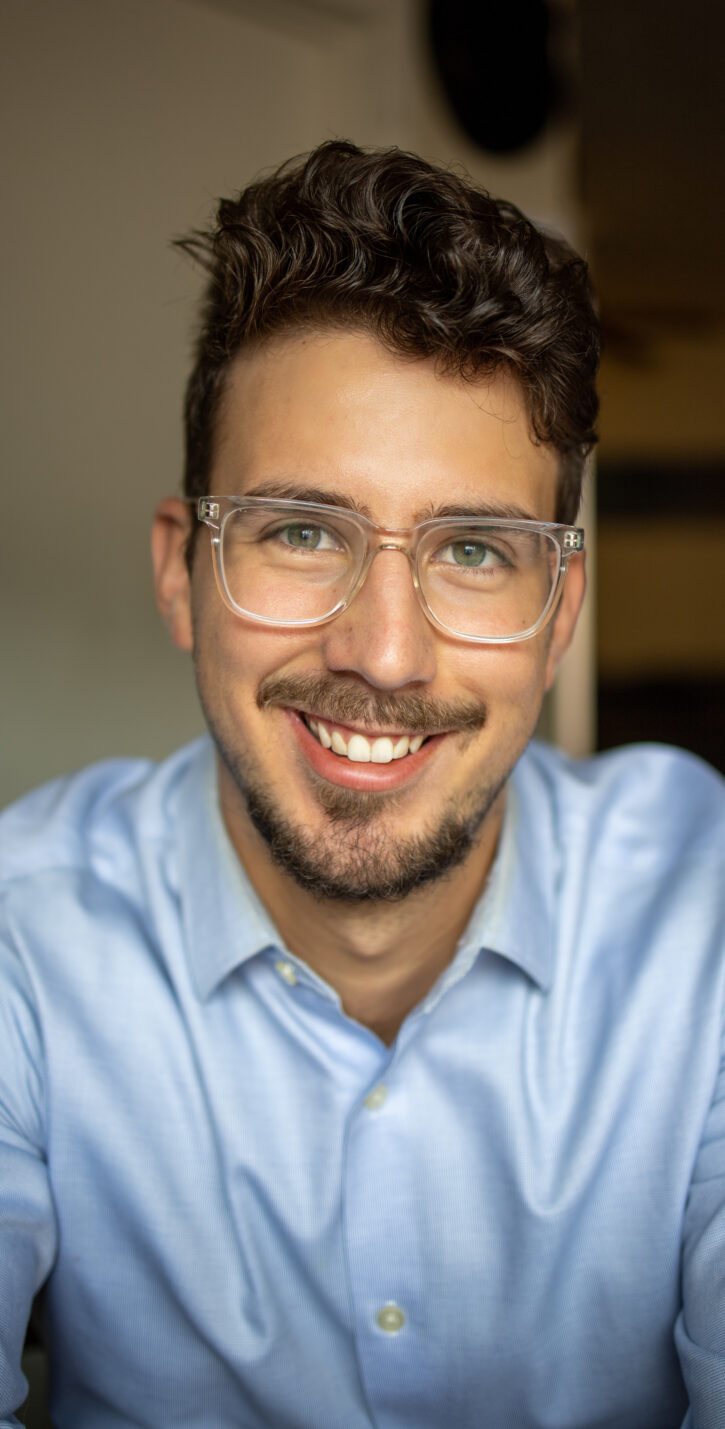 Welcome from the Coordinator
Welcome to Venture College!
We are the center of New Entrepreneurship at TAMUC. Helping you to develop side hustles, businesses, nonprofits and anything else you want to create.
We help you refine your vision, develop practical skills and increase your network to become a value creator!
We believe in supporting you to create all types of value, artistic, economic, social, and intellectual.
If this interests you, join our community where we support one another in taking action towards building a life we dream of living, a community we are proud to be in and a world we can pass on with pride.
Anthony Pierotti
Coordinator, Venture College
Back to menu
Venture College :: Mission and Vision – COB copied not edited
Mission
The mission of Venture College is to inspire and enable an innovative value-creating community.
Back to menu
Venture College :: Dean's Office Contact Information COB copied not edited
Contact Us
P.O. Box 3011
Commerce, TX 75429-3011
Back to menu