VENTURE COLLEGE: Lion's Fellowship Program
Lion's Fellowship Program
The Venture College Lion's Fellowship Program works with lion fellows to translate your ideas, personal dreams, and professional goals into viable products and services that create value within your community!
Program Details:
Open to all A&M-Commerce students, faculty, and staff of all majors and interests
Select reserved slots for nonprofits, high schools, and community colleges
Project mentorship
Workshop programming
Earnable certificates
Strategic networking with industry professionals and investors
Career-changing seed funds and outside financial investment
To join the Venture College Lion's Fellowship Program, please complete the application to start your journey! Additionally, feel free to join the Venture College Discord server for information about upcoming events and resources.
Back to menu
Venture College :: Event calendar
Upcoming events
Back to menu
Venture College :: What can you do in Venture College
What can you do in Venture College?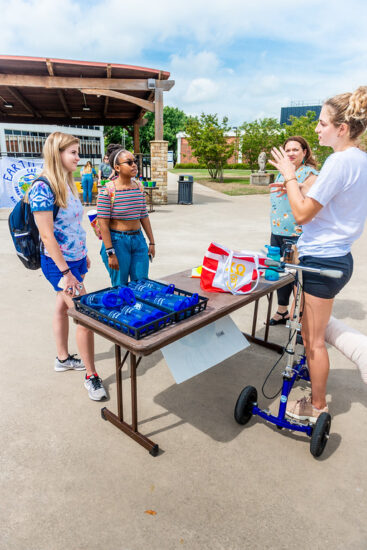 Create a Side Hustle
Have that itch? Whether you're taking senior portraits, selling coffee, or DIY-ing on tiktok, come see how Venture College can help you take your side hustle to the next level or start a new one.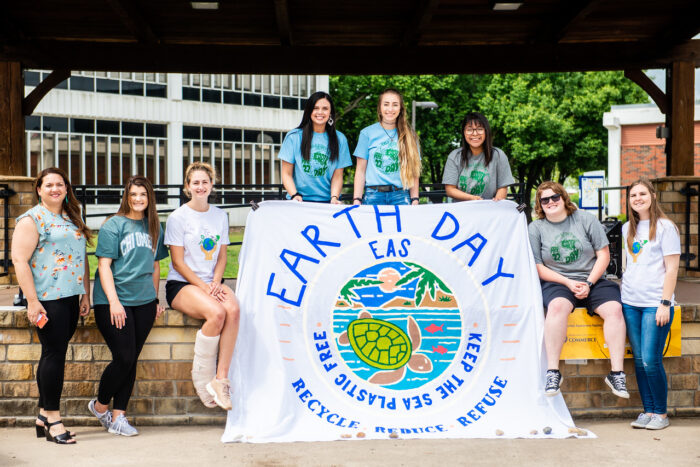 Pursue a Passion Project
Are you passionate about opening an art gallery, developing a new way to help underserved students get involved with STEM, or just engineering some cool project with your friends? Come see how the resources at Venture College can help your passion!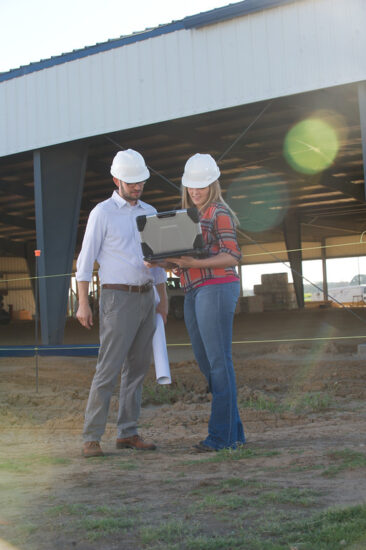 Build a Business
Do you have a vision for a business or service that you want to grow into your career? Come test your chops out in Venture College and let's start making it happen.
Create an Applied Thesis
Want to create a unique thesis that isn't only about writing a paper? Find funding and support to pursue a thesis that stands out from the crowd and has an impact in the real world!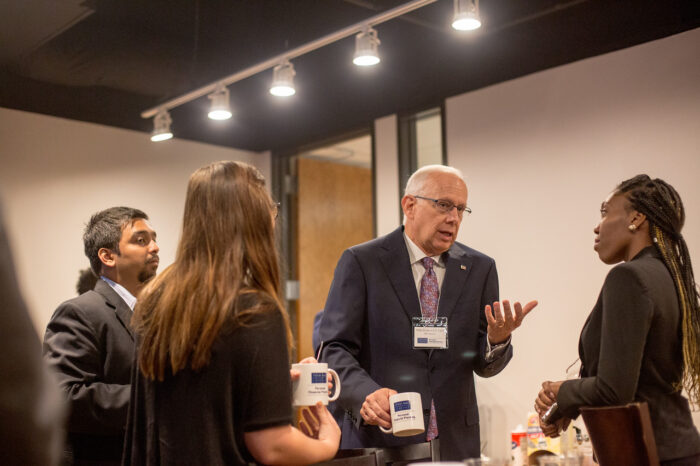 Mentor Ambitious Students
Interested in working with creative, self motivated people? Whether as a speaker, mentor, volunteer or any other role, please reach out and we can find a way to make the best use of your talents. Shoot an email to [email protected].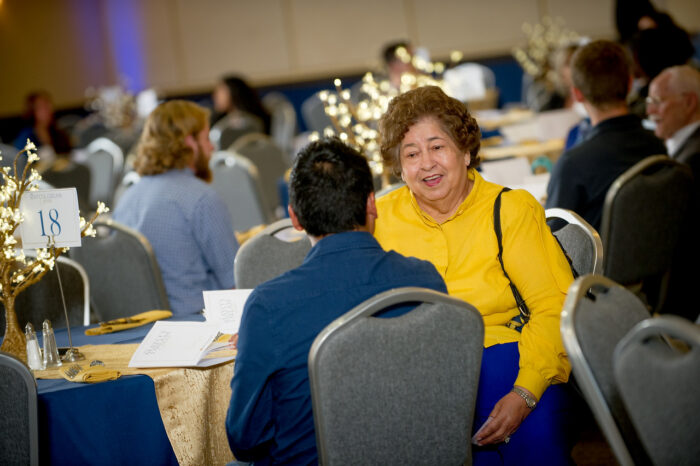 Donate Today!
Interested in gifting to Venture College to help us continue providing life changing support to college students? Want to donate to specific project funds such as projects aimed at sustainability, or funds to support female or minority founders? Reach out and let's see how we can work together!
Back to menu
Venture College :: What We Do
More than just business
Entrepreneurship is more than just starting a business -it's about creating value. From educators running an afterschool program, college students creating a side hustle, or an engineer creating a gadget, the root of Venture College is a desire to solve problems and be creative in ways that create value for the community.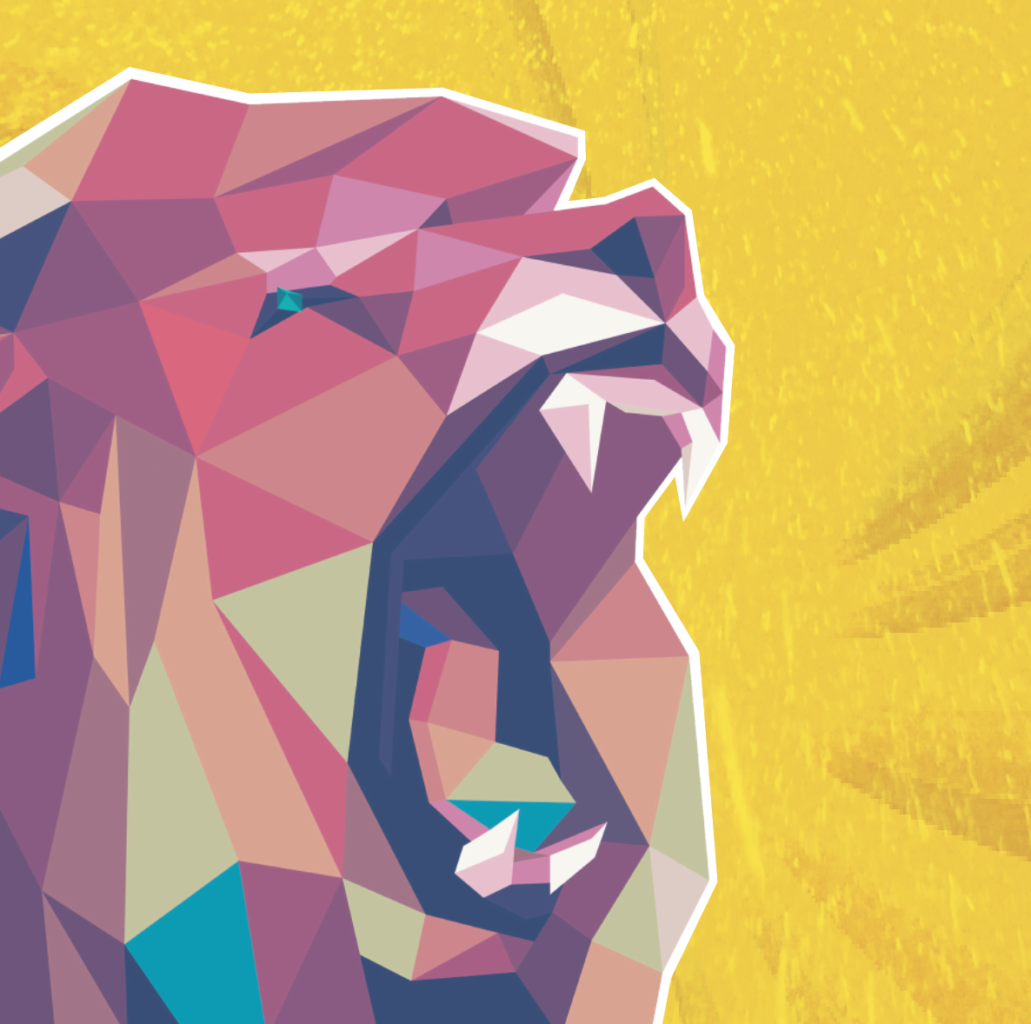 Lion's Innovation Showcase
Come celebrate the entrepreneurial spirit at A&M University-Commerce! Every spring, the Lion Community comes together to showcase what we're made of through business and nonprofit pitches, fascinating presentations, musical performances and anything else that adds value to our community.
Lion's Innovation Showcase Details:
Pitch Competition
Musical, Theater and other Art Performances
Fascination Presentations and Innovation Proposals
Open to all students, faculty, staff and high school youth
Winners will be selected from each category of Business, Nonprofit, Art and Innovation and Design
Win up to $1,000 for your project, proposal or business.
Venture College Fellowship
Ready to jump-start your idea? Enrollment in the Venture College Fellowship will help you launch your project by taking you through the steps – from ideas and opportunity identification, to networking, raising capital and how to launch your project in the real world.
Think you have what it takes? Complete the application, work the program and pitch at our networking night and Lion Innovation Showcase and you'll become eligible for all of the benefits offered by Venture College fellowship program including one-on-one mentorship, group learning and networking opportunities, seed funds awarded to worthy projects and real-world connection with venture capitalists who are ready to invest in something great. Sign up now!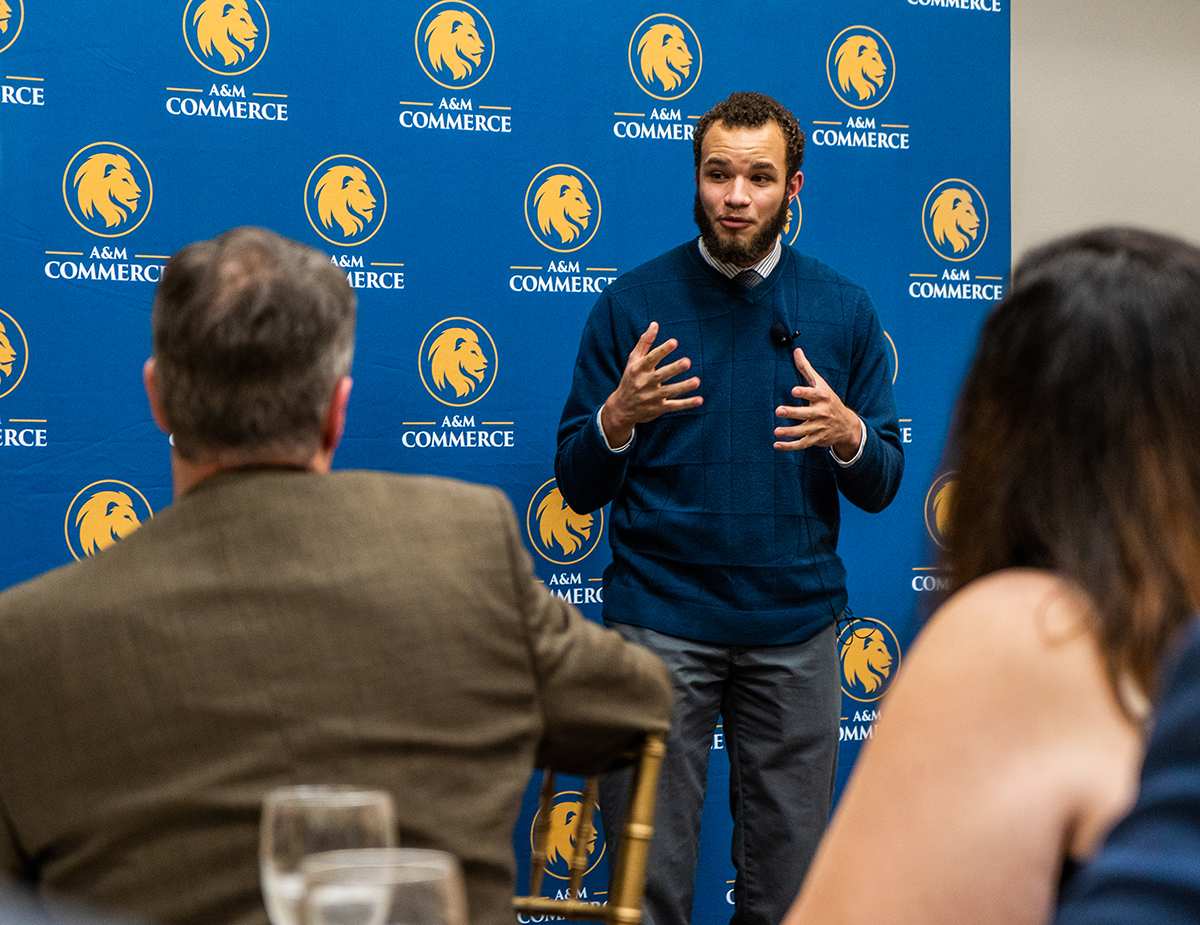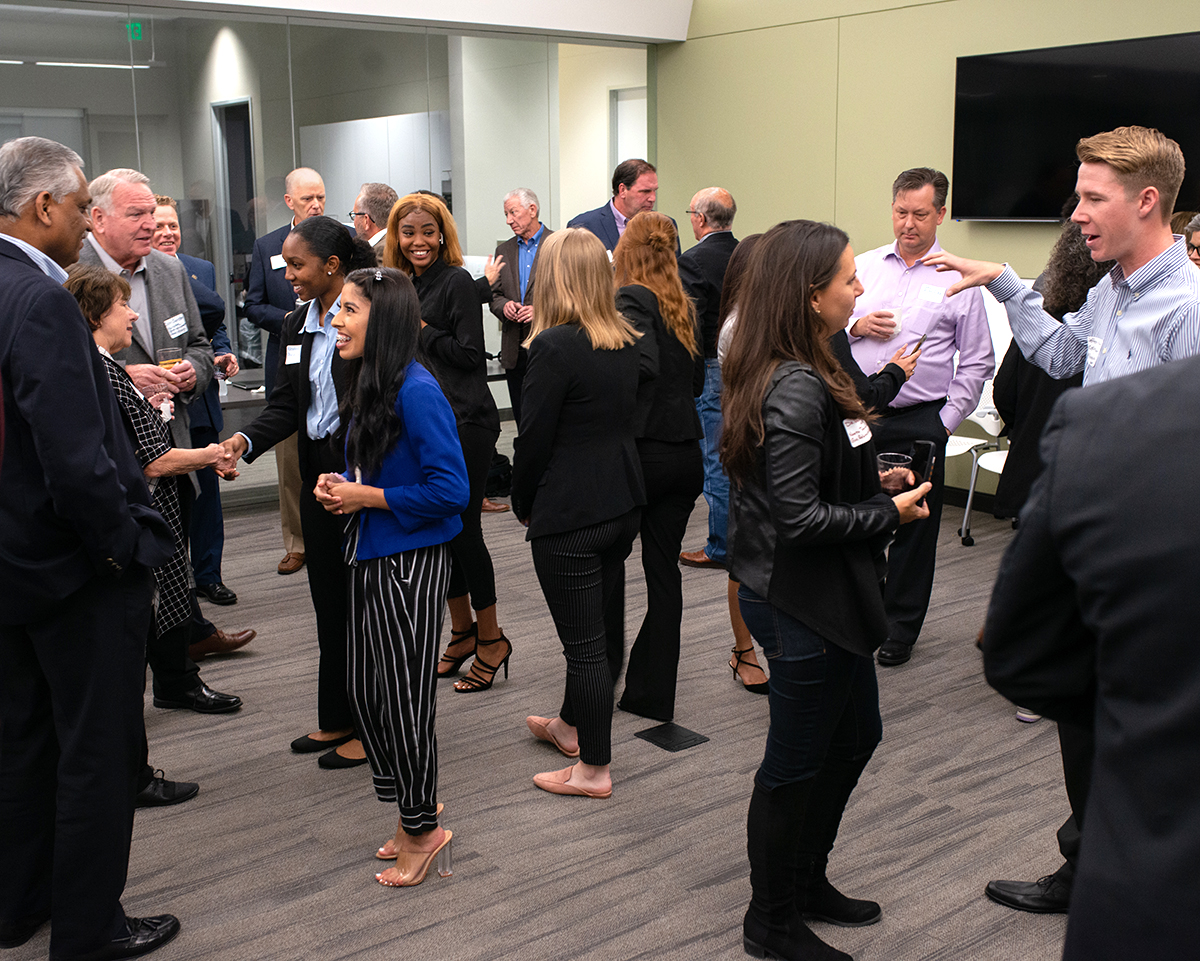 Networking Nights
We want our students to excel. One of the crucial aspects of success in a highly competitive and value-oriented world is to have a network of colleagues, friends, teachers and business leaders to help students grow and respond to challenges they will face.
Networking Nights Details:
Learn from industry experts
Build connections, and distinguish yourself as a value-creators in your community
Fellows will present a 2-minute pitch of their idea to investors and spend the evening networking with them
Want to get involved to pitch your idea or attend to scout the ideas? Let us know!
Back to menu
Venture College :: Mission and Vision – COB copied not edited
Mission
The mission of Venture College is to inspire and enable an innovative value-creating community.
Back to menu
Venture College :: Dean's Office Contact Information COB copied not edited
Contact Us
8750 N US 75-Central Expy 1000
P.O. Box 3011
Dallas, TX 75231
Back to menu