Witness the innovation
Turn your ideas into investments at our Lion's Innovation Showcase. Open to students, faculty and staff, our showcase lets you exhibit your creativity, innovations and entrepreneurial spirit. Whether it's a product or performance, we want to see your work on display. Compete in one of nine events for your chance to win up to $1,000! Our event is also open to high school students in Northeast Texas.
Note: The Spring 2023 Lion's Innovation Showcase will be held on Friday, May 5th from 9 a.m.- 5 p.m. at the Sam Rayburn Student Center.
Lion Innovation Showcase ::
Discover With Us
Showcase your ideas from class assignments, university organizations or individual projects. Our judges will evaluate your work and offer feedback to further your success. Now's the time to pursue your dreams. Take the initiative and join us at our next event. We'll meet you there!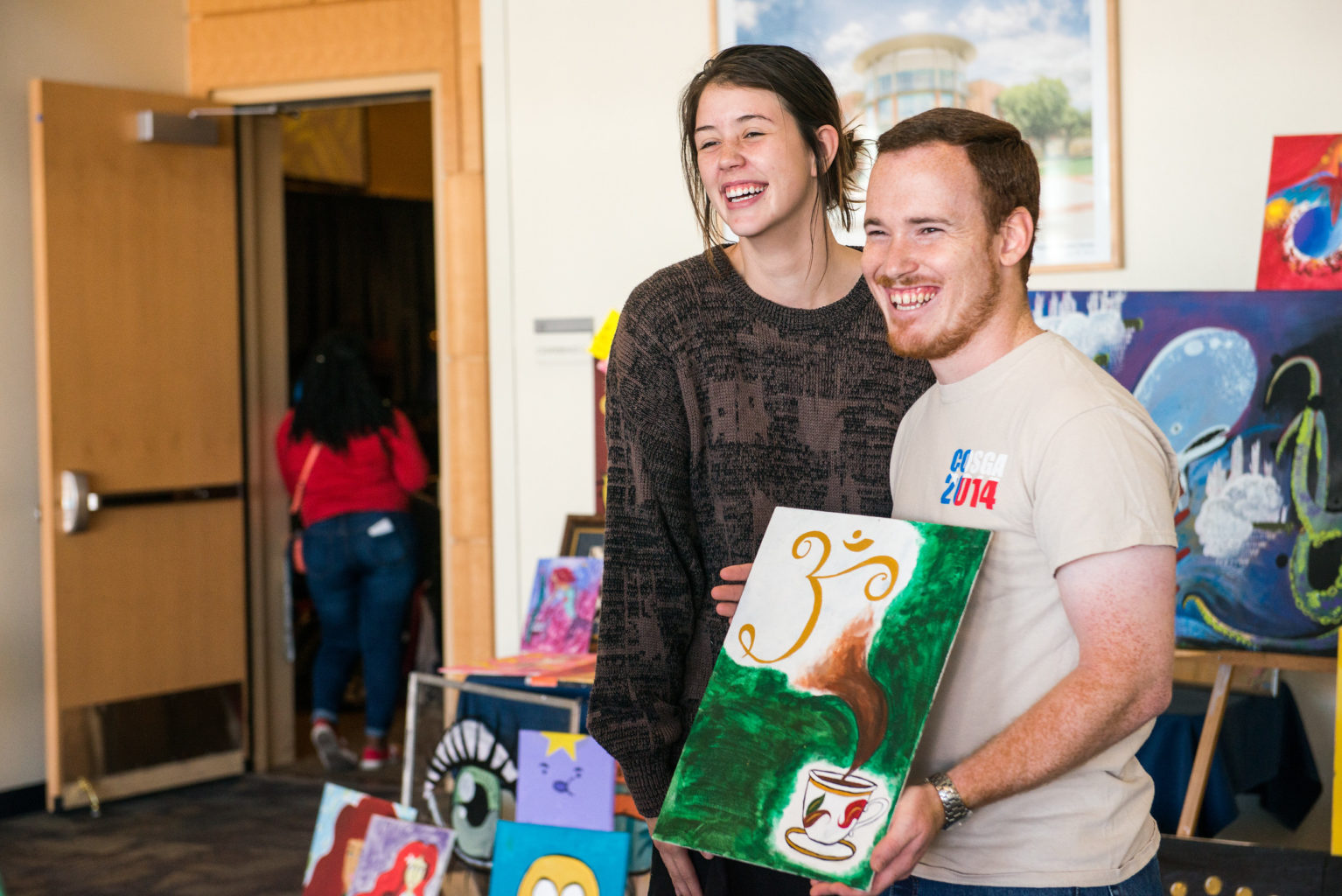 Back to menu
Lion Innovation Showcase :: Learn the skills needed for success copied not edited
The Opportunities Are Endless
We want you to discover innovative ideas for either new or existing products. Opportunities will present themselves, all you need to do is take the initiative.
Back to menu
Lion Innovation Showcase :: Our Categories
Our Categories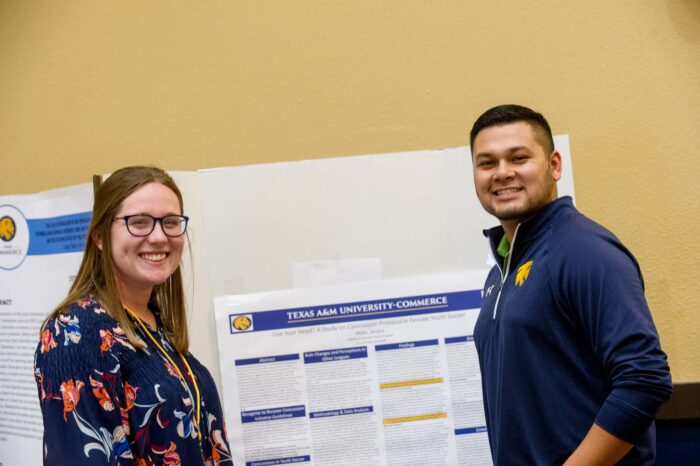 Business Pitch
Do you have a marketable product or business idea? Tell others of your innovative services through our Business Pitch category.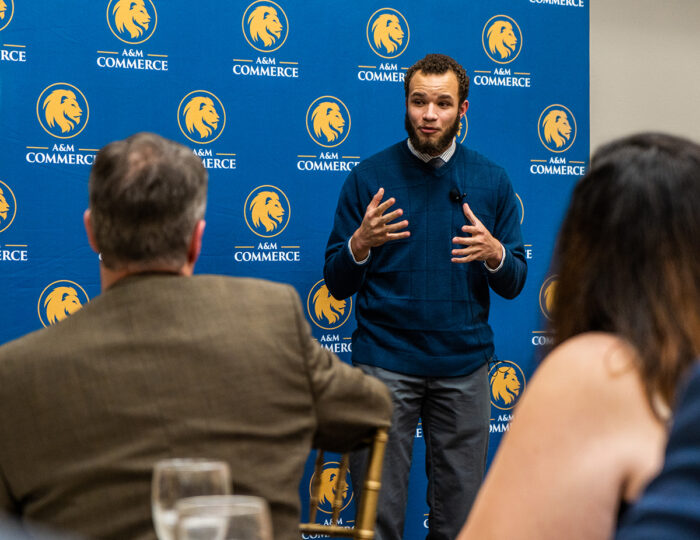 Social Venture (Nonprofit)
Do you want to make a difference in the world? Do you have ideas for bettering your community? Present your written plan or "pitch" to real investors. Help those around you by turning your ideas into reality.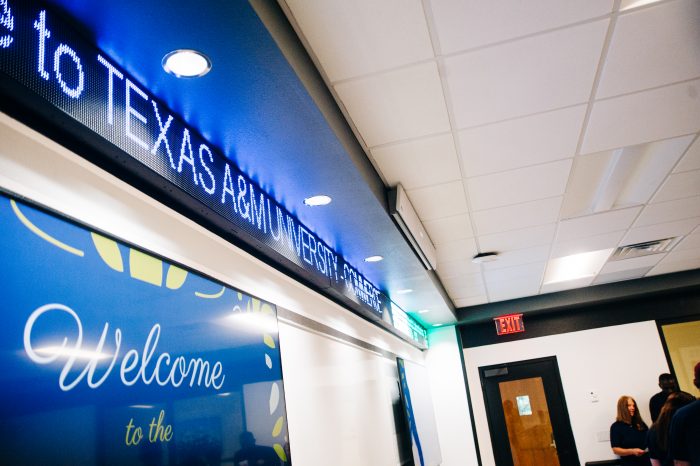 Marketplace
A marketplace for ideas, goods and services. Come set up at one of our tables at the student center to sell your goods, fundraise for your organization and have a chance to win our "best in class" prize for your booth from our covert judges wandering the hall.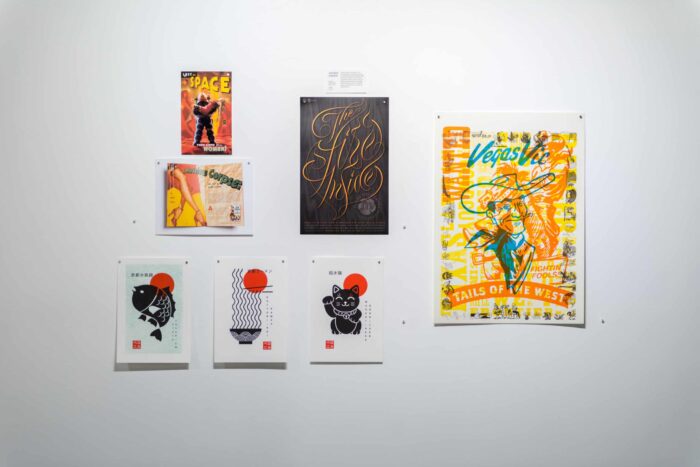 Visual Artistic Work
Come and display your creativity. Our Visual Art category is designed for non-performance art works such as paintings, photography or drawing. Beyond a commission gift for exhibiting your piece, we will also have your name and a QR code next to your piece for interested buyers to connect with you and commission future works.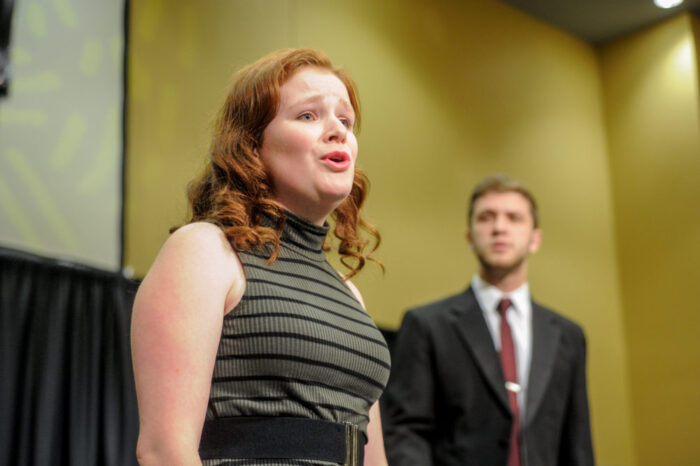 Performance Art
You have talents and we want to know about them. Our Performance Art category enables you to present your talents in front of a live crowd. Whether it's opera or slam poetry, we want to hear you.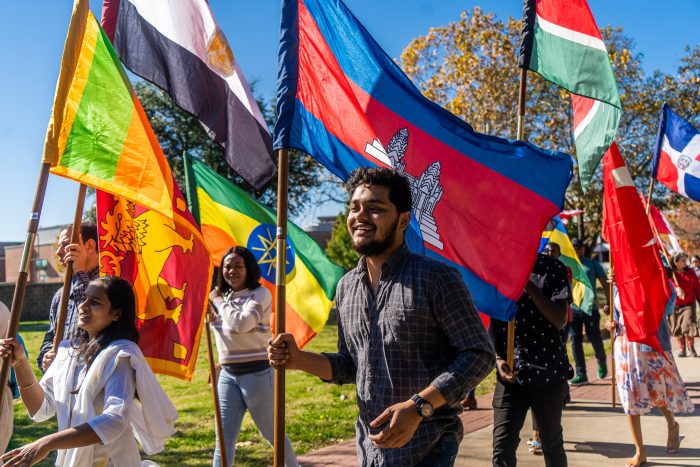 Cultural
Our pride runs deep, and we want to see it on display. Share your cultural pride at the L.I.S. through art, stories, food or anything else you'd like in this cultural arts category.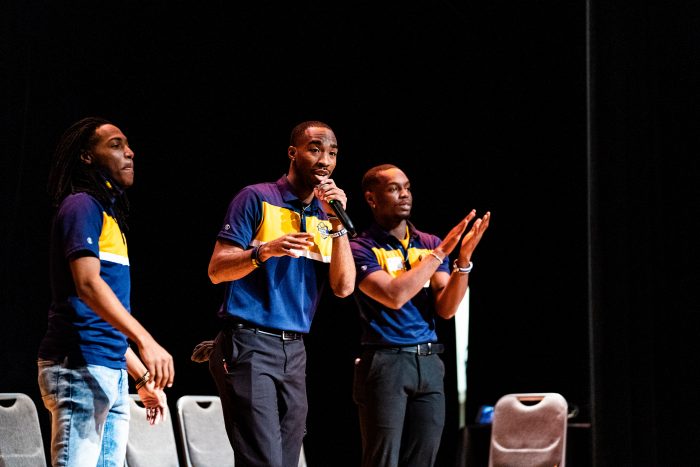 Fascination Presentation
Physics phenomenon, historical comedy, and psychological quirks, oh my! Is there something you learned about that amazed you and you think more people should know about it? Share it in the Fascination Presentation at the L.I.S.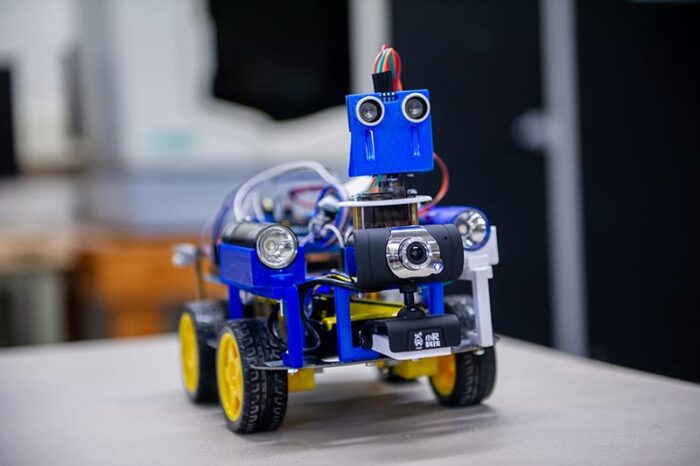 Tech Transfer
In tech transfer, we ask researchers to share their research in terms that the average person can understand and answer the question, "so what?" You know your work is important, help us understand how your research fits into the bigger picture.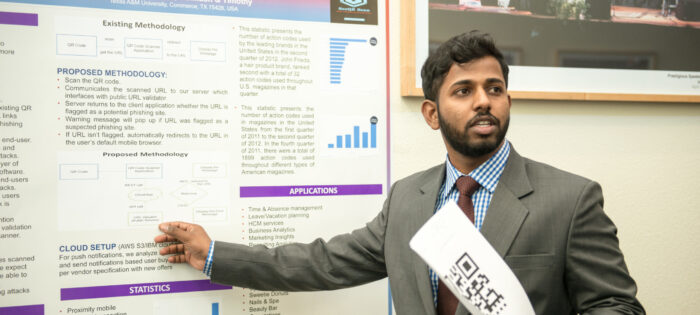 Innovation Challenge
Take part in one of three Innovation Challenges happening this year and use your creativity and ingenuity to solve one of these real world problems:
• Improving reading literacy Challenge (Commerce, Texas)
• Real estate & community development challenge (Fate, Texas)
• Trash into Treasure challenge (College of Science and Engineering)
Back to menu
Frequently Asked Questions
Will my family and friends need to pay to get into the Innovation Showcase?
No, your family and friends will not need to pay to get in. The Innovation Showcase is free and open to anyone. Make sure to grab a visitor's parking pass before enjoying the showcase!
What categories can I compete in at the Lions Innovations Showcase?
You can compete in the following categories:
Business Pitch
Non-profit Pitch
Marketplace
Visual Art
Performance Art
Cultural Art
TechTransfer
Fascination Presentation
Innovation Challenge
When is the Lion's Innovation Showcase?
The Lion's Innovation Showcase will be held on Thursday, April 21st, 2022 from 10 a.m. to 4 p.m. at the Sam Rayburn Student Center.
What categories are open to high school students?
High school students can compete in the Business Pitch, nonprofit pitch, Fascination Presentation, and the Marketplace category.
Am I allowed to participate in more than one category in the Lions Innovation Showcase?
How will I be evaluated at the Lion's Innovation Showcase?
General Criteria
The elaboration and delivery of the idea that reflects knowledge of the domain
The work/performance satisfies a demand or a need in the market or society
The work/performance is new or unique and will be delivered in a manner reflecting high-quality work
The work/performance has the potential to meet a demand and create value in the current market
The exhibition of the work/performance during the showcase clearly draws heightened attention from the public and strongly elicits interest from the target audience
Specific Criteria
Product/Service Pitch Presentation
The accompanying business plan has the potential to be successful given current market conditions should the plan be executed
Interactive Research
The research satisfies a gap in the literature
The research presentation is unique (no poster boards) and will be produced and/or delivered in a manner reflecting high quality
Science
The product and research has the potential to be successful given current market conditions should it be carried to market
Who do I contact for more information about the Lion's Innovation Showcase?