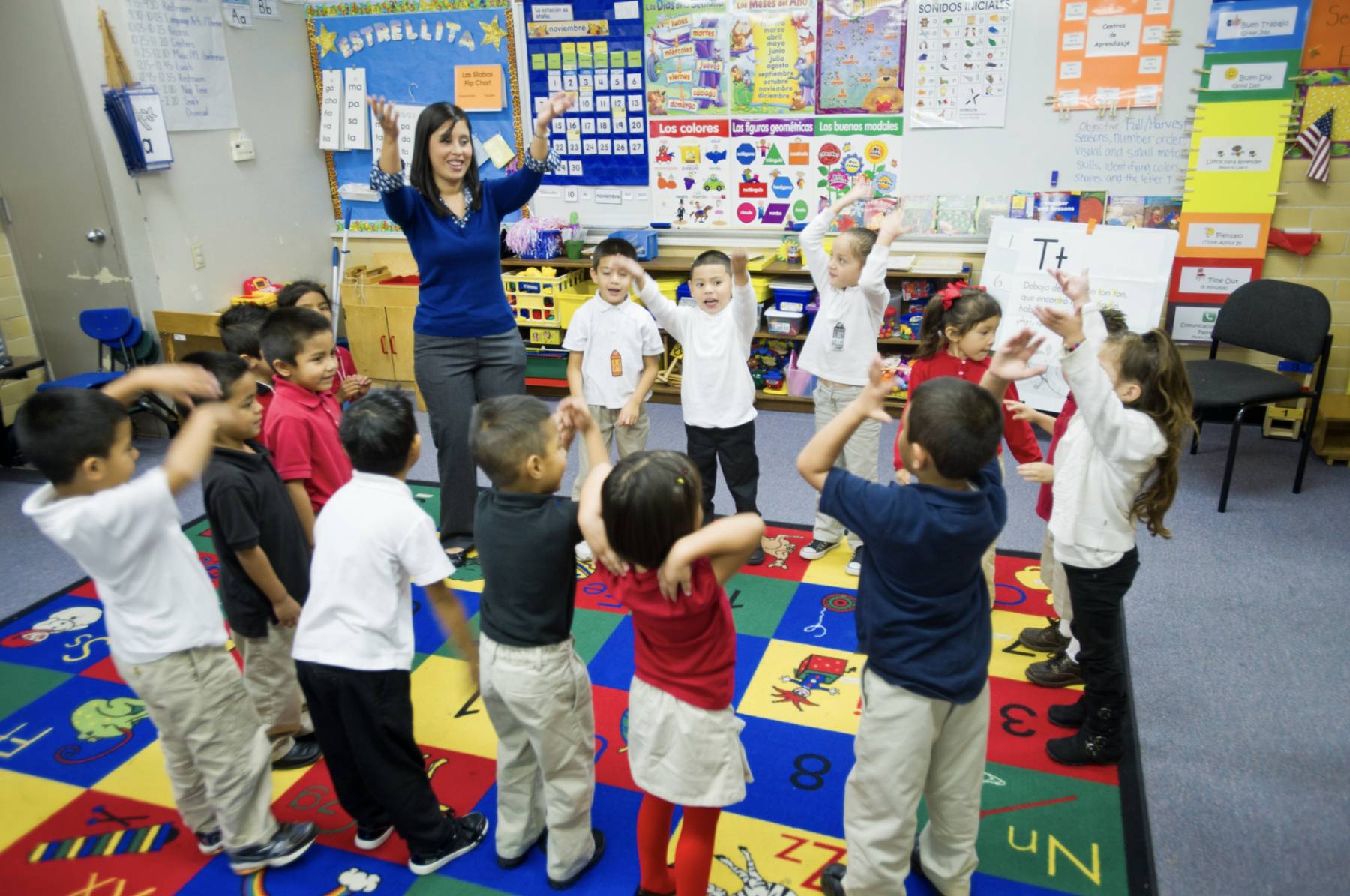 College of

Education and Human Services

Impact Your Community, Change Your World

Develop the skills you need to help communities by meeting people in their circumstances and assessing their needs.
Our world-class faculty are conducting innovative research to help you reimagine teaching. You'll receive guidance and mentoring to achieve success in the classroom while taking on practical, real-world experiences to build the confidence and skills you'll need after graduation.
Additionally, our human services programs provide the knowledge and skills to positively impact individuals and communities through a comprehensive, interdisciplinary approach.
With extended locations throughout the Dallas-Fort Worth metroplex and our growing online degree program offerings, you're sure to find the perfect program that fits your busy life.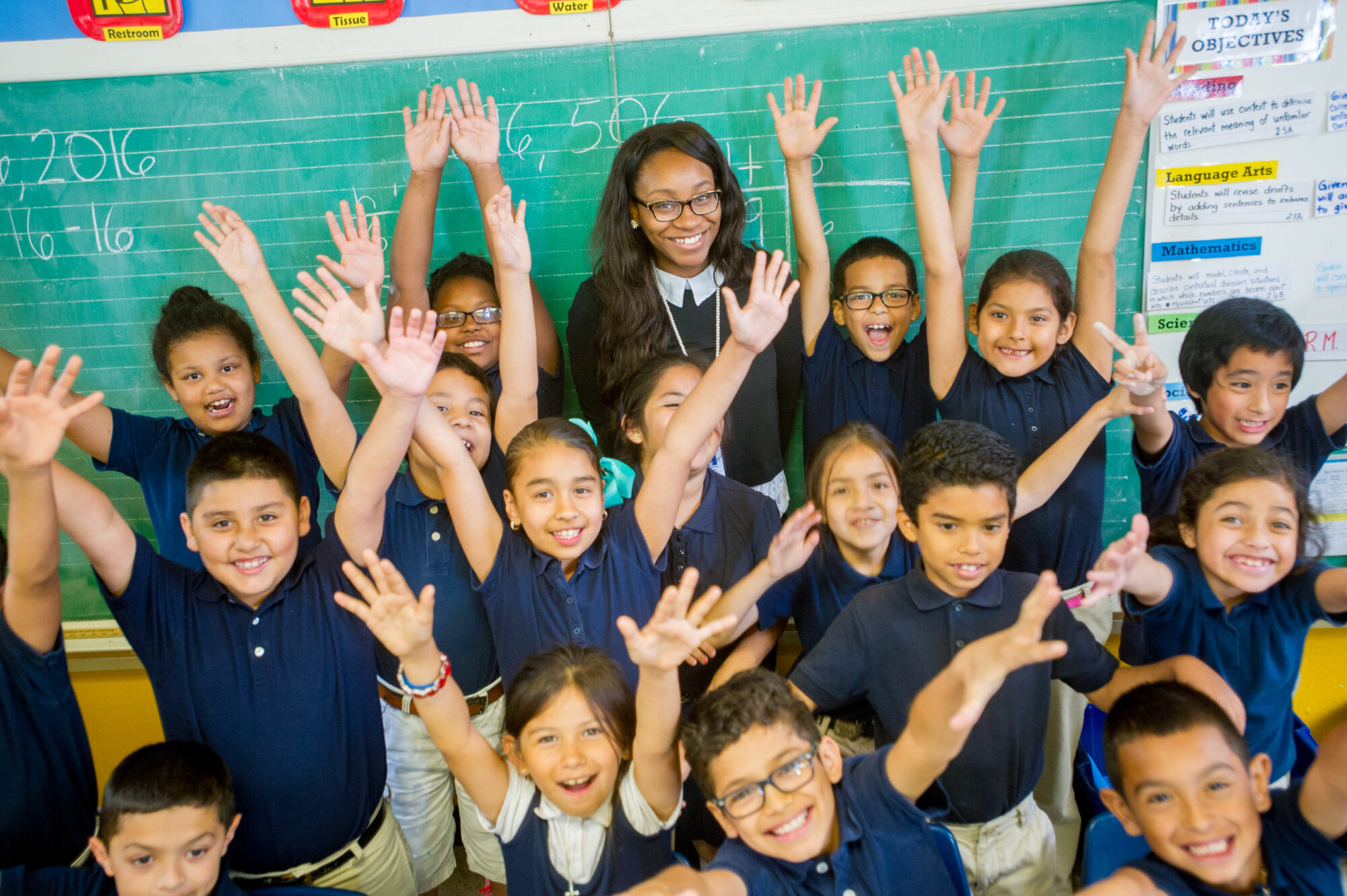 Benefits of a Degree from A&M-Commerce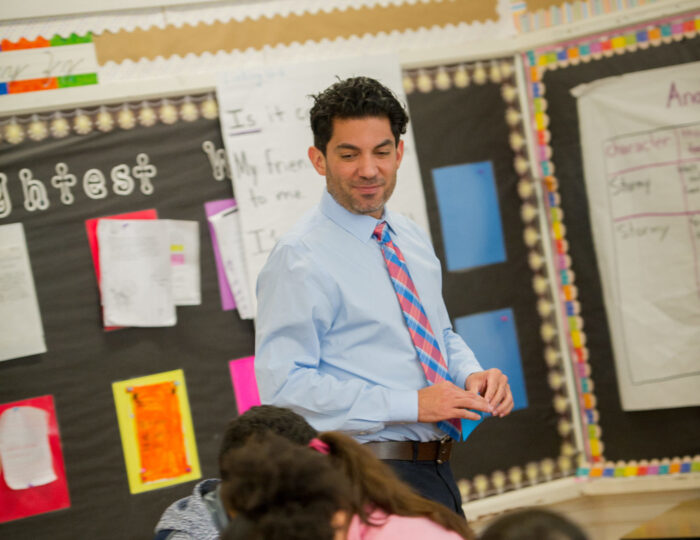 Tradition of Excellence
Continue our legacy of exceptionalism! Our students have a 97% pass rate on initial statewide teacher certification examinations.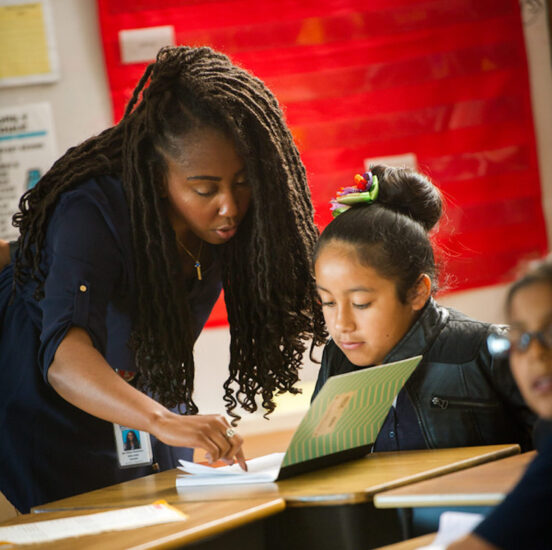 Classroom Experience
Gain real-world, on-the-job educator training through our partnerships with local school districts.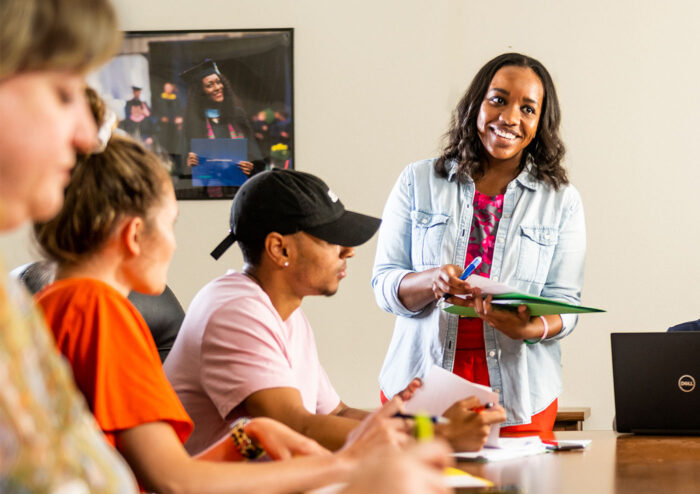 Experiential Training
Develop your social work and counseling skills through practicum courses and internships.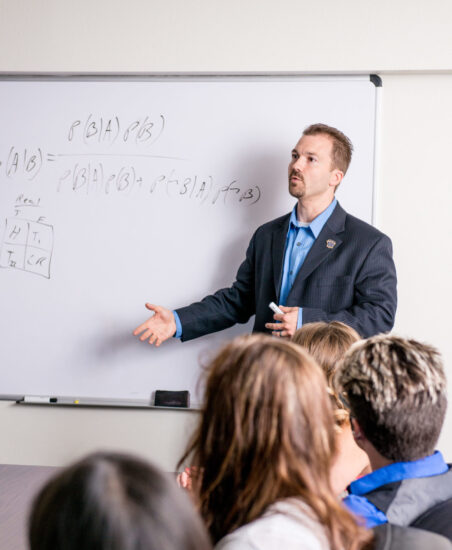 World-class Faculty
Learn from world-class faculty conducting innovative educational research.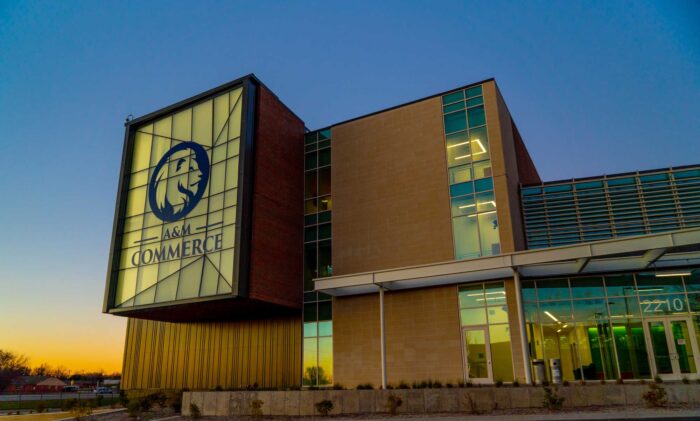 State-of-the-art Nursing and Health Sciences Building
With modern classrooms and multiple laboratories for research, the Nursing and Health Sciences building houses our nursing, body mechanics, nutrition and wellness and kinesiology programs, as well as the Biomedical Institute for Regenerative Research.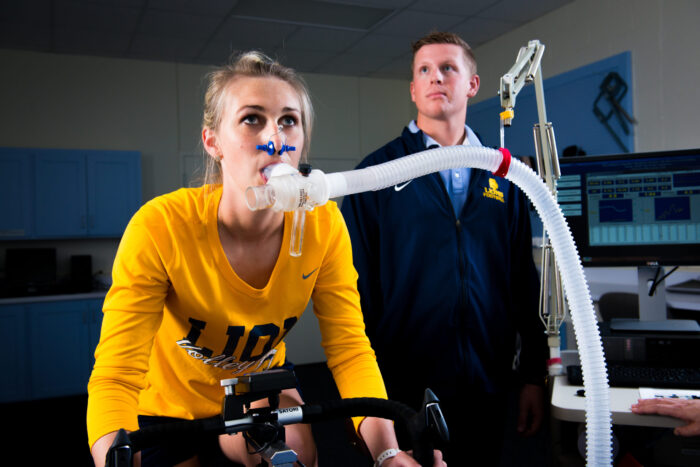 Human Performance Lab
Gain hands-on health and human performance knowledge in our Human Performance Lab and other advanced-technology facilities.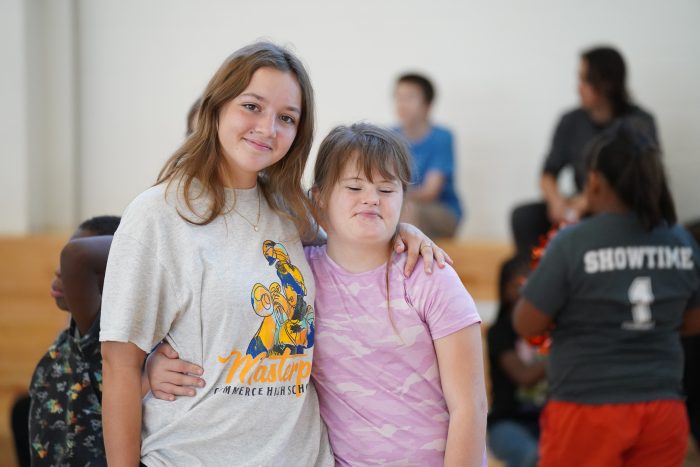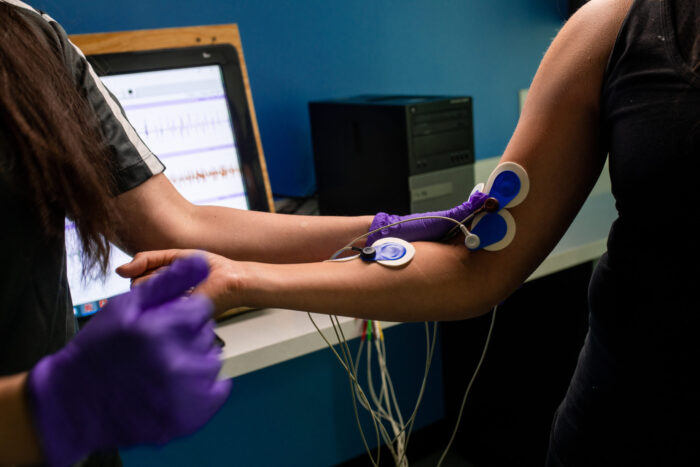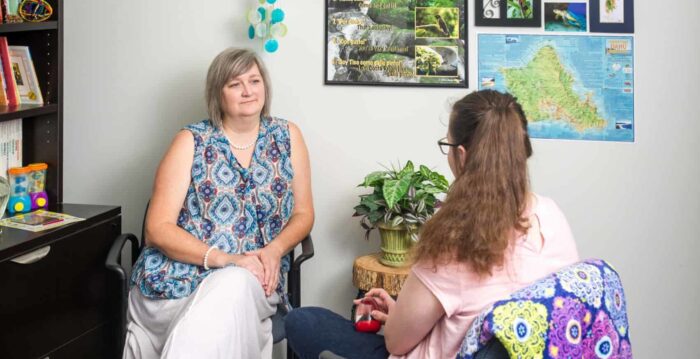 Mentor Center
We provide you with information, guidance and specialized services toward achieving your academic and career goals.
Program Costs
Current tuition fees for an undergraduate taking 12 credit hours are $4,212 for a Texas resident and $9,108 for a non-resident.
Tuition and fees for a graduate student in the College of Education and Human Services taking nine credit hours are $3,820 for a Texas resident and $7,500 for a non-resident.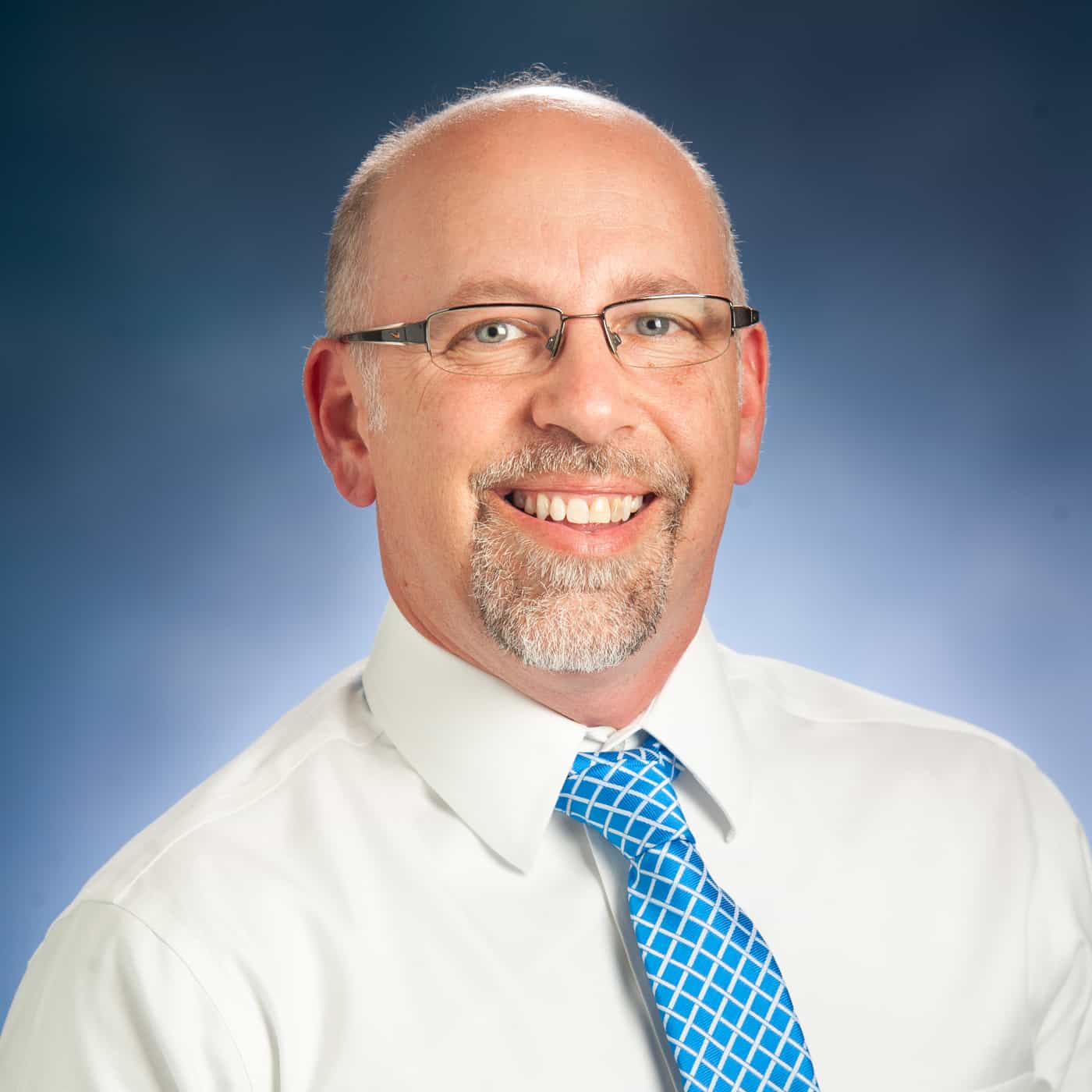 Welcome from the Dean
Education has the power to change lives. It opens the door for individuals to see new possibilities and to develop skills and ideas that propel them forward. Our goal in the College of Education and Human Services is to provide an environment rich in learning opportunities that are accessible to all.
As dean, I have the pleasure of working with our faculty and professionals in the community to help shape that educational experience. By bringing the professional world into the classroom and then the classroom to the professional world, we enhance your educational experience and help you make connections that position you for future success. I also hope your experiences with us help nurture your love of learning so that you continue to seek learning opportunities, either formal or informal, throughout your life. Finally, my goal is to remove barriers to these educational experiences so that all can benefit.
A&M-Commerce has a long history of providing the type of education that opens the door to a new and better life. I believe our future in this area will be even more impressive. My sincere hope is that you'll be a part of that bright future with us.
Dean
College of Education and Human Services
Assistant Dean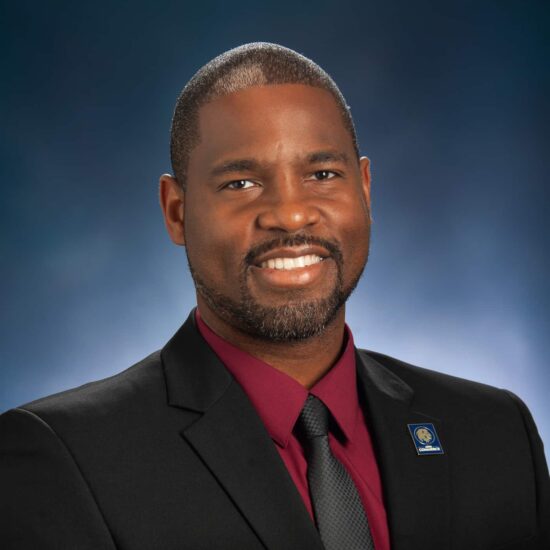 Dr. DeMarquis Hayes assists in managing and leading human services program initiatives within the College of Education and Human Services.
Literature Reviews in Education and Human Services
The College of Education and Human Services at A&M-Commerce is the publisher of Literature Reviews in Education and Human Services (LREHS), a peer-reviewed, open access, electronic journal that serves as a repository for high-quality literature reviews of myriad topics in education and human services. The vision is to serve as an invaluable learning resource for students, faculty, scholars, administrators and policymakers.
Featured News
Decades After Escaping Abuse, TAMUC Alum Now Aids Domestic Violence Victims
A&M-Commerce alum Dr. Aaliyah Miranda ('19) is featured in a recent Dallas Morning News article describing her journey from experiencing domestic violence to becoming a champion for victims of domestic abuse. Born and raised in Mexico, Miranda immigrated to the U.S. at the age of 16. Soon after graduating high school, she was married with […]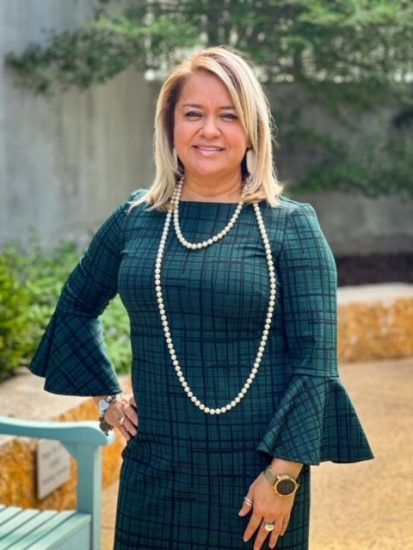 A&M-Commerce Nursing Instructor Inspires Students to Take Flight
Few roles in healthcare are as dynamic and demanding as that of a flight nurse. These dedicated professionals provide quick, specialized care to critical patients during emergency air transport. Brandy Estes worked as a flight nurse for seven years before joining the nursing faculty at Texas A&M University-Commerce. Recently, Estes reflected on the diverse background […]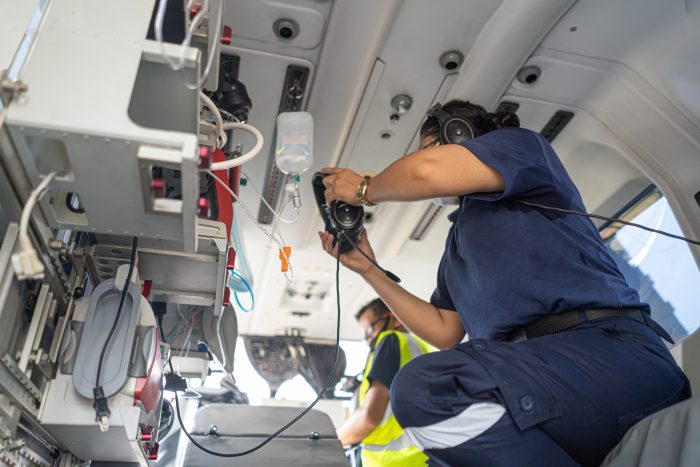 TAMUC Students Advance to State Competition for Future Educators
A&M-Commerce students comprising Texas Educators' Affiliate—the A&M-Commerce chapter of the Texas Association of Future Educators (TAFE)—demonstrated their teaching skills at the TAFE Area 11 regional competition at the University of North Texas at Dallas on Nov. 11. Students competed in categories such as Interactive Bulletin Board and Children's Literature and shared their passion for teaching […]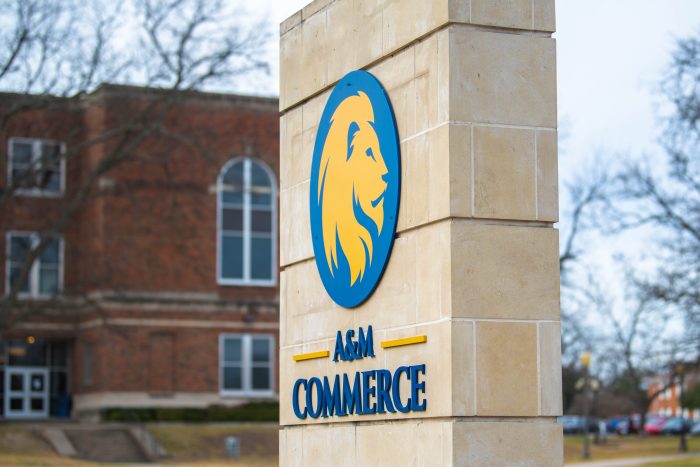 A&M-Commerce Faculty Member Appointed as Visiting Scholar at Rutgers
The Samuel DeWitt Proctor Institute for Leadership, Equity, and Justice at Rutgers University has appointed A&M-Commerce faculty Dr. Leslie U. Ekpe as a Visiting Scholar. The Proctor Institute aids Visiting Scholars with research on leadership, equity and justice in higher education. Appointees are required to participate in the institute's programming and research and are provided […]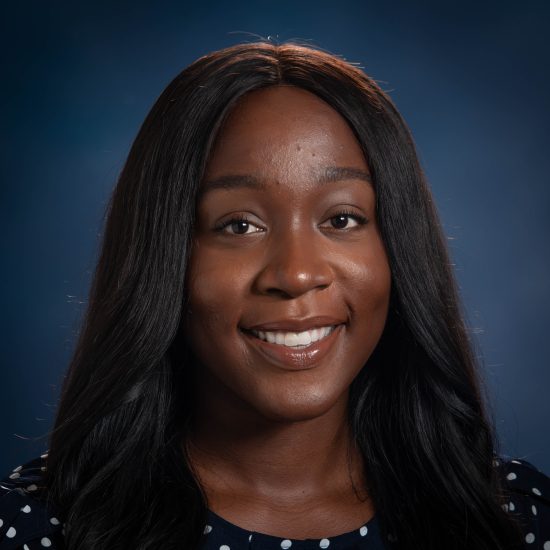 A&M-Commerce Professor Offers Insight on Teacher Retention in Texas
Dr. Kathryn Dixon, professor and head of the Department of Curriculum and Instruction at A&M-Commerce, was recently featured in a Dallas Morning News article about teacher retention issues in the state of Texas. The article indicates teacher burnout is at an all-time high, resulting in many teachers leaving the classroom and profession altogether. The solution, […]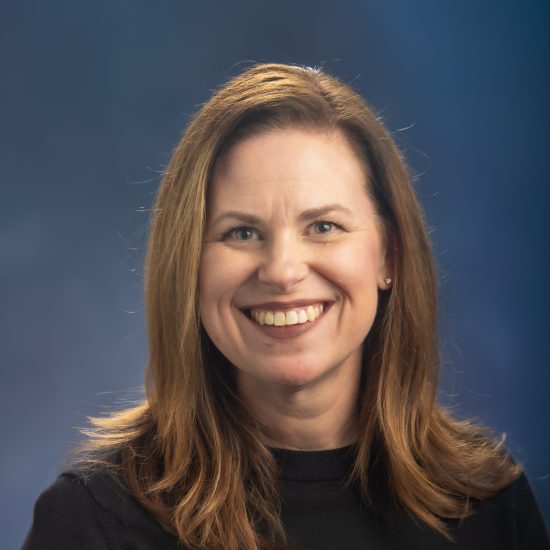 TAMUC Nursing Student Enjoying Second Life After Championship Boxing Career
Former two-time world champion boxer and current A&M-Commerce nursing student Kaliesha West-Hoke was recently inducted into the International Women's Boxing Hall of Fame. West-Hoke is the subject of a feature article published by the Herald-Banner in Greenville, Texas. She retired from boxing in 2018 to become a business owner and is now working toward her […]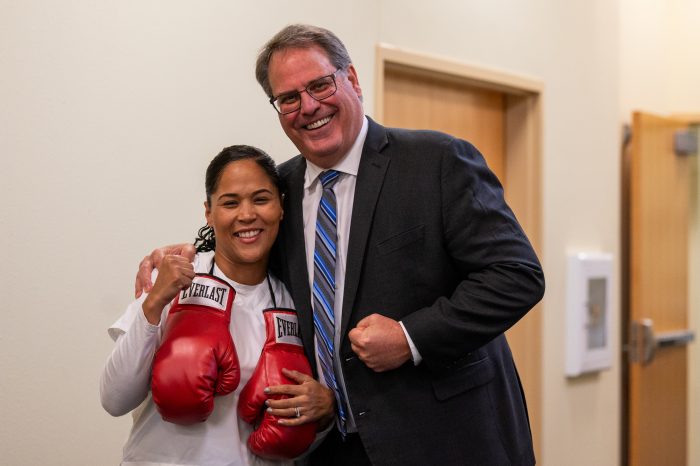 A&M-Commerce Hosts Special Education Mini Field Day for Commerce ISD
Students of all abilities from Commerce ISD (CISD) and A&M-Commerce joined forces to facilitate a day of activities for students with disabilities on Friday, Sept. 29. In total, more than 50 CISD students attended with several teachers and staff members. General education students participated as peer mentors. Hosted in the Nursing and Health Sciences Building's […]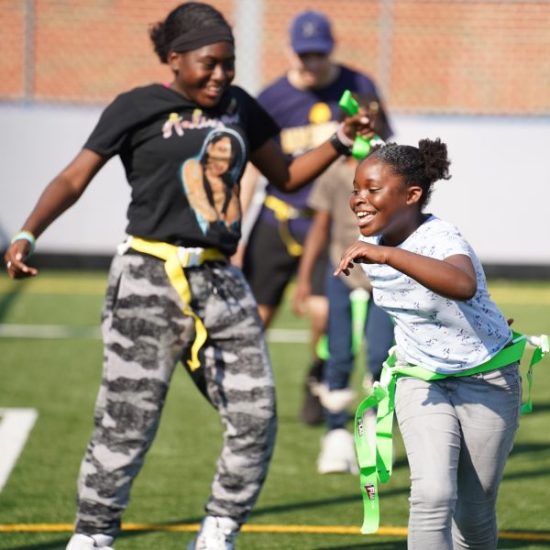 A&M-Commerce Professors Team to Publish Book on Mental Health
Drs. Dimitra Smith and LaVelle Hendricks have published their latest book "Changing the Stigma of Mental Health Among African Americans: Moving from Denial to Acceptance." Published through IGI Global, the book describes the history of mental health in the African American community and covers topics including bipolar disorder, dementia, mood disorders, obsessive-compulsive disorder, psychosis and […]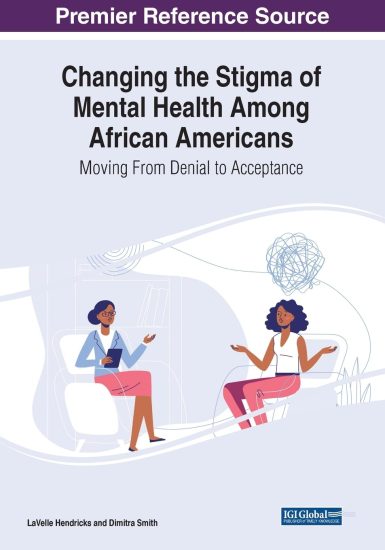 TAMUC Professor and Alum Promoted to Associate Dean of Grad School
Dr. Jennifer Dyer from A&M-Commerce's Department of Curriculum and Instruction has been selected as the associate dean of the Graduate School. Dyer received her Ph.D. in Integrated Teaching and Learning from Ohio State University in 2002. She attended A&M-Commerce as a student for her master's in education administration, graduating in 1997. She holds a bachelor's […]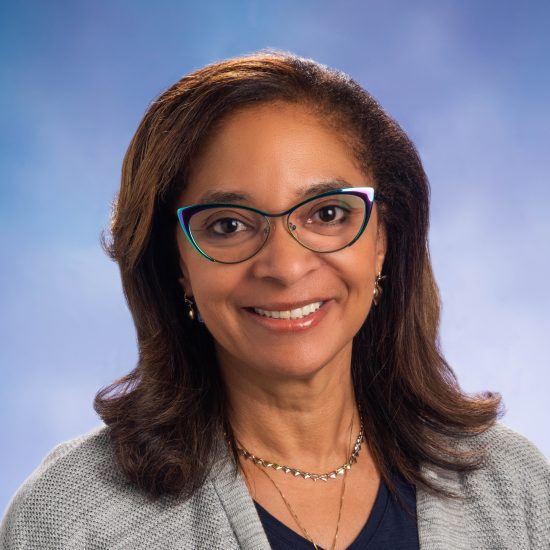 A&M-Commerce Professor Selected as Researcher of the Year
The Texas Council of Professors of Educational Administration (TCPEA) has selected A&M-Commerce faculty Dr. Kriss Kemp-Graham to receive its 2023 Researcher of the Year award. The award recognizes outstanding contributions to the field of educational research and inquiry. Kemp-Graham's research focuses on school leader cultural competence, systemic school practices and policies adversely impacting the success […]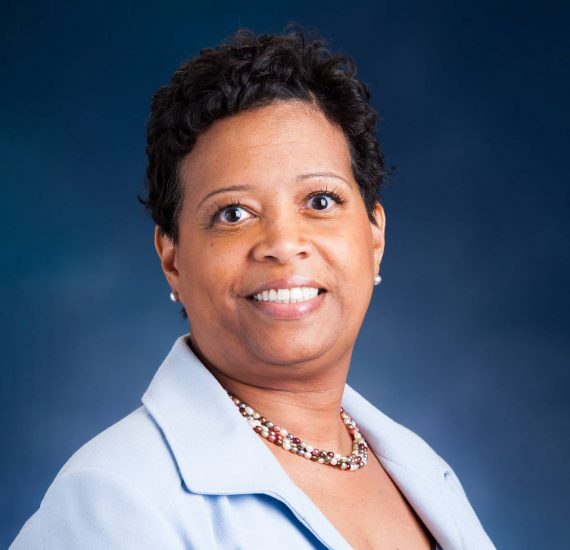 Contact Us
College of Education and Human Services
Nursing Health Science Building, 310
P.O. Box 3011
Commerce, TX 75429-3011