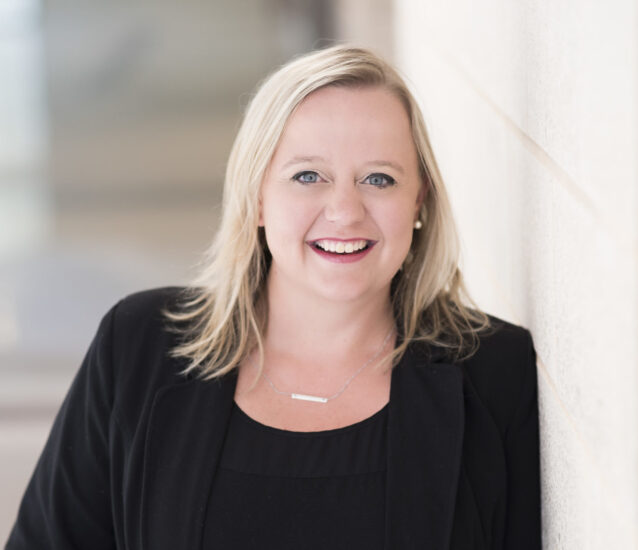 I am motivated by seeing our students succeed in their lives and making sure that my family always feels cared for, supported and loved.
Management and Economics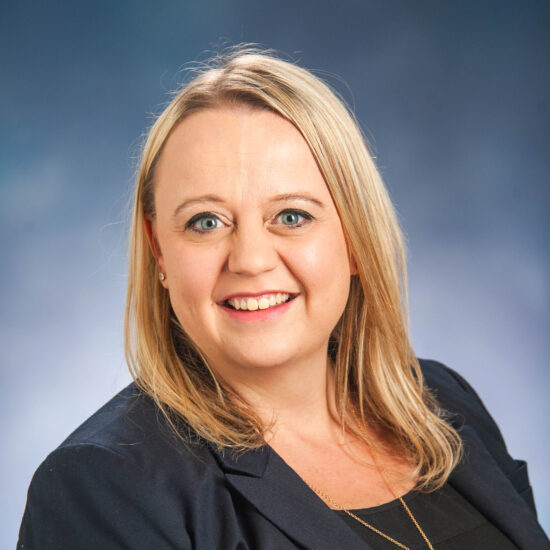 Office
Velma K. Waters Library 222B
Related Department
Management and Economics

College Major
2022, M.S. Management & 2017, M.S. Higher Ed Administration
She wanted students to succeed. Her job was to equip them with the tools to do so. She once was our Assistant Director of Student Career Preparedness, Bethany ensures that graduating Lions were ready to enter the workforce. Most of her time was spent caring for our 12,000 students. But somewhere between, Bethany finds time for her husband, Chris, and their oldest daughter, Charlotte, and their newest addition, Macy, born in May 2021.
A Conversation with Bethany
What is something you enjoy about your job?
"Recently one of the most rewarding parts of my jobs is delivering Design Your Life courses and workshops and teaching students, faculty, and staff to design a balanced LIFE, not just a career."
Tell us about an accomplishment you are proud of.
"I completed my first master's degree in 2.5 years while working full time and raising a newborn in 2015 and am now doing it all over again with a second masters and a second baby. Maintaining the careful balancing act of mother, wife, employee and student is something I am very proud of!"
Why did you choose your career?
"I chose this career because I wanted to make the transition from campus recruiting to developing students to be prepared for the job search."
Educational Background
M.S., Management, Texas A&M University-Commerce, 2022
M.S., Higher Education Administration, Texas A&M University-Commerce, 2017
B.A., Public Relations, University of South Carolina, 2005
Awards and Honors
Employee of the Month, Texas A&M University-Commerce, 2018
Professional Organizations
Metroplex Area Consortium of Career Centers
Southern Association of Colleges and Employers (SoACE)
National Association of Colleges and Employers
Related News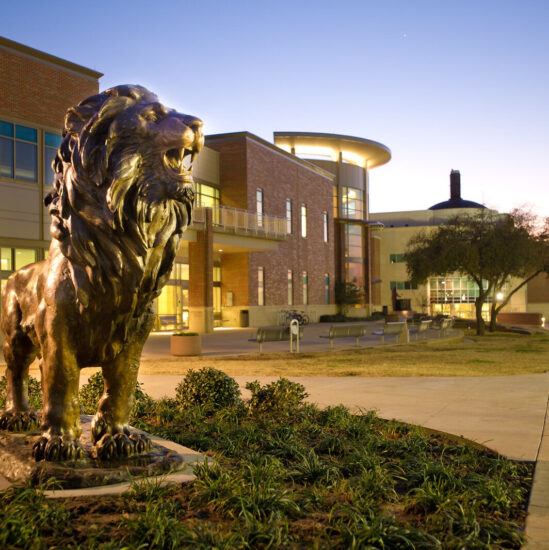 A&M-Commerce Career Development Staff Members Honored at Regional Conference
Two staff members from the Office of Career Development at Texas A&M University-Commerce earned prestigious awards at the recent Southern Association of Colleges and Employers (SoACE) annual conference. Amy Horton, career coach for special populations, was awarded the Champion of Diversity Award for her demonstrated commitment to the pursuit of diversity and inclusion in the […]