Department of

Management and Economics

Explore The World of Business

Blaze new trails in business with programs that incorporate a unique blend of real-world and hands-on experiences through internships, symposiums and workshops.
With effective management and leadership, organizations thrive! We produce professionals who can lead people and manage resources to create value that effectively impacts our ever-changing society. No matter your passion, choose from nine programs, two certificates, and a range of minors that will help you curate the future you deserve.
Gain insights from faculty members that bring both academic and industry experience into the classroom, enabling you to solve real-time cases that prepare you for the challenges in today's business environment.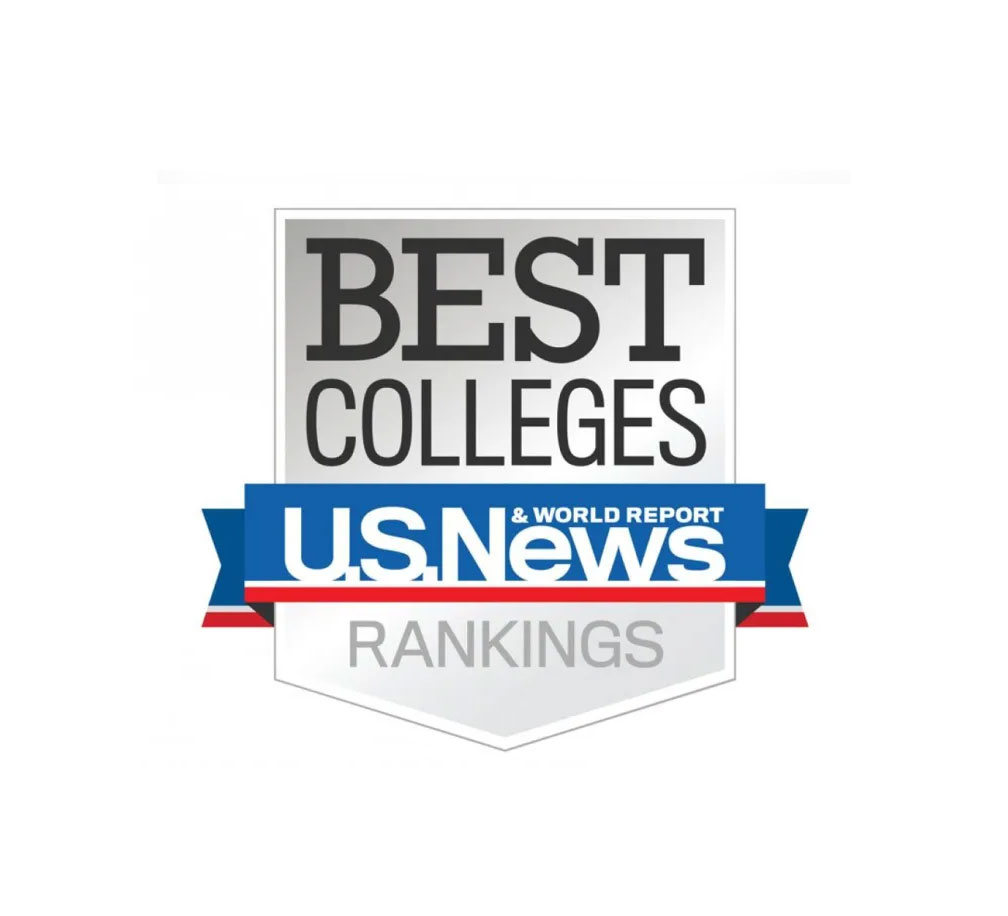 Nationally-Ranked Affordable Programs
The College of Business has been recognized by the highly anticipated U.S. News & World Report rankings for 2023 for several programs.
60th for Best Online Graduate Business Programs (Excluding MBA)
66th for Best Online Bachelor's in Business Programs
110th for Best Online MBA Programs
The A&M-Commerce Business Advantage
Here you will gain the knowledge, confidence and the practical tools you need to become a professional, ready to compete in the marketplace.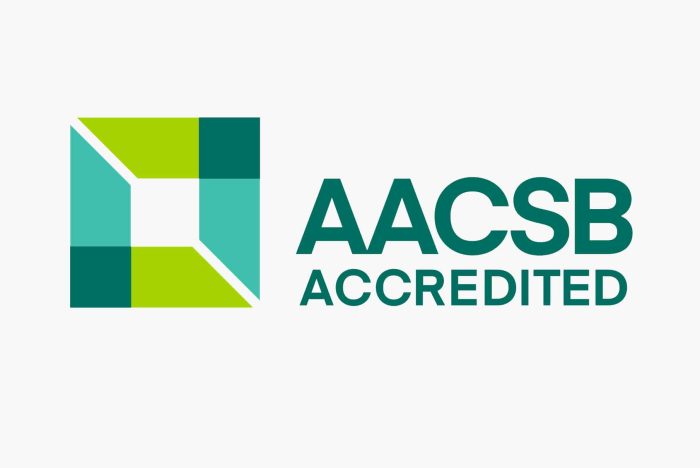 AACSB
Accredited
Earn a valuable degree from a fully accredited business program. Since 1976, the College of Business has held this prestigious designation making it one of roughly 800 institutions to hold such a distinction worldwide.

Student Experience
World-class Faculty
Engage with exceptional faculty who are both significant scholars and industry leaders that provide you with personalized attention. Renowned for their research and enterprising spirit, learn from the best to be the best with industry insights they provide.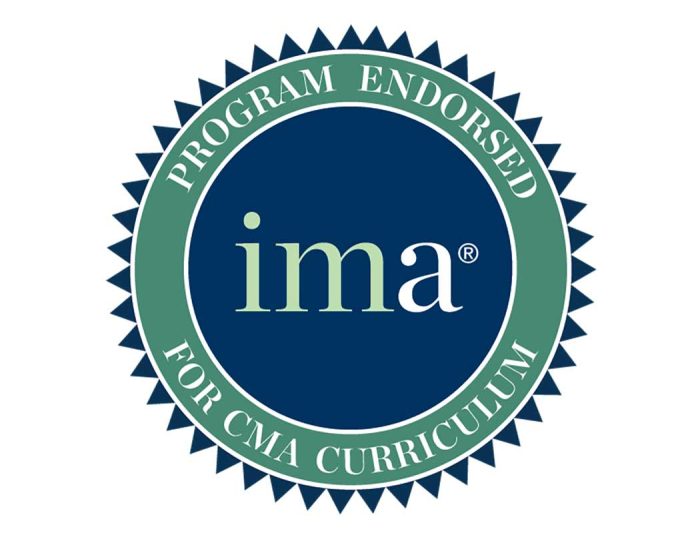 Accounting
Endorsed by the IMA
Our Department of Accounting and Finance is endorsed by the Institute for Management Accountants, which means our programs adequately prepare students to take the Certified Management Accountant certification exam.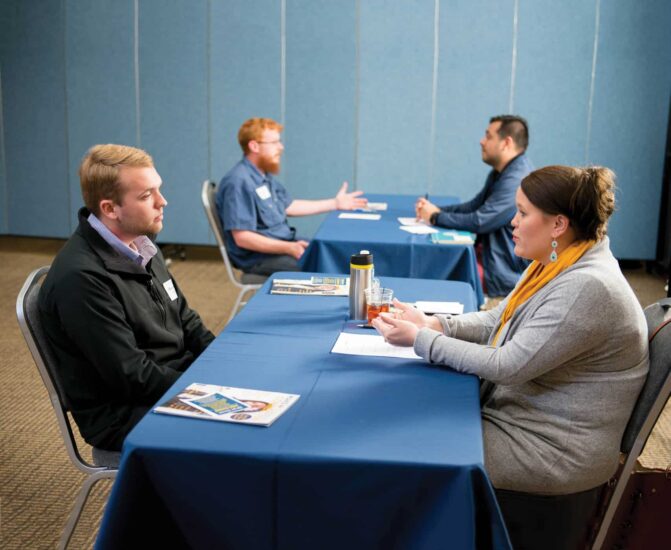 Career Services
Your Future
Explore careers and develop a plan as you meet one-on-one with our career coaches. Our team will help you curate your resume and cover letters, prep you with mock interviews, provide you with professional headshots, and offer you employment opportunities and access to network with some of the largest companies across several industries.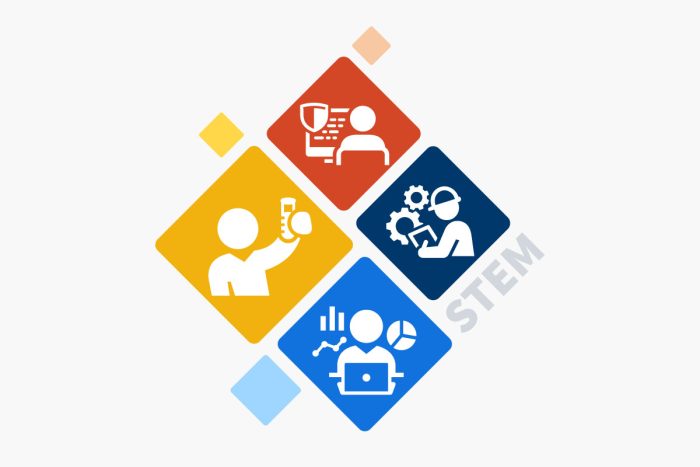 Business Analytics
STEM Programs
Our Business Analytics and Master of Science in Supply Chain Management programs are STEM-designated, ensuring our students have the competitive advantage in the fastest-growing market. This prepares our students for professional career opportunities that provide job security, flexibility, satisfaction, and outstanding earning potential.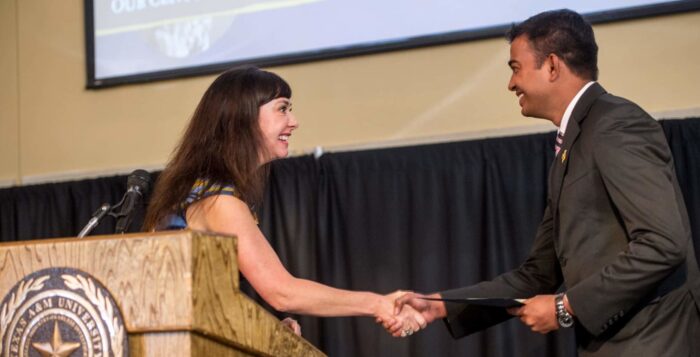 Scholarships
Funding Your Future
Committed to investing in our students' futures, our programs are not only affordable but of great value. In addition to the scholarships available from A&M-Commerce, the College of Business offers scholarships specifically for business students.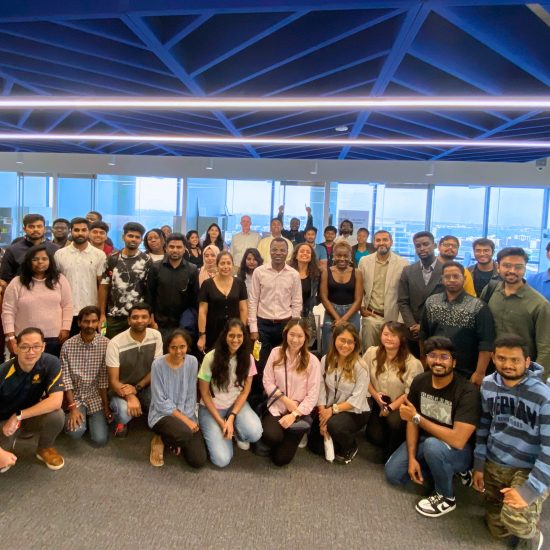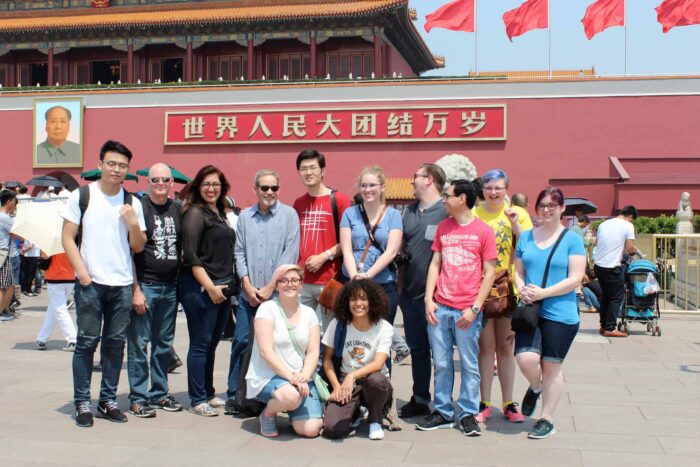 Diverse
Global Exposure
To be successful in the global world, we have curated programs with faculty and staff from around the world attracting a student population that is just as diverse. Students will develop, apply and hone evolving skills to ensure their success here in Texas and abroad.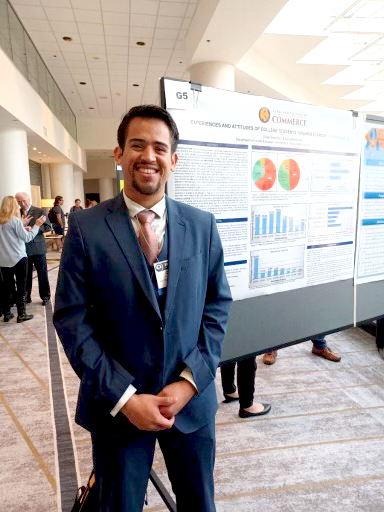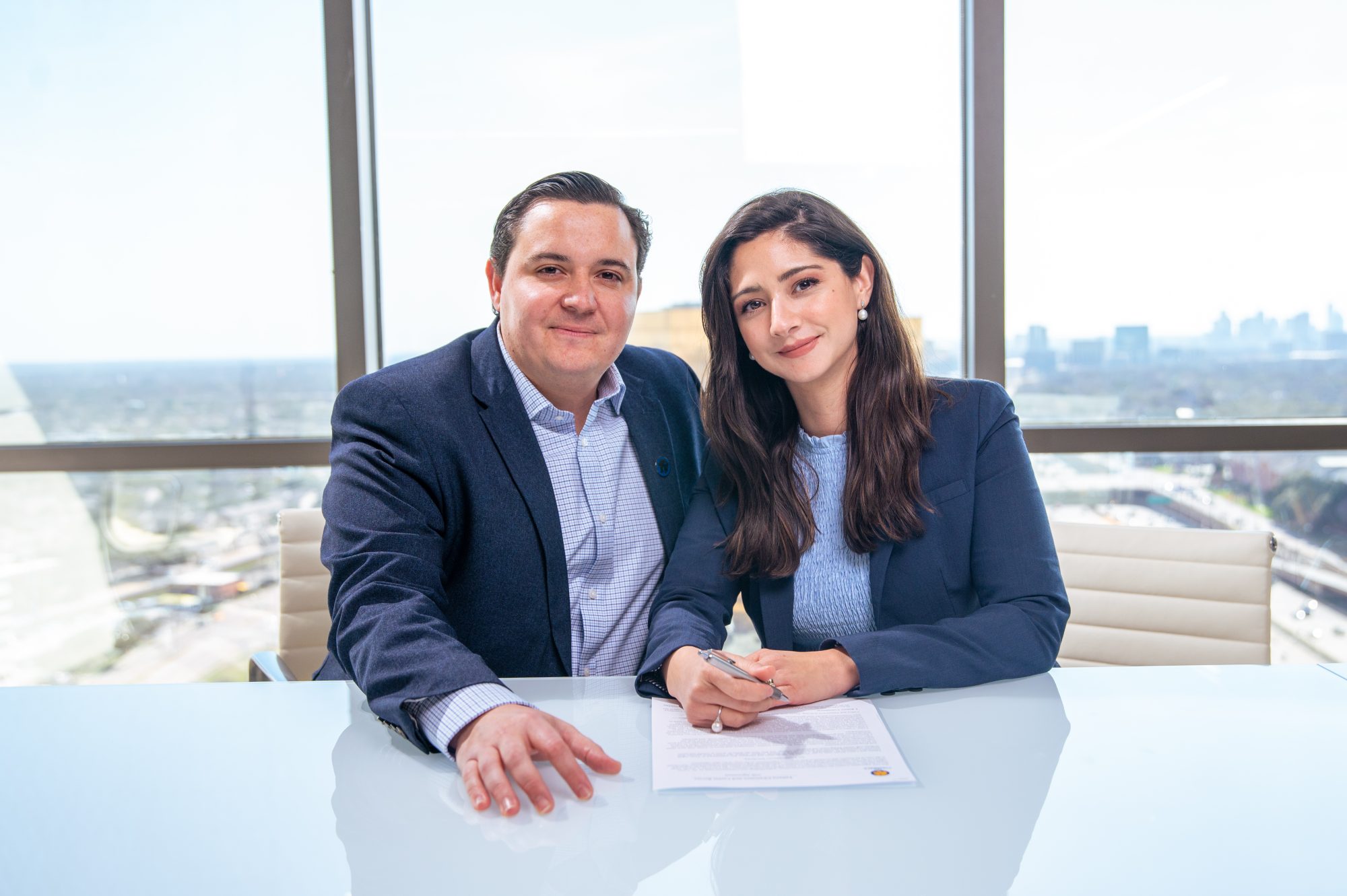 Explore Our Programs
Set yourself apart with the valuable knowledge you can gain with a degree in Applied Economics. This degree program will take you through a unique college experience that is student-focused from the very beginning. Our student-centered teaching and mentoring approach will ensure that you gain marketable skills demanded by various industry employers. Apply today!
Graduate Certificates
A 4-course certificate that provides a better understanding of the U.S. healthcare system and prepares the students for careers as healthcare executives. At the end of the MGT 591 course, the students will receive the Six Sigma Green Belt certification which is a highly desirable qualification in healthcare that focuses on data analysis in Excel.
The purpose of this certificate is to develop a graduate-level working knowledge of important tools (e.g., Six Sigma and project management software) for successful application in supply chain and project management. By successfully completing the certificate, you will be awarded an Operational Excellence Certificate from A&M-Commerce, and Green Belt Six Sigma certificate. All the courses in the Operational Excellence Certificate Program may be applied toward a Master of Science (MS) in our Management degree program and some of the courses may be applied to other graduate business degrees.
Award and Certificate programs
Six Sigma Greenbelt Program
The Six Sigma Greenbelt certificate program introduces you to a range of quality management tools and allows you to demonstrate to employers your mastery of Six Sigma concepts.
MGT 591 Quality Management and Six Sigma
MGT 340 Quality Management
SCHOLARSHIPS
As a management and economics student, you have access to a wide range of scholarships specific to your degree.
Meet Our Faculty and Staff
Contact Us
Department of Management and Economics
P.O. Box 3011
Commerce, TX 75429-3011