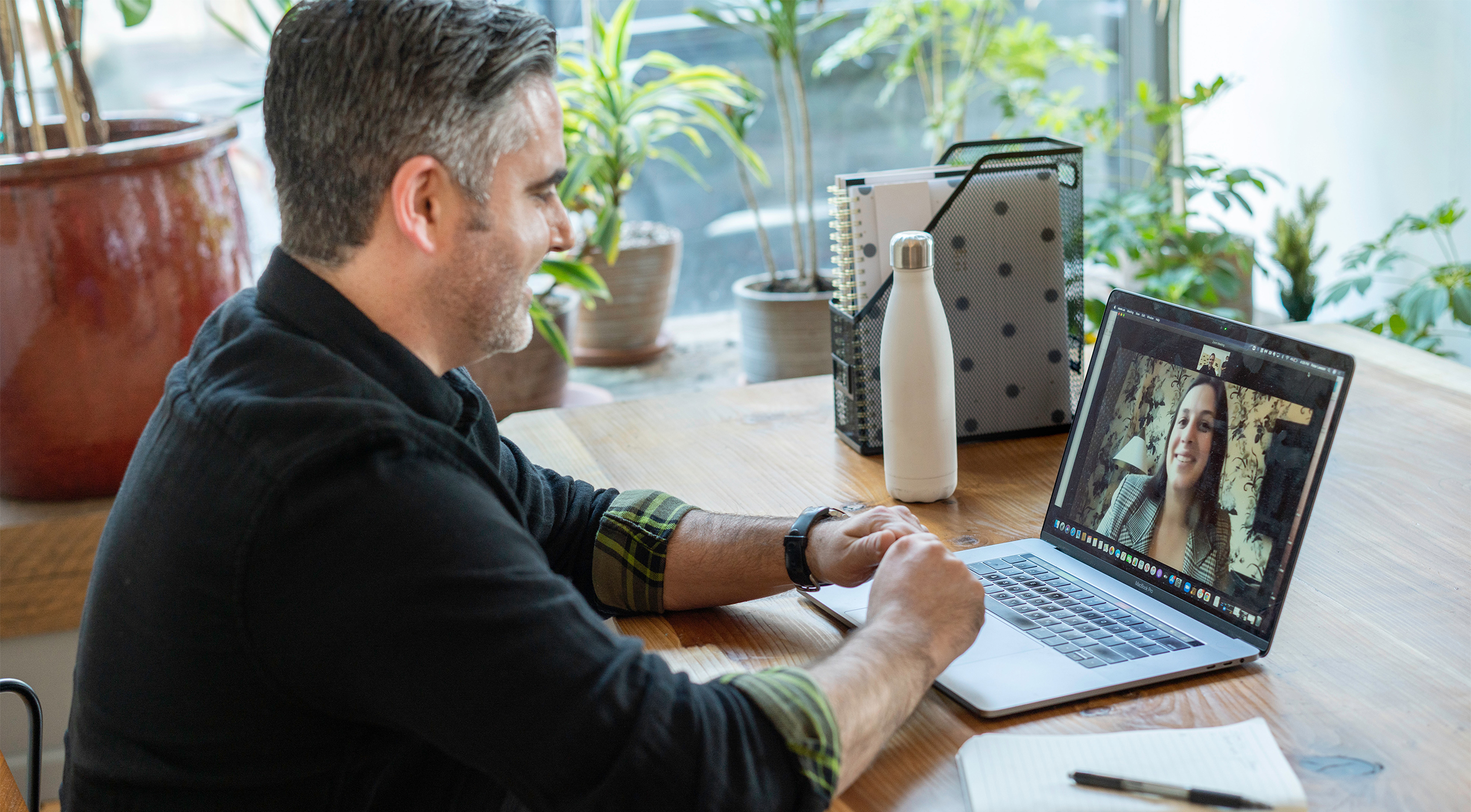 Pride Pathway
Affordable and Flexible Bachelor's Leading to Teacher Certification
Texas schools need your talent and experience working in local schools. As an ISD employee, you can complete your bachelor's and earn a teacher certification online without quitting your full-time job.
Alternative Teacher Certification, Competency-Based
Become an educator with a competency-based program that helps you prepare for an impactful career leading the next generation. Designed for working professionals, this program offers fully online coursework so you can plan your studies around your busy life. Accelerate your degree completion and get in the classroom sooner.
Organizational Leadership (BAAS) Leading to Certification
If you are a current ISD employee and do not currently hold a bachelor's degree, this pathway is perfect for you. You will begin by completing your Bachelor of Applied Arts and Sciences in Organizational Leadership followed by obtaining your teacher certification through our alternative certification program. This program takes approximately two years.
Submit your application through ApplyTexas.
Select "Create a new undergraduate admissions application."
Select "Texas A&M University-Commerce (Commerce)" as your "Target University."
Select "ORGL – Organizational Leadership" as your "Major."
Submit or request submission of all official transcripts from high school, GED score report including percentile scores and/or college and university you attended. A transcript is considered official only if received directly from the institution.
Contact your previous/current academic institution(s) and request that they mail the transcript to:
Office of Undergraduate Admissions
PO Box 3011
Commerce, Texas 75429-3011
For faster delivery, you may check to see if your previous/current academic institution(s) can submit an electronic version of your transcript to the Undergraduate Admissions Office. A&M-Commerce accepts SPEEDE, National Clearinghouse and Escript-Safe electronic transcripts.
Have a Greenlight account? Send your transcript from your Greenlight locker.
Complete the Free Application for Federal Student Aid (FAFSA) and designate TAMUC as the college to receive your FAFSA information.
School code: 003565.
For more information, please contact the Financial Aid Office at

[email protected]

or call at 903.886.5122.
Veterans: Please contact our Veterans affairs office

[email protected]

to assist with required paperwork to receive Veterans benefits
Once admitted, your advisor will contact you by email.
Complete Online New Student Orientation. Your advisor will register you for this course and all future courses.
Review Texas Success Initiative (TSI) if required
Obtain an affordable and flexible Bachelor of Arts and Sciences in Organizational Leadership.
Core curriculum requirements (42 semester hours)
Professional development electives (48 semester hours)

See your advisor for details – Transfer in up to 90 semester hours!

Applied major courses (30 semester hours)

ORGL 3311 – Issues in Organizational Leadership
ORGL 3321 – Data Driven Decision Making I
ORGL 3322 – Organizational Ethics
ORGL 3331 – Data Driven Decision Making II
ORGL 3332 – Organizational Behavior
ORGL 4341 – Leadership Theory I
ORGL 4342 – Leadership Theory II
ORGL 4343 – Leading Change
ORGL 4352 – Capstone I
ORGL 4361 – Capstone II
After graduating with your BAAS in Organizational Leadership, apply and complete your teacher certification.
EDCB 514: Management and Curriculum Development for Diverse Learners
EDCB 517: Reading and Learning in K-12 Content Area
EDCB 519: Response To Intervention
EDCB 566: Learning Environments and Instructional Design for the K-12 Classroom
RDCB 516: Fundamentals of Reading
EDCB 515: Evidence-Based Teaching (taken in conjunction with teaching assignment)
Contact Us
P.O. Box 3011
Commerce, TX 75429-3011