Start your career in AgriBusiness with a Bachelor of Science or Bachelor of Arts in AgriBusiness
Prepare for a career in the exciting field of agribusiness where agriculture and business merge. In your studies, you will gain technical knowledge of agricultural sciences as well as learn business administration, marketing management, finance and economics. As a graduate, you will qualify for a variety of business and government careers including those in agricultural finance, ranch management and in federal agencies. You will also be able to pursue advanced studies in several fields including graduate degrees in agribusiness, agricultural and applied economics, and business administration at other universities.
Where It Is Offered
Commerce, Dallas, Online
Foreign Language
No foreign language credits required
Delivery
Face-To-Face, Fully Online
Total Credit Hours
120 hours
Thesis Requirements
No thesis required

Agribusiness (BS) :: Good Fit For You
Is this Program a Good Fit for You?
Agribusiness students are typically interested in:
Commodity trading
Agribusiness management
Sales
Market forecasting and reporting
Financial analysis
Commercial banking
Back to menu
Agribusiness (BS) :: 1.06 PRACTICAL APPLICATIONS
PRACTICAL APPLICATIONS
A degree in agribusiness will offer you the opportunity to:
Prepare for a career in a business or government organization involved in the production, processing and distribution of agricultural products.
Integrate the disciplines of business, economics and finance with agriculture.
Gain hands-on livestock and production management techniques.
Explore how economists tackle environmental and resource problems.
Analyze food industry trends including standards, trade issues and national and international policies.
Learn agribusiness and farm management.
Prepare for advanced studies.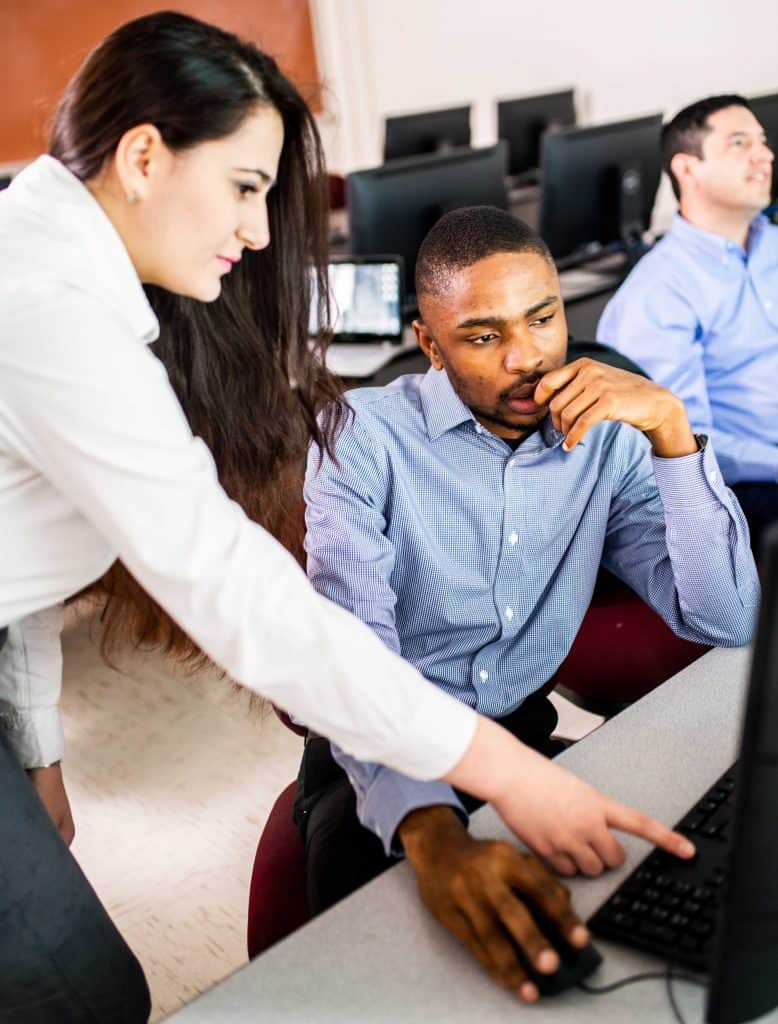 Back to menu
Agribusiness (BS) :: MAJORS/EMPHASIS
Minors
Animal Science
Equine Science
Agronomy
Horticulture
Marketing
Management
Agriculture
Agricultural Education
Food Studies
Accounting
Finance
Back to menu
Agribusiness (BS) :: 1.11 WHAT YOU WILL LEARN ReadyToEdit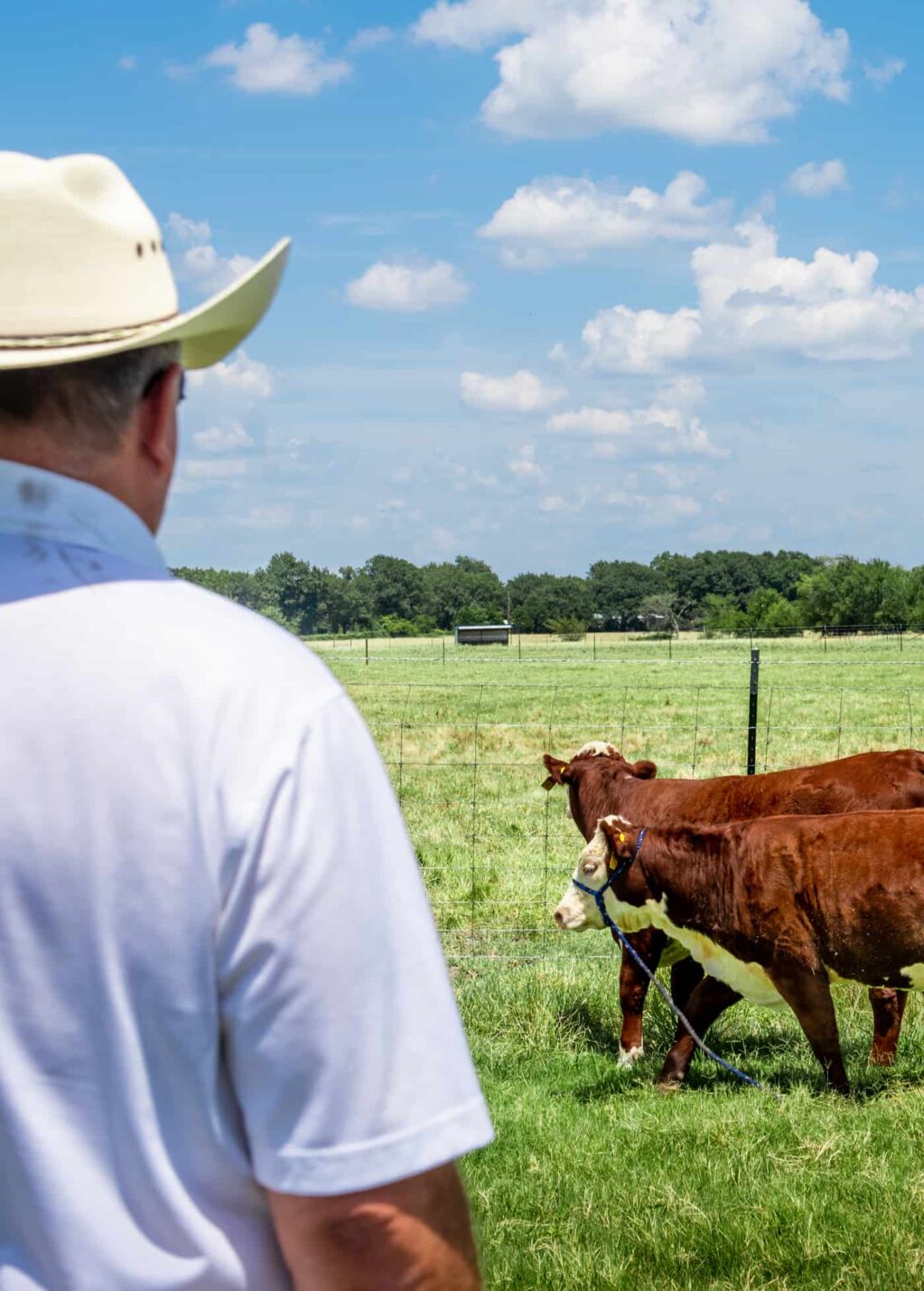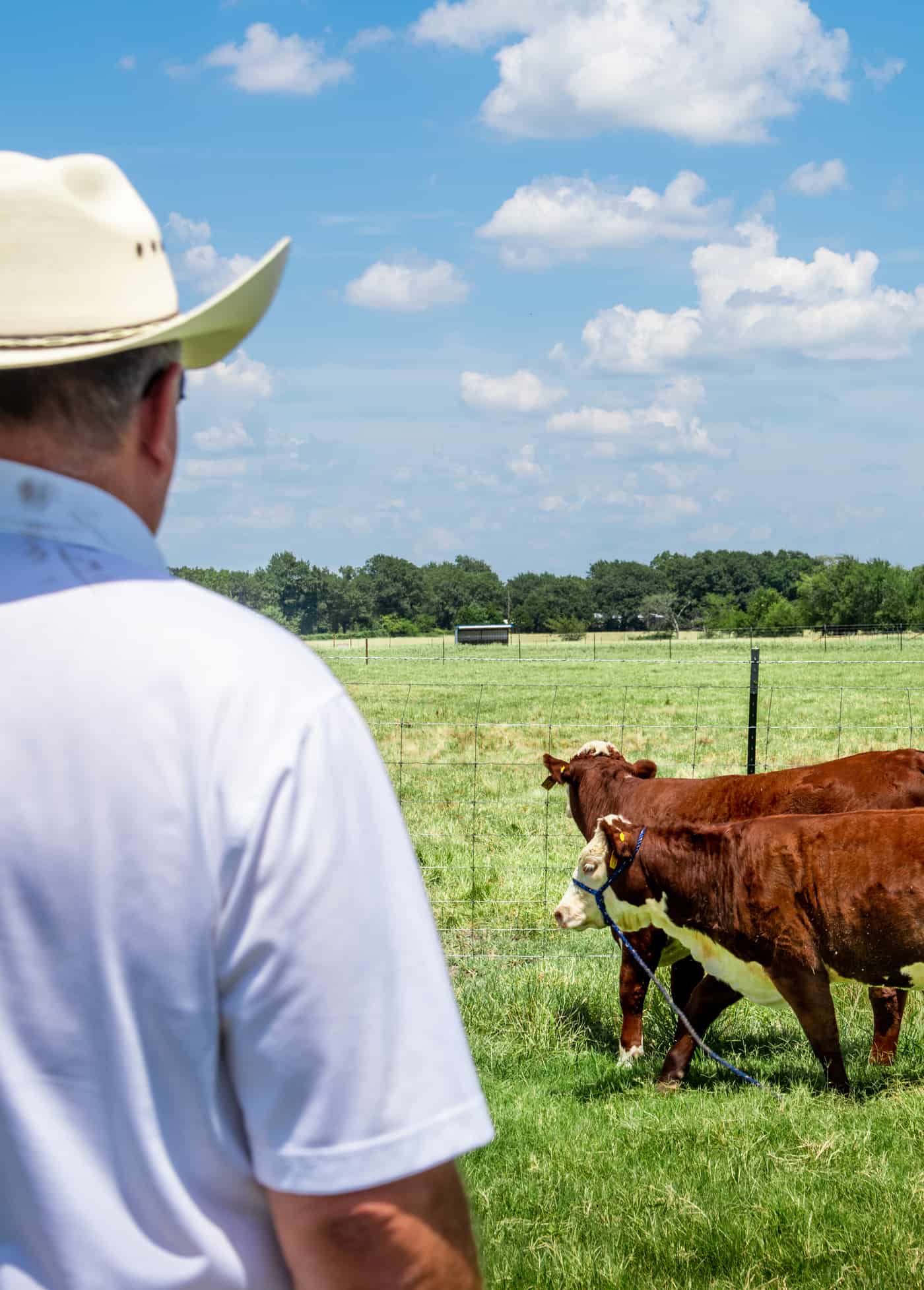 What You Will Learn
You will learn to integrate proficiency in business administration, marketing management, finance and economics with the technical knowledge of agricultural sciences. You will be prepared to take an interdisciplinary hands-on approach to agribusiness problems and practices whether in advanced studies or as a leader in the agribusiness workforce.
Courses to Prepare You for Your Career
Agricultural Marketing
Farm Management
Agricultural Economics
Farm Management
Agricultural Finance
Agricultural Statistics
Agricultural Policy
Natural Resources and Environmental Economics
Commodity Futures and Options
Back to menu
Agribusiness (BS) :: FEATURED COURSES
Featured Courses
Agricultural Marketing
AEC 316
This course offers you a broad view of marketing, food markets and consumption, and marketing functions and institutions. You will learn concepts ranging from economic theory to agricultural price estimation, discovery, and determination.
Agricultural Finance
AEC 340
Analysis of capital investments, interpretation of financial statements, capital structure considerations for agricultural firms, farm real estate pricing, and financial intermediation in agriculture.
You will learn techniques and procedures used for decision making in the farm business. In addition, the course will provide you with skills necessary to determine optimum enterprise choice, and to resource combination and techniques of financial management, budgeting, and whole farm/ranch planning.
Commodity Futures and Options
AEC 455
The objectives of this course are to understand why futures exchanges and commodity futures contracts exist; understand and be able to forecast basis; understand hedging and be able to design hedging strategies for various commodity producers and users; understand both put and call options and their potential use in a commodity risk management program; and understand the usefulness and shortcomings of fundamental and technical analysis.
Back to menu
Agribusiness (BS) :: Student Organizations 1.131 Course Delivery and Resources
Student Organizations
Student organizations encourage fellowship among students in both agribusiness and agricultural and applied economics. We provide students with unique networking and professional opportunities and experiences.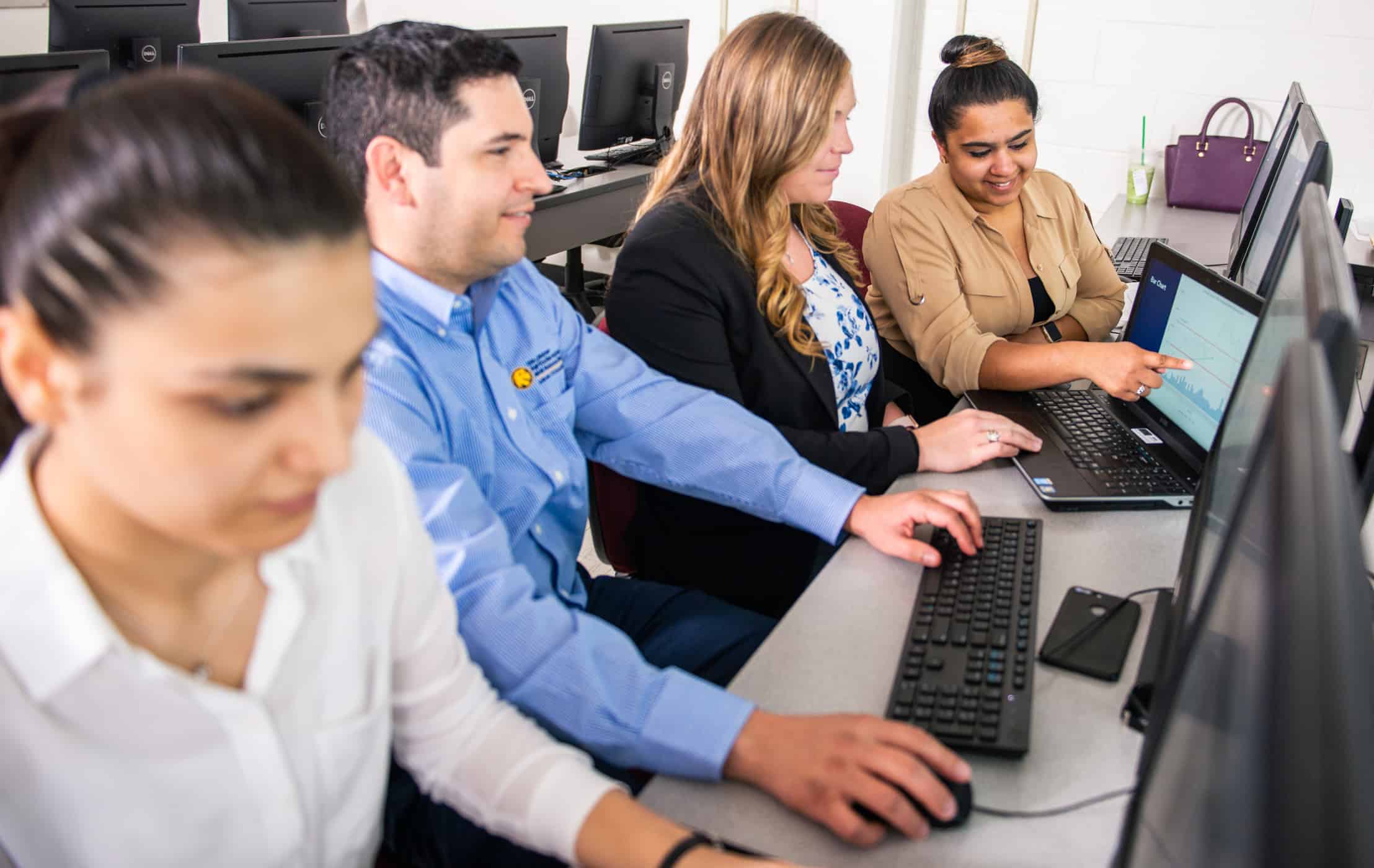 Back to menu
Undergraduate Program Costs
Program Costs
Tuition and fees for undergraduate students taking 12 credit hours are $4,212 for Texas residents and $9,108 for non-residents.
Back to menu
START YOUR JOURNEY! Two buttons
START YOUR JOURNEY!
Back to menu