Meet the challenges and enjoy success in a myriad of positions with ranches, pharmaceutical companies, veterinary clinics and more.
Total Credit Hours
120 credit hours
Foreign Language
No foreign language credits required
Saddle up for Success
Explore your passion and interest for horses through Texas A&M University-Commerce's equine studies program. Beyond gaining thorough knowledge around equine nutrition, reproduction, anatomy and physiology, you can focus your studies on specific career paths from training to veterinary techniques. You'll also have the opportunity to saddle up and learn through hands-on experience out in the field. After earning your degree, you'll be well-equipped for a variety of positions with ranches, pharmaceutical companies and veterinary clinics.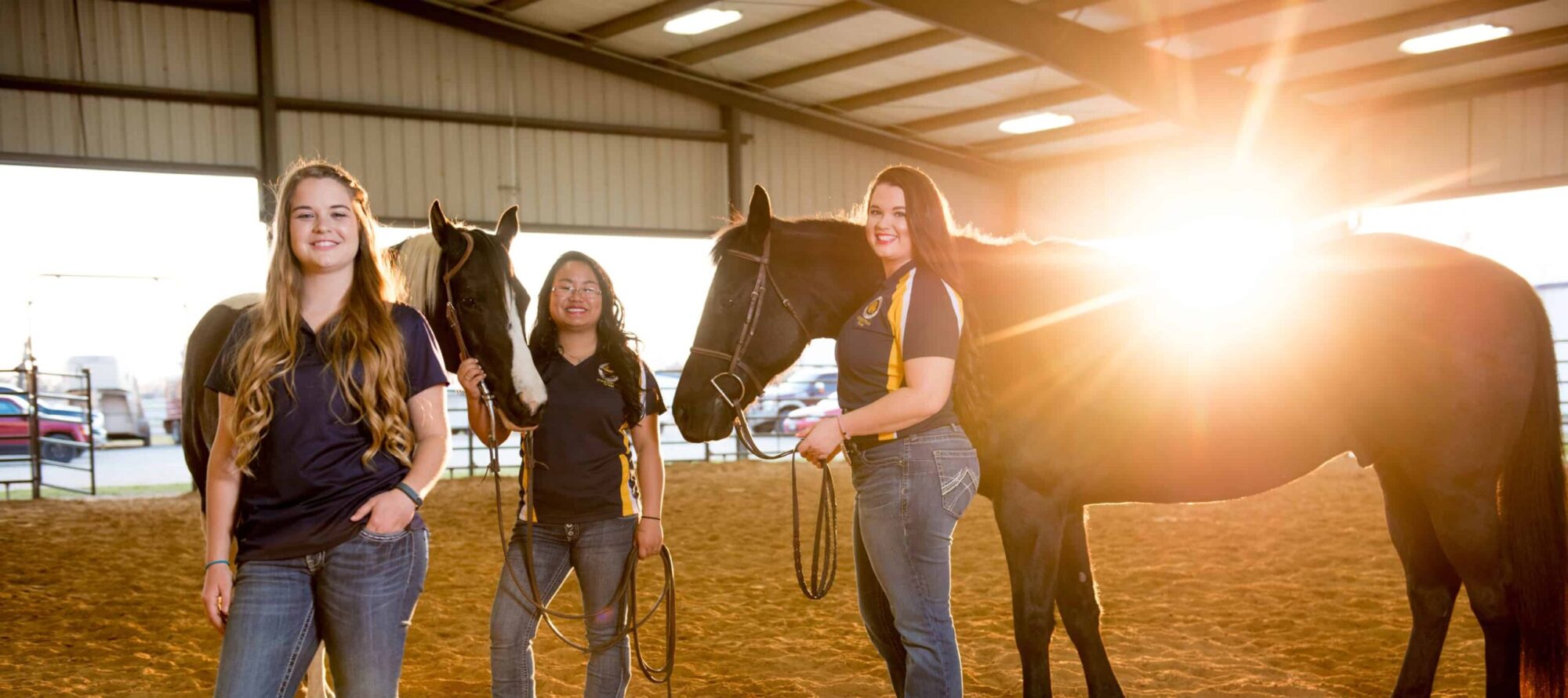 Featured Courses
Stable Management
EQSC 441
In this course, you will cover horse and barn management principles for breeding, training or boarding facilities including horse and client safety, preventative health care, record keeping, emergency care, facility and manure management, feed and supply management, equine law and customer relations.
Introduction to Equine Science
EQSC 240
This course will introduce you to structure and function of the horse, equine management, nutrition, conformation, biomechanics, reproduction and health. In addition, the course will give you an overview of the equine industry and career choices.
In this course you will learn the functions of carbohydrates, proteins, vitamins, lipids, minerals and water. You will become familiar with chemistry and physiology of digestion, absorption, and metabolism of nutrients and their metabolites in animals.
Benefits of an
A&M-Commerce Agricultural Sciences and Natural Resources Degree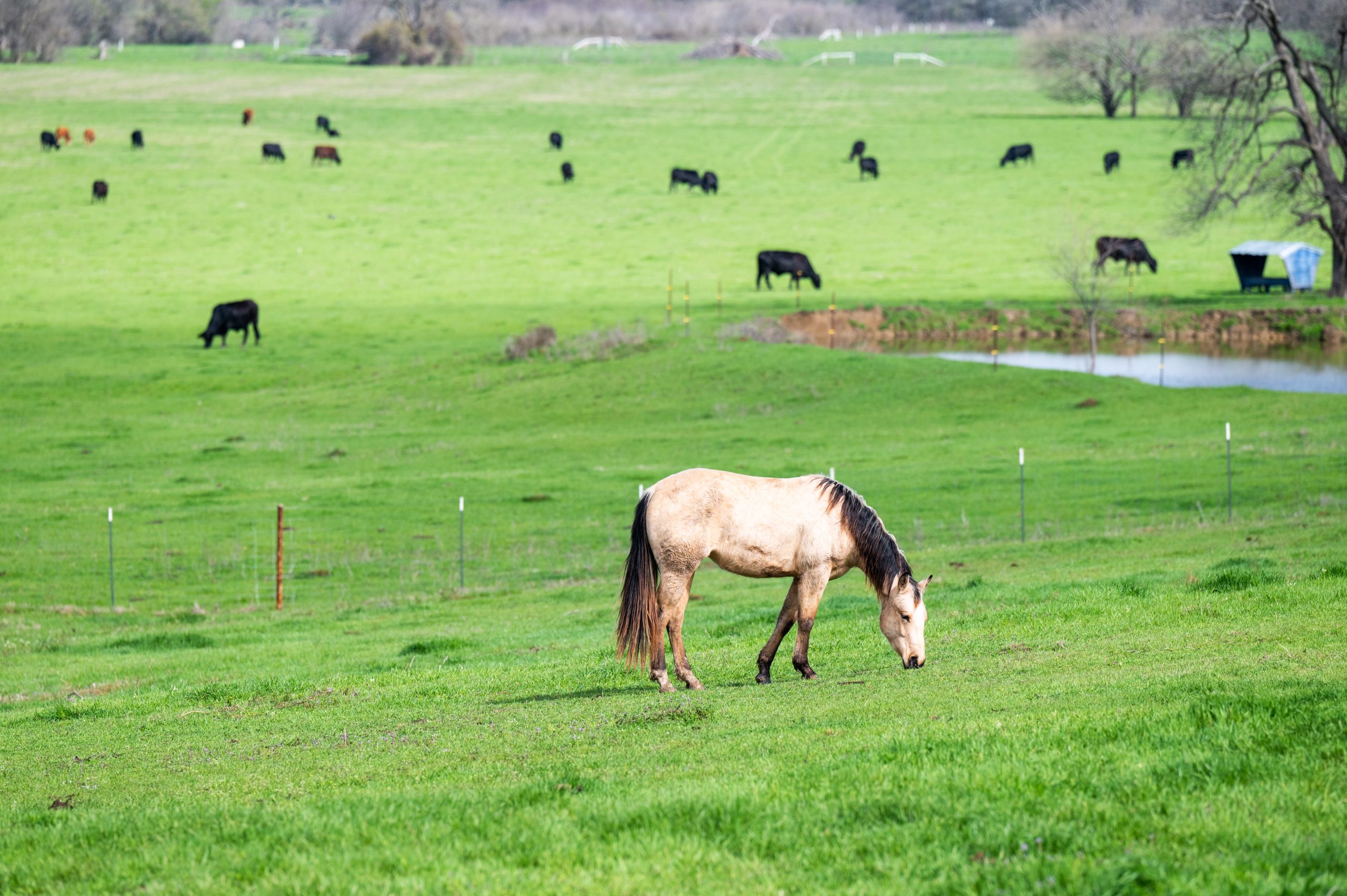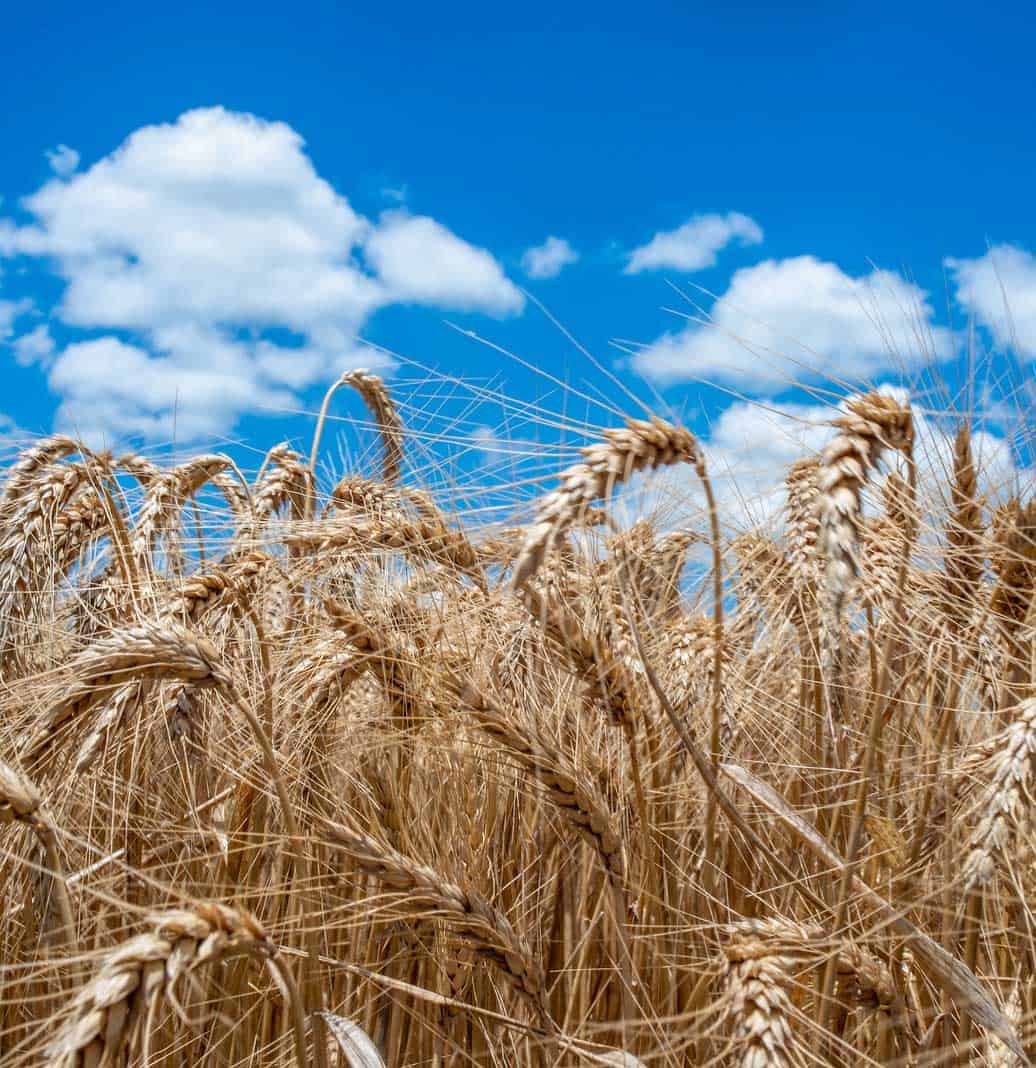 Grow Your Passion for Agriculture
A&M-Commerce has one of the top hands-on agricultural programs in Texas. Explore horticulture, wildlife, livestock herds and more through exciting experiential learning and modern facilities.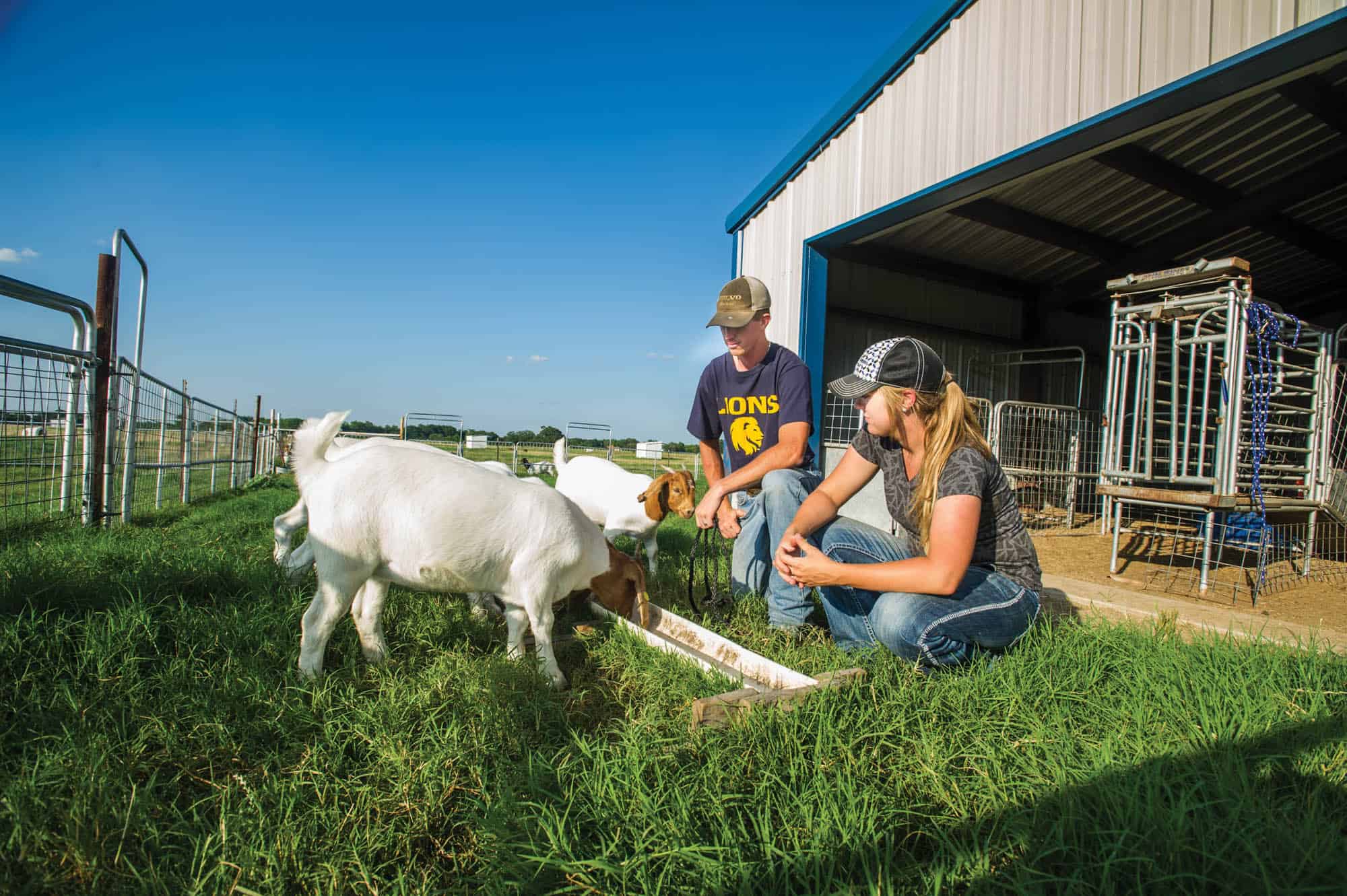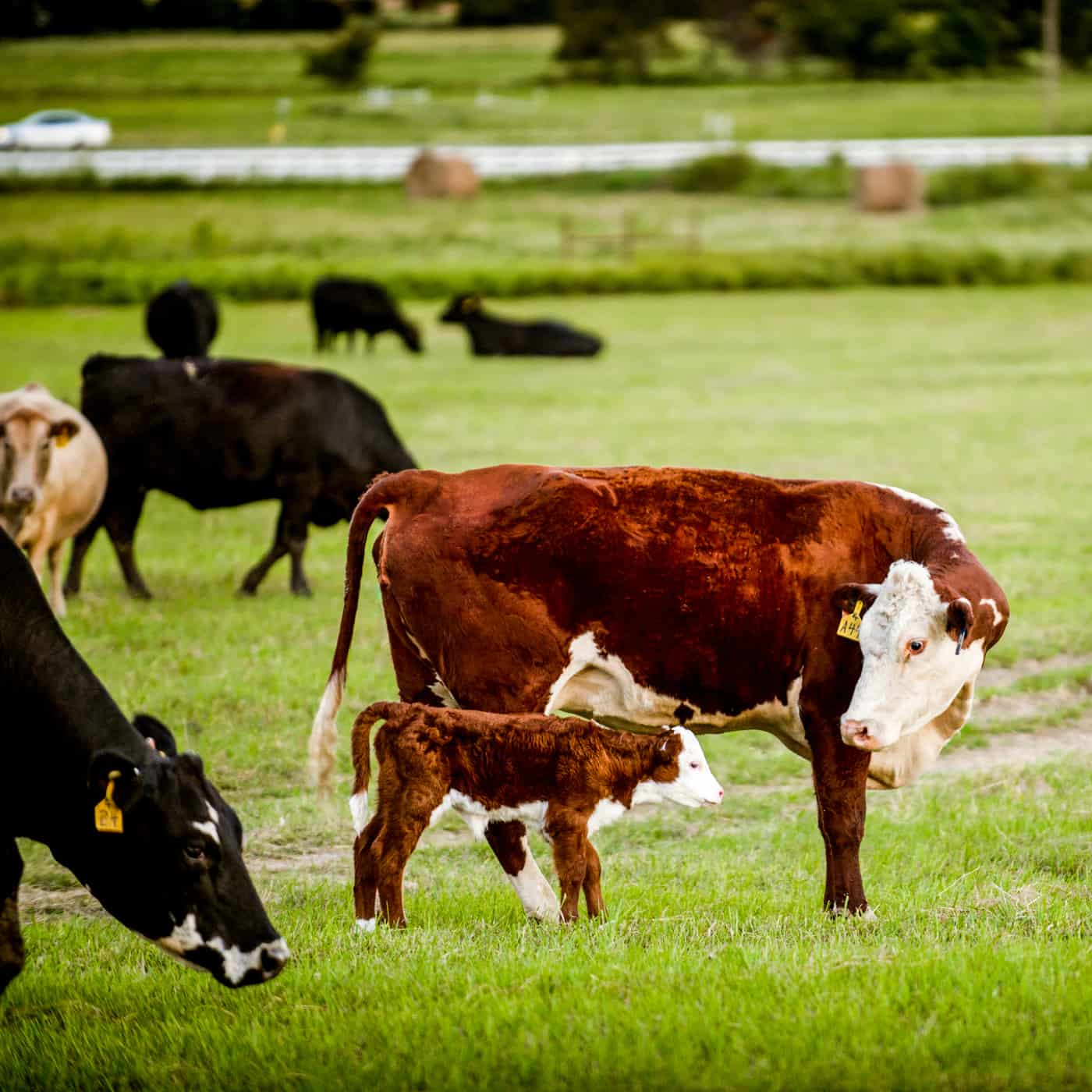 Join the Family
The College of Agricultural Sciences and Natural Resources is a growing family with a supportive student culture, including multiple student organizations and competitive judging and show teams.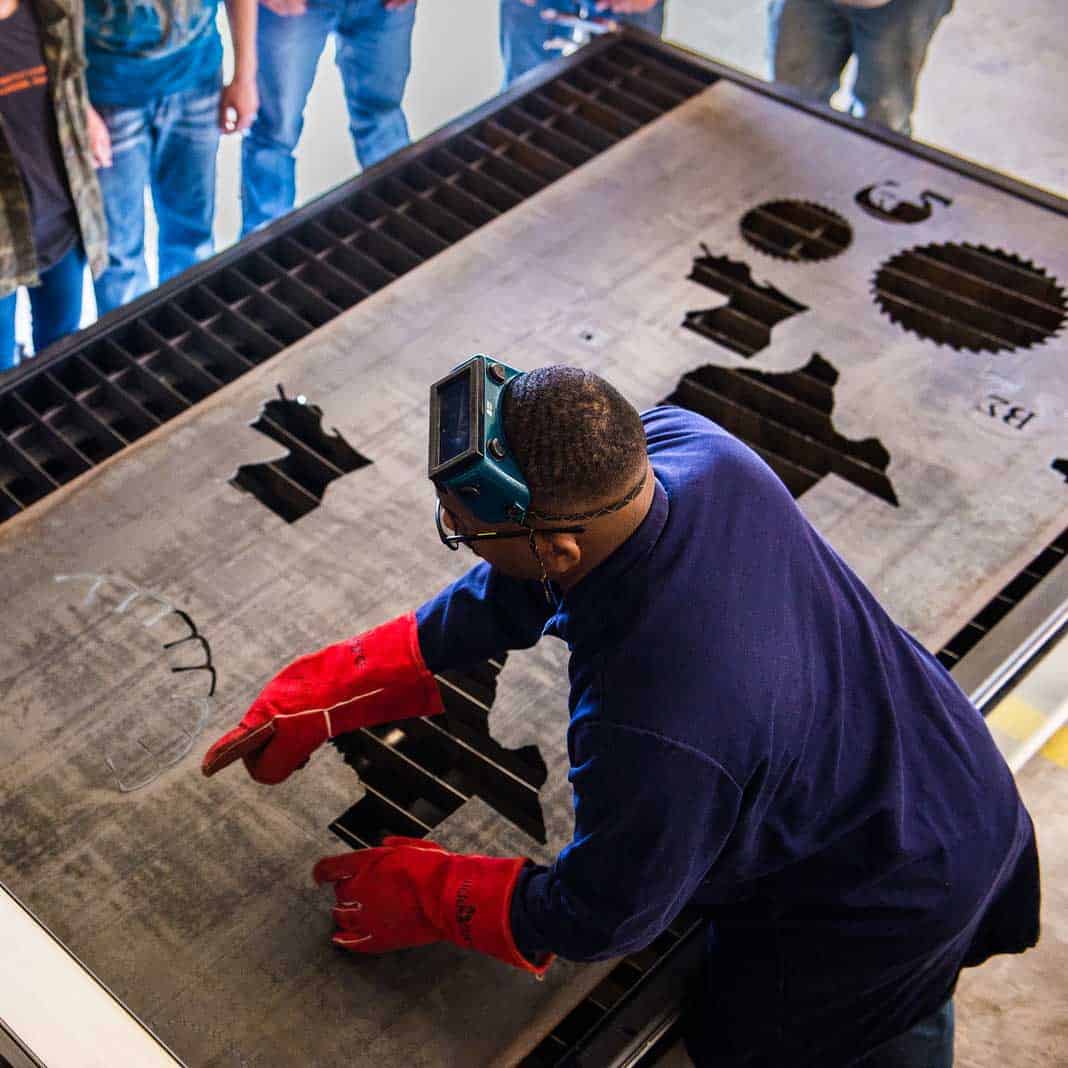 Accomplished Faculty
Work with professors who have ambitious research agendas solving problems on the farm, increasing nursery efficiency and improving worker safety.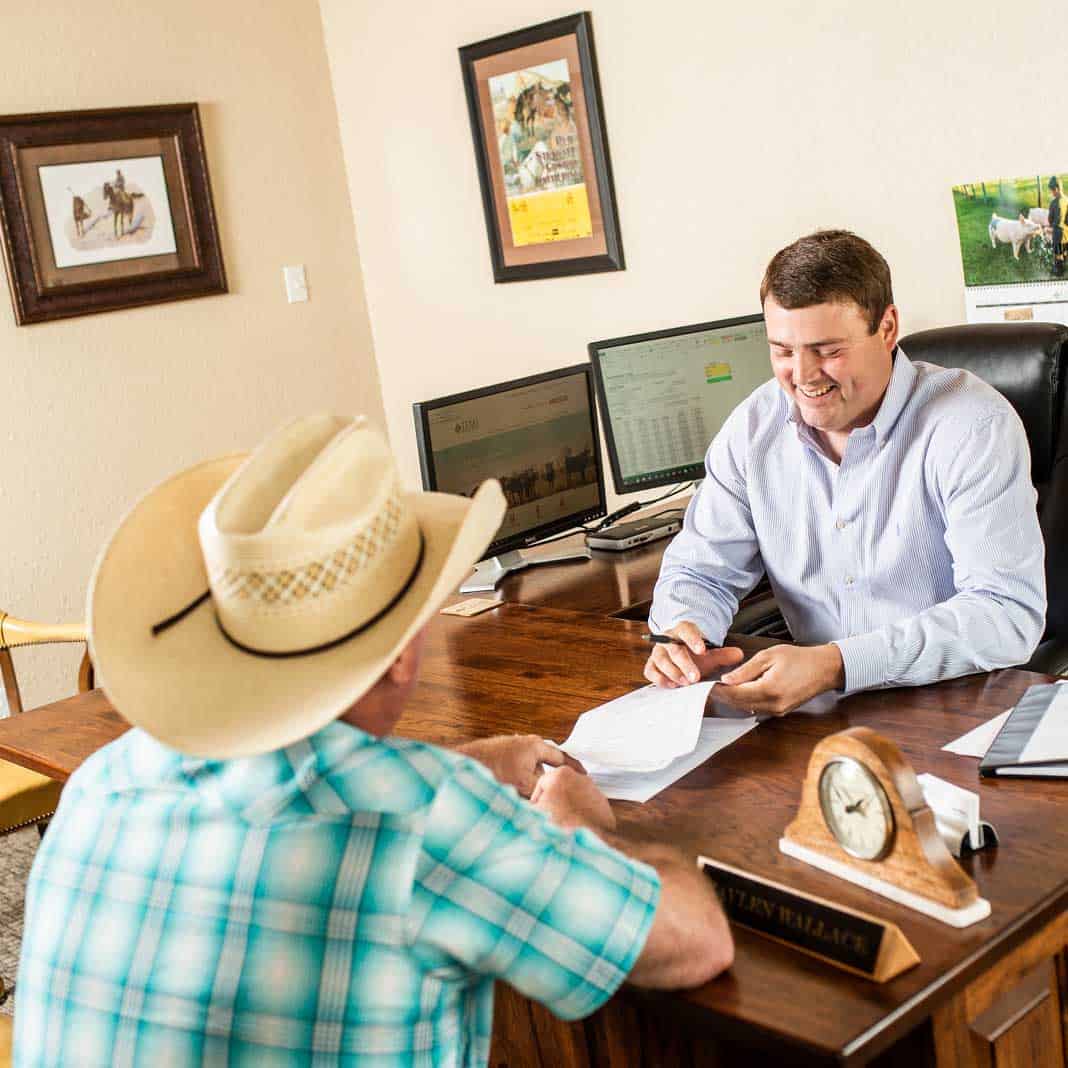 Career Readiness
The College of Agricultural Sciences and Natural Resources puts you front and center to potential employers by fostering positive relationships and maintaining a strong public presence throughout the agricultural industry.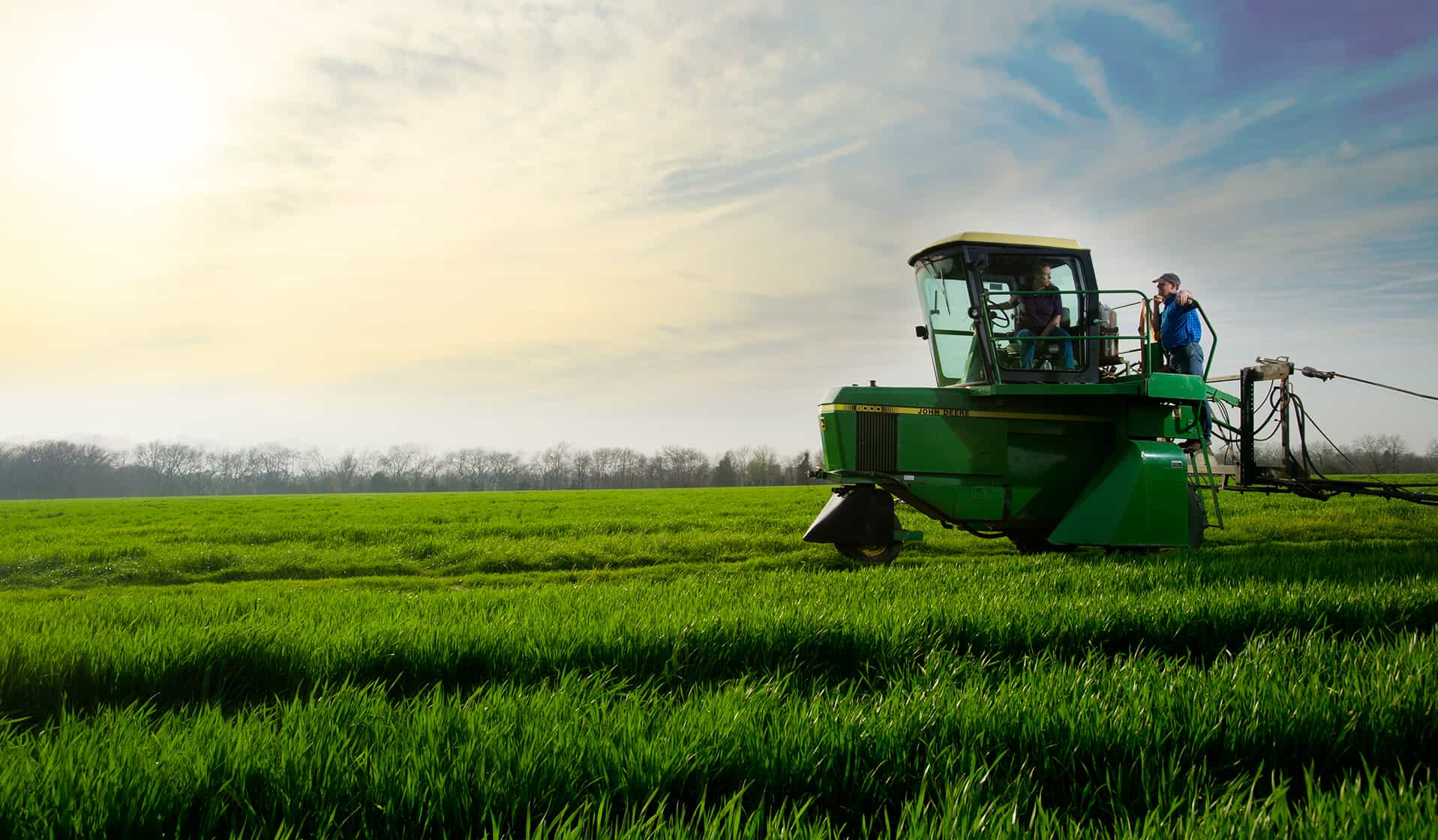 PRACTICAL APPLICATIONS
A degree in equine studies will offer you the opportunity to:
Advance your skills through on-the-job internship experiences.
Tailor your education to fit your areas of interest and future career goals.
Develop a firm understanding of horse nutrition, anatomy and physiology you can apply toward your future profession.
Obtain management principles for breeding, training or boarding facilities.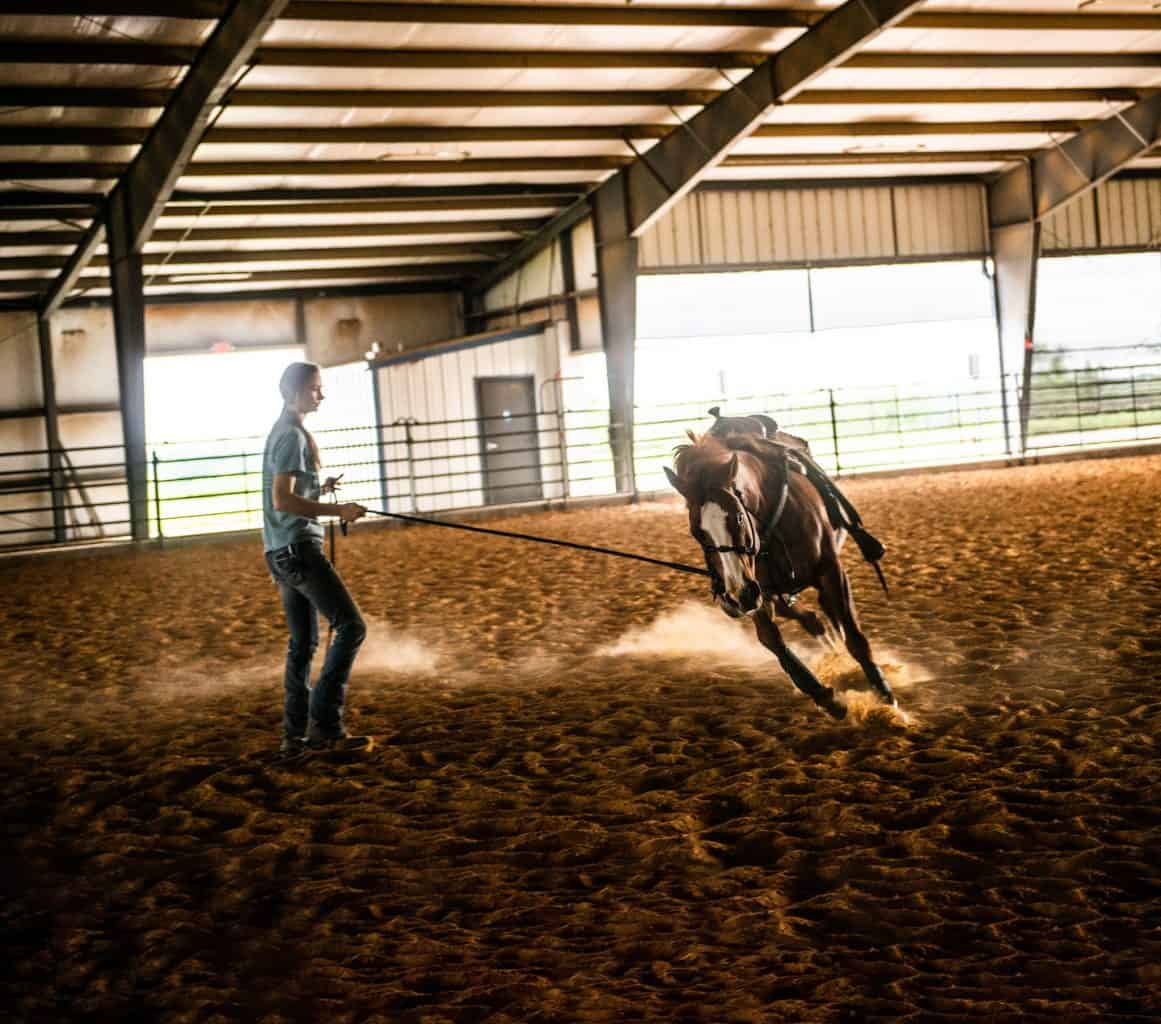 Minors
Agribusiness
Agricultural Education
Agronomy
Animal Science
Equine Science
Family and Consumer Sciences
Food Studies
Horticulture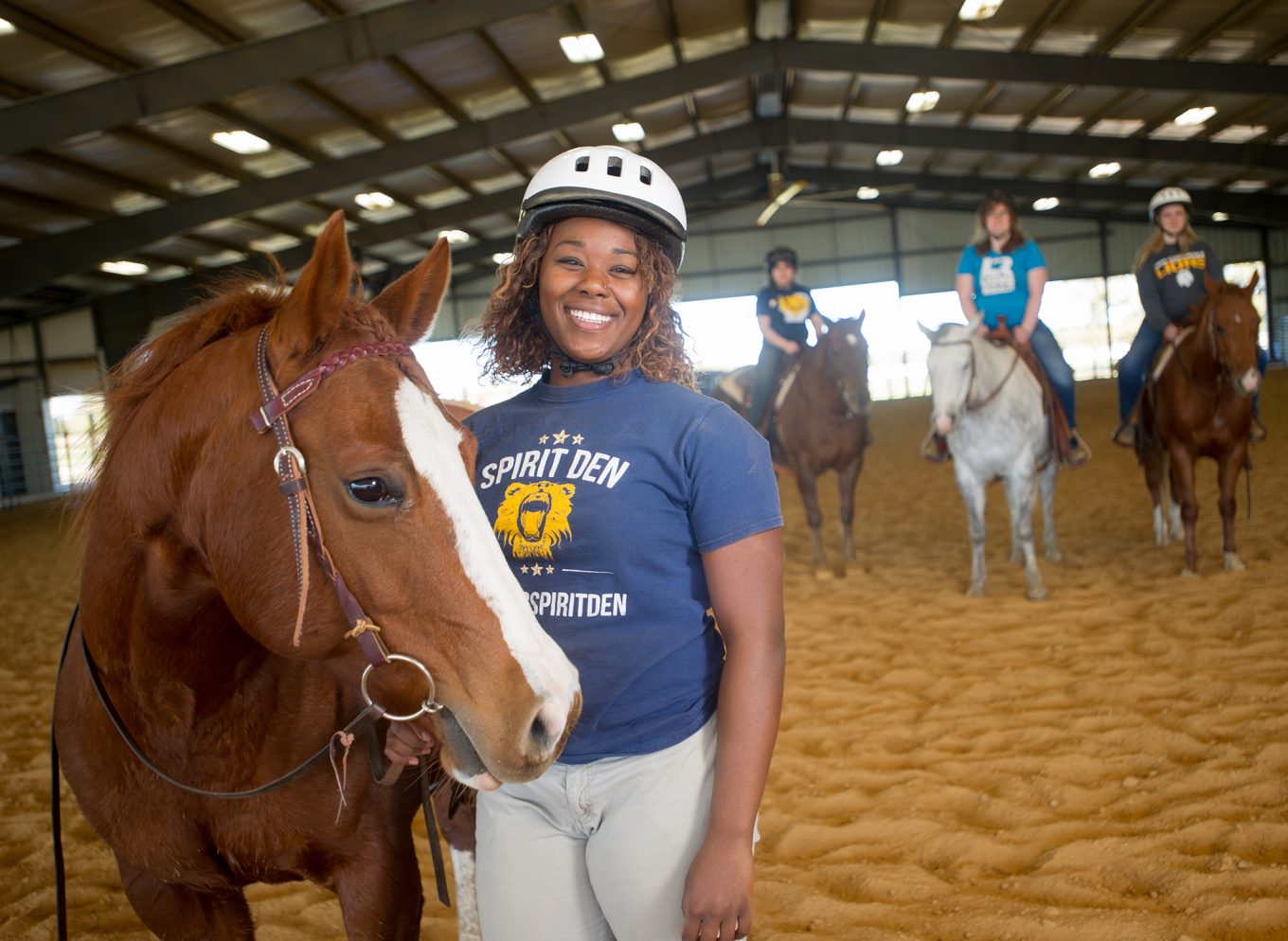 What You Will Learn
Knowledge in horsemanship, equine health, reproduction and nutrition through hands-on curriculum. As you explore these topics, you will have opportunities to focus on your specific interests by completing internships and electives.
Courses to Prepare You for Your Career
Core courses include Equine Nutrition, Reproduction, Anatomy and Physiology, and Stable Management.
Supporting courses include Agricultural Economics, Marketing and Safety.
Student Organizations
The Agribusiness Club encourages fellowship among students in both agribusiness and agricultural and applied economics. We provide students with unique networking and professional opportunities and experiences.
Sigma Alpha sorority and Alpha Gamma Rho fraternity offer social and service opportunities for aspiring agriculture professionals. These two Greek organizations offer you the chance to develop personal growth through academic accountability, leadership, networking and philanthropic activities.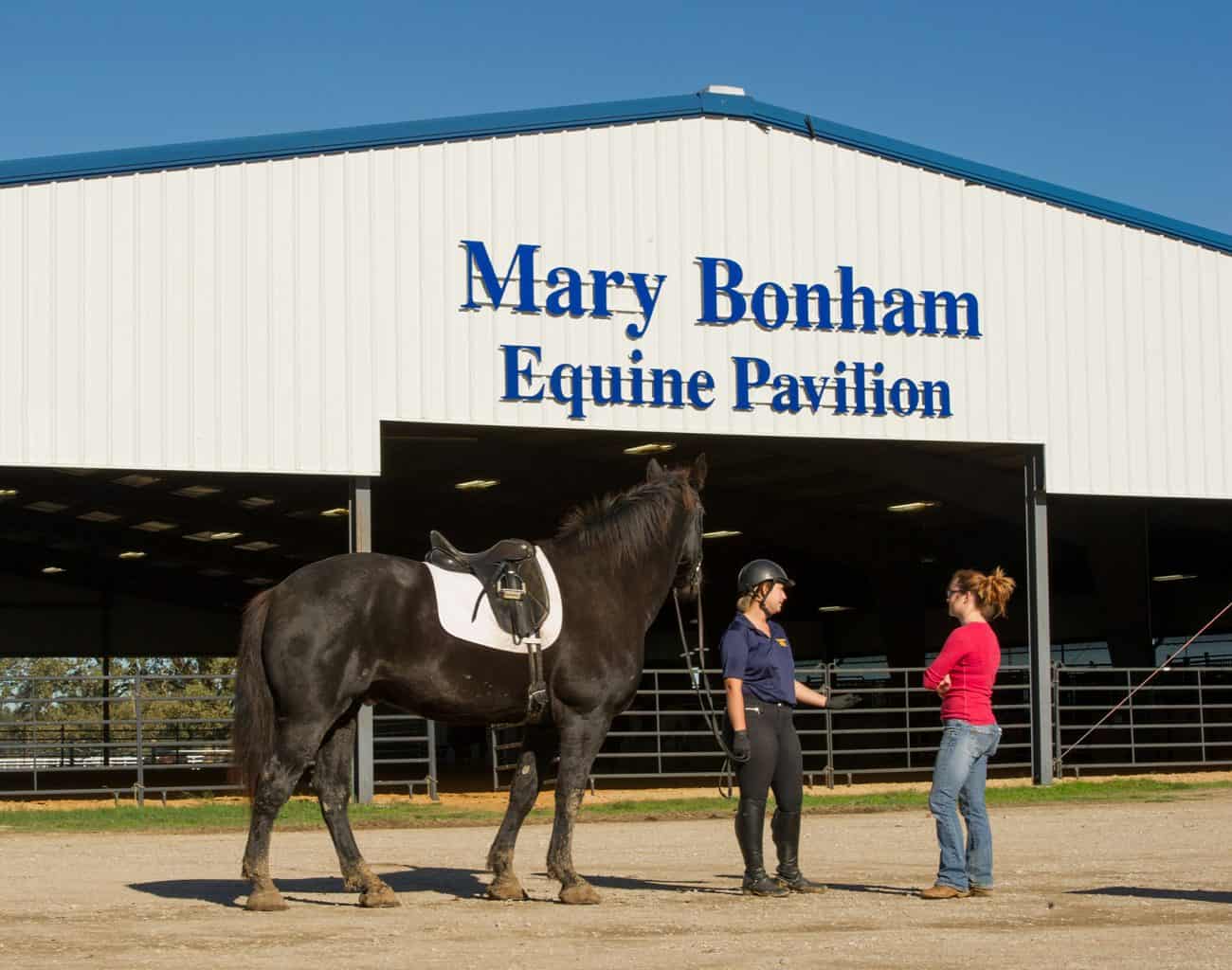 Undergraduate Program Costs
Program Costs
Tuition and fees for undergraduate students taking 12 credit hours are $4,212 for Texas residents and $9,108 for non-residents.
Back to menu
Contact Us
College of Agricultural Sciences and Natural Resources
P.O. Box 3011
Commerce, TX 75429-3011