Health, Kinesiology & Sports Studies (MS)

International Sport Management Concentration
Globally, sporting events are part of cultural identities and life. You can make a difference in the world of sports with your master's degree in international sport management.
Total Credit Hours
30 credit hours
Thesis Requirements
No thesis required
Foreign Language
No foreign language credits required
Become an International Sport Leader
Do you want to make a difference as a leader in the world of sports? Our master's degree in international sport management is for you. Sporting events all over the world are big business. Globally, they are part of life and cultural identities. With our 30-credit hour program, you will hone your leadership skills and international sport knowledge. Take the next step to influencing the global arena of sport by entering our program.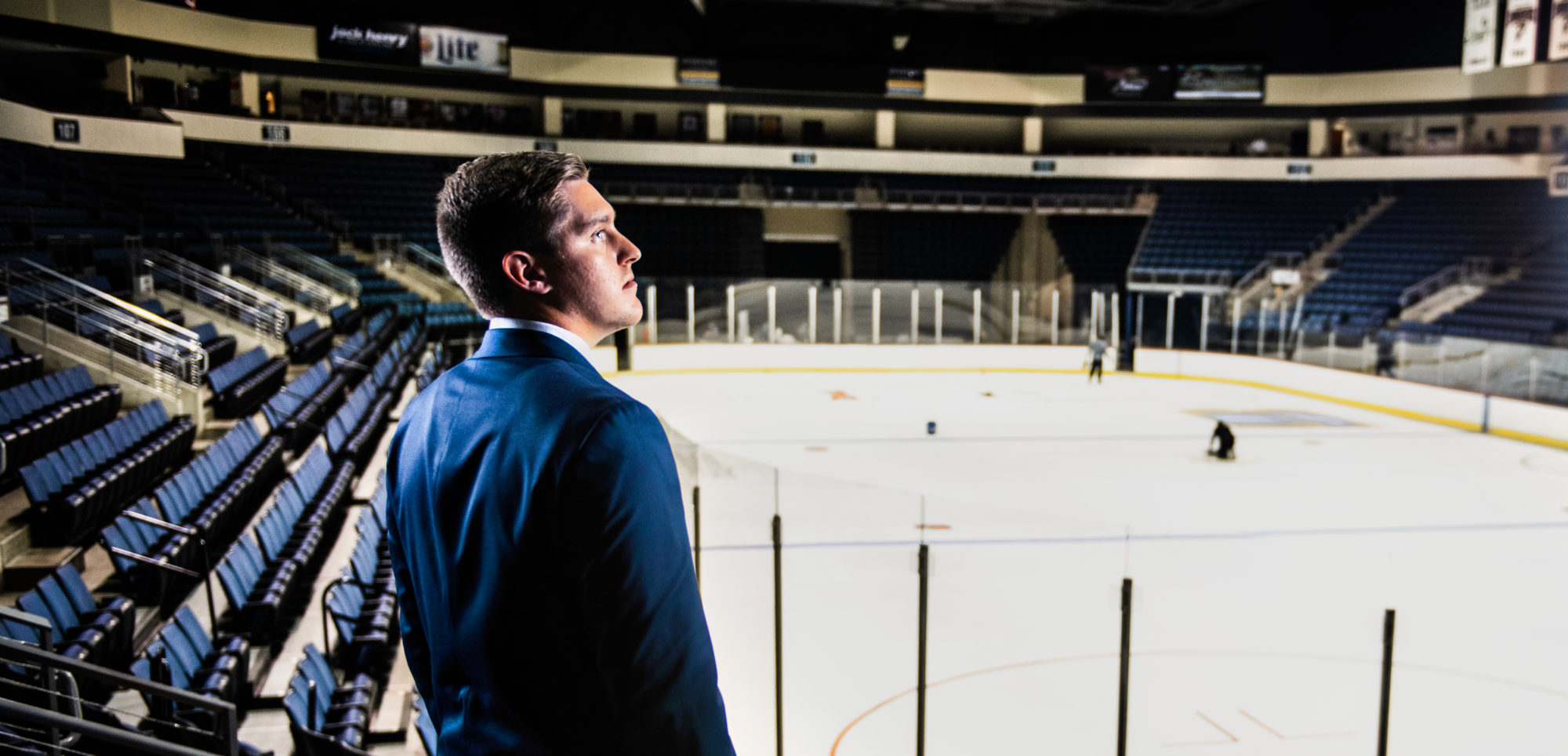 See Yourself Succeed with a Degree In
Health, Kinesiology and sports studies with an International Sport Management concentration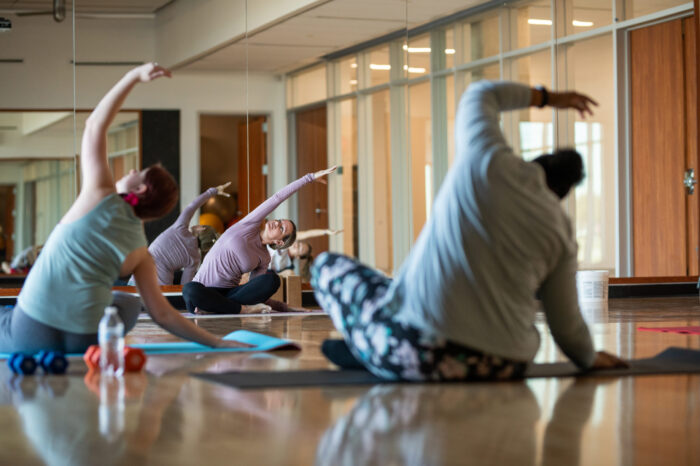 Career Readiness
Prepare for your career through internships where you develop your skills and confidence in a variety of sport management roles.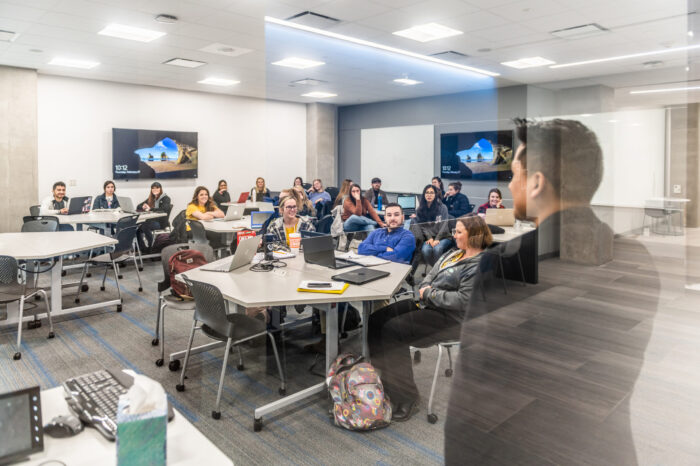 World-Class Faculty
Work with dynamic faculty who are well-versed in practice and theory within the discipline of international sport management.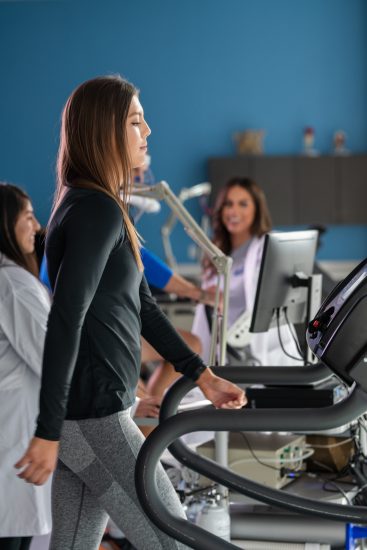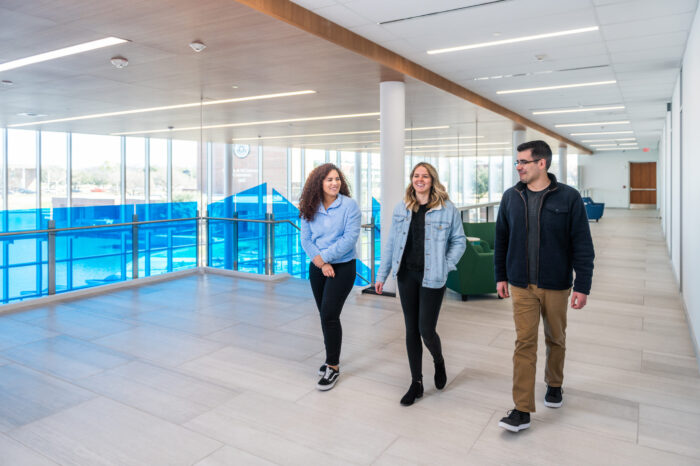 Student-Centered
Deepen your knowledge in our state-of-the-art laboratory using advanced research equipment in our new Nursing and Health Sciences Building.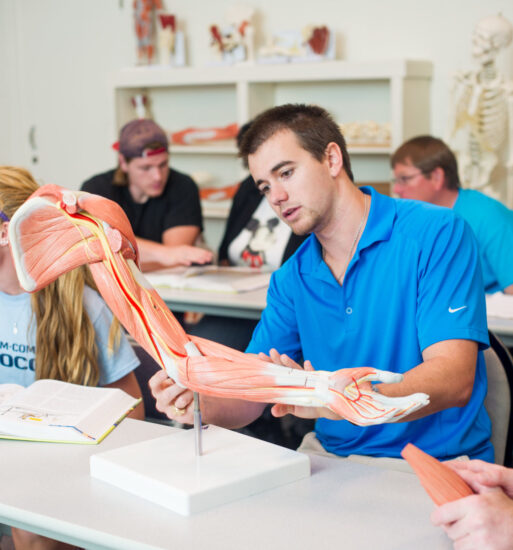 Hands-On Experience
Gain a more thorough understanding of the day-to-day operations and management in various athletic areas.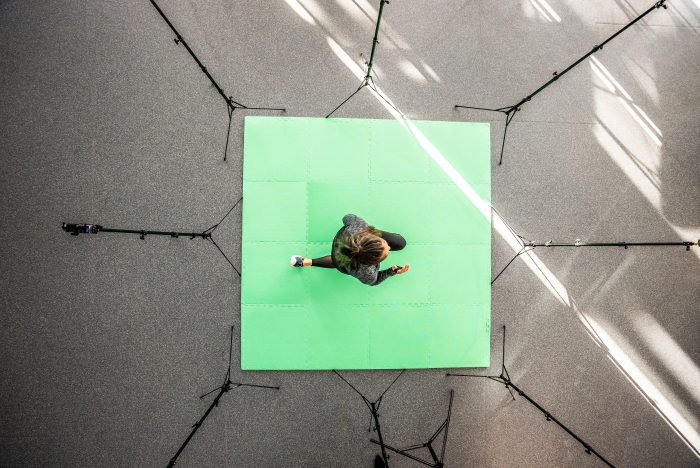 Focus Your Passion
The Department of Health and Human Performance offers a master's degree in health, kinesiology and sports studies with an international sport management emphasis. Explore how this program will accommodate your career interest and lifestyle.
Non-Thesis
This 30-credit hour program will prepare you for a career in international sport management. You are required to complete an internship.
Study What Interests You
You can earn a graduate certificate in either exercise science or sport coaching. These certificates will broaden your knowledge of health, kinesiology and sports.
what you will learn
A degree in health, kinesiology and sports studies will offer you the opportunity to:
Acquire a global view of the sport industry through an international business perspective.
Investigate international sport industry topics such as sport leagues and "American" sport brands.
Develop knowledge related to the current challenges and trends in the global sport arena.
Gain a broader understanding of the sport industry's unique characteristics on a global scale.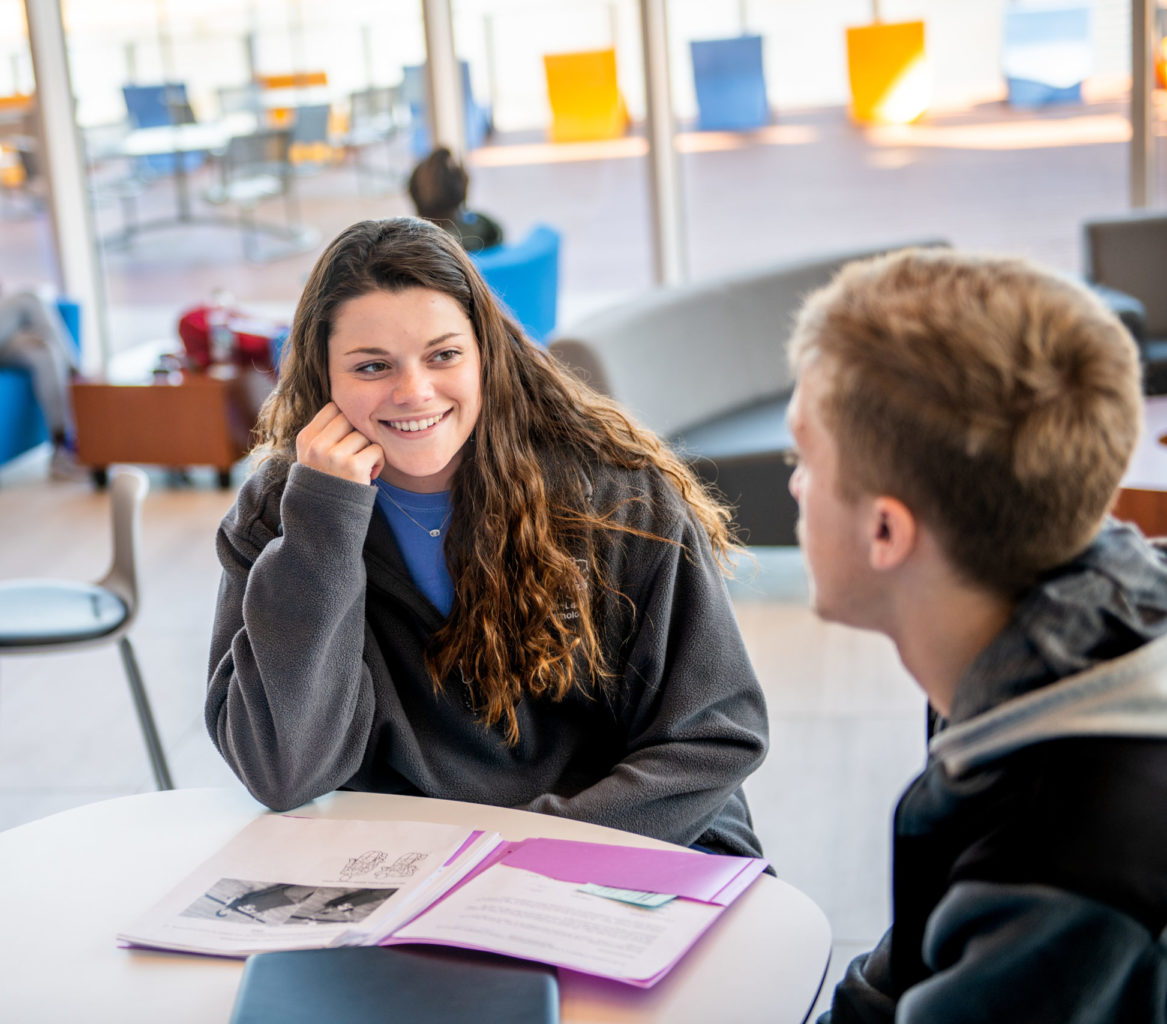 Careers
Our graduates go on to work in a variety of international sport industry settings. Others may further their training through research and pursue a doctorate in international sport management.

Career Possibilities and Current Median Salaries
General/Operations Manager
Data from "McQuerry, L. How much money does a high school athletic director make? Chron.com." Accessed 25 September 2020.
Featured Courses
Public Relations & Media in International Sport
HHPS 552
Develop a working knowledge of the theories, techniques, and processes of public relations in the sport industry around the world including working with the media.
Sport Event Management
HHPS 554
Break down and analyze the processes in place to plan and host such events as the Olympics and the FIFA World Cup, underpinned by sport management and organizational leadership theory.
Issues in International Sport
HHPS 566
Gain insight into some of the contemporary issues facing sport managers around the world and examine the mechanisms that could be utilized in order to address the potential impacts of such issues.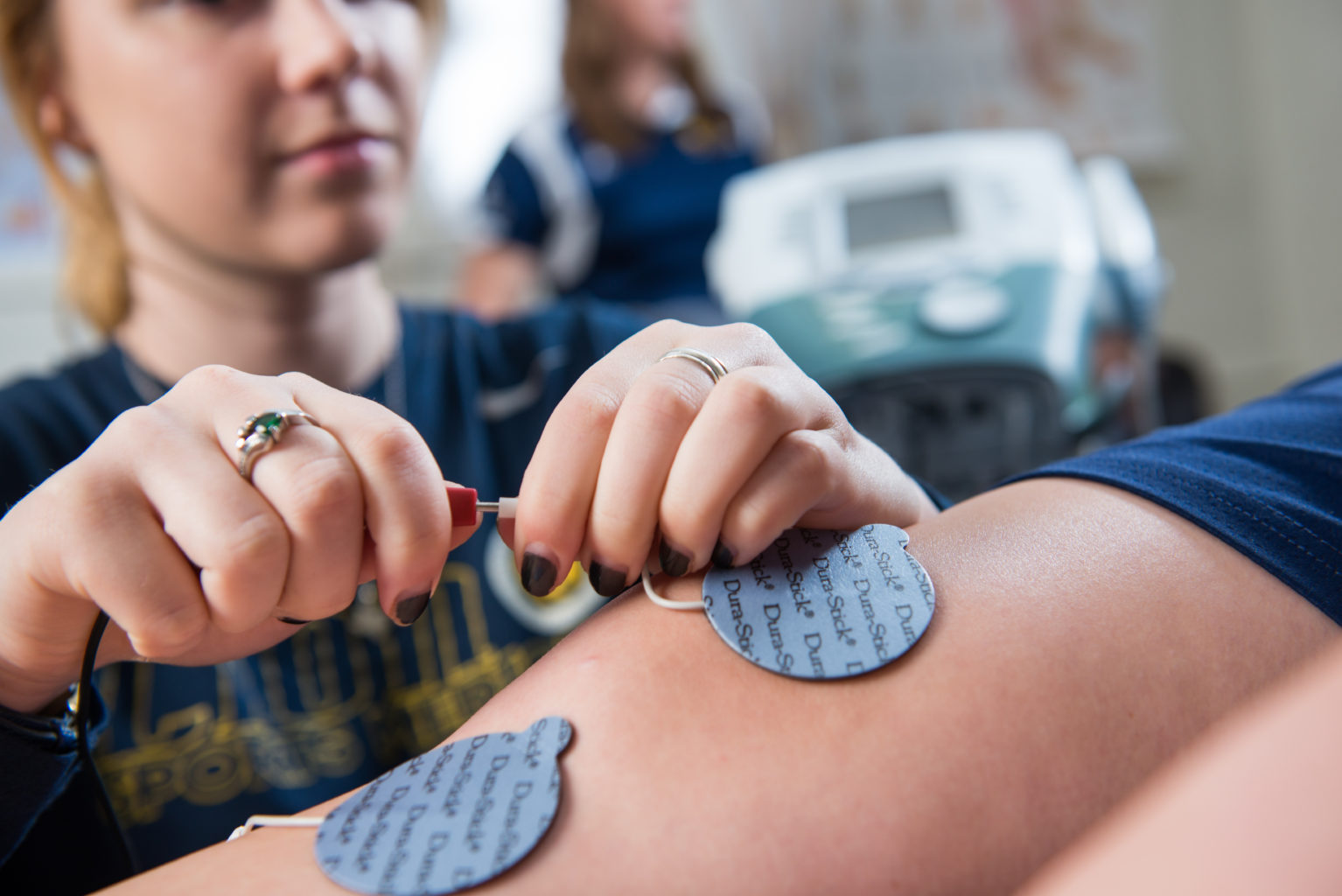 Course Delivery
This 30-credit hour graduate program is mostly done online, or hybrid classes. The face-to-face courses are in the Nursing and Health Sciences building on the main campus in Commerce.
Graduate Program Cost
PROGRAM COSTS
Tuition and fees for graduate students taking nine credit hours are $3,669 for Texas residents and $7,341 for non-residents.
Back to menu
Admission
Your Path to Becoming a Lion
Deadlines
Fall admission consideration: June 1
Spring admission consideration: October 15
Summer admission consideration: March 15
Contact Us
Department of Health & Human Performance
START YOUR JOURNEY! Two buttons
START YOUR JOURNEY!
Back to menu