Your Influence Starts Here
Ben Franklin was right. If you teach them, they will remember. Involve them, they will learn. At A&M-Commerce, we're committed to educating Texas students with the best and brightest. Curriculum and instruction is one way we're making this happen. Our graduate program lets you apply principles of pedagogy, methodology and instruction to the elementary classroom. Earning your master's degree in curriculum and instruction provides other benefits as well. New job opportunities, increased salary and deeper appreciation are just a few. Let your desire to lead the next generation begin here, in Commerce, Texas.
Where It Is Offered
Mesquite, Online
Foreign Language
No foreign language credits required
Total Credit Hours
36 hours
Thesis Requirements
No thesis required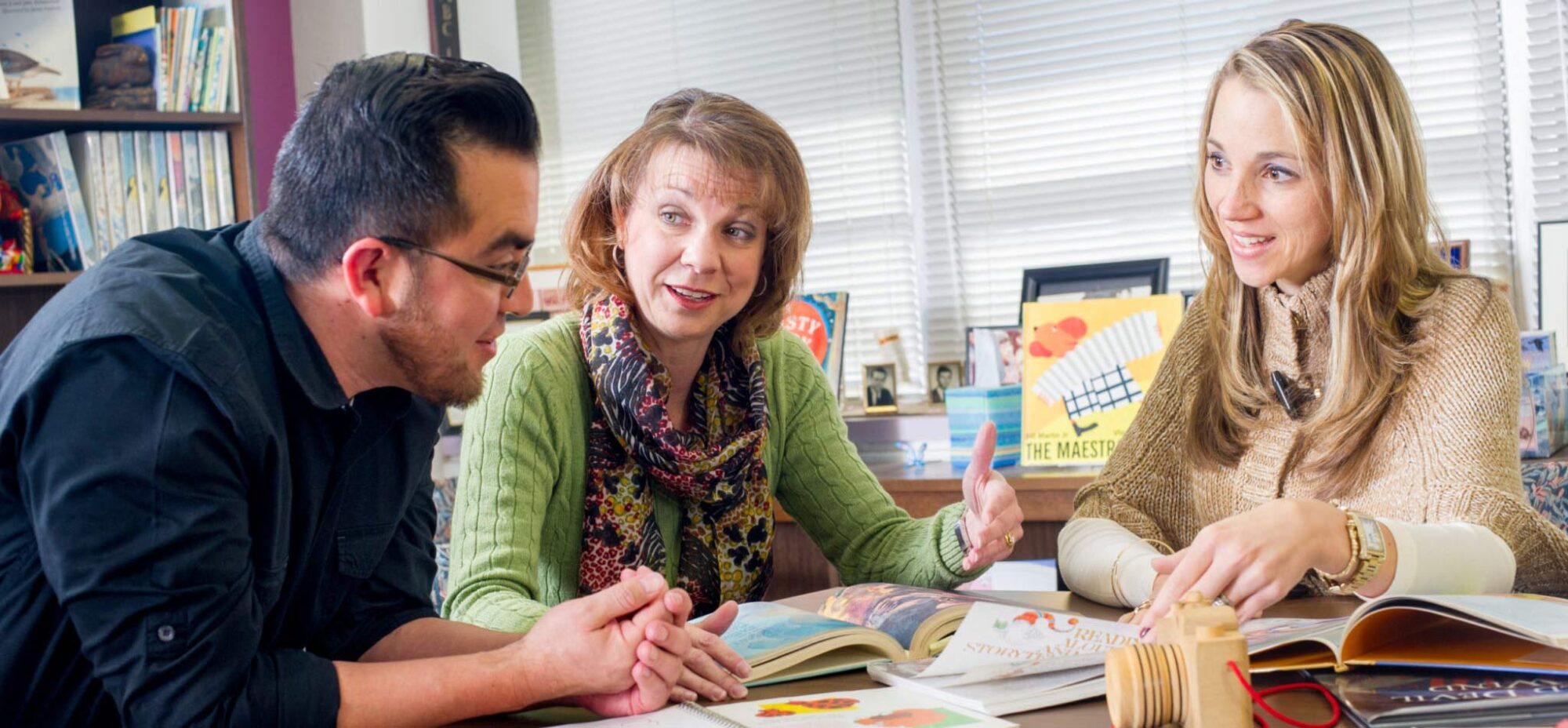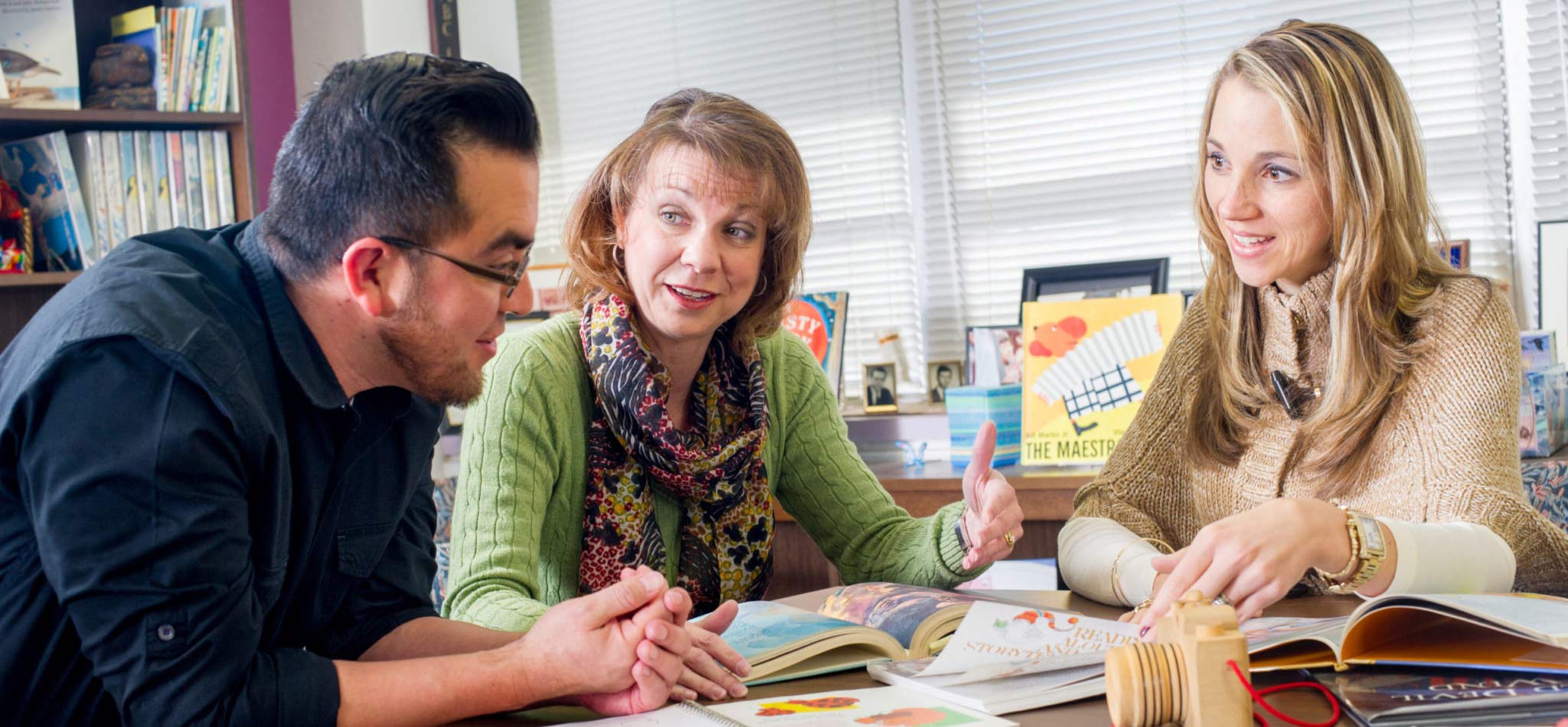 Emphases and Minors
Focus Your Passion
The Department of Curriculum and Instruction offers two different tracks towards earning your master's degree. Explore what option works best for your research interest and lifestyle.
Future Educators
Earn your way to the classroom through our Master of Science (MS) degree. Our flexible program lets you earn your initial teaching certification while working towards your master's degree. Improve classroom content and delivery by studying classroom management, diversity and equity in education, and language arts. Upon successful completion of degree and program requirements, you will be certified to teach in Texas.
Current Educators
Designed for Texas certified educators, our Masters of Education (MEd) focuses on improving classroom teaching. You'll learn how to enhance the classroom experience by studying the content and methodology of subjects. In addition, you'll receive a minor in a topic of your choosing. We recommend this program to students interested in revamping instructional design.
Back to menu
Master of Education/Master of Science in Curriculum and Instruction :: PRACTICAL APPLICATIONS
What You Will Learn
A master's degree in Curriculum and Instruction will offer you the opportunity to:
Learn how to improve student engagement and teaching effectiveness
Explore ways children develop mathematical skills and linguistic ability
Learn more about current trends in social science curriculum
Earn advanced knowledge in the teaching of diverse students
Back to menu
Master of Education/Master of Science in Curriculum and Instruction :: Course Delivery and Resources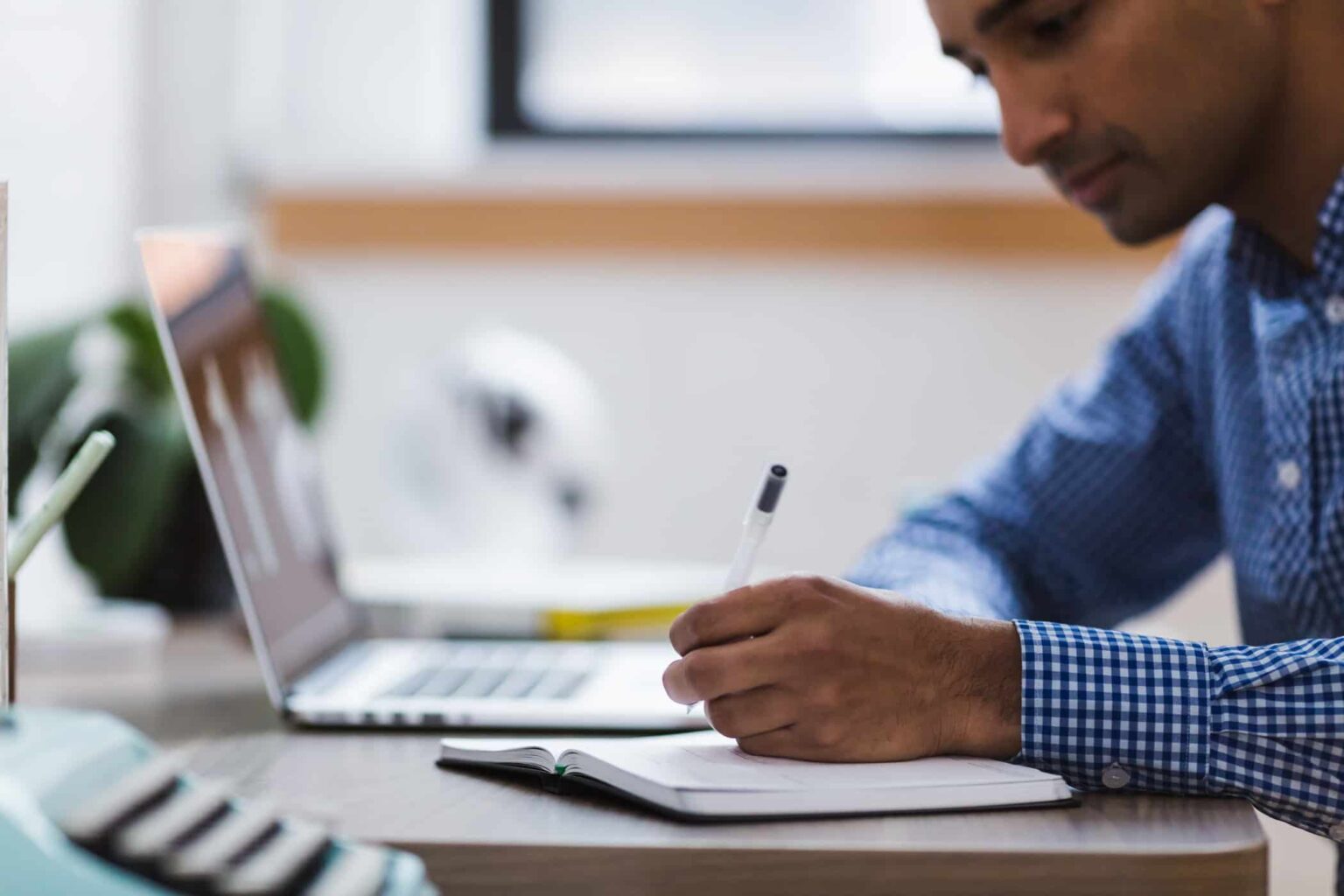 Course Delivery
Designed for current educators and working professionals, our fully online program offers a flexible way to earn your master's degree. Study at your own convenience, wherever you may be.
Back to menu
Graduate Program Cost
PROGRAM COSTS
Tuition and fees for graduate students taking nine credit hours are $3,669 for Texas residents and $7,341 for non-residents.
Back to menu
ADMISSIONS REQUIREMENTS International/Domestic Tabs
Admission
Back to menu
Master of Education/Master of Science in Curriculum and Instruction :: Staff
we are here to help!
Back to menu
Contact Us
Department of Curriculum and Instruction
Curriculum and Instruction (MS/MEd) :: Request More Information
Back to menu