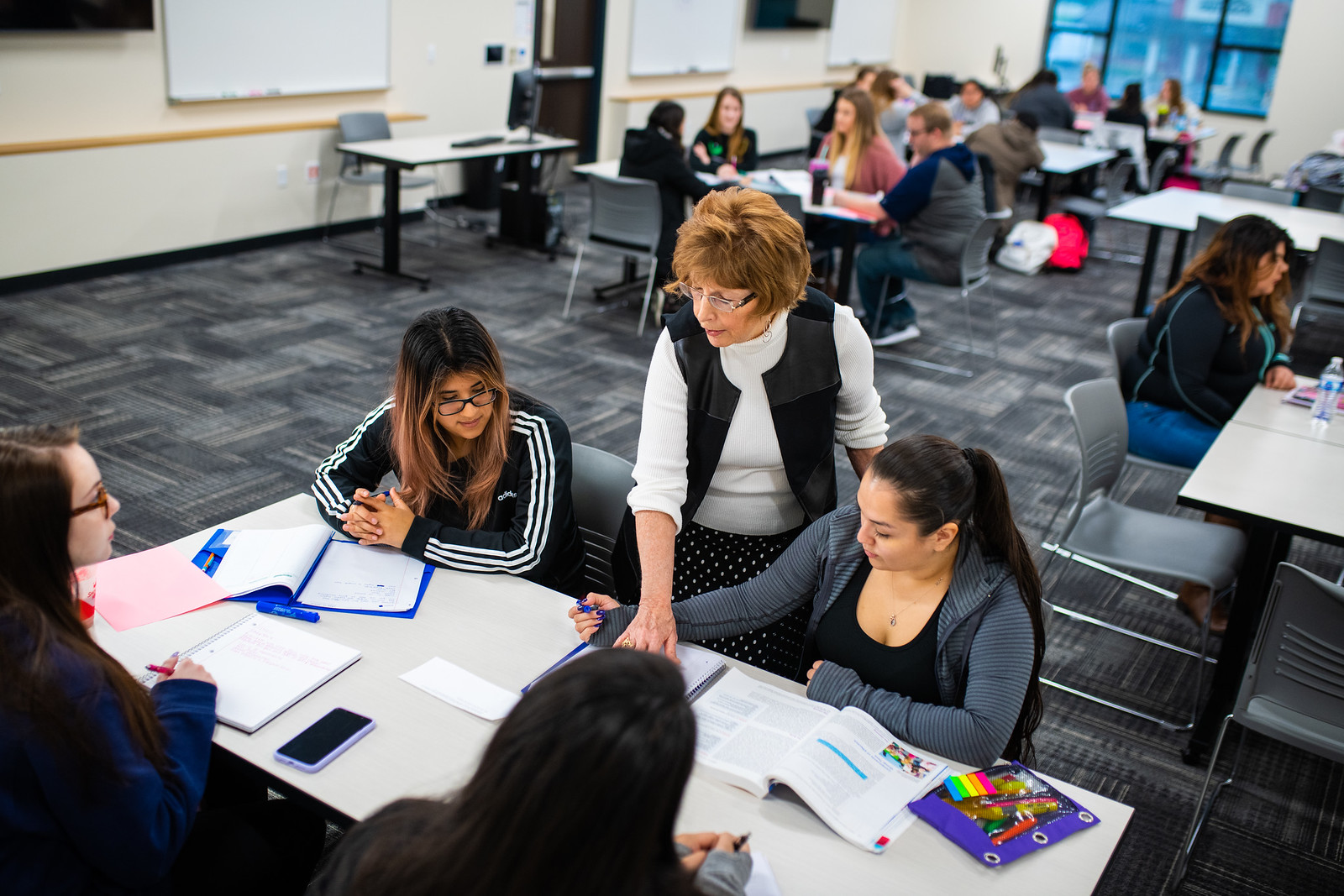 Influence the Future of Higher Education
Prepare to meet the challenges facing American institutions of higher education. Our flexible program is designed to aide you in meeting your professional goals.
Our vision is you! Let your passion for higher education improve the lives of others. At A&M-Commerce, we offer one of the nation's largest higher education programs, giving you excellence in education and endless opportunities. Our flexible degree prepares you for a wide-range of careers in academic counseling, college teaching, educational policymaking or nonprofit organizations. You'll examine a broad curriculum that explores how American colleges function in the 21st century. Experience higher education firsthand through internships and field teaching experiences. Learn at one of the leading institutions in Texas.
Where It Is Offered
Mesquite, Online
Foreign Language
No foreign language credits required
Delivery
Face-To-Face, Fully Online
Total Credit Hours
30 hours
Thesis Requirements
No thesis required

SEE YOURSELF SUCCEED WITH A master's DEGREE IN higher education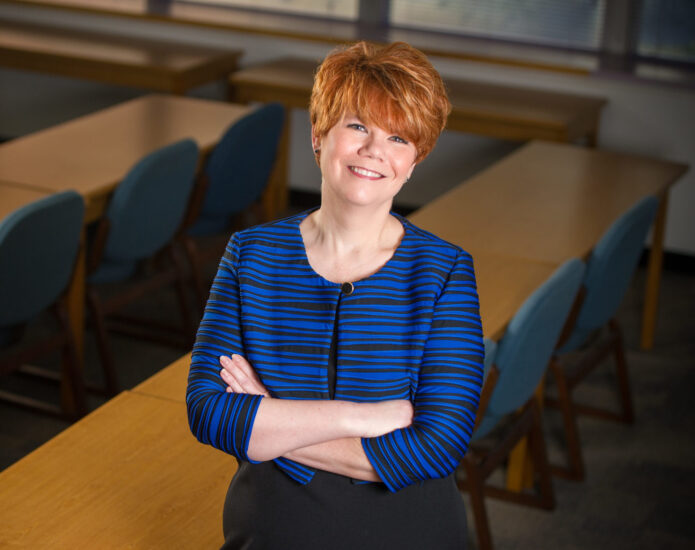 Career Readiness
Participate in excellence-driven programs that prepare you for careers in institutional advancement, policymaking, and non-profit organizations. The career choices are endless in higher education.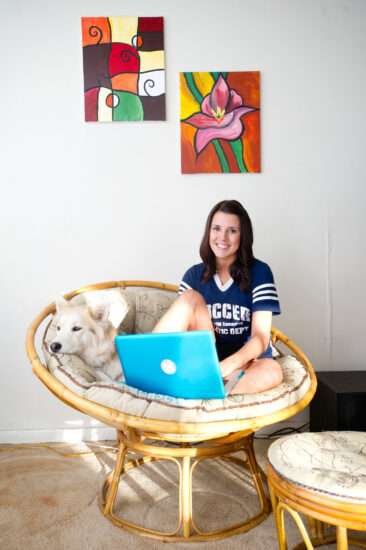 Accomplished Faculty
Enjoy the opportunity of learning from home with our web-enhanced technology. Our faculty are ready to give you the tools to grow and excel, wherever you may be.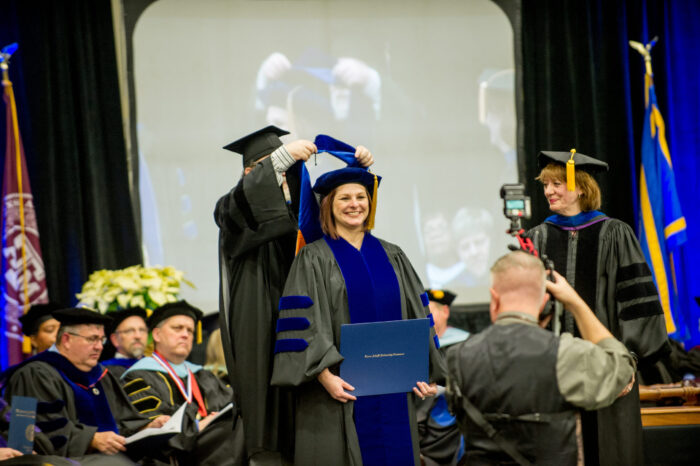 Education Success
Our program in Higher Education is one of the largest in the country. Join the ranks of our graduates who have become university faculty members and administrators.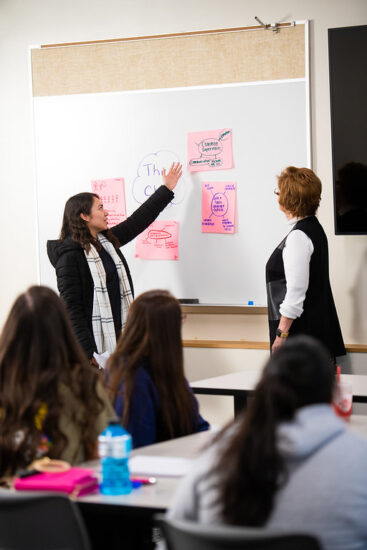 Hands-on Training
Whether it's a full year in the classroom, residency or internships, you'll engage in real-world learning experiences that build confidence and skills.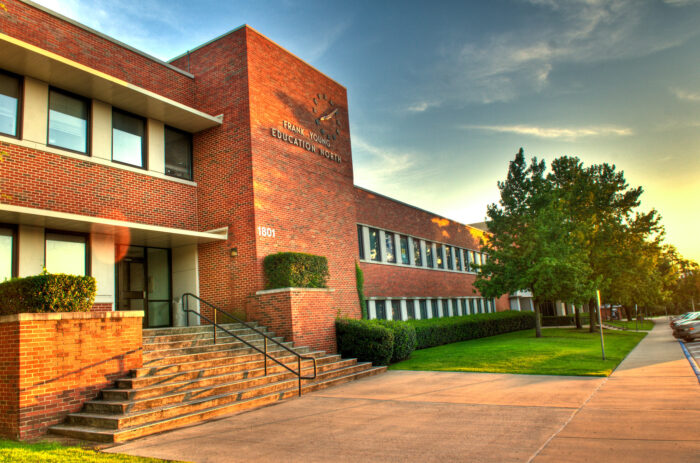 Guidance You Need
Located in the Frank Young Education North Building, our Mentor Center provides the information and support you need to reach your career goals.
Focus Your Passion
Earn your master's degree with an emphasis in higher education administration.
Administration Emphasis (Non-Thesis)
Get ready to create meaningful direction in your career. Our Administration Emphasis introduces you to the field and profession of higher education. Explore the history of higher education and how it benefits communities and societies. Learn how colleges and universities work and lead their students to success. Our program will prepare you for rewarding entry and mid-level administrative careers (financial aid, registrar, housing, academic counseling, budgeting, student affairs, alumni relations and admissions). The program is completely online. Total Credit Hours: 30
College Teaching Emphasis (Non-Thesis)
Our College Teaching Emphasis provides you with the basic requirements for teaching and is designed to prepare you for positions in higher education for which the master's degree is the minimal qualification. The program includes six courses (18 hrs.) in the major (Higher Education) and six courses (18 hrs.) in a teaching field outside the department. You will select this teaching field, with the assistance of their advisers, from the departments on campus that offer graduate coursework in disciplines typically taught in the region's community colleges. This program is not 100% online. Disciplinary graduate work that you will have to complete is typically offered and delivered in a more traditional format. Total Credit Hours: 36
what you will learn
A master's degree in Higher Education will offer you the opportunity to:
Learn advanced strategies for educational development at the post-secondary level
Understand the challenges students and faculty face to manage the inner workings of colleges and universities
Gain knowledge and experience in effective administrative and teaching approaches
Receive additional courses in the teaching field to prepare you for the college classroom
Discover the fundamentals of organizational theory, leadership, adult education, student affairs and instructional effectiveness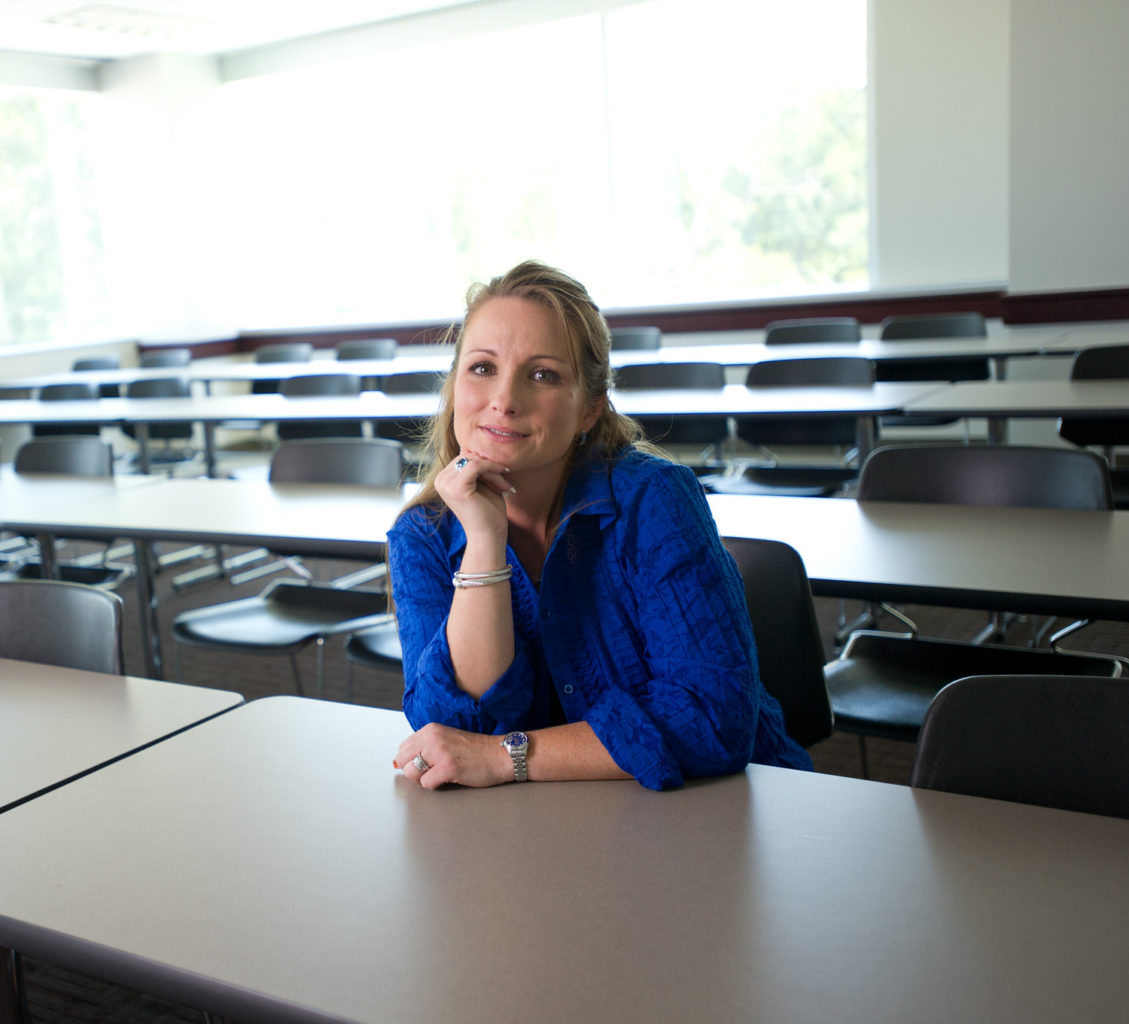 Careers
Jobs in higher education extend far beyond teaching. From admissions and enrollment to student affairs and alumni relations, universities need leaders who are passionate about educational success. Discover what career path interests you.
Career Possibilities and Current Median Salaries
Postsecondary Education Administrators
Education, Guidance and Career Counselors
US DOL Bureau of Labor Statistics, Occupational Outlook Handbook, 2018
Featured Courses
Introduction to Higher Education
HIED 615
Provides a foundation for understanding how institutions of higher education in America function. Includes a study of systematic philosophies of education and their influence on instruction and administration in higher education.
Organization and Governance in Higher Education
HIED 657
Examines organizational theories, models, policies and cultures; external and internal governance and management processes; leadership theories and practices; and critical roles and responsibilities affecting a variety of college and university administrative and instructional units.
The Adult Learner
HIED 620
Examines the unique nature of the adult learner in higher education in contrast with young learners in K-12 classrooms. Emphasis will be placed upon theories of andragogy and practices in adult learning.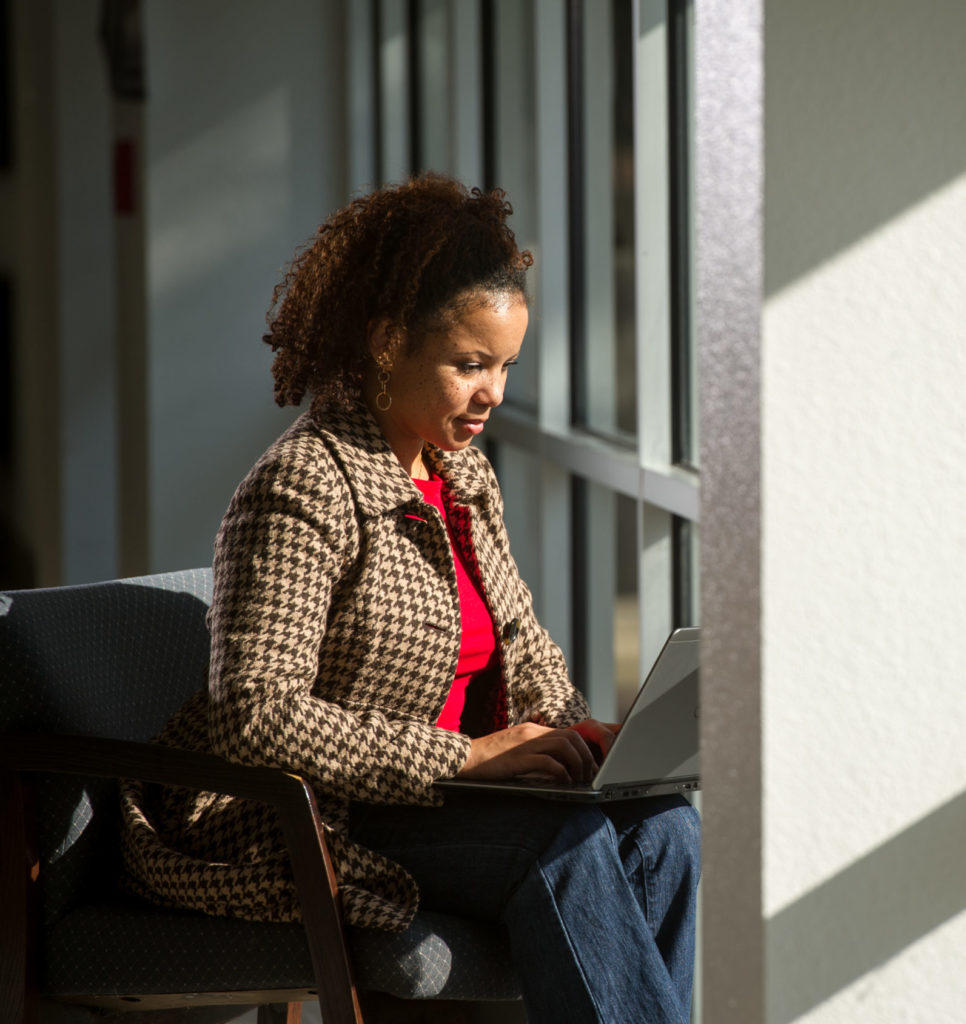 Course Delivery and Resources
Our master's degree program in Higher Education is designed for those interested in working in colleges and universities or related agencies. Our goal is to meet the innovative needs of current college instructors and working administrators by offering our program online or face-to-face at the Mesquite Metroplex Center. You'll interact personally with renowned faculty and experts that are committed to helping you reach your educational and career goals.
Graduate Program Cost
PROGRAM COSTS
Tuition and fees for graduate students taking nine credit hours are $3,669 for Texas residents and $7,341 for non-residents.
Back to menu
ADMISSIONS REQUIREMENTS International/Domestic Tabs (USE THIS ONE)
Admission
Your Path to Becoming a Lion
Back to menu
START YOUR JOURNEY! Two buttons
START YOUR JOURNEY!
Back to menu