You can reach higher
Our vision is you! Let your passion for higher education improve the lives of others. At A&M-Commerce, we offer one of the nation's largest higher education programs, giving you excellence in education and endless opportunities. Our flexible degree prepares you for a wide-range of careers in academic counseling, college teaching, educational policymaking or nonprofit organizations. You'll examine a broad curriculum that explores how American colleges function in the 21st century. Experience higher education firsthand through internships and field teaching experiences. Learn at one of the leading institutions in Texas. Start your journey at A&M-Commerce!
Where It Is Offered
Dallas, Mesquite, Online
Foreign Language
No foreign language credits required
Total Credit Hours
30 hours
Thesis Requirements
No thesis required

Higher Education (MS) :: MAJORS/EMPHASIS
Focus Your Passion
Earn your master's degree with an emphasis in higher education administration.
Administration Emphasis (Non-Thesis)
Get ready to create meaningful direction in your career. Our Administration Emphasis introduces you to the field and profession of higher education. Explore the history of higher education and how it benefits communities and societies. Learn how colleges and universities work and lead their students to success. Our program will prepare you for rewarding entry and mid-level administrative careers (financial aid, registrar, housing, academic counseling, budgeting, student affairs, alumni relations and admissions). The program is completely online. Total Credit Hours: 30

Back to menu
Master of Science in Higher Education :: PRACTICAL APPLICATIONS
what you will learn
A master's degree in Higher Education will offer you the opportunity to:
Learn advanced strategies for educational development at the post-secondary level
Understand the challenges students and faculty face to manage the inner workings of colleges and universities
Gain knowledge and experience in effective administrative and teaching approaches
Receive additional courses in the teaching field to prepare you for the college classroom
Discover the fundamentals of organizational theory, leadership, adult education, student affairs and instructional effectiveness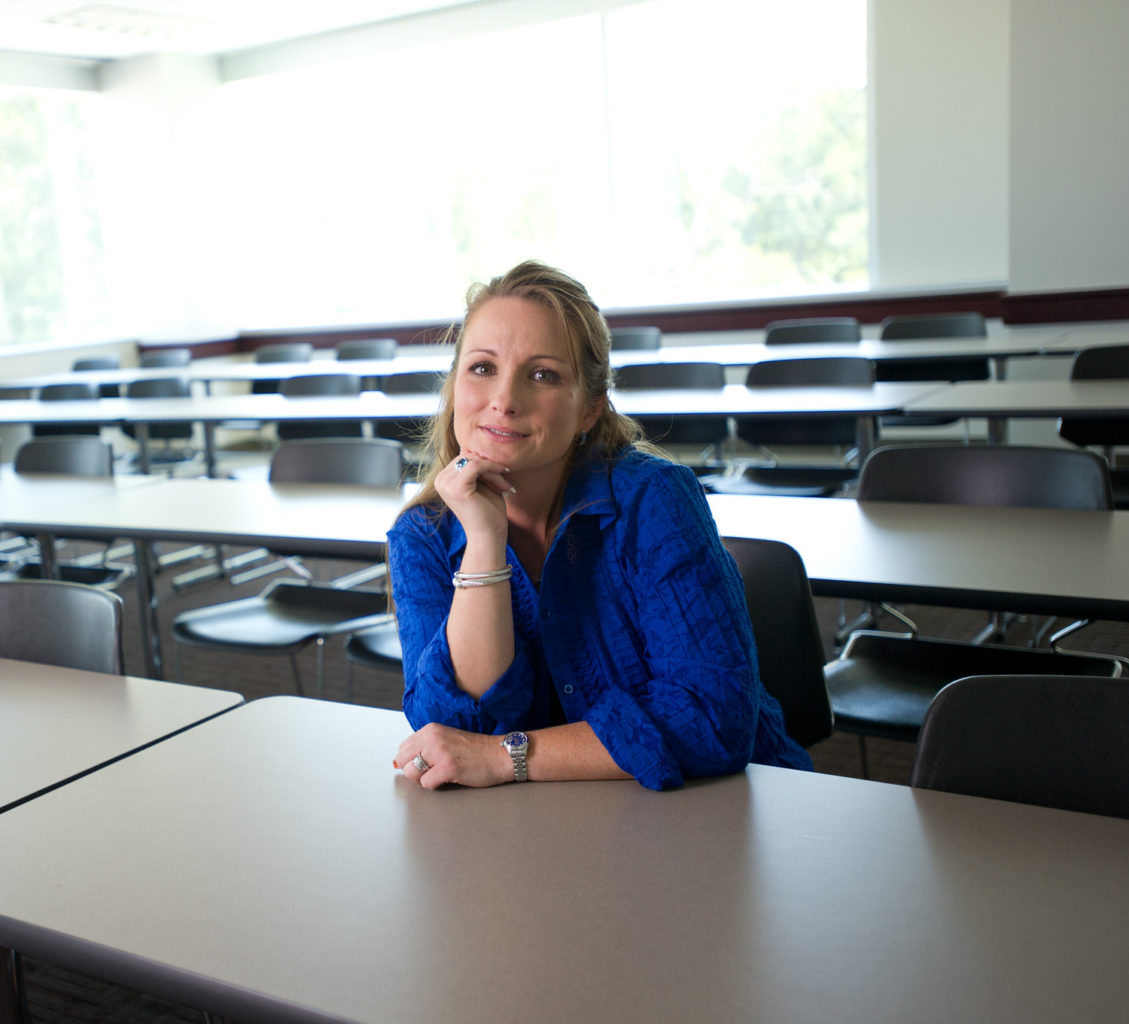 Back to menu
Master of Science in Higher Education :: Course Delivery and Resources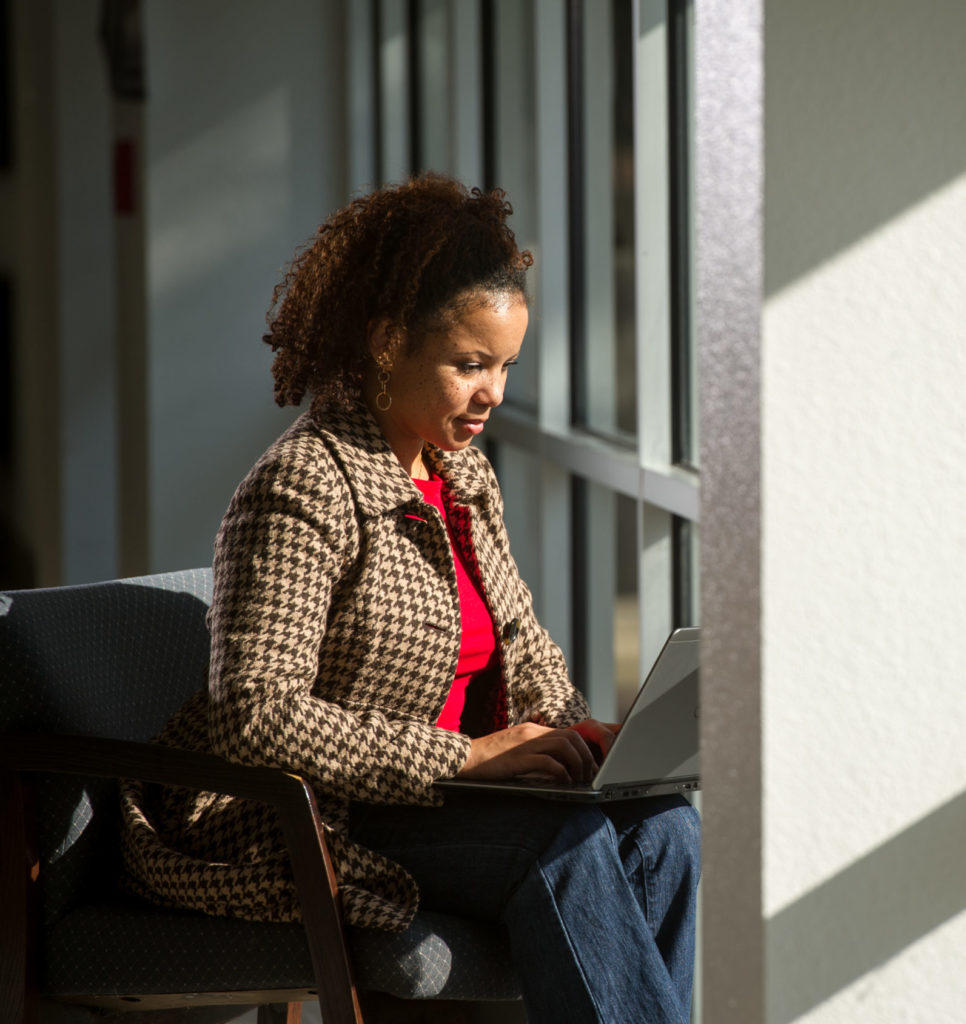 Course Delivery and Resources
Our master's degree program in Higher Education is designed for those interested in working in colleges and universities or related agencies. Offered exclusively online, our goal is to meet the innovative needs of current college instructors and working administrators. You'll interact personally with renowned faculty and experts that are committed to helping you reach your educational and career goals.
Back to menu
Graduate Program Cost
PROGRAM COSTS
Tuition and fees for graduate students taking nine credit hours are $3,669 for Texas residents and $7,341 for non-residents.
Back to menu
ADMISSIONS REQUIREMENTS International/Domestic Tabs
Admission
Back to menu
Master of Science in Higher Education :: Staff
we are here to help!
Back to menu
START YOUR JOURNEY! Two buttons
START YOUR JOURNEY!
Back to menu