Lead Others to Success
Make an impact on an organization's most important resource: its people! Our Organization, Learning and Technology degree teaches you how to lead others within the workplace or classroom. Study instructional/training design, human resource development and organizational leadership in a variety of organizational settings (for-profits, non-profits, governmental agencies, social service sectors, military and educational institutions). The 30-hour program is designed for students and working professionals who aspire to learn and improve themselves as leaders, trainers and organizational improvement specialist. See yourself succeed at A&M-Commerce, where real change happens.
Where It Is Offered
Online
Foreign Language
No foreign language credits required
Delivery
Fully Online, Only Offered Online (100% Online)
Total Credit Hours
30 hours
Thesis Requirements
No thesis required

Master of Science in Organization, Learning, and Technology (OLT) :: PRACTICAL APPLICATIONS
what you will learn
A master's degree in organization, learning and technology will offers the opportunity to:
Determine causes of learning and performance gap based on analyses of data
Select and implement technologies to improve learning and instruction and evaluate the effectiveness/impact of training or learning
Analyze learners, tasks and delivery settings
Design and deliver an engaging presentation or learning material/solution.
Analyze cultural, workforce characteristics and global trends
Incorporate diversity into solution design and implementation.
Apply theories and principles of leadership, communication and relationships to lead changes.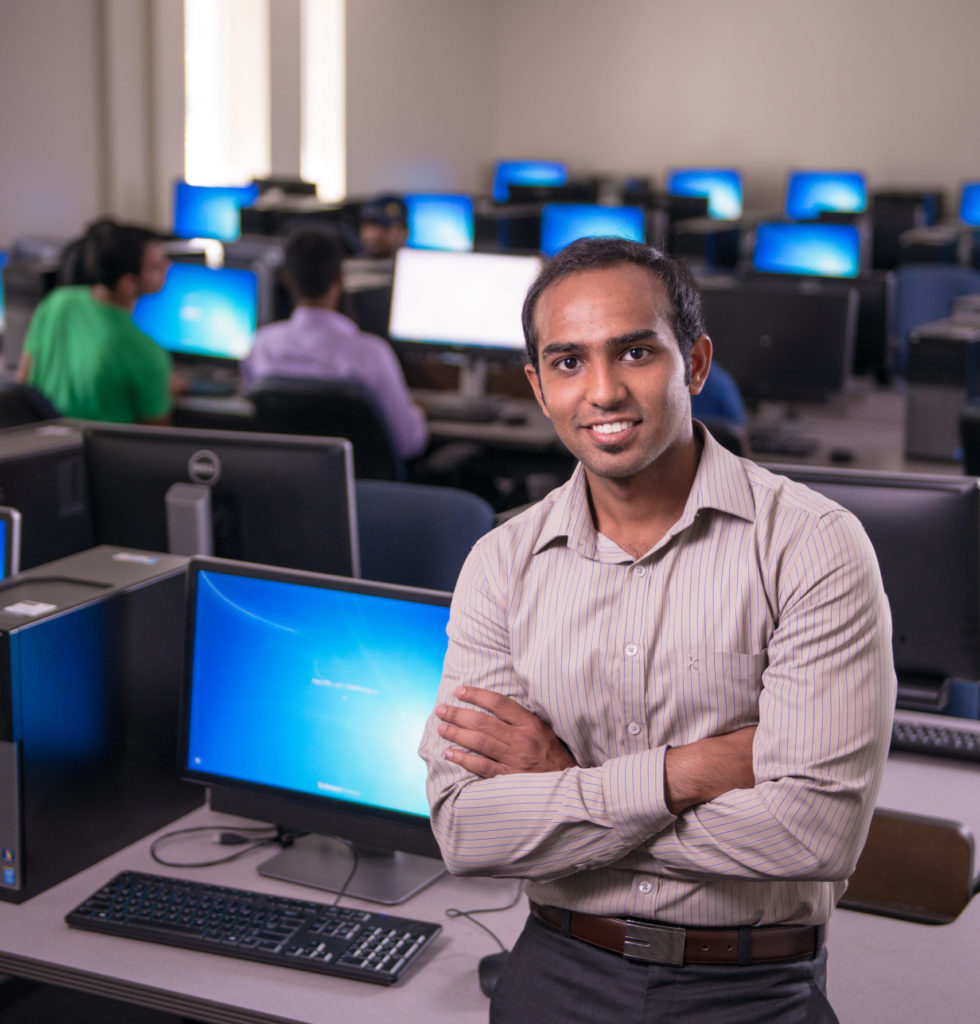 Back to menu
Master of Science in Organization, Learning, and Technology (OLT) :: Course Delivery and Resources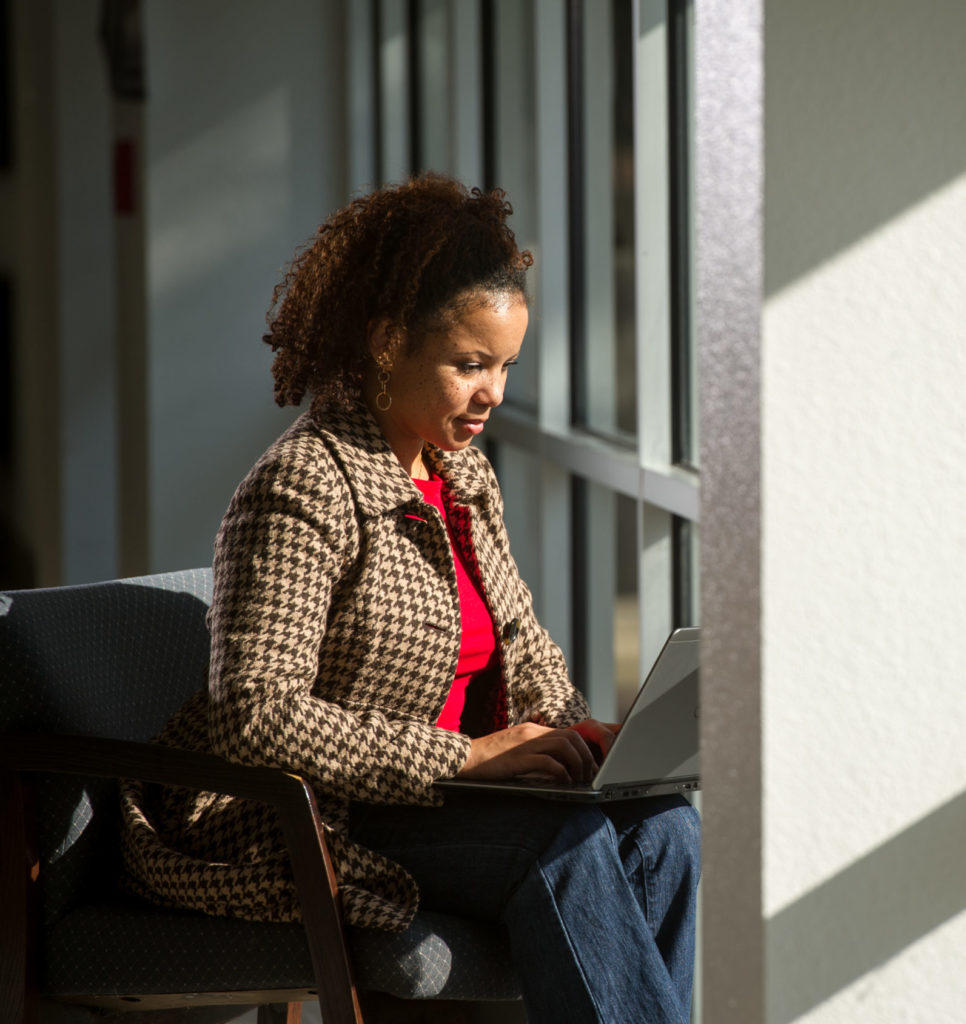 Course Delivery and Resources
The Master of Science degree in Organization, Learning, and Technology is an accelerated program with course flexibility and cost affordability. This fully online program requires only 30 semester credit hours (10 courses). The program offers 7-week courses with 6 starts per year, and you can start at any time. You'll have the opportunity to work alongside expert faculty that are committed to assisting you reach your learning or career goals.
Back to menu
Graduate Program Cost
PROGRAM COSTS
Tuition and fees for graduate students taking nine credit hours are $3,669 for Texas residents and $7,341 for non-residents.
Back to menu
ADMISSIONS REQUIREMENTS International/Domestic Tabs
Admission
Back to menu
Master of Science in Organization, Learning, and Technology (OLT) :: Staff
WE are here to help!
Back to menu
START YOUR JOURNEY! Two buttons
START YOUR JOURNEY!
Back to menu