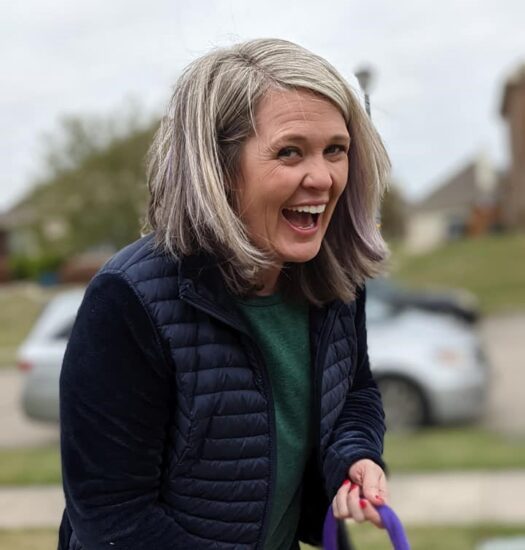 Jess Gamez
Assistant Director of Occupancy Management
Office
Halladay Student Services 100B
College Major
Human Service Counseling
Jess Gamez is dedicated to helping create a wonderful, memorable experience for students living in the residence halls at TAMUC. She enjoys developing meaningful relationships with students and their families as she helps them to understand and become active participants in the housing contract and room selection process.
How I Can Help You
I help students to understand and complete the housing application and room selection process before they arrive to campus. Once students are on campus, I help students if they are requesting a room change or who need break housing.
A Conversation with Jess
What do you like most about your career?
I enjoy the diversity of the student body. I like that we have students from so many different walks of life and belief systems.
What do you like to do for fun around Commerce?
My family and I enjoy the university hiking/biking trails, all things Lions Athletics, and going to Mugs and Cork and Brew downtown.
What makes you laugh?
My children. Their frankness and general view of the world keeps me rolling.
What do you enjoy doing?
I enjoy reading, traveling, hiking in the mountains and cheering for my kids during their various activities.
Educational Background
MS, Higher Education Administration, Texas A&M University-Commerce
BS, Human Service Counseling, Wayne State College
Awards and Honors
President's Meritorious Service Award, 2020
President's Meritorious Service Award, 2008
Professional Organizations