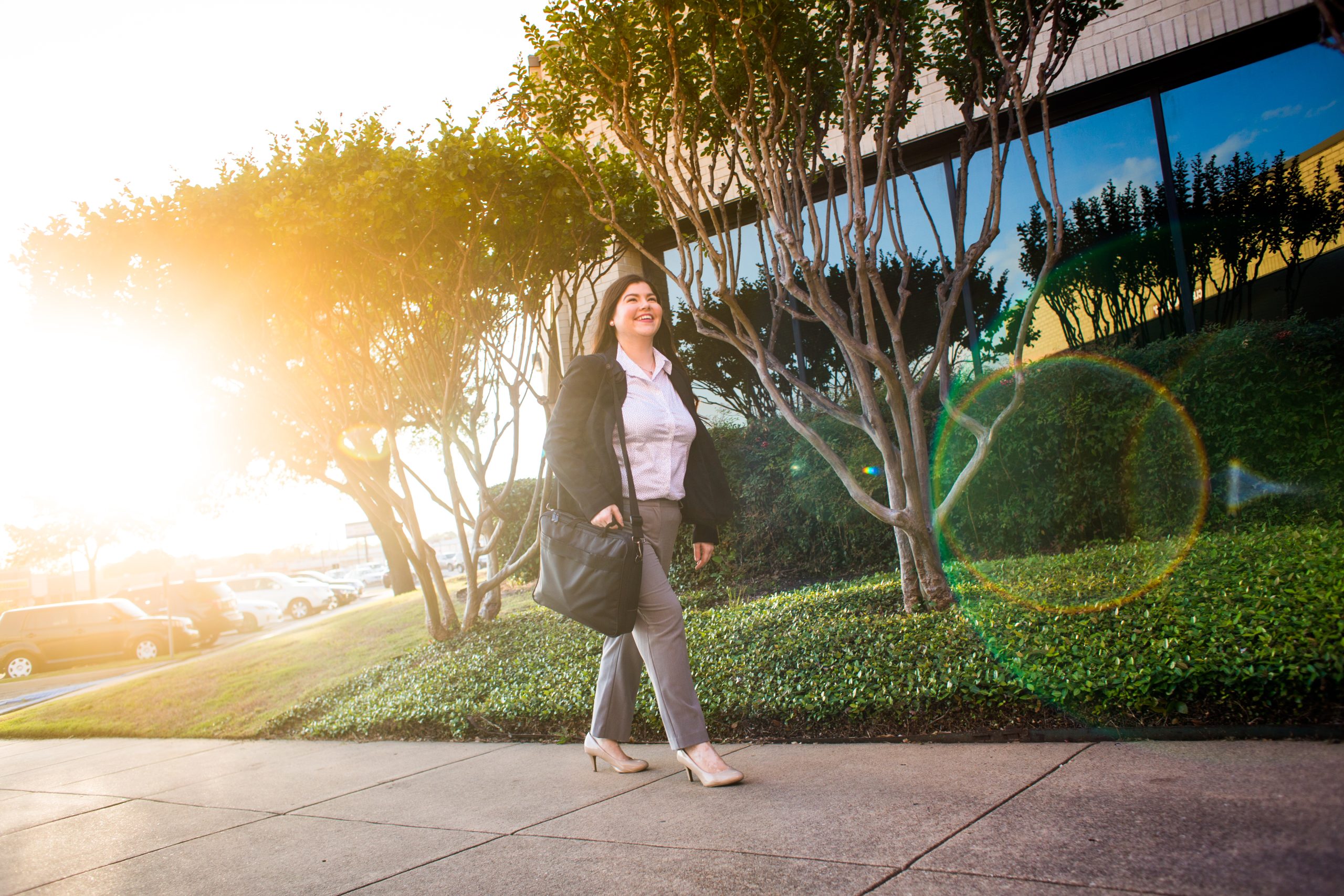 Become a Leader in Higher Education
Whether your goals are to teach at the college level or assume a leadership role at a university, prepare for success with an EDD in Higher Education.
Our doctorate program is designed for future leaders in higher education. Upon completion of the doctoral program, graduates will be qualified to assume educational leadership roles in a variety of contexts. Graduates can also qualify to teach at colleges and universities.
Where It Is Offered
Online
Foreign Language
No foreign language credits required
Delivery
Blended (50-85% Online)
Total Credit Hours
60 hours
Dissertation Requirements
Dissertation required

SEE YOURSELF SUCCEED WITH A DEGREE IN Higher Education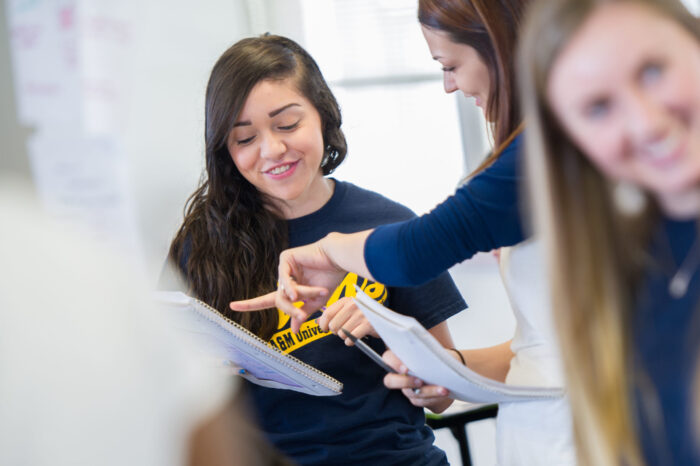 Hands-On Training
Engage in practical, real-world learning experiences as you work with a mentor during your studies.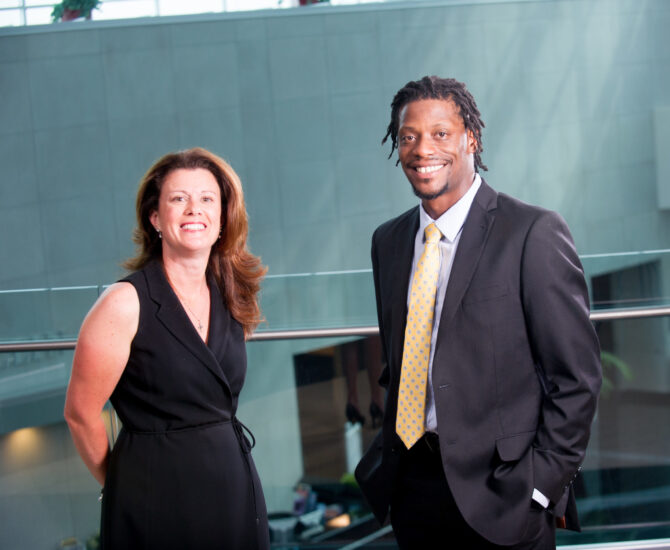 Career Readiness
Learn from others in your program as you share your diverse backgrounds and varied professional goals.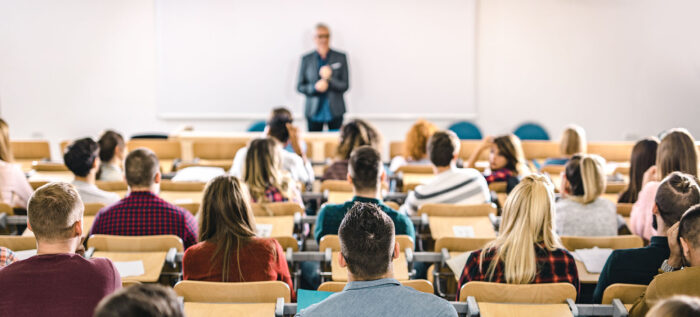 Outstanding Faculty
Enjoy the opportunity to learn from distinguished faculty who are respected researchers and leaders in their fields.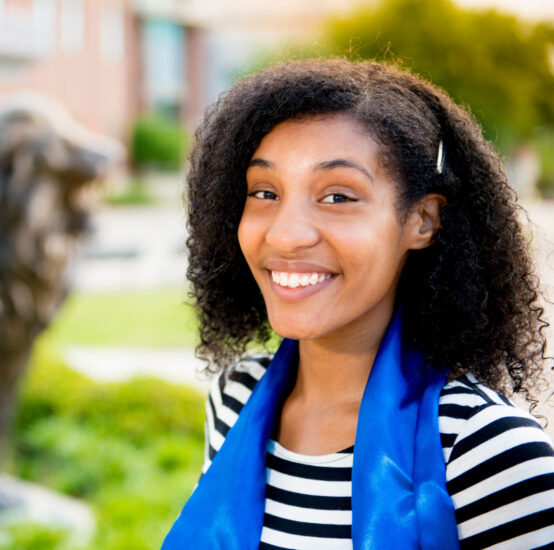 Education Success
Join the ranks of our graduates who have gone on to become successful administrators, university professors and leaders.
Careers
Find your niche in higher education.
Career Possibilities and Current Median Salaries
Post-secondary administrators
Post-secondary instructors
US DOL Bureau of Labor Statistics, Occupational Outlook Handbook, 2020
What You will Learn
An advanced degree in higher education will offers the opportunity to:
Apply critical thinking and problem-solving skills to make decisions about policies and procedures
Effectively utilize qualitative and quantitative research methods
Hone your organizational leadership skills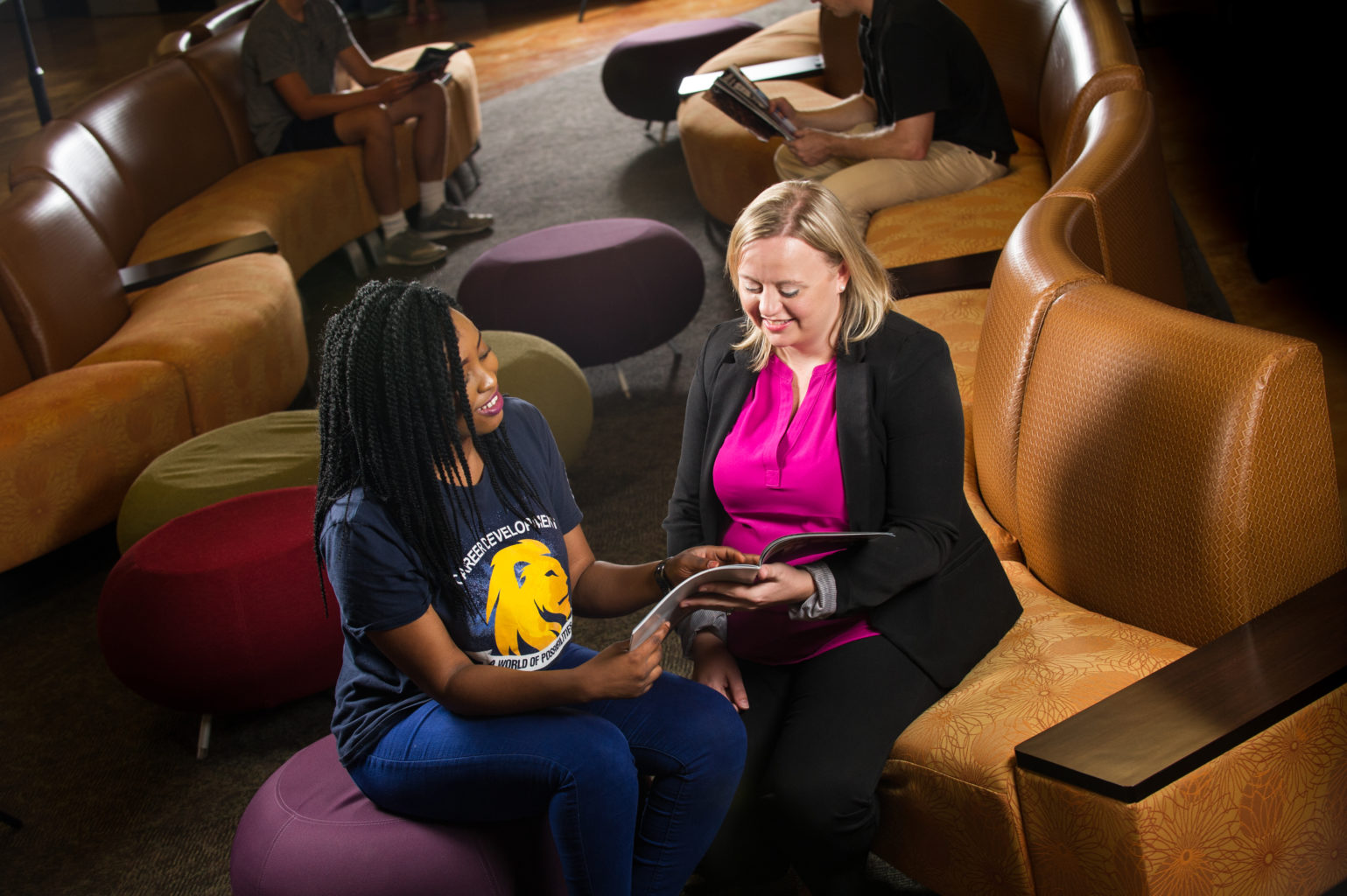 Alumni Spotlight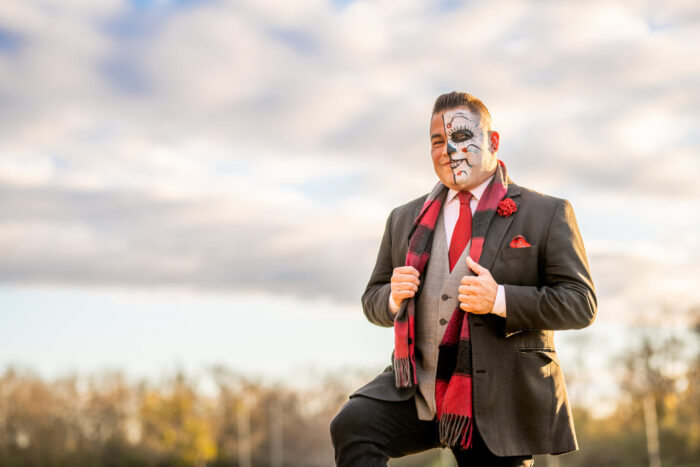 Fred Fuentes, Ed.D.
I am motivated by students who attend this university despite the tremendous obstacles that appear before them. My students are beautiful reminders of resilience and we are all humbled by their ability to overcome life's challenges!
More About Fred
Trent McGee
I enjoy the opportunity to be an educator to our students. I like to advocate for them, serve as a resource for them, and help them in any way I can.
More About Trent
Featured Courses
Administration of Student Affairs in Higher Education
HIED 658
Examine organizational structures and leadership, including management processes associated with college and university student affairs administration.
Diversity in Higher Education
HIED 670
Investigate the historical and modern-day contextual frameworks for studying the presence, promotion and refinement of diversity programs in American colleges and universities.
American Community College
HIED 540
Learn about the larger view of the community college with particular emphasis on the history, philosophy and uniqueness of the institution. Prerequisites: A 595 course from major or related discipline.
Institutional Effectiveness and Outcomes Assessment
HIED 637
Consider the application of a variety of institutional assessment processes to the development or improvement of the organization and to the measurement of accountability.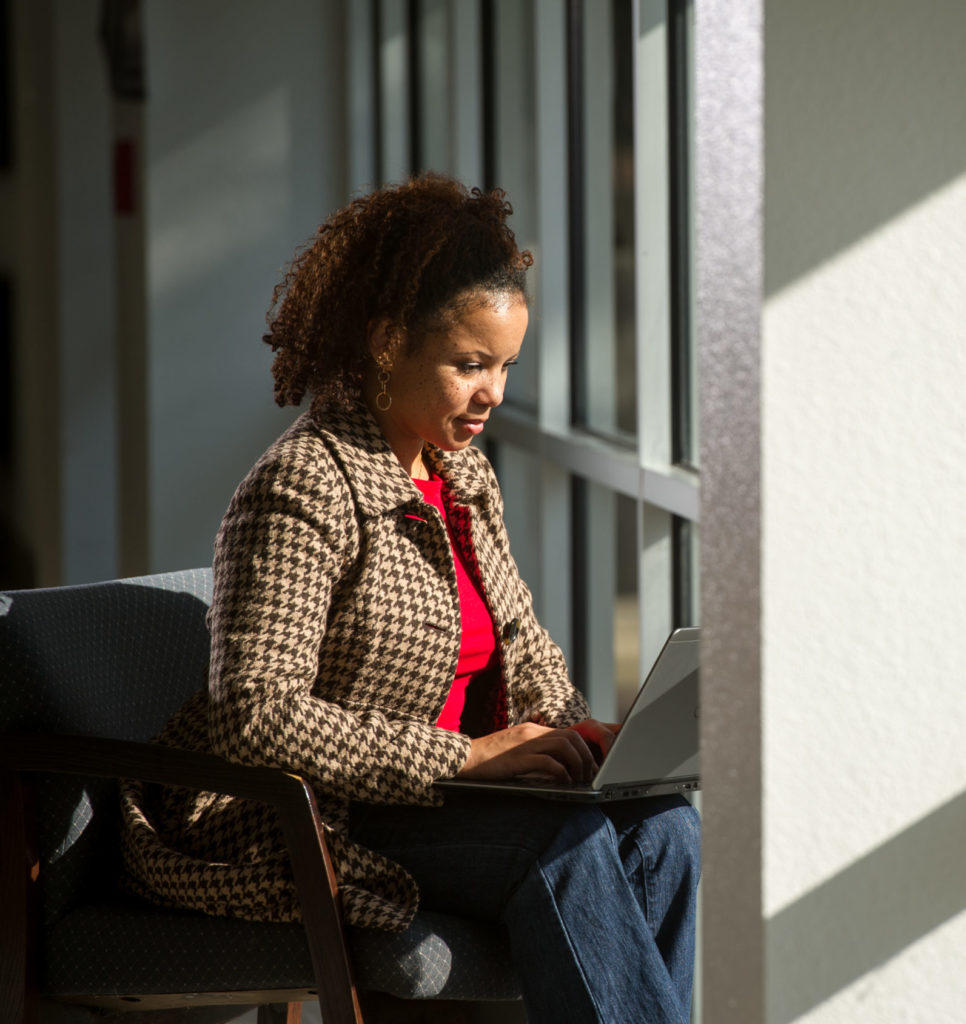 Course Delivery
This 60-semester-hour program is designed specifically for you. Building upon your master's degree, our program requires a major field of 48 semester hours, including the dissertation, plus 12 semester hours of research tools. Classes are completely online and offered during the fall, spring and summer semesters.
Graduate Program Cost
PROGRAM COSTS
Tuition and fees for graduate students taking nine credit hours are $3,669 for Texas residents and $7,341 for non-residents.
Back to menu
ADMISSIONS REQUIREMENTS International/Domestic Tabs
Admission
Back to menu
Contact Us
Department of Higher Education and Learning Technology
Young Education North #126
P.O. Box 3011
Commerce, TX 75429-3011
START YOUR JOURNEY! Two buttons
START YOUR JOURNEY!
Back to menu