Be an educational leader and advocate!
Our doctorate program is designed for future leaders in higher education. Upon completion of the doctoral program, graduates will be qualified to assume educational leadership roles in a variety of contexts. Graduates can also qualify to teach at colleges and universities.
Where It Is Offered
Online
Foreign Language
No foreign language credits required
Delivery
Blended (50-85% Online), Fully Online
Total Credit Hours
60 hours
Dissertation Requirements
Dissertation required

Doctor of Education in Higher Education :: PRACTICAL APPLICATIONS
What You will Learn
An advanced degree in higher education will offers the opportunity to:
Apply critical thinking and problem-solving skills to make decisions about policies and procedures
Effectively utilize qualitative and quantitative research methods
Hone your organizational leadership skills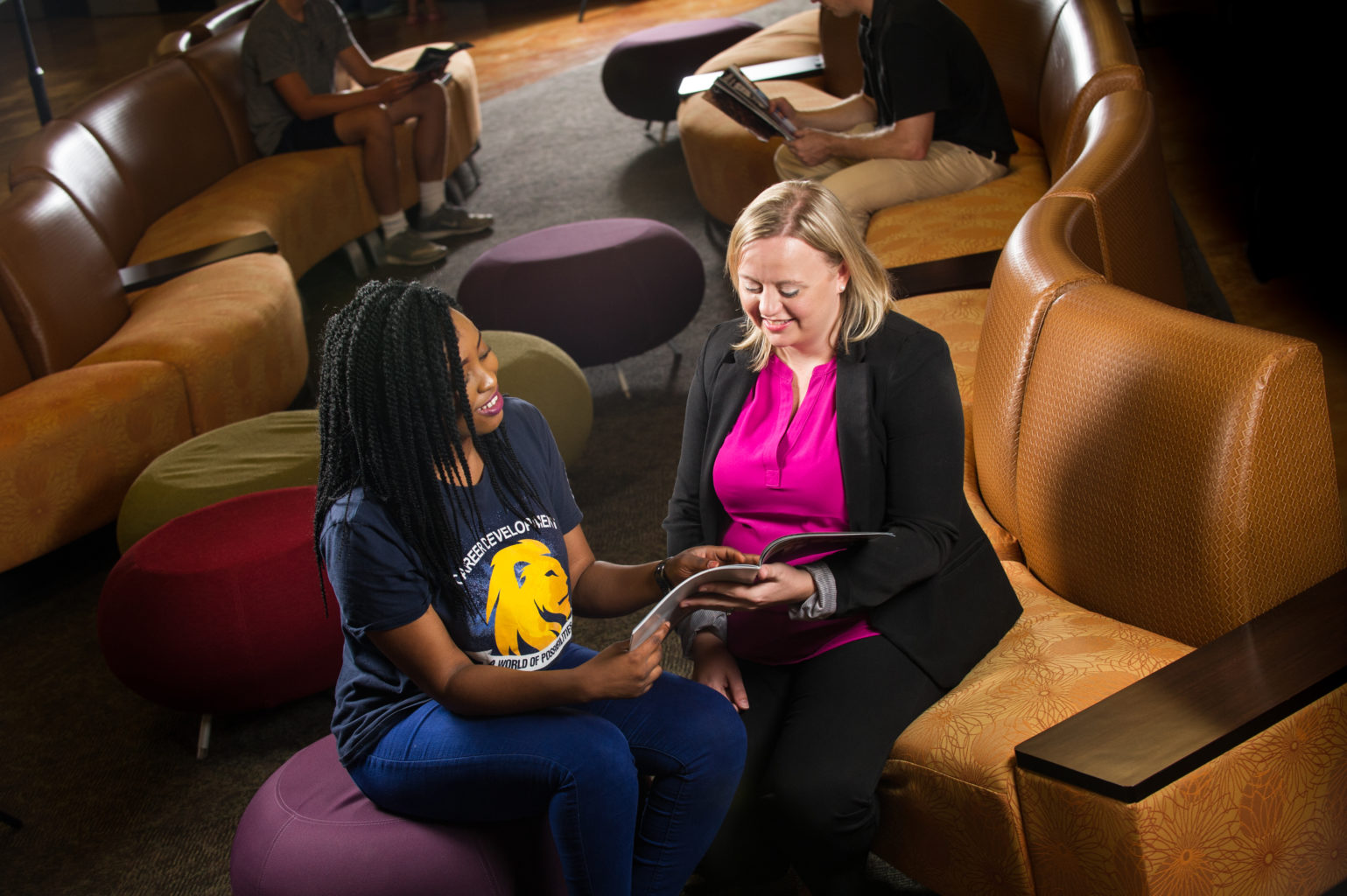 Back to menu
Doctor of Education in Higher Education :: Course Delivery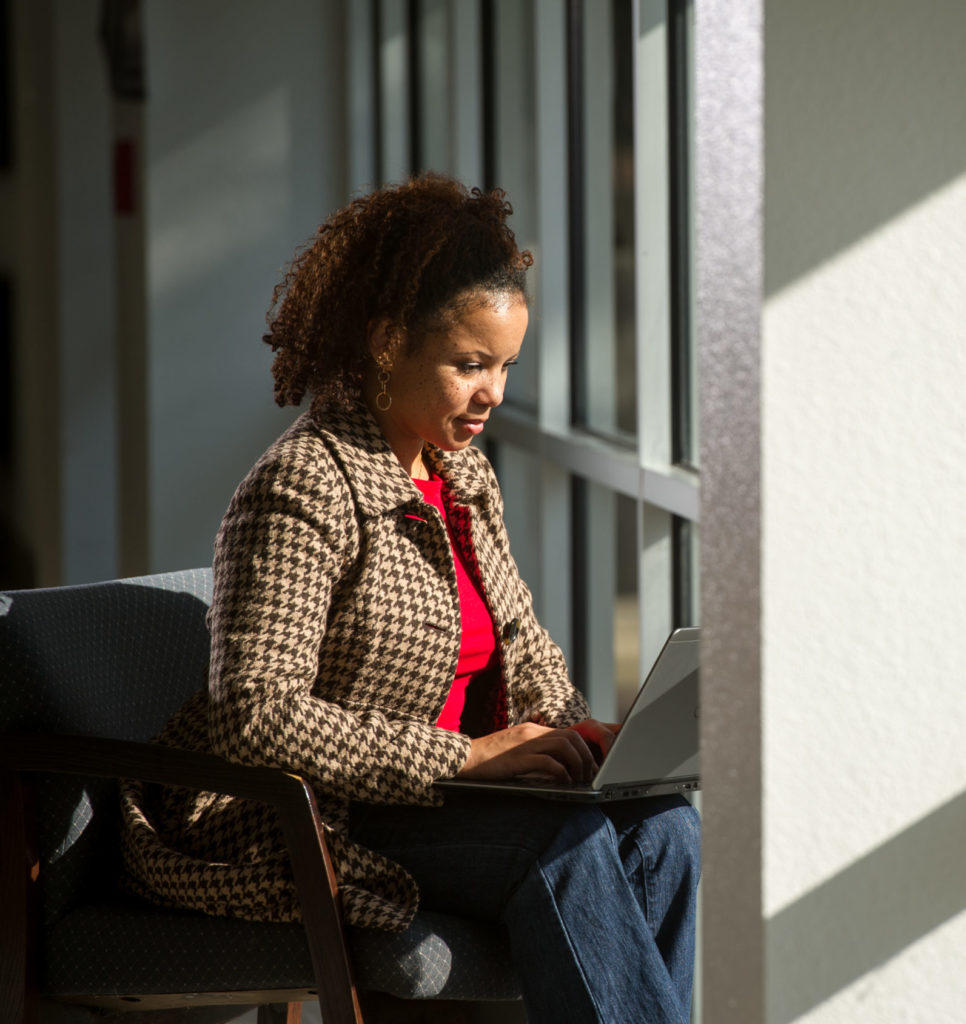 Course Delivery
This 60-semester-hour program is designed specifically for you. Building upon your master's degree, our program requires a major field of 48 semester hours, including the dissertation, plus 12 semester hours of research tools. Classes are completely online and offered during the fall, spring and summer semesters.
Back to menu
Graduate Program Cost
PROGRAM COSTS
Tuition and fees for graduate students taking nine credit hours are $3,669 for Texas residents and $7,341 for non-residents.
Back to menu
ADMISSIONS REQUIREMENTS International/Domestic Tabs
Admission
Back to menu
Doctor of Education in Higher Education :: Staff
we are here to help!
Back to menu
Contact Us
Department of Higher Education and Learning Technology
Young Education North #126
P.O. Box 3011
Commerce, TX 75429-3011
START YOUR JOURNEY! Two buttons
START YOUR JOURNEY!
Back to menu