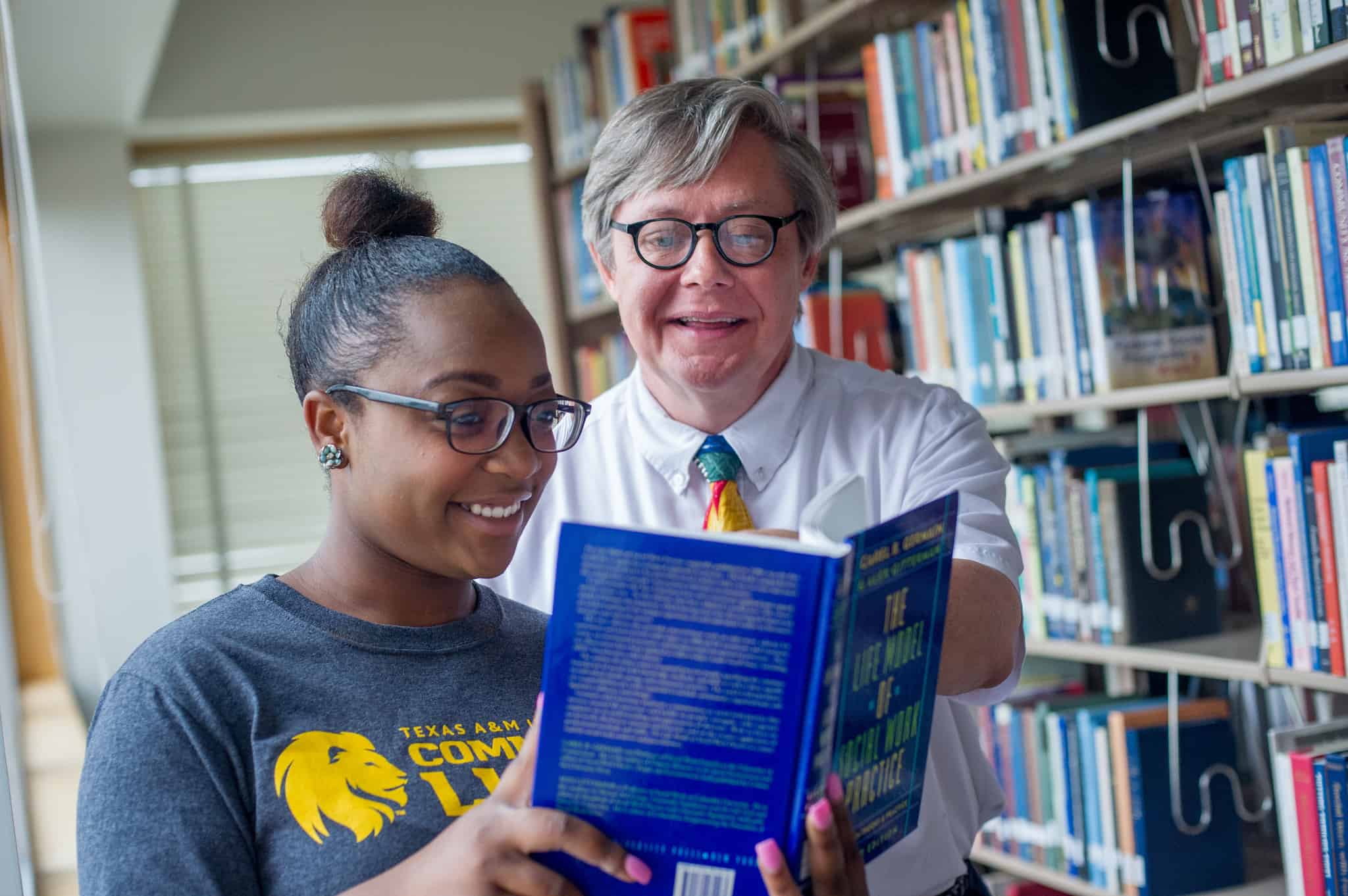 Innovative Learning Begins in the Library
Becoming a school librarian will place you in a prominent role where you can redefine the library experience by providing opportunities to integrate inquiry-based learning designs, games or simulations and makerspaces.
Libraries provide the space to engage the mind and explore the unknown. Learn how innovative technology is opening doors to endless resources. Become a part of this innovative profession by earning your master's degree in Educational Technology Library Science. School librarians play a prominent role in media and technology initiatives. You'll learn how technology redefines the library experience by opening doors to media and more. Explore current trends in how to integrate inquiry-based learning designs, games or simulations, and makerspaces. Upon completion, you'll be certified to serve as a School Librarian or Library Media Specialist in the state of Texas. Discover how technology transforms the way we learn!
Where It Is Offered
Online
Foreign Language
No foreign language credits required
Delivery
Fully Online, Only Offered Online (100% Online)
Total Credit Hours
36 Hours
Thesis Requirements
No thesis required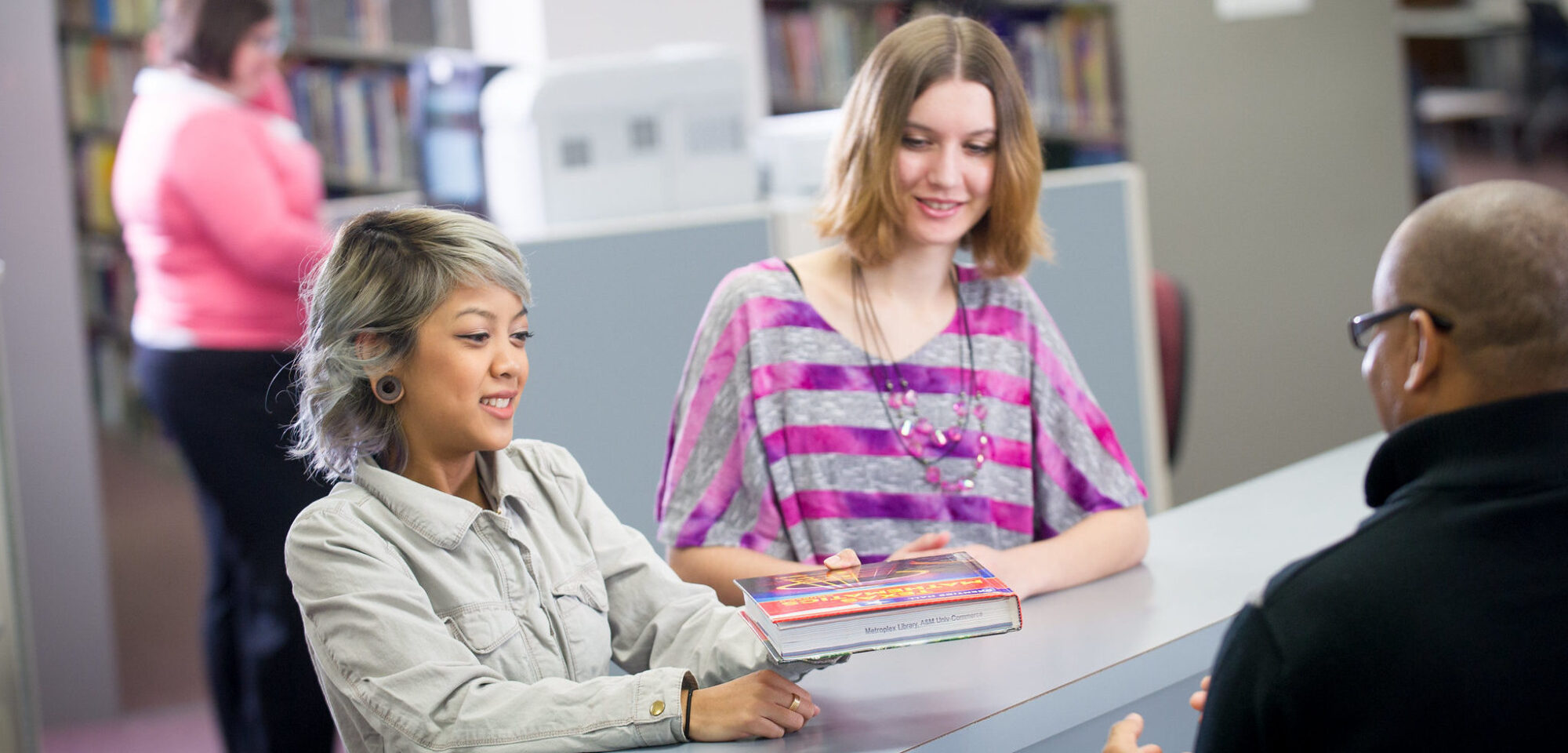 Become a School Librarian
Earn your school librarian certification while completing your master's degree. Offered both separately and as part of the Educational Technology Library Science program, you can complete your certification in as little as a year.
SEE YOURSELF SUCCEED WITH A master's DEGREE IN Educational Technology Library Science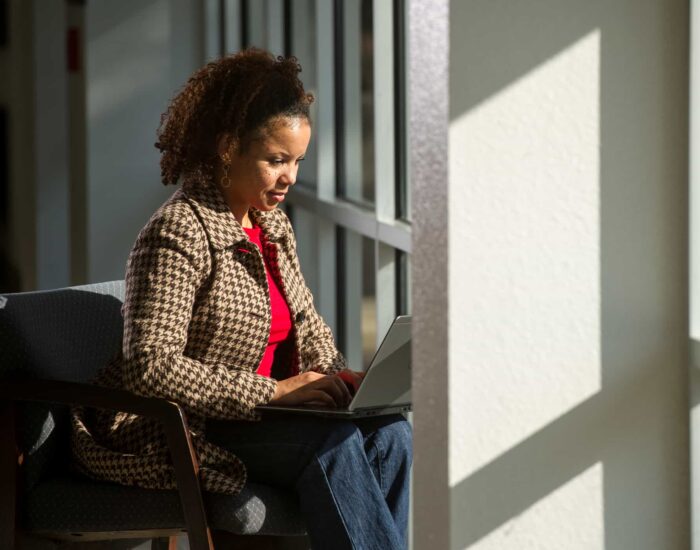 Career Readiness
Participate in our excellence-driven program where you'll study children's literature, web technology, instructional media and curriculum.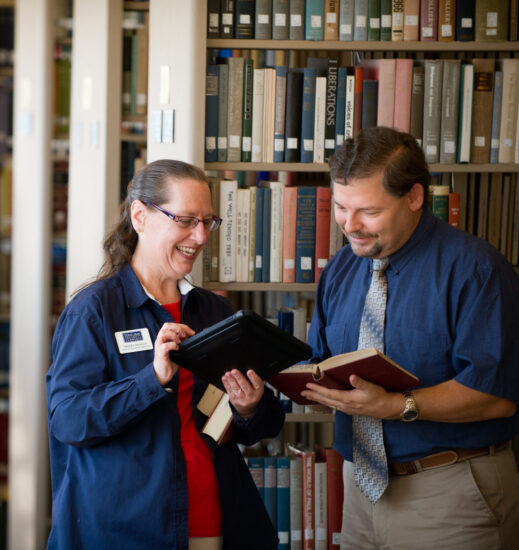 Accomplished Faculty
Enjoy the opportunity of learning from home with guidance and mentorship from world-class faculty who are respected researchers in their fields.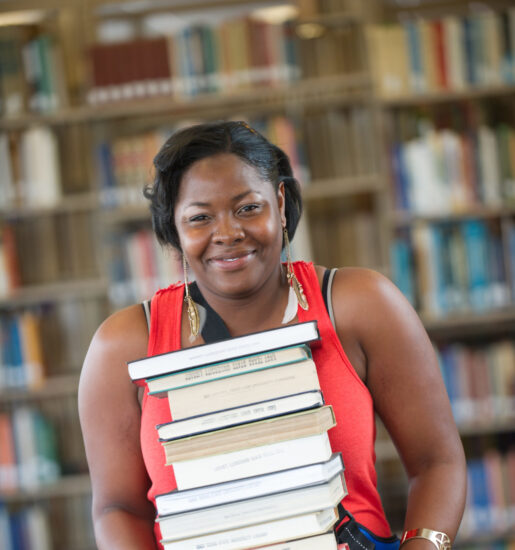 Education Success
Education is what we're known for. Join the ranks of our graduates who have gone on to become successful school librarians in elementary and secondary schools.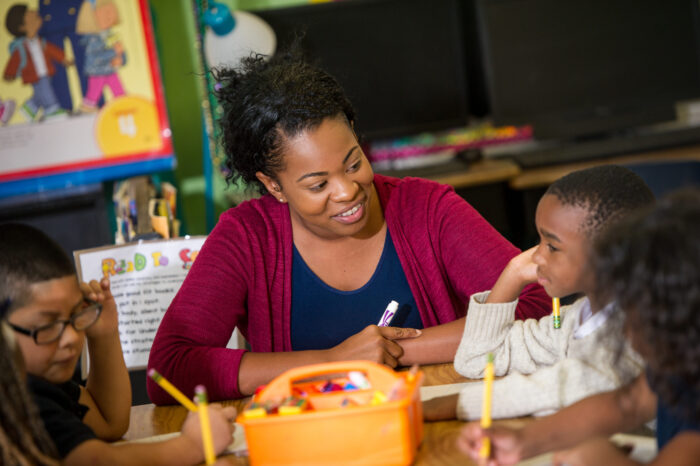 Hands-on Training
Whether it's a full year in the classroom or practicum courses, you'll engage in practical, real-world learning experiences that build confidence and skill.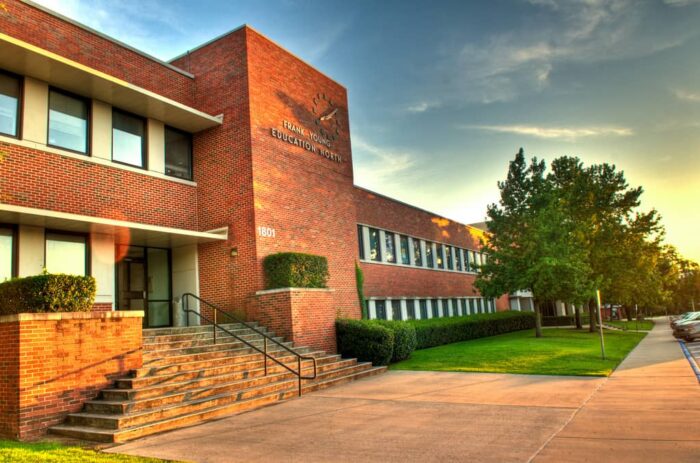 Guidance You Need
Located in the Frank Young Education North Building, our Mentor Center provides the information and support you need to reach your career goals
What you will learn
A master's degree in Educational Technology Library Science will offer you the opportunity to:
Explore educational technology such as inquiry-based learning designs, makerspaces or games and simulations
Develop a portfolio and showcase your ability to design technology-supported learning experiences, communicate effectively using a variety of media, and apply principles of learner-centered librarianship
Learn the administrative principles needed to manage school libraries
Study the benefits and challenges that technology brings to the library classroom
Promote library accessibility for children and young adults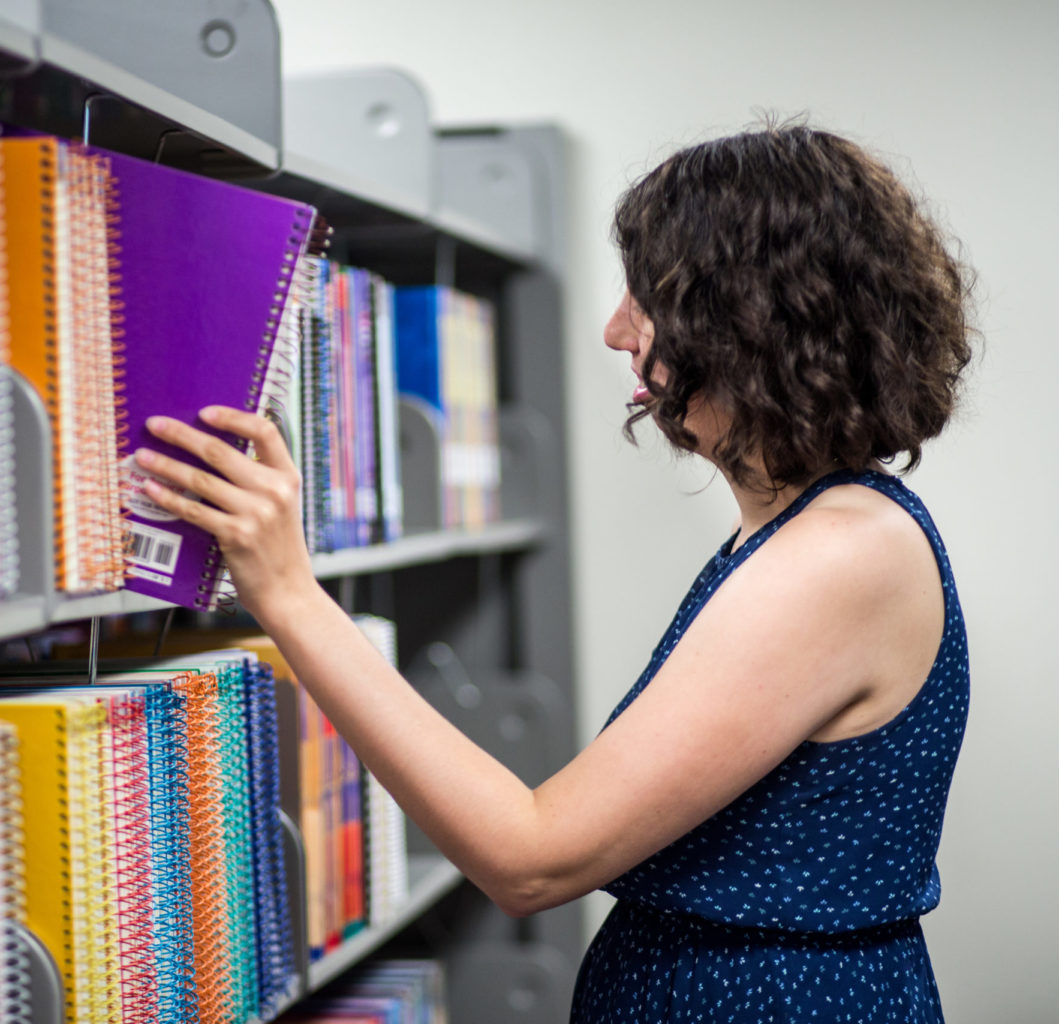 Careers
Local school districts need well-educated librarians. Pursue your career goals by earning your master's degree from A&M-Commerce. Our graduate program opens opportunities to make a difference in the community.
Career Possibilities and Current Median Salaries
US DOL Bureau of Labor Statistics, Occupational Outlook Handbook, 2018
Featured Courses
Administration of School Libraries
LIS 540
Library competencies will be studied as they relate to the school library program. The course will cover the library in relation to curriculum, selection and acquisition of materials. Understand equipment, scheduling, facility design, cooperative planning with staff members, censorship and professional standards.
Web 2.0 Technologies for Instruction
ETEC 527
This course explores the current and emerging Web 2.0 technologies used in education and other instructional settings. Students will explore, analyze, and design uses of these technologies to enhance instruction. Emphasis will be on the appropriate selection of technologies for various instructional goals and settings.
Applying Instructional Media and Technology
ETEC 562
Introduces students to the selection and use of computer-based media, multimedia, conventional media and in the preparation of materials for instructional purposes. Special attention is given to computer hardware and software involved in computer based media production, digital formatting technology and multimedia processes.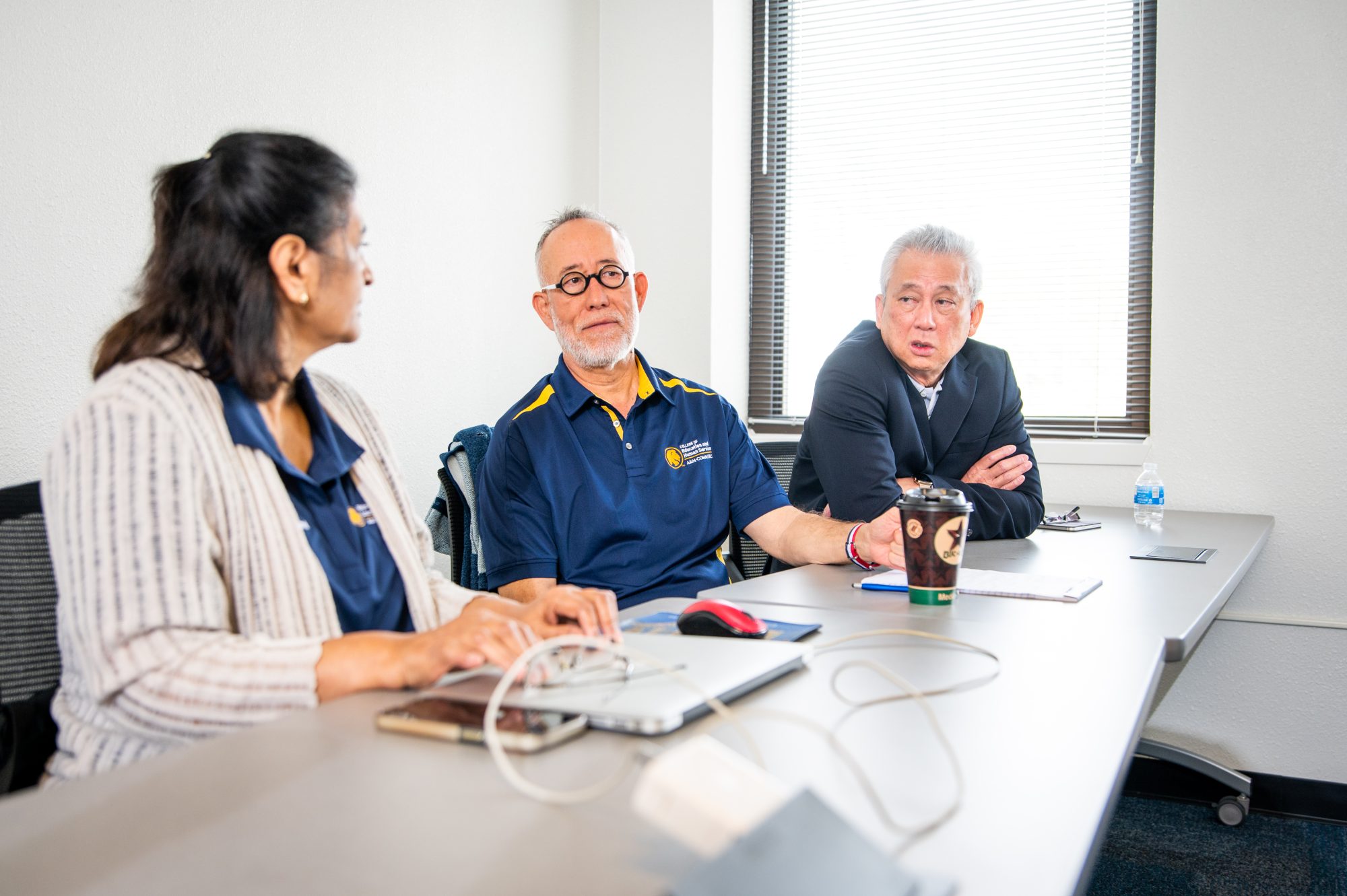 Course Delivery
Our online master's degree in Educational Technology Library Science is designed to meet the needs of current educators and working professionals. Offered fully online, you can earn your degree in as little as a year.
Graduate Program Cost
PROGRAM COSTS
Tuition and fees for graduate students taking nine credit hours are $3,669 for Texas residents and $7,341 for non-residents.
Back to menu
Course Offerings
Summer I
ETEC 524: Intro to Ed Tech
LIS 512: Reference
Summer II
LIS 524: Collection Development
LIS 527: Books for Children and Young Adults
Fall
LIS 515: Cataloging and Classification
ETEC 579 or ETEC 593
Spring
LIS 540: Library Administration
LIS 550: Practicum in a School Library
Summer I
ETEC 527: Web 2.0 Tools
ETEC 596: Capstone
Summer II
ETEC 562 or ETEC 528
OLT 595: Research Methods
ADMISSIONS REQUIREMENTS International/Domestic Tabs (USE THIS ONE)
Admission
Your Path to Becoming a Lion
Back to menu
START YOUR JOURNEY! Two buttons
START YOUR JOURNEY!
Back to menu