Lead Your School to Success
Students remember their teachers, but teachers remember their principals. Our school districts need well-trained administrators. You can help make this happen.
The Master of Education program equips you with the leadership, financial and administrative skills needed to excel as a principal. Work with renowned faculty as you explore the risks and rewards of educational administration. Our program is designed with you in mind. This program is offered either completely online or face-to-face. Our kids need remarkable teachers, and our teachers need accomplished leaders. Let your passion for leading begin here.
Where It Is Offered
Online
Foreign Language
No foreign language credits required
Delivery
Only Offered Online (100% Online)
Total Credit Hours
30 hours
Thesis Requirements
No thesis required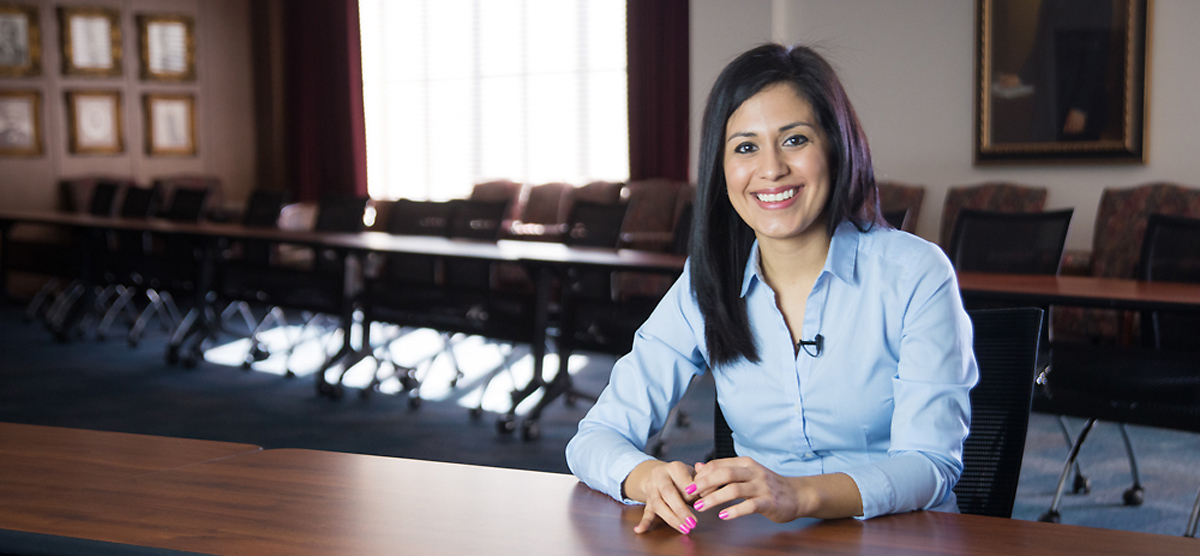 Become a Principal
Earn your principal certification while completing your master's degree in educational administration. If you already have a master's degree, you can earn your principal certification by completing our 21-hour program. Learn more about our certification-only option below.
SEE YOURSELF SUCCEED WITH A master's DEGREE IN Educational Administration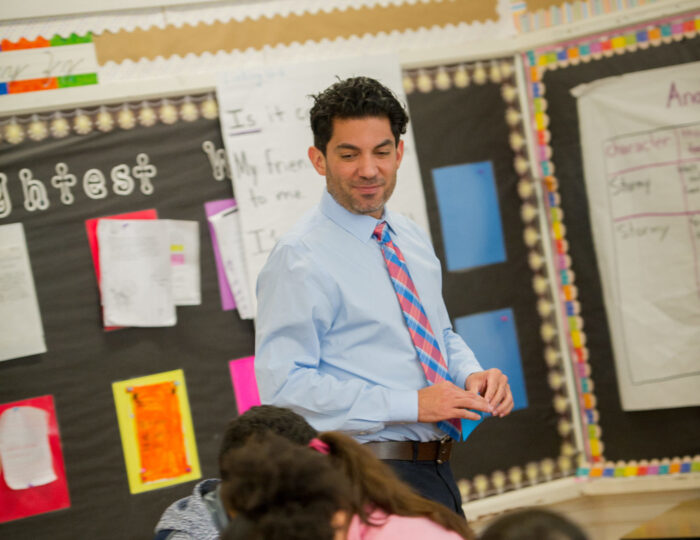 Career Readiness
Participate in excellence-driven programs that empower you with the knowledge of professionalism and leadership skills to help you in administrative roles.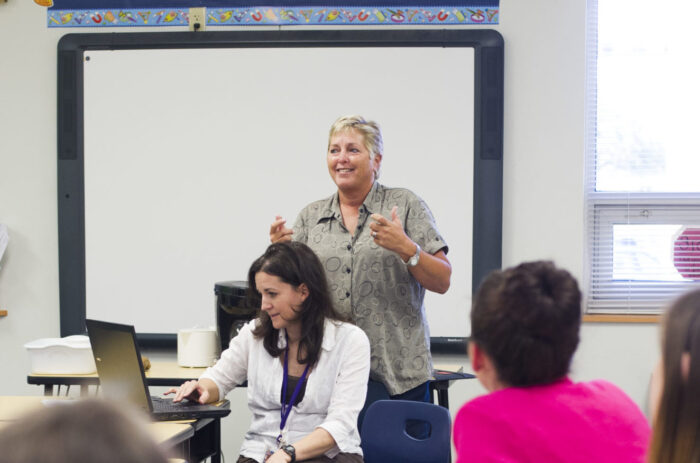 Accomplished Faculty
Enjoy the opportunity of learning from home with guidance and mentorship from world-class faculty who are well-respected researchers in their fields.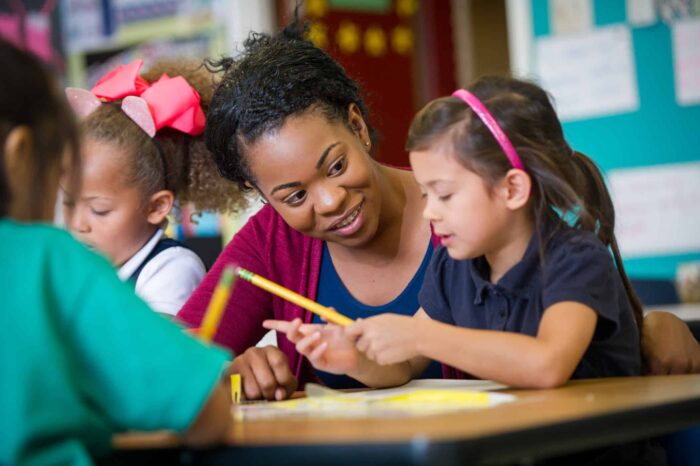 Hands-on Training
Gain the experience you need. As part of the master's degree program, you'll engage in real-world learning experiences by completing our semester-long practicum.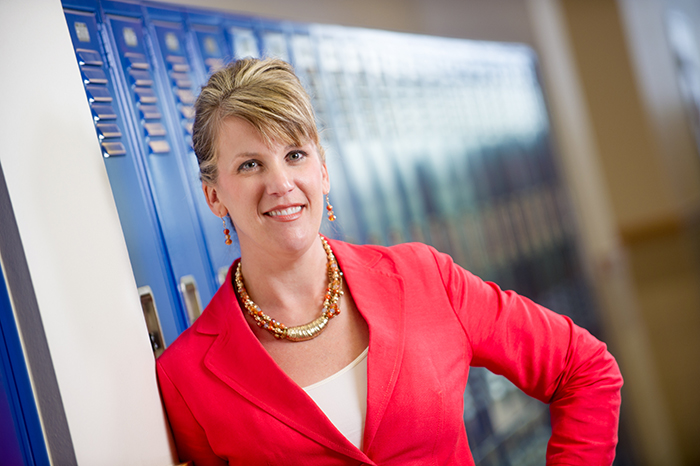 Education Success
Join the ranks of our graduates who have gone on to become high school principals, superintendents and administrators.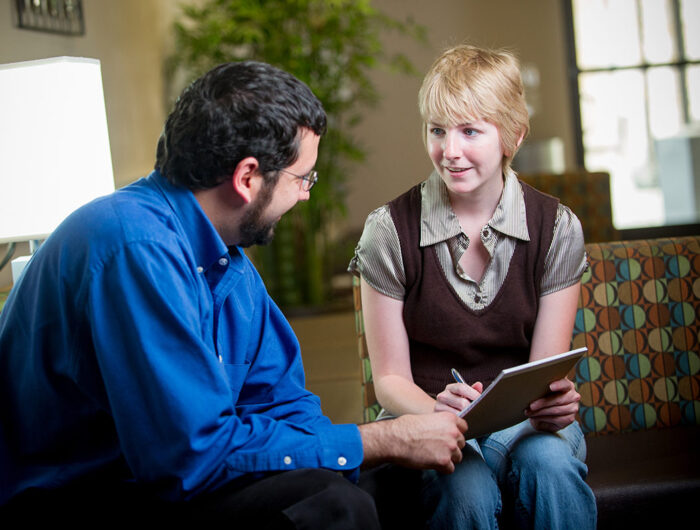 Guidance You Need
Located in the Frank Young Education North Building, our Mentor Center provides the information and support you need to reach your career goals.
Faculty Spotlight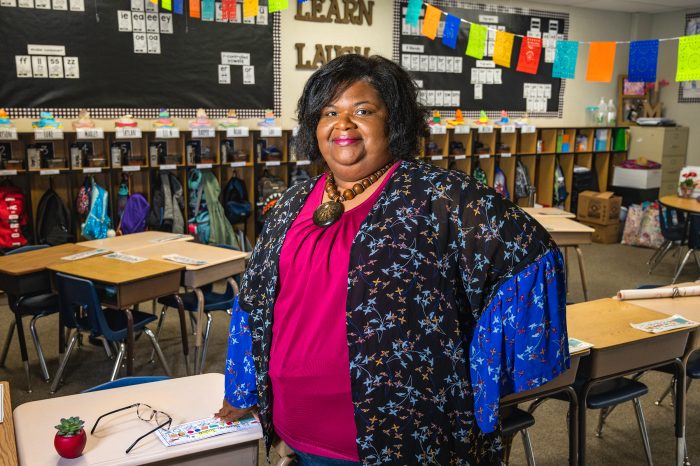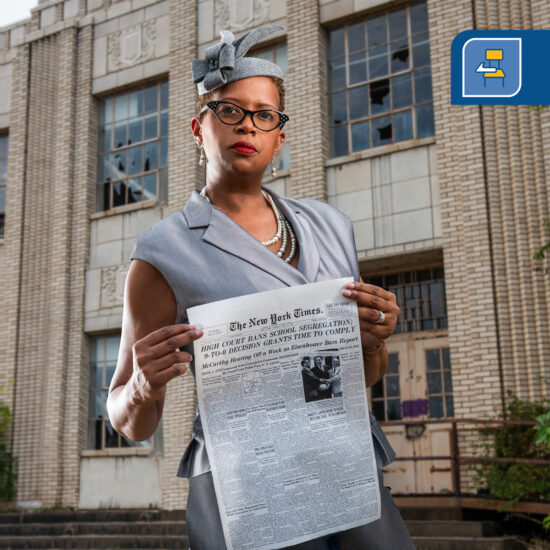 Kriss Kemp-Graham, Ph.D.
I work to ensure that all students are provided with equal opportunities to succeed.
More About Kriss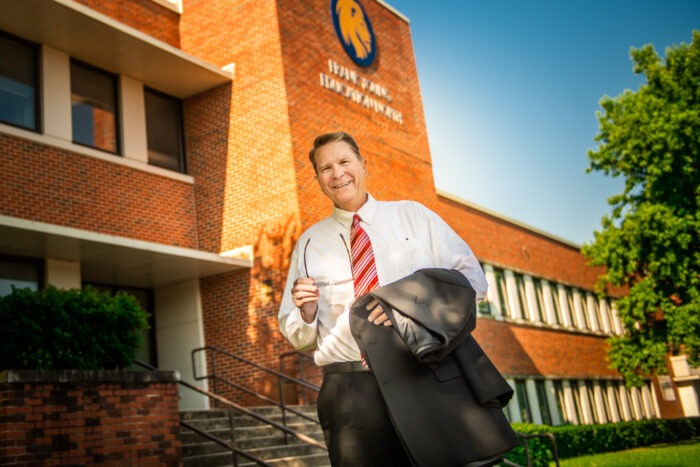 Ray Thompson, Ed.D.
Life, for me, has been an opportunity of service in the fields of education and ministry; 56 years in pastoral ministry and 48 years in education. A&M-Commerce has been a tremendous influence in my life, and I have many A&M-Commerce role models whose influence lives on.
More About Ray
What you will learn
A master's degree in educational administration offers the opportunity to:
Develop skills in human resources, budgeting and organizational leadership
Analyze and interpret data for improvement on instructional delivery
Receive opportunities to practice and apply knowledge in practicum
Handle complex situations that educators face with grace, guidance and humility
Complete the principal certification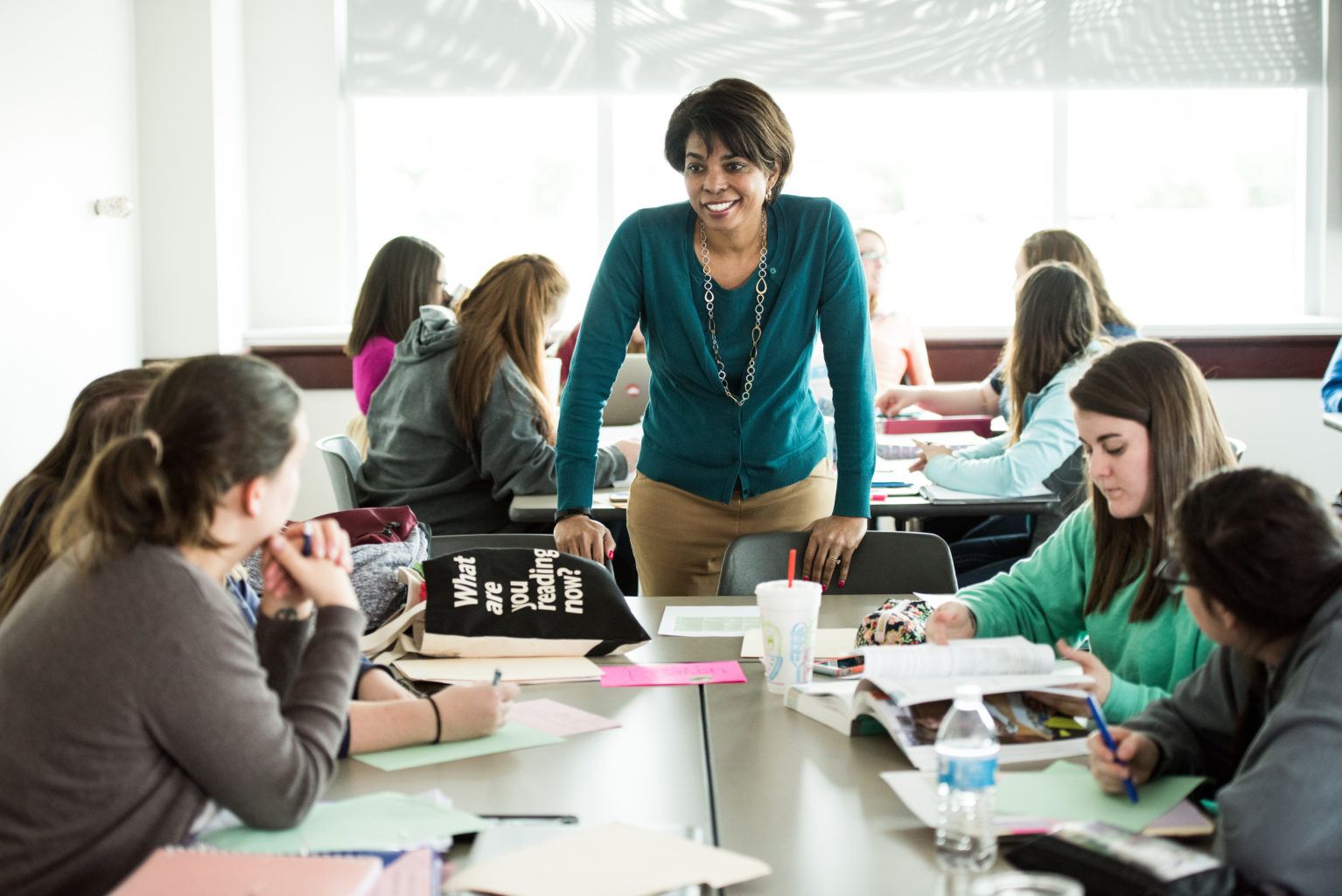 Careers
There is a growing need for educational administrators in Texas. Job outlook continues to rise, opening doors to new positions. Gain the experience you need to stand out through our competitive, nationally-recognized program.
Career Possibilities and Current Median Salaries
Elementary, Middle and High School Principals
US DOL Bureau of Labor Statistics, Occupational Outlook Handbook, 2019
Featured Courses
Leading Effective Schools
EDAD 515
This introductory course provides an overview of school administration in Texas, which includes roles, functions, and duties of those who are charged with supervising schools in Texas. Critical review and analysis of principles of effective school leadership and organizational theories aligned to SBEC Principal Standards are examined and applied to the current challenges of leading 21st-century schools in Texas.
Law in Educational Practice
EDAD 526
The scope of this course is designed to equip highly effective school leaders though an in-depth and comprehensive analysis of state and federal laws. The novice principal will learn to assess and apply legal issues and rulings that advance the operation of public schools, while gaining an understanding of the legal impact on education.
Building Capacity for Powerful Learning
EDAD 556
Develops your knowledge and skills of human resources, the budgetary process, and the financial accounting system. The human resources section will focus on personnel management and instructional supervision skills needed to create an effective learning environment for all students.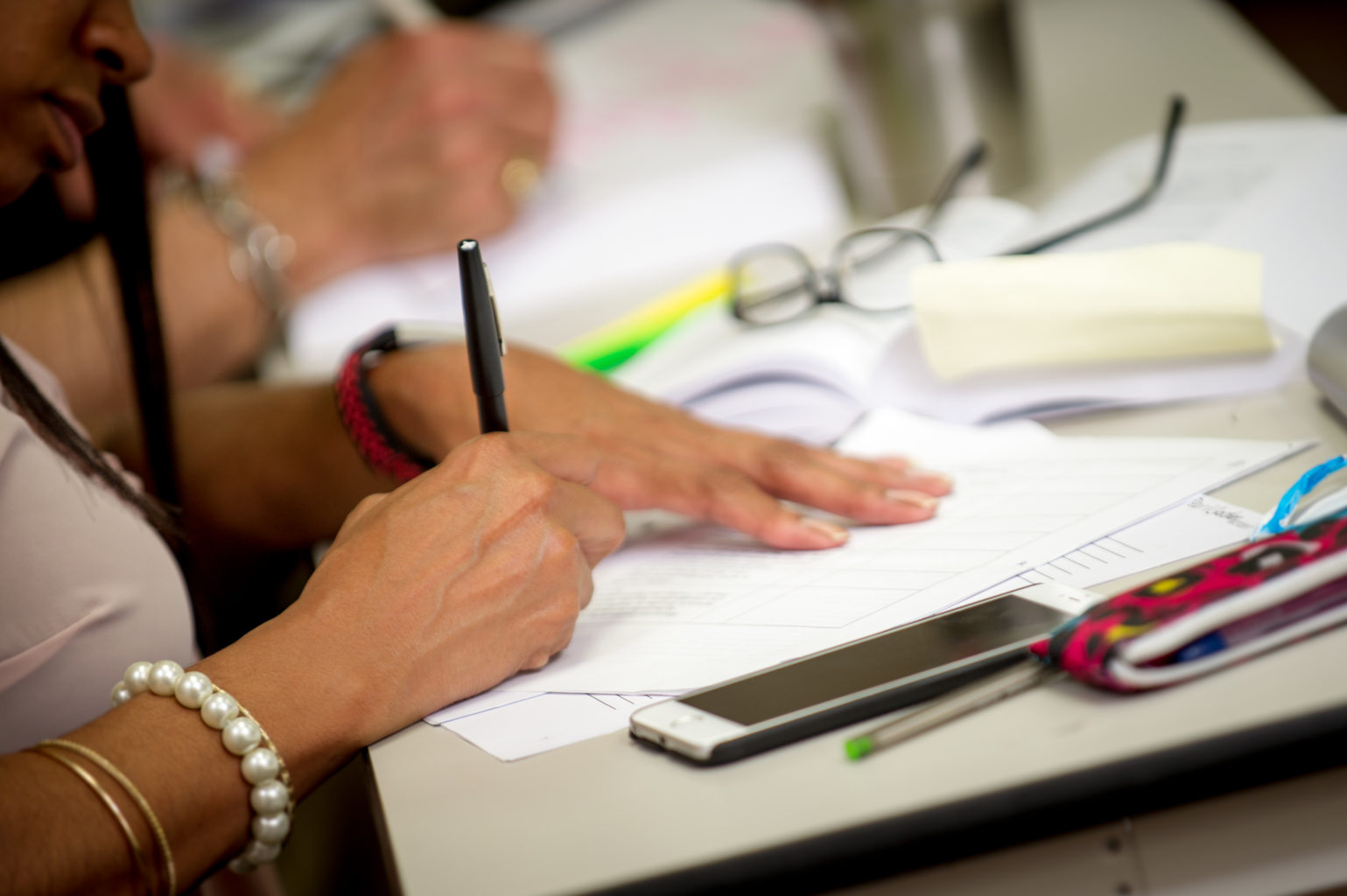 Course Delivery
Earn your master's degree in educational administration. Our flexible program is designed to meet the needs of working professionals. Offered fully online, you'll work with experts in the field who are committed to helping you reach your professional goals. We also offer this program face-to-face at our Dallas site, located at 8750 North Central Expressway.
Graduate Program Cost
PROGRAM COSTS
Tuition and fees for graduate students taking nine credit hours are $3,669 for Texas residents and $7,341 for non-residents.
Back to menu
ADMISSIONS REQUIREMENTS International/Domestic Tabs
Admission
Back to menu
Contact Us
Department of Educational Leadership
START YOUR JOURNEY! Two buttons
START YOUR JOURNEY!
Back to menu