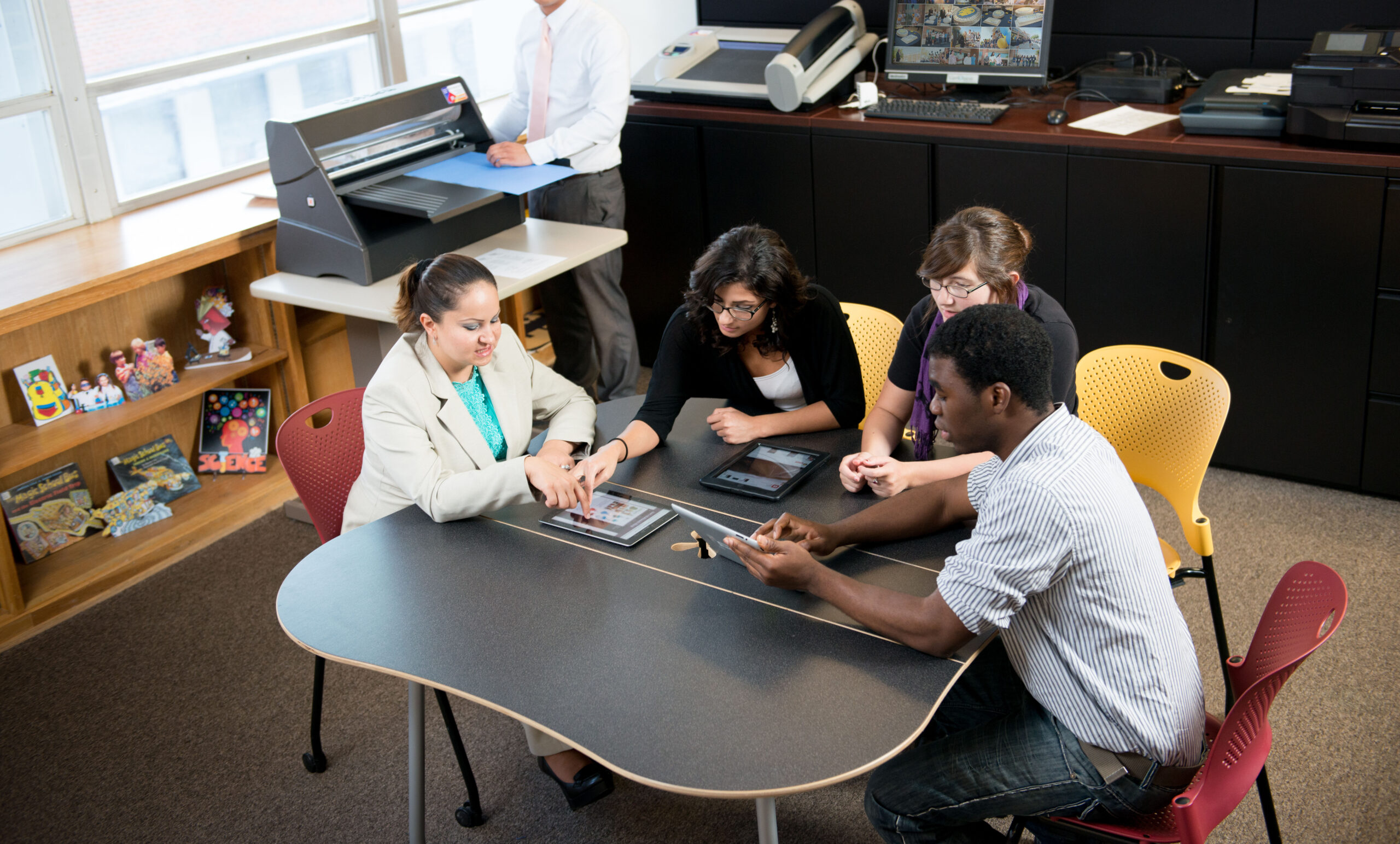 Department of

Higher Education and Learning Technologies

Transforming the Future of Learning with Technology

Elevate your career and enhance the efficacy of higher education with a degree from A&M-Commerce, home of one of the largest higher education and learning technologies programs in the country.
You'll learn to develop next-level trainers and leaders who utilize the latest learning strategies and technologies spanning a wide range of curricula and learning environments. Our fully online programs allow you to complete your degree on your terms to fit your unique lifestyle. Make your mark in higher education by joining our Lion pride today!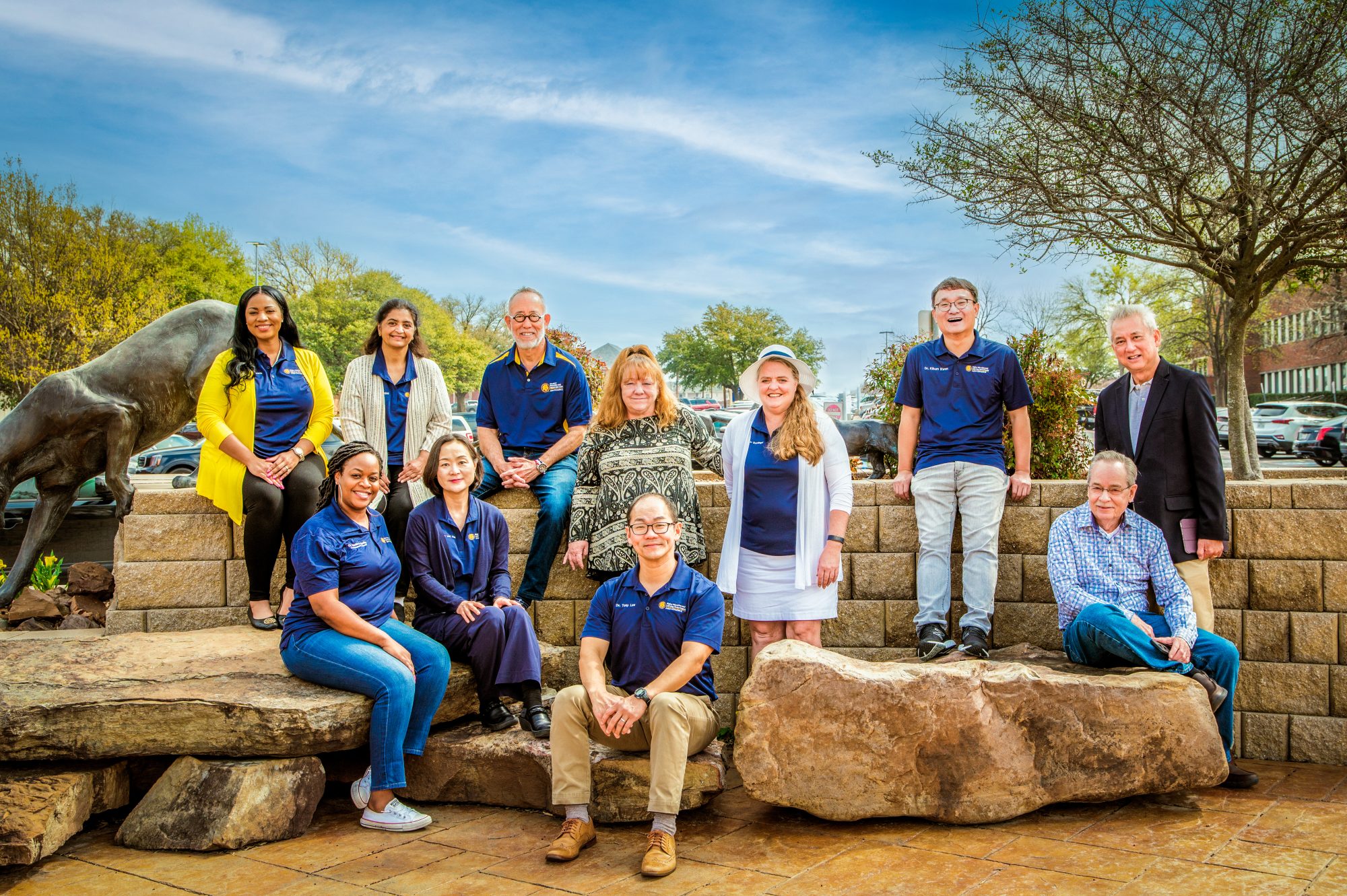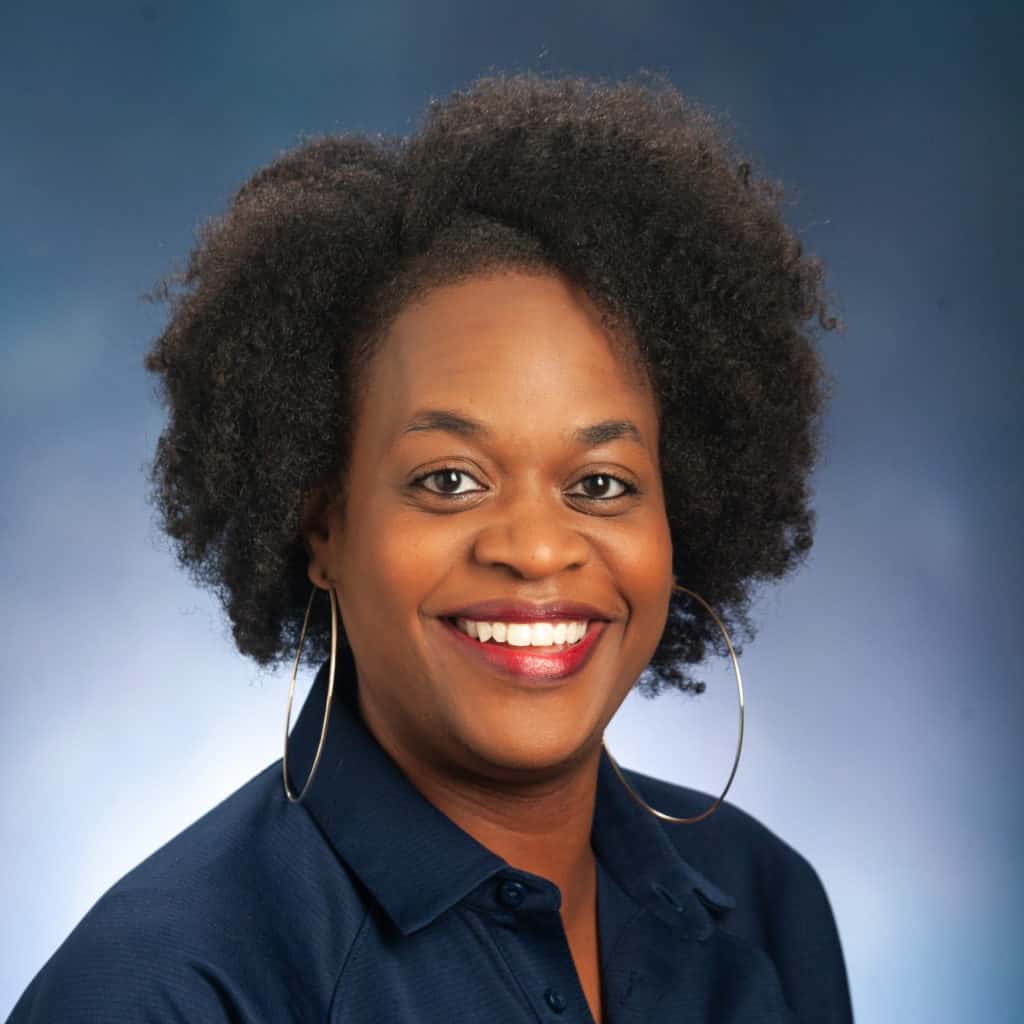 Welcome from the Department Head
Greetings from the Department of Higher Education and Learning Technologies! It is my pleasure to welcome you to one of the fast-growing departments in the College of Education and Human Services. Our faculty are experts in:
College readiness and information literacy
Student success and development
Equity and access
Self-directed and online learning
Underrepresented and underserved populations
Multicultural issues in student affairs
Community colleges and minority-serving institutions
Organizational behaviors and workplace engagement
Institutional research and assessment
Talent management and human capital investment
Technology integration
Learn alongside faculty who are engaged in cutting-edge teaching strategies and ground-breaking research in a diverse, educational environment. Contact our department today!
Dimitra Smith, Ph.D.
Department Head and Professor
Scholarships
Graduate with Less Debt
As a higher education and learning technologies student, you have access to a wide range of scholarships specific to your degree.
The Robert Munday Higher Education Endowment scholarship competition is open to higher education doctoral students with 15+ hours of doctoral coursework and a degree plan filed with the Graduate School.
The Dr. Sue Espinoza Memorial Endowment scholarship competition is open to doctoral students in the Department of Higher Education and Learning Technologies. You must have successfully completed 12 hours including HIED 695 in the Higher Education & Learning Technologies program with a 3.5 GPA.
The Grady Tice Excellence Scholarship competition is open to undergraduate and graduate students majoring in a higher education specialization within the Department of Educational Leadership.
Frequently Asked Questions
How long does the program take to complete?
Program completion time will depend on how many courses you take each semester. Most students take two courses per semester while working full-time. Some take more in the summer.
Is the school librarian certification approved by states other than Texas?
No. This certification is approved by the Texas State Board of Educator Certification. To obtain certification for other states you will need to check with the educator certification agency in that state to see if you can apply for librarian certification after completing this program.
Is the Educational Technology Library Science (ETLS) master's program accredited by the American Library Association (ALA)?
Our program is not a Master of Library Science degree (MLS/MLIS) so it is not ALA accredited. The ETLS master's program combines the core coursework for our educational technology master's degree with the coursework required for the School Librarian Certification in Texas and is approved by the Texas State Board of Educator Certification.
Contact Us
Department of Higher Education and Learning Technologies
Young Education North #126
P.O. Box 3011
Commerce, TX 75429-3011