Online Programs :: Easy Links Giving copied not edited
Back to menu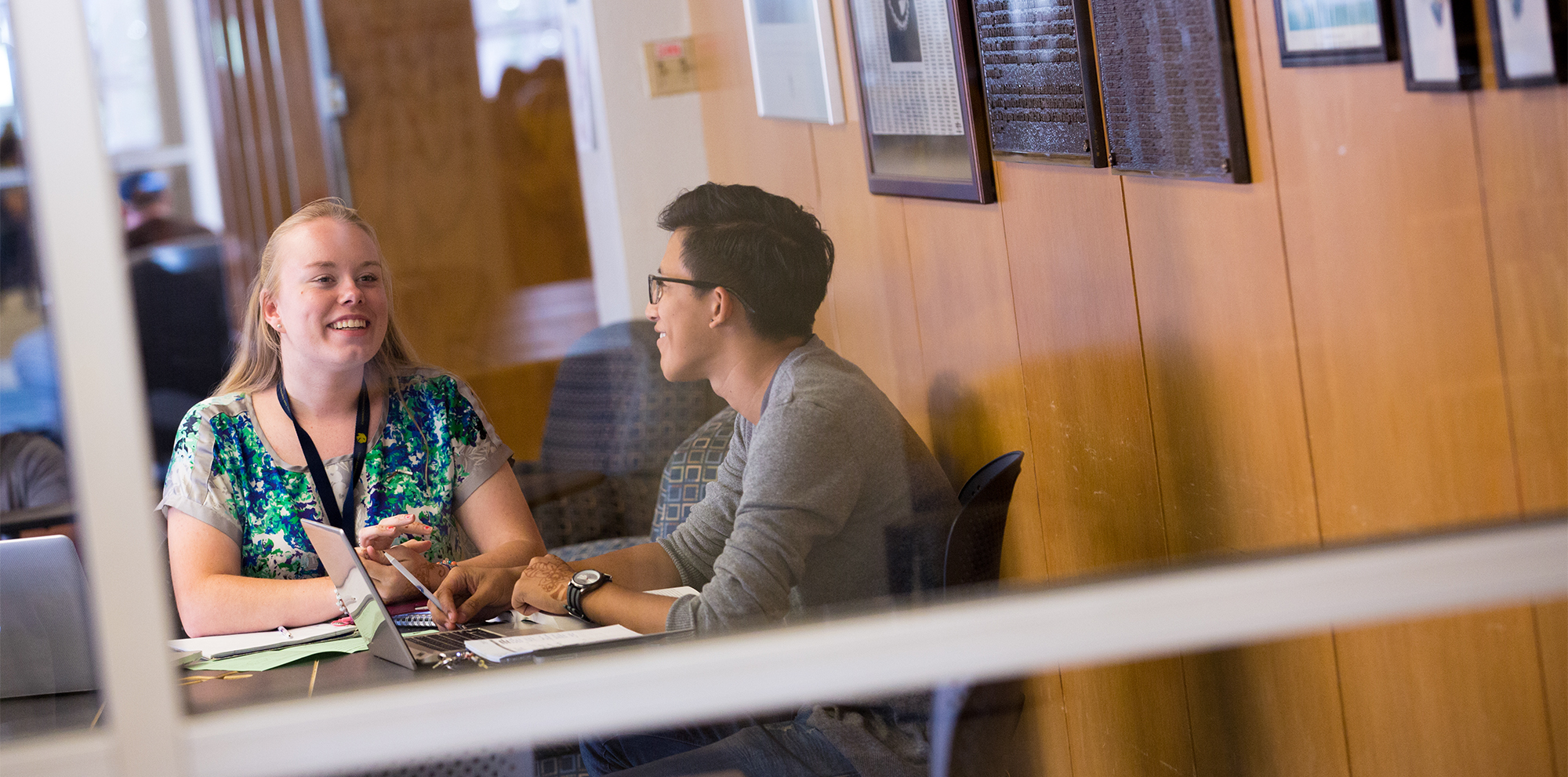 Online Programs :: Information & Resources
Online Programs Information
Back to menu
Online Programs :: What to Expect
What to Expect
What to Expect
In an online course, the student accepts responsibility for learning outcomes. The instructor's role is that of a facilitator and guide. Rather than face-to-face lectures, the instructor will provide information through online course materials and learning activities that are accessed through the internet. Presentation of course materials will vary according to instructor design. The instructor will provide feedback and evaluation as the student completes weekly class sessions.
An online course uses a computer and the Internet to deliver lessons and for interaction between the instructor and the student and the student to other students. For students who are unable to attend classes on the A&M-Commerce campus because of distance or time conflicts, online classes allow flexibility of time and place while the objectives and content of the courses are the same as those offered in the traditional classroom setting.
There are several important sources of information in addition to the instructor. Books and printed materials, as well as web-based resources, will be important. Another important source will be other students enrolled in the course.
Online learning emphasizes process. That is, online learning involves more than the accumulation and memorization of information. In online courses, high levels of collaboration and interactivity are required to seek, evaluate, and process the almost limitless amount of available and useful information. Online courses present students with opportunities to acquire the knowledge and skills necessary in the 21st century workplace.
Logging Into Your Online Courses
If you have already enrolled in an online course at A&M-Commerce and need help logging in, please follow the steps below or view the tutorial video.

Remember, being registered in an online course does not mean that you will have access to your course immediately. You will not be able to access your online course until the first class day of the term.
The first step is to log in to myLEO.
Once inside the myLEO Portal, select the APPS link in the navigation bar.
Next, select the myLEO Online (D2L Brightspace) button.
Locate the nine boxes in a square at the top of the screen.

This is the course selector and is one way to access your courses.
Another way is to scroll down past the announcements to the My Courses widget.

Select the course you are wanting to enter.
You're in! Welcome to your course homepage!
If you are new to online courses, don't forget to browse around!

Select Content to see course content.
Get to know your course syllabus, requirements and assignments.
Back to menu
Online Programs :: Contact
Contact Us
Texas A&M University-Commerce
2200 Campbell Street
Commerce, TX 75428
P.O. Box 3011
Commerce, TX 75429-3011
Back to menu
START YOUR JOURNEY! Two buttons
START YOUR JOURNEY!
Back to menu