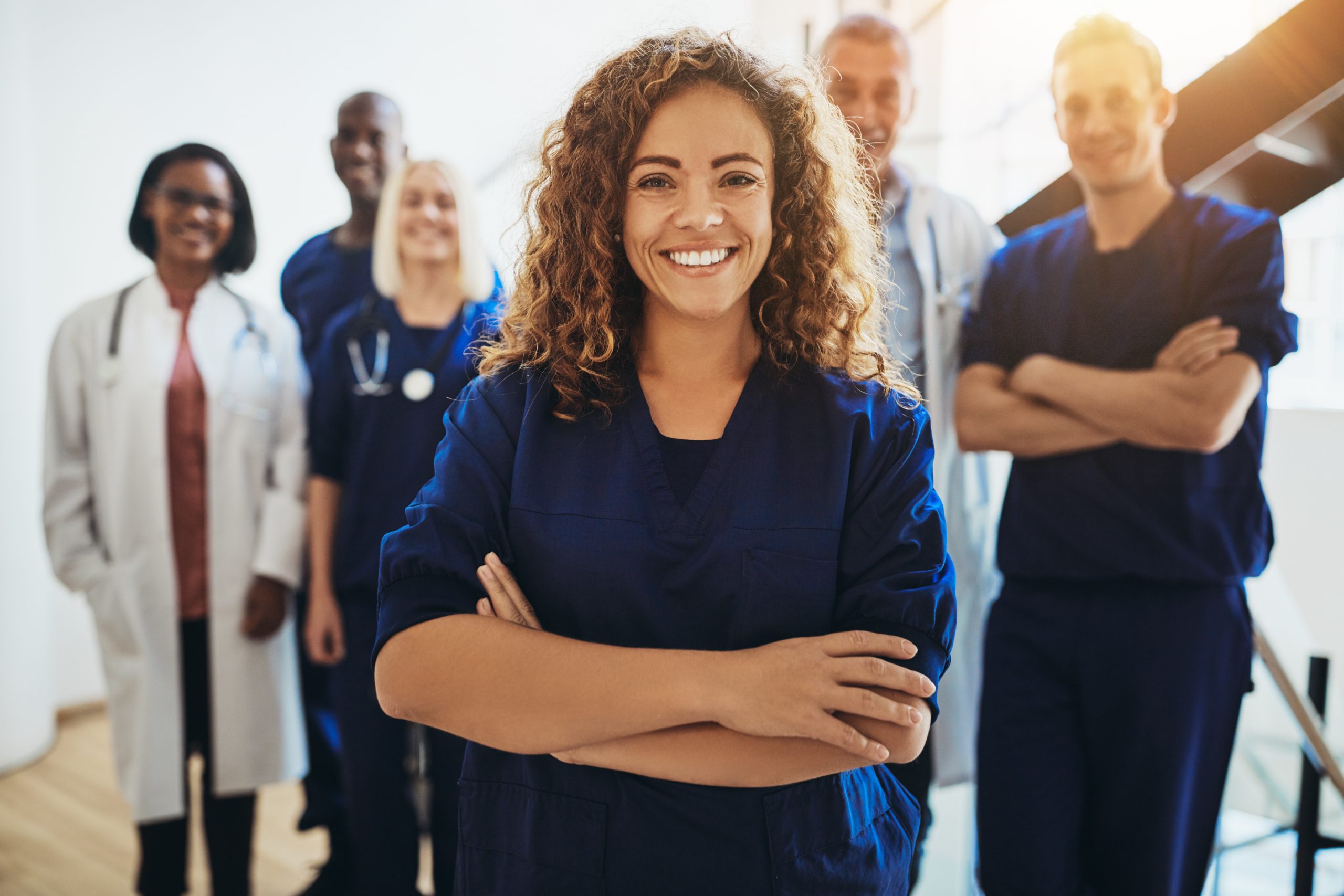 Promote Community Health
You can help others improve their health where they live, learn, work and play.
A healthy community means a brighter future. You can take part in this initiative by earning your bachelor's degree in public health at A&M-Commerce. Public health promotes and protects the health of people and the communities where they live, learn, work and play. Our award-winning faculty are passionate about equipping you with the tools needed for success. In this program, you will analyze disease trends, learn proper prevention methods and many more life-saving skills. Students will have the opportunity to graduate prepared for the Certified Health Education Specialist (CHES) exam.
Where It Is Offered
Commerce
Foreign Language
No foreign language credits required
Total Credit Hours
120 hours
Thesis Requirements
No thesis required
SEE YOURSELF SUCCEED WITH A DEGREE IN Public Health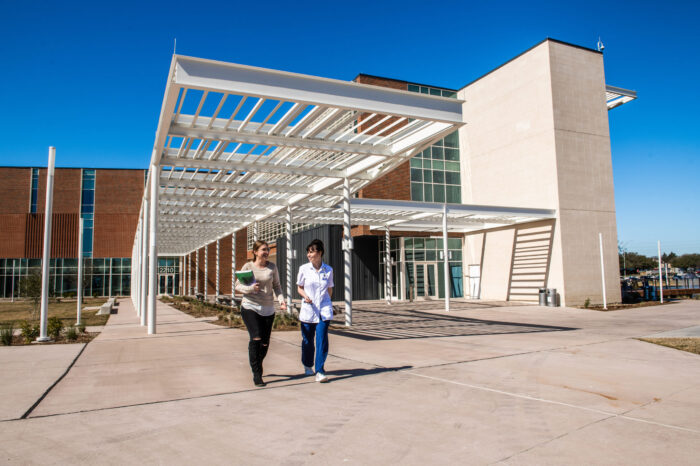 Career Readiness
Participate in programs that empower you with the knowledge and skills needed to thrive in a variety of settings. The Department of Health and Human Performance is dedicated to providing you with the knowledge and resources to succeed.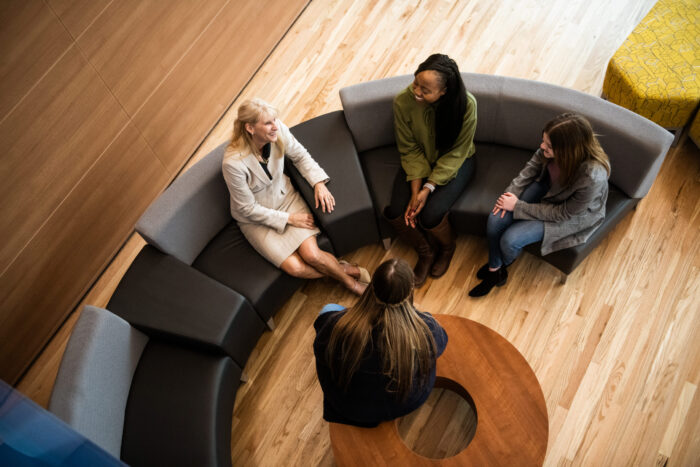 Accomplished Faculty
Enjoy learning from award-winning faculty. Our instructors have the knowledge and passion to help you succeed.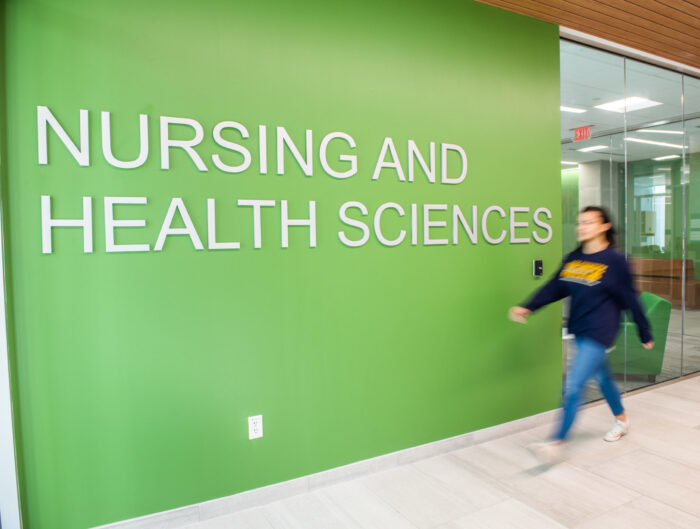 Our Facilities
Foster your education with a space designed for innovation and collaboration. Our new Nursing and Health Science Building features state-of-the-art equipment and facilities that provide you with an unmatched experience.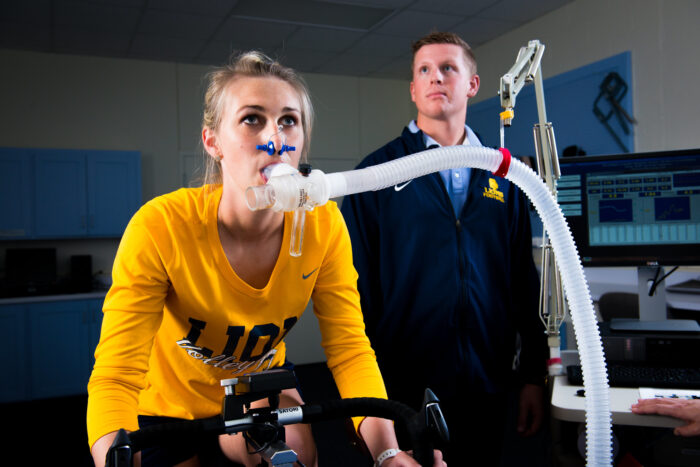 Hands-on Research
Our faculty will help you tackle complex challenges and discover solutions with hands-on research in the classroom and through internships.
What You Will Learn
A degree in public health will offer you the opportunity to:
Qualify for leadership roles in public and private organizations
Demonstrate analytical skills
Apply knowledge to research settings
Pursue a variety of careers within the health field
Graduate fully prepared for the Certified Health Education Specialist (CHES) exam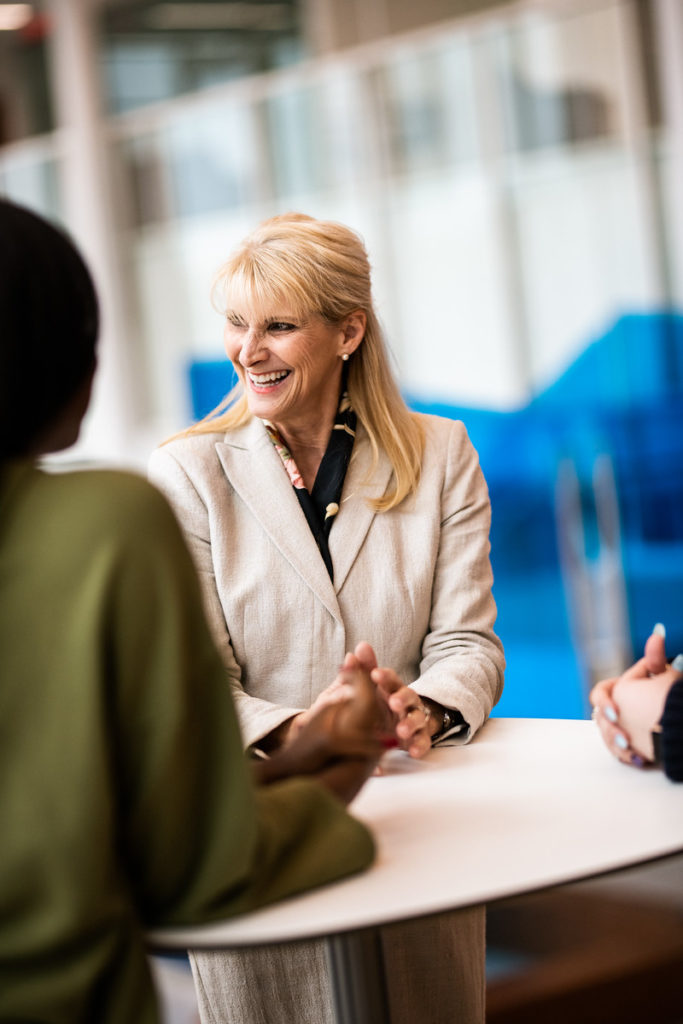 Careers
Develop your skills by earning your bachelor's degree in public health. Our program opens many opportunities within the community.
Career Possibilities and Current Median Salaries
Community Health Educator
Medical and Health Services Manager
Data from the US DOL Bureau of Labor Statistics, Occupational Outlook Handbook, 2018
Internship opportunities
Internship experience provides a solid foundation for career success. Public health students are required to complete an internship during their senior year. Internships give students practical work experience with health promotion companies or organizations.
Featured Courses
GLB/Social Justice and Health
HHPH 382
This course will introduce students to social justice as a public health issue and assist them in discovering their ability to create positive change in their own world. Social justice will provide a foundation for students to explore concepts, issues, and remedies, thereby developing the necessary analytical tools and information to see inequality and injustice and address historical and contemporary issues relevant to students' present-day lives.
Planning and Organization of Health Promotion
HHPH 410
This course will involve program planning in the health promotion field, including needs assessment, missions, goals and field objectives of health promotion programs.
This course covers the basic principles of epidemiology, with applications to investigations of chronic and infectious diseases. Explores various study concepts appropriate for disease surveillance and studies of etiology and prevention.
Program Implementation and Evaluation of Health Promotion
HHPH 420
This course includes program implementation and evaluation in several health promotion settings.
Course Delivery and Resources
Designed for full-time students and working professionals, our flexible program offers in-person courses at the Commerce location.
Student Organizations
Phi Pi Delta, the organization for health and human performance majors, provides many advantages for its members.
Benefits of joining Phi Pi Delta:
Meet new people who share common interests
Network with key people in your field of study
Receive financial assistance for attending professional conventions
Enjoy social involvement with faculty and other students
(ex. school activities, homecoming, Texas Rangers games and much more)
Gain valuable experience that will help your professional career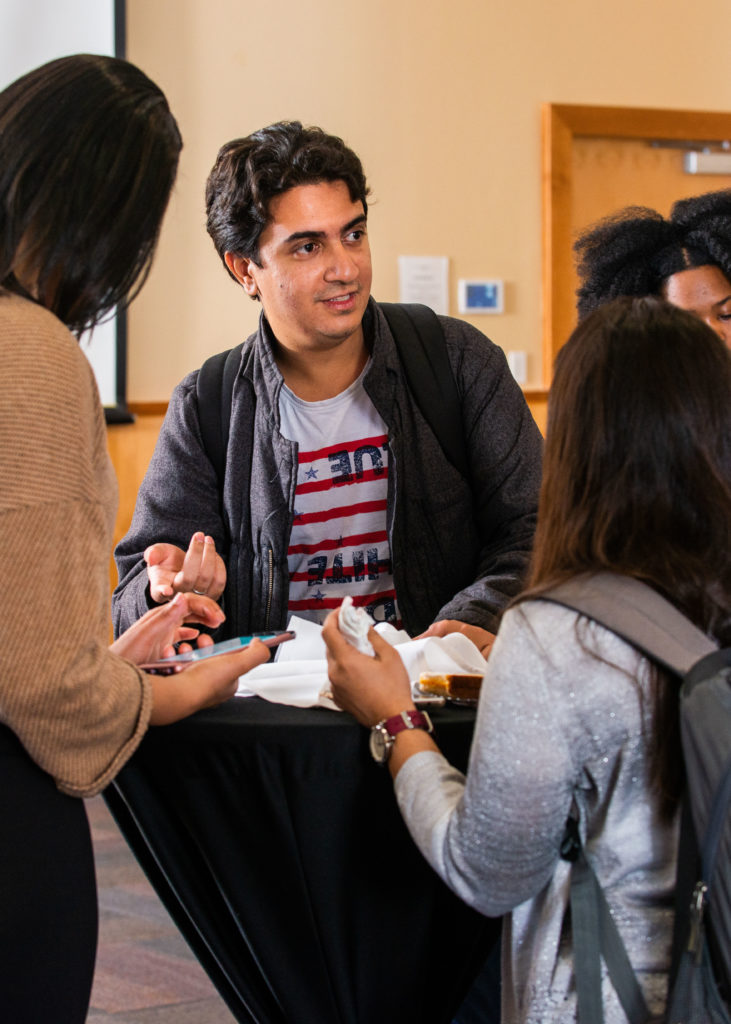 Undergraduate Program Costs
Program Costs
Tuition and fees for undergraduate students taking 12 credit hours are $4,212 for Texas residents and $9,108 for non-residents.
Back to menu
Contact Us
Department of Health & Human Performance