Support community health as a leader. A&M-Commerce's public health graduate program offers you opportunities in deepening your knowledge of community and public health.
Total Credit Hours
42 credit hours
Thesis Requirements
Thesis and non-thesis options available
Foreign Language
No foreign language credits required
Step into that Leadership Role
Apply today to become a leader in promoting positive health in your community. The Master's degree in Public Health at A&M-Commerce offers interdisciplinary courses that will enhance your knowledge and decision-making skills in order to assess, plan and oversee public health programs. The program is designed for individuals entering the public health field, current public health officials and those who want to apply public health knowledge to their current profession.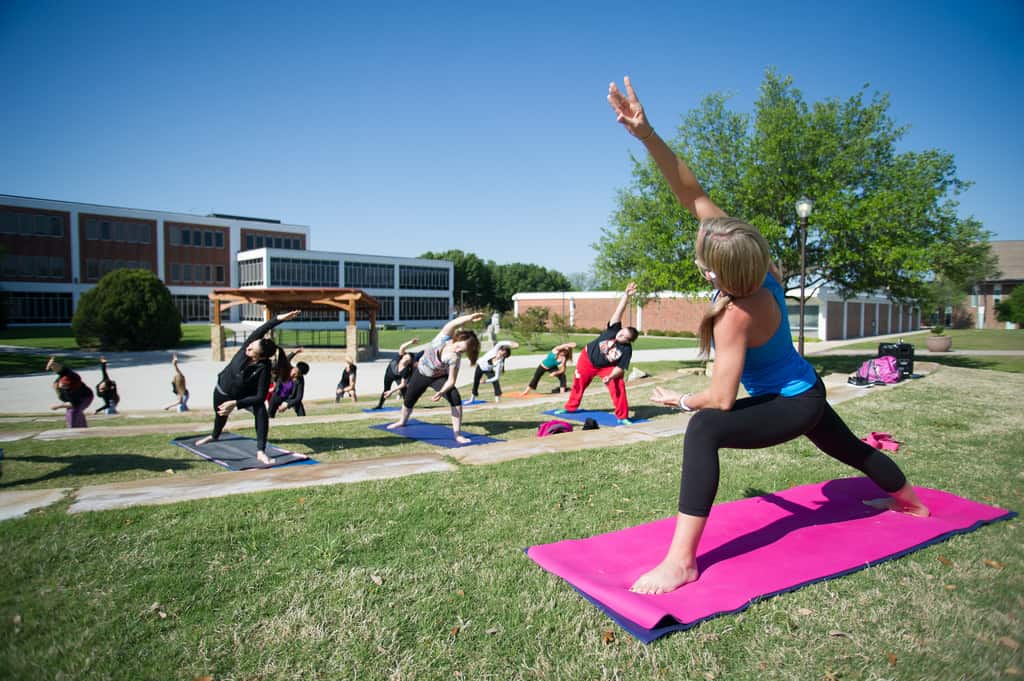 See Yourself Succeed with a Degree In Public Health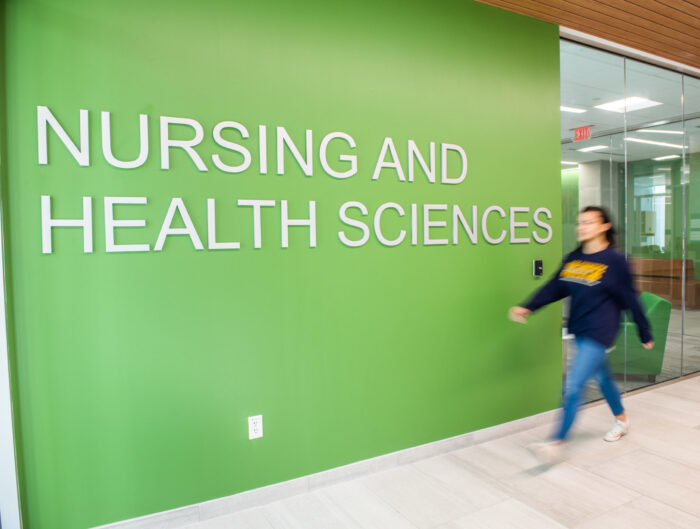 Our Facilities
Foster your education with a space designed for innovation and collaboration. Our new Nursing and Health Science Building features state-of-the-art equipment and facilities that provide you with an unmatched experience.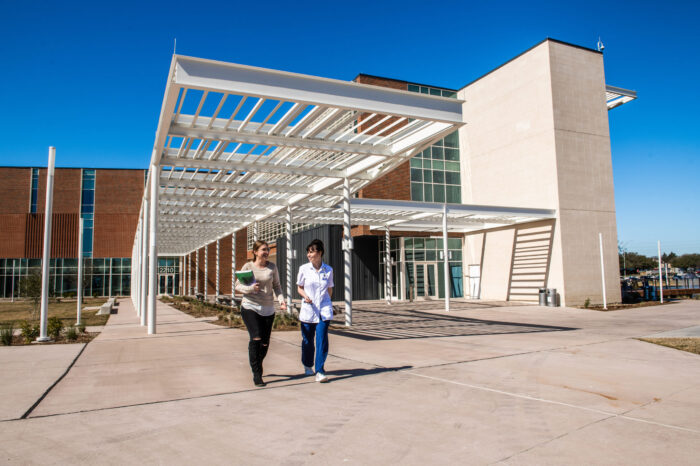 Career Readiness
Participate in programs that empower you with the knowledge and skills needed to thrive in a variety of settings. The Department of Health and Human Performance is dedicated to providing you with the knowledge and resources to succeed.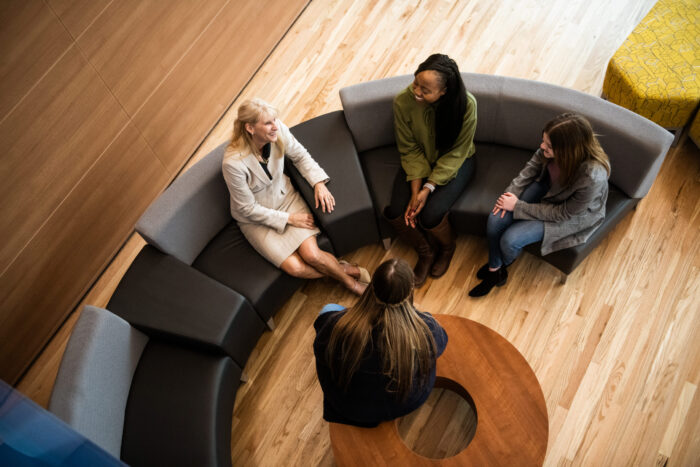 Accomplished Faculty
Enjoy learning from award-winning faculty. Our instructors have the knowledge and passion to help you succeed.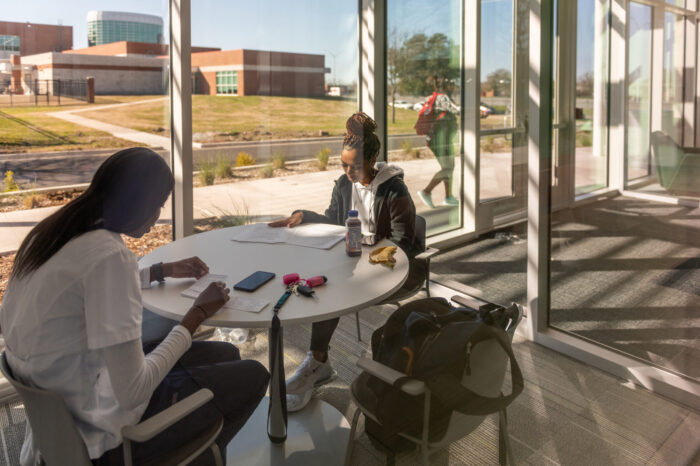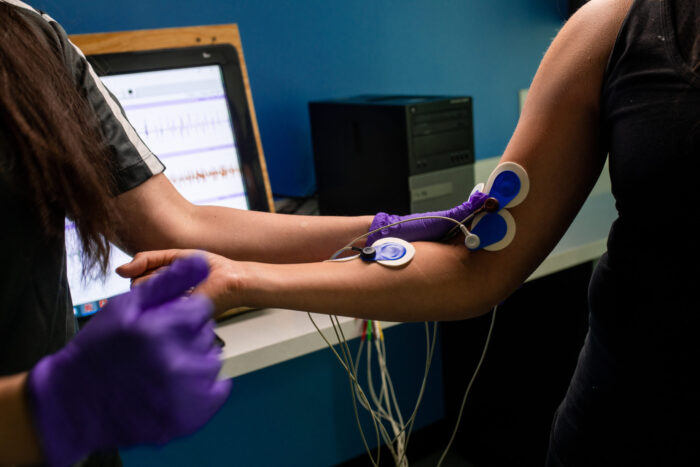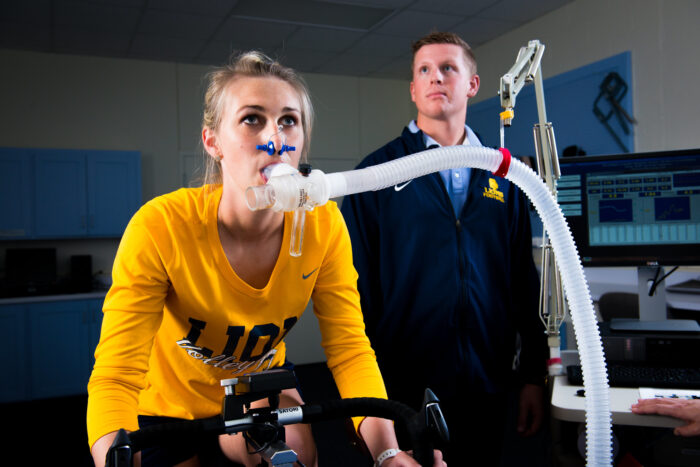 Hands-on Research
Our faculty will help you tackle complex challenges and discover solutions with hands-on research in the classroom and through internships.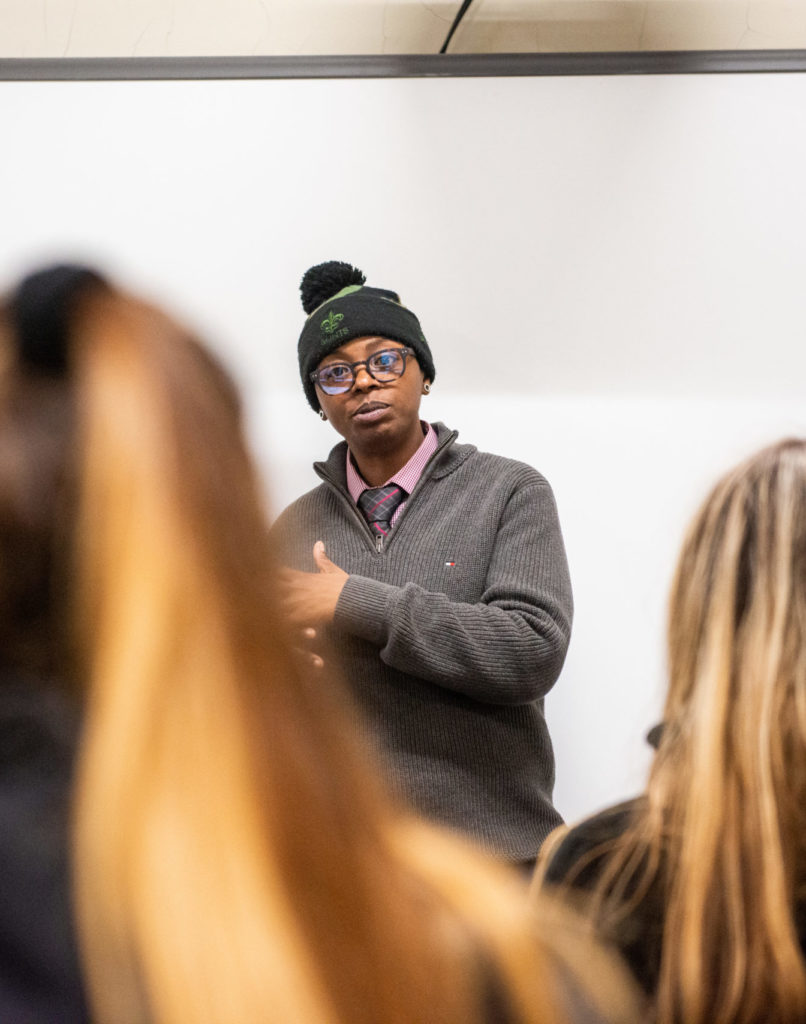 What You Will Learn
A Master of Public Health offers the opportunity to:
Learn about social determinants of health that influence public health
Develop leadership skills to assess, plan and oversee public health programs
Engage in hands-on training
Gain the ability to plan and implement health promotion programs for diverse communities
Careers
A Master of Public Health can open many opportunities within the public health community.
Career Possibilities and Current Median Salaries
Medical and Health Services Manager
Social and Community Service Manager
US DOL Bureau of Labor Statistics, Occupational Outlook Handbook, 2018
Internship opportunities
Internship experience provides a solid foundation for career success. Public health students are required to complete an internship in order to graduate. Internships give students practical work experience with health promotion companies or organizations.
Featured Courses
Program Design in Health Promotion
HHPH 585
A study of necessary skills for the development, delivery and evaluation of health programs to targeted populations. Courses of study, workshop planning and special programs will be developed for appropriate target group.
Global Health Issues
HHPH 660
A focus on current health issues facing the world community. An epidemiological approach will be used in studying the causes and distribution of health-related states and events in specified populations and the application of this information to the prevention and/or control of health problems.
Health Psychology
HHPH 547
An examination of the contributions of psychological research performed to the understanding, prevention and treatment of a variety of health concerns. The biopsychosocial model of health and illness will be emphasized. Social, emotional, behavioral, biological and spiritual factors that influence health in a global environment will be explored.
Course Delivery
Our program offers a flexible, fully online option designed for working professionals.*
*A combination option is offered for international students. Contact the Program Coordinator for more information.
Student Organizations
Phi Pi Delta, the organization for Health and Human Performance majors, provides many advantages for its members.
Benefits of joining Phi Pi Delta:
Meet new people that share common interests
Network with important people in your field of study
Receive financial assistance for attending professional conventions
Enjoy social involvement with faculty and other students
(ex. school activities, homecoming, Texas Rangers games and much more)
Gain valuable experience that will help your professional career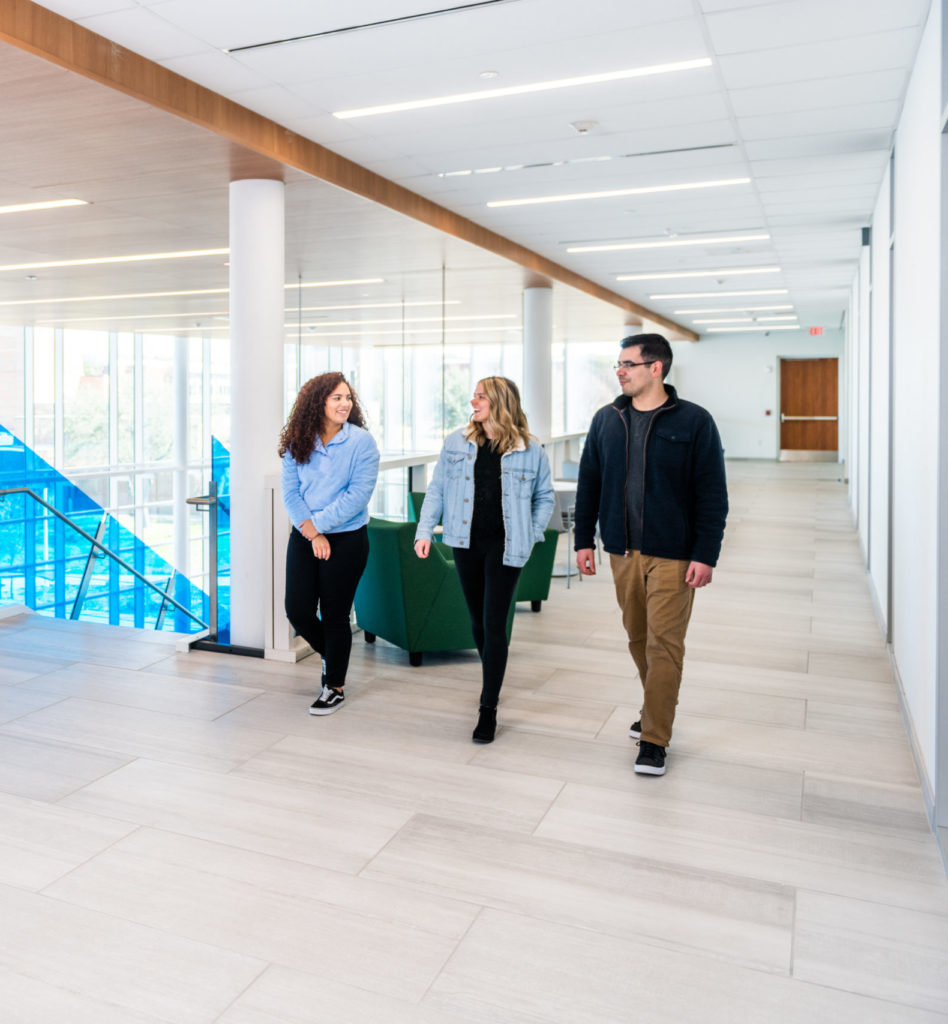 Graduate Program Cost
PROGRAM COSTS
Tuition and fees for graduate students taking nine credit hours are $3,669 for Texas residents and $7,341 for non-residents.
Back to menu
Admission
Your Path to Becoming a Lion
Deadlines
Fall admission consideration: June 1
Spring admission consideration: October 15
Contact Us
Department of Health & Human Performance