Serve Others. Be a Social Worker.
Make a difference one person at a time. Our bachelor's degree in social work is fully accredited by the Council on Social Work Education. This rigorous program will prepare you to work with and support a diverse population. Learn the skills needed to make informed decisions influencing positive change in the lives of others. Upon successful completion of the program, you will be eligible for licensure by the State of Texas as a Licensed Baccalaureate Social Worker (LBSW).
Where It Is Offered
Commerce, Frisco, Mesquite
Foreign Language
No foreign language credits required
Total Credit Hours
120 Hours
Thesis Requirements
No thesis required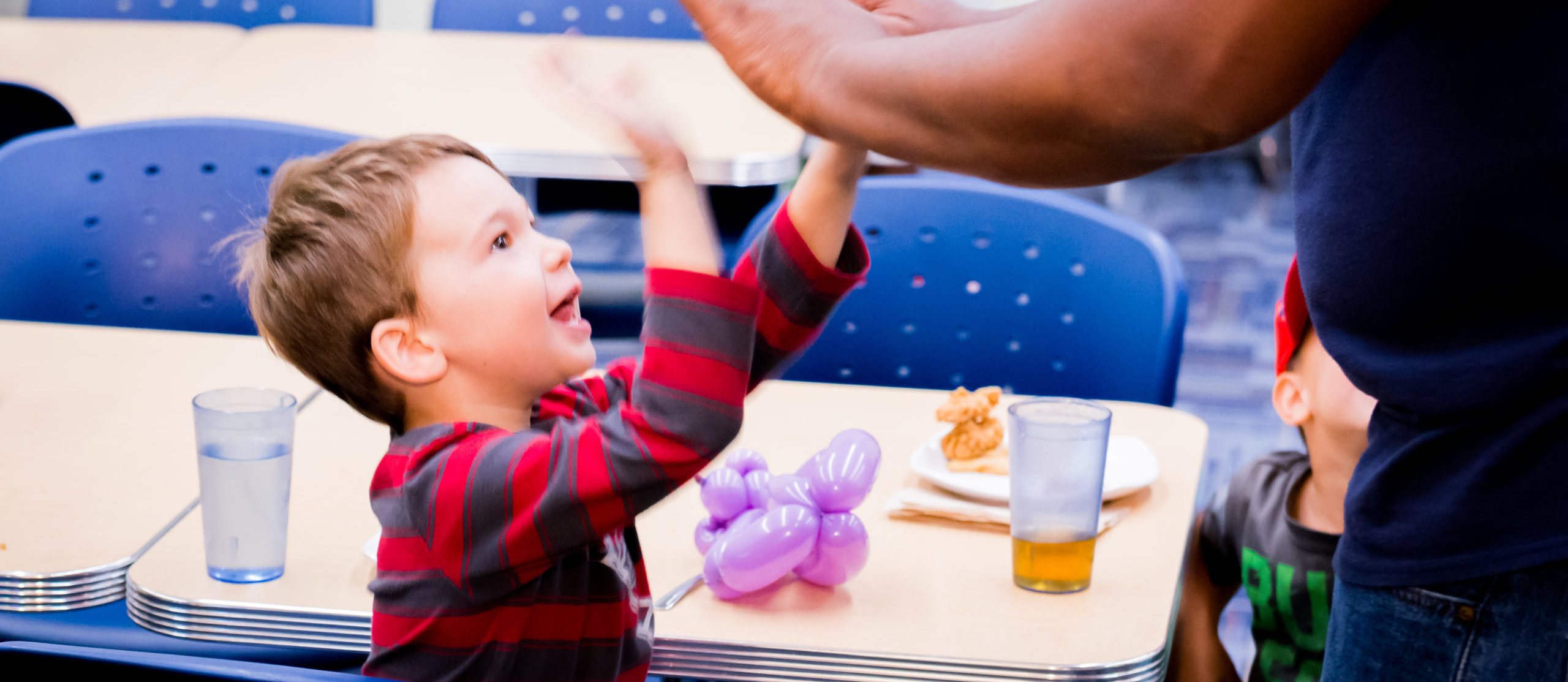 Bachelor of Science in Social Work :: PRACTICAL APPLICATIONS
What You Will Learn
A degree in social work offers the opportunity to:
Acquire knowledge and skills to assist others in their time of need
Learn what it means to be service-oriented
Receive mentorship from our social work faculty
Integrate coursework with practical applications through field-based experience
Enjoy working and learning with like-minded students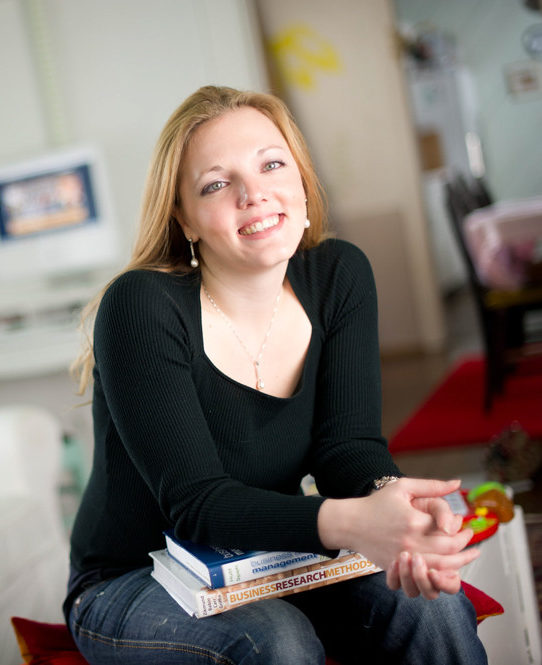 Back to menu
Bachelor of Science in Social Work :: Course Delivery and Resources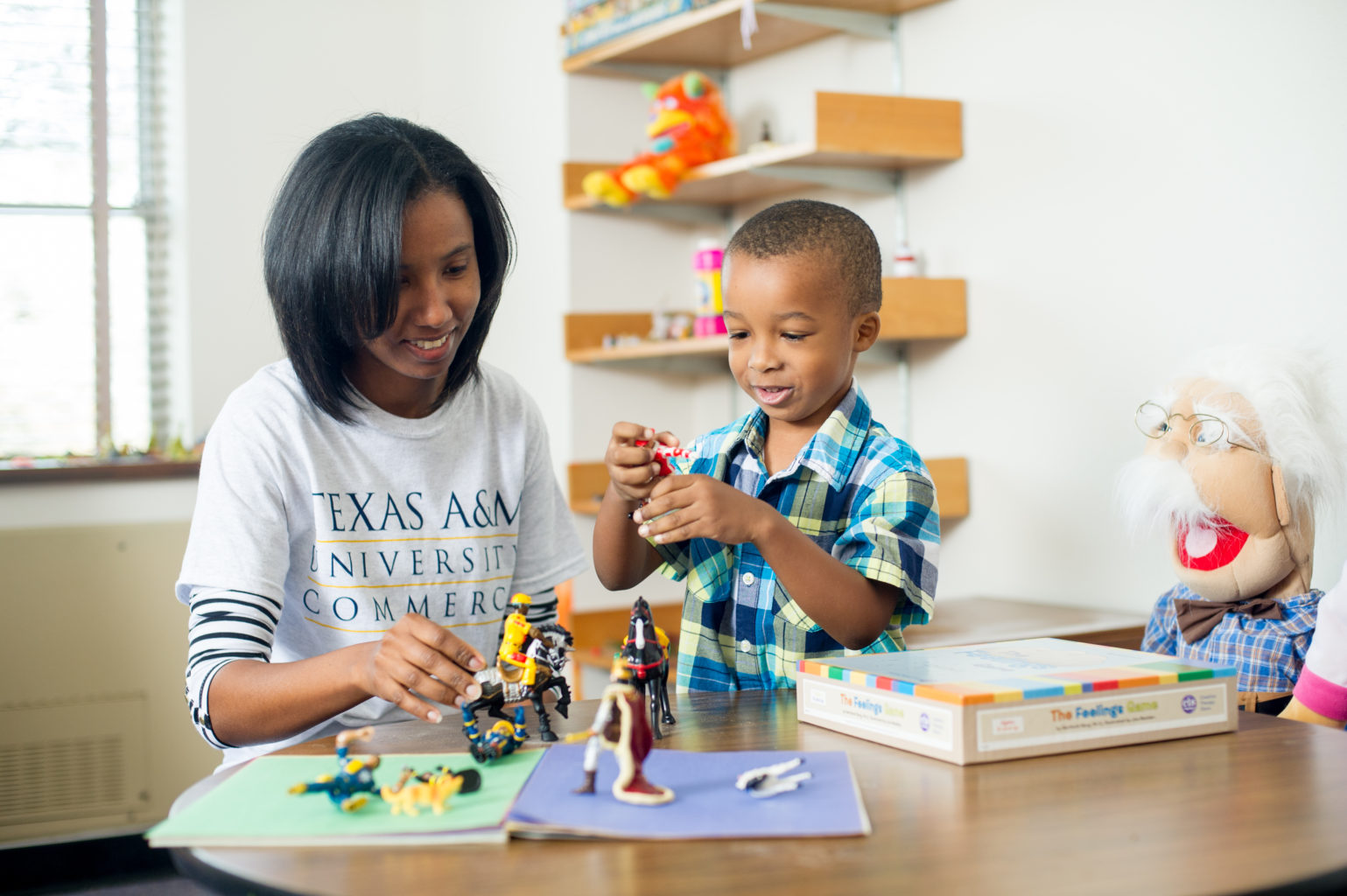 Course Delivery
The Bachelor of Science in Social Work is offered at our main campus in Commerce and our extended university sites at Collin College and the Mesquite Metroplex Center. Students advance through courses as cohorts, receiving additional support and potentially lasting relationships.
Back to menu
Undergraduate Program Costs
Program Costs
Tuition and fees for undergraduate students taking 12 credit hours are $4,212 for Texas residents and $9,108 for non-residents.
Back to menu
Bachelor of Science in Social Work :: Staff
We are here to help!
Back to menu
Contact Us
PO Box 3011, HEN 311
Commerce, Texas 75429