Encourage and Enlighten
Local students need your guidance and support. Help educators create a safe, welcoming and inclusive learning environment by earning your specialist degree in School Psychology. You'll work alongside teachers, administrators, students and their families as you promote mental health within the school district. Our program is consistent with the requirements published by the Texas State Board of Examiners of Psychologists for the Licensed Specialist in School Psychology (LSSP) and is fully approved by the National Association of School Psychologists (NASP). Help children and youth succeed academically, socially, behaviorally and emotionally. Join our program today!
Where It Is Offered
Commerce, Mesquite
Foreign Language
No foreign language credits required
Delivery
Blended (50-85% Online), Face-To-Face
Total Credit Hours
66 hours
Thesis Requirements
Optional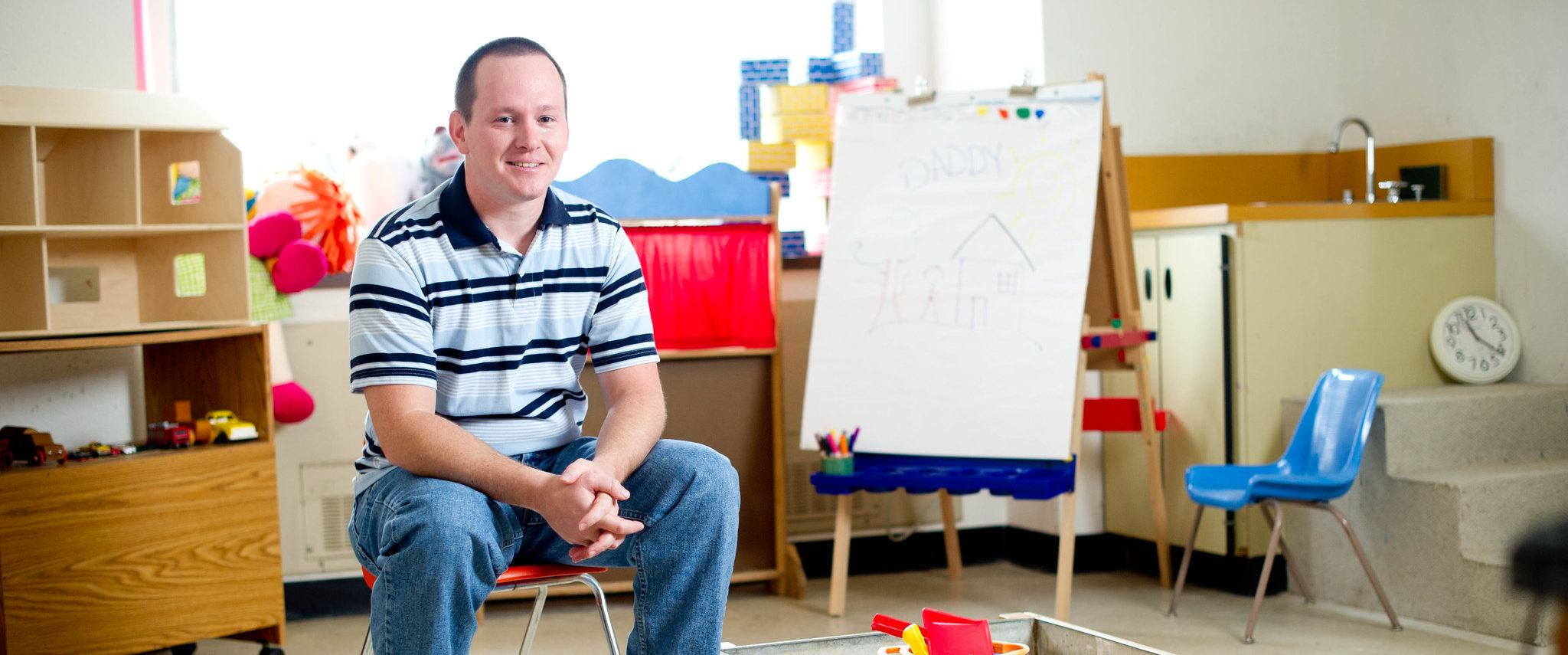 School Psychology (SSP) :: Focus Your Passion
Focus Your Passion
The Department of Psychology and Special Education offers two tracks that cater to your research interests and professional goals. We offer a thesis and non-thesis option. If you're interested in further graduate work, we recommend the thesis track. Discover which option works best for you.
Back to menu
Specialist in School Psychology :: PRACTICAL APPLICATIONS
What you will learn
A specialist degree in School Psychology will offer you the opportunity to:
Fulfill requirements to become a Licensed Specialist in School Psychology (LSSP) in Texas and Nationally Certified School Psychologist (NCSP)
Learn the best practices in providing culturally relevant assessment, intervention, consultation and mental health services
Learn how to work collaboratively with parents and teachers to support children's success
Gain hands-on experience through a required practicum and internship
Examine the multicultural richness within schools and how to address students' diverse needs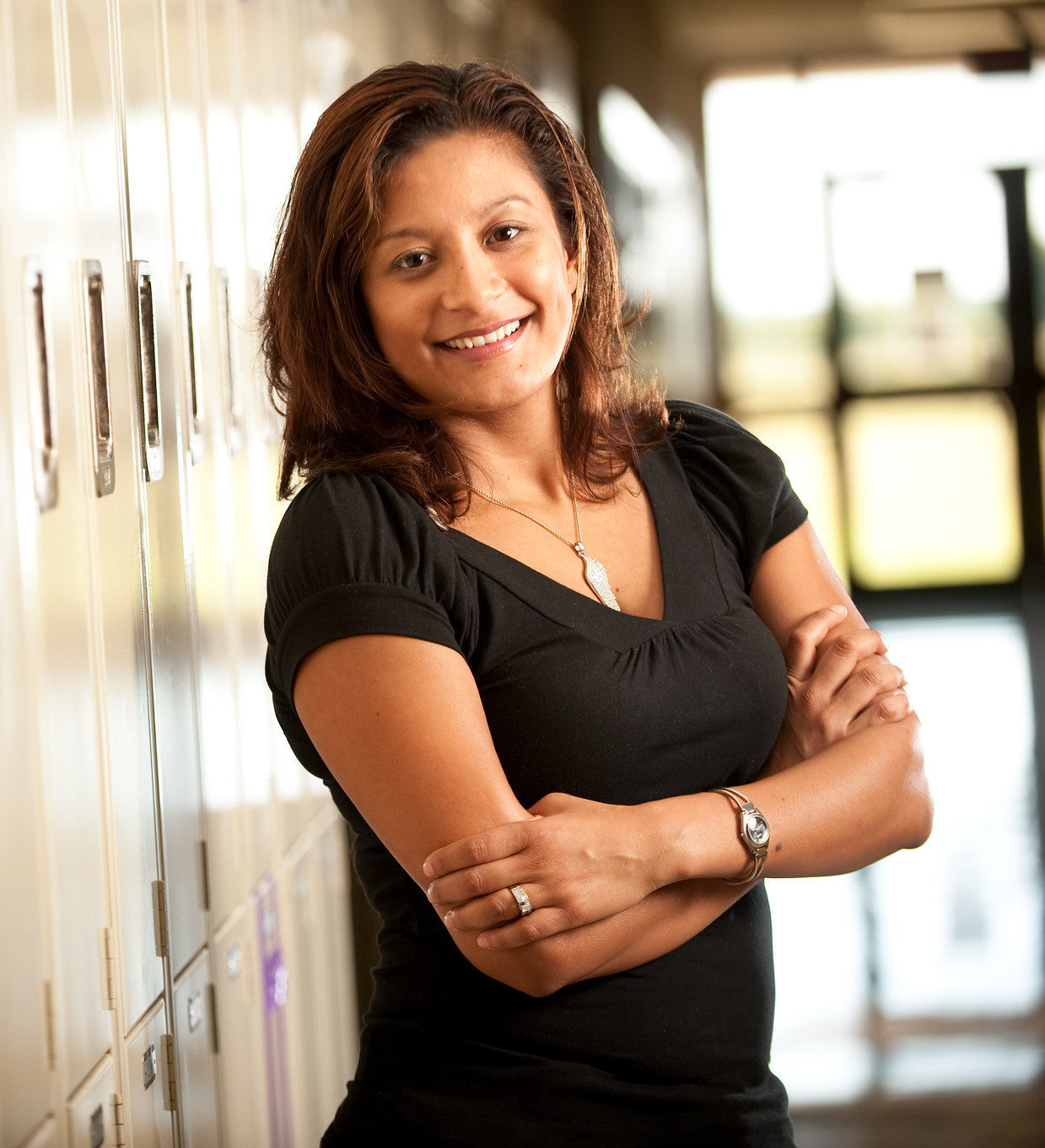 Back to menu
Specialist in School Psychology :: Course Delivery and Resources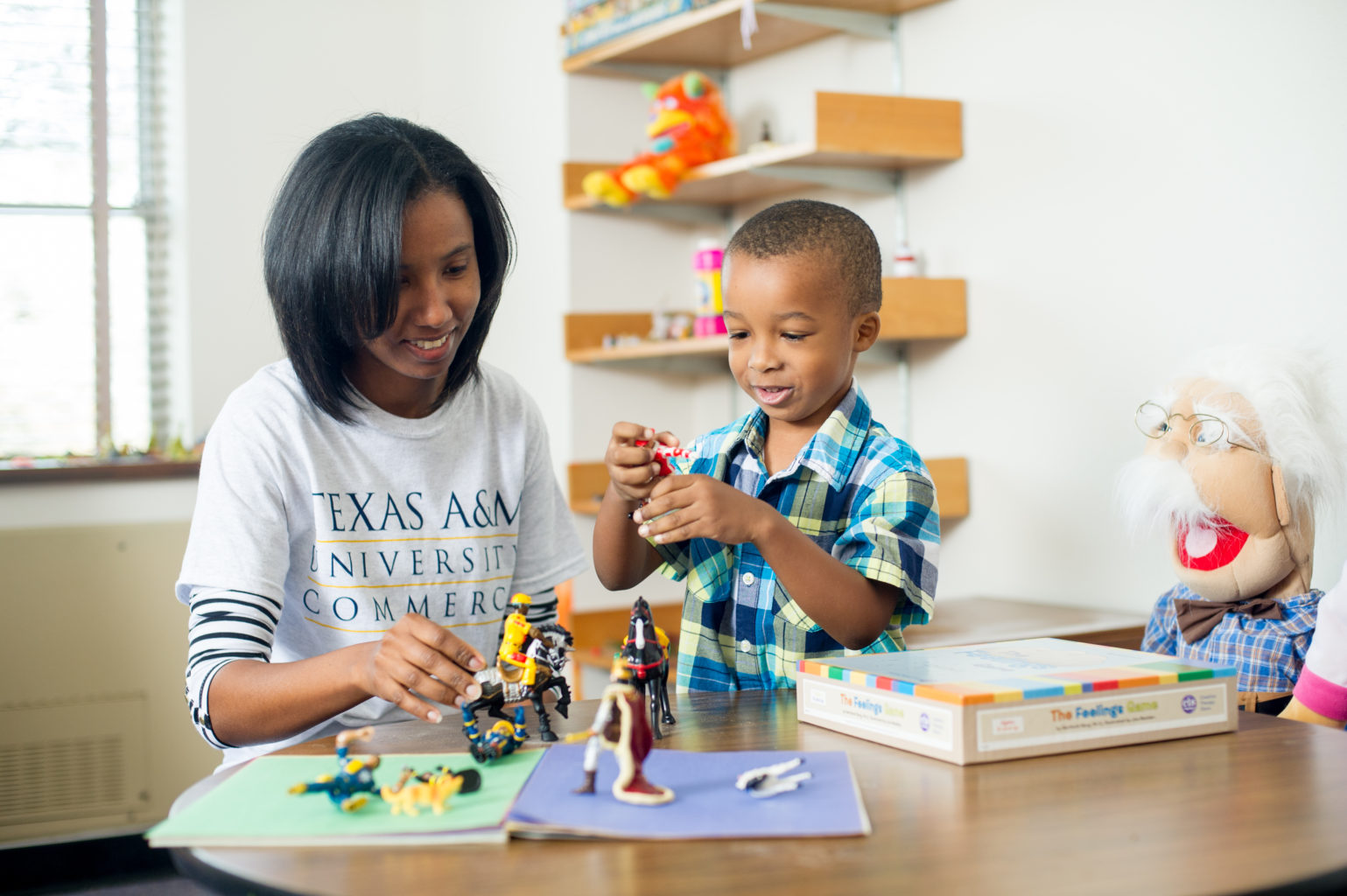 Course Delivery
Earning your degree just got easier at A&M-Commerce. Designed for current educators and working professionals, our School Psychology program offers online and face-to-face courses at the Mesquite Metroplex Center and main campus locations. In addition, we also offer some online courses. Please note that you must take courses as indicated by your degree plan regardless of the location.
Back to menu
Graduate Program Cost
PROGRAM COSTS
Tuition and fees for graduate students taking nine credit hours are $3,669 for Texas residents and $7,341 for non-residents.
Back to menu
ADMISSIONS REQUIREMENTS International/Domestic Tabs
Admission
Back to menu
Specialist in School Psychology :: Staff
We are here to help!
Back to menu
Contact Us
Psychology and Special Education