Earn a MEANINGFUL Degree In MESQUITE
Want to make a difference in the world? Want to advance your education? Want to turn your dream into a reality? We can help make this happen. Our Mesquite Metroplex Center location lets you work towards a degree while staying close to home. We offer courses at the undergraduate and graduate level for a wide variety of majors. While here, you'll learn from our exceptional faculty and experience the Lion community. Work towards a degree that will shape not only your future but the world's.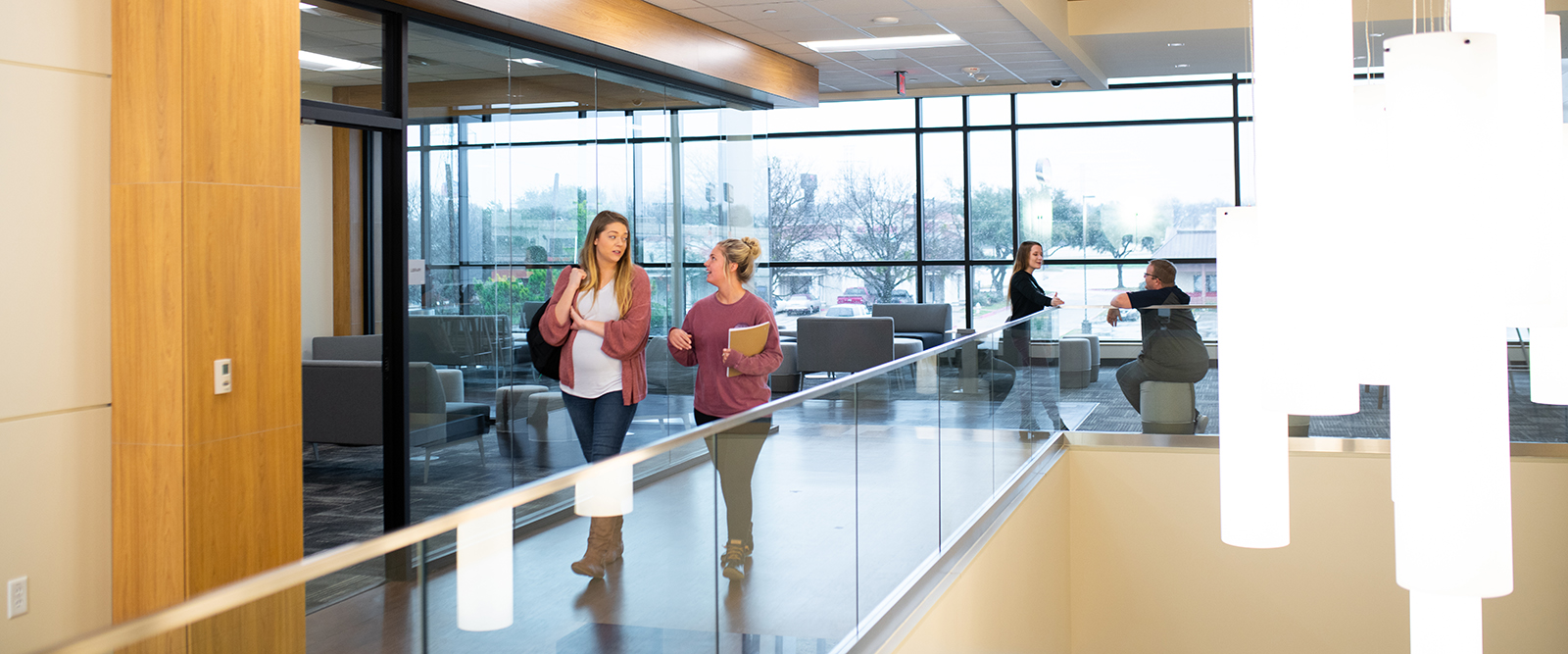 Mesquite Metroplex Center :: Explore Our Programs
Explore Our Programs at Mesquite
The Master of Education in Counseling is a 36-semester hour program designed for those students who plan to work in college and university student affairs, but prefer a counseling foundation in their preparation. Graduates of this program typically seek employment in student activities, career services, academic advising, Greek affairs, recruiting and admissions, residence life, and other departments and offices within the student affairs division of community colleges and four-year colleges and universities.
Where It Is Offered
Commerce, McKinney (CHEC), Mesquite
Foreign Language
No foreign language credits required
Delivery
Blended (50-85% Online), Face-To-Face
Total Credit Hours
36-60 hours
Thesis Requirements
No thesis required
Back to menu
MESQUITE METROPLEX CENTER :: Request More Information
Back to menu
Mesquite Metroplex Center :: Scholarships
Scholarships
As an A&M-Commerce student, you'll have access to a wide range of scholarships specific to your degree.
Back to menu
Mesquite Metroplex Center :: Classes
Our Classes
We offer courses that work towards undergraduate degrees and courses that will fulfill a graduate or doctoral degree. Find a course that works with your schedule and lifestyle.
Back to menu
Frequently Asked Questions
Do I need a parking tag for the Mesquite Metroplex Center?
No. You do not need a parking tag for the Mesquite Metroplex Center.
Does the Mesquite Metroplex Center have free wifi?
A&M-Commerce provides free wireless internet access to all students and faculty. When you power on your laptop, smartphone or tablet, select TAMUC from your list of available networks. You will enter your CWID and password when you open your browser (Example CWID: student/12345678, Password:123abc. If you have trouble logging in, contact the IT Helpdesk at 903-468-6000.
How do I get a Lion Card at the Mesquite Metroplex Center?
You can get a Lion Card at the Mesquite Metroplex office or at the Lion Card Office at the Commerce campus. You may add cash to your account in Mesquite at any time the site is open.
Logan Taylor
903.468.3022
[email protected]

Mesquite Metroplex Center :: Contact Us
Contact Us
Mesquite Metroplex Center
3819 Towne Crossing Blvd.
Mesquite, TX 75150
Back to menu