Wellbeing
be WELL
Your wellbeing matters! Make time to explore the various dimensions of wellbeing and create an environment for yourself to optimize your health. You deserve to feel well!
Participation Benefits
Develop a deeper sense of purpose and meaning in life
Increased harmony with nature and self
Enhanced network to buffer against adverse life events
Minimize risk of depression and reduce stress
Improved health outcomes
Improved thinking, learning, and judgment skills
Back to menu
WELL NATION LIVING AND LEARNING COMMUNITY
WELL NATION LIVING AND LEARNING COMMUNITY
Are you wondering where to live and how to create a supportive community once you arrive on campus?
The Well Nation Living and Learning Community (LLC) could be your new home away from home! Well Nation LLC promotes lifelong wellbeing by creating a community of students committed to living a balanced lifestyle. This wellbeing community will create opportunities for you to learn, grow and develop in your personal wellness journey.
The Well Nation LLC will focus on several topics of wellbeing, including physical activity, nutrition, sleep, stress management, engagement, and belonging. Each month, we will discuss one of these topics in our regular meetings. More importantly, we will provide tools and resources to incorporate these practices into your daily routine. There will also be opportunities for group activities that reinforce a wellbeing lifestyle such as team bonding, community service, and getting involved in campus activities.
Benefits
Build friendships with students who have similar interests
Develop mentorships with faculty and staff
Wellbeing programs and events designed specifically for the LLC
Extra support to help you attain your wellbeing goals
Who is Eligible/Requirements
Open to all first-year students (freshmen)
Must complete Housing Application and LLC Application
Once admitted to the LLC, must reside in Phase 3 LLC housing.
Expectations
Maintain at least a 2.0 GPA
Attend monthly wellbeing seminars
Participate in wellbeing activities and programs of your choice
Create and maintain a personal wellbeing plan
Steps to Apply
Step 1: Log on to MyLeo
Step 2: Go to Apps, click on Residential Living and Learning
Step 3: Click on "Living Learning Communities" (located on top bar)
Step 4: Complete LLC Application

Co-Advisors
Back to menu
6 Dimensions of Wellbeing
Six Dimensions of Wellbeing
Wellbeing is a humanistic approach to life that incorporates several dimensions. Achieving an optimal level of well-being is an ongoing personal journey. The concept of wellness is holistic, meaning that one area cannot be neglected while another is fulfilled.
1. Physical
Maintaining the health of your body
Physical wellbeing involves being attentive to the needs of your body. This includes seeing your physician regularly, getting sufficient sleep each night, eating a well-balanced diet, staying hydrated and getting plenty of exercise.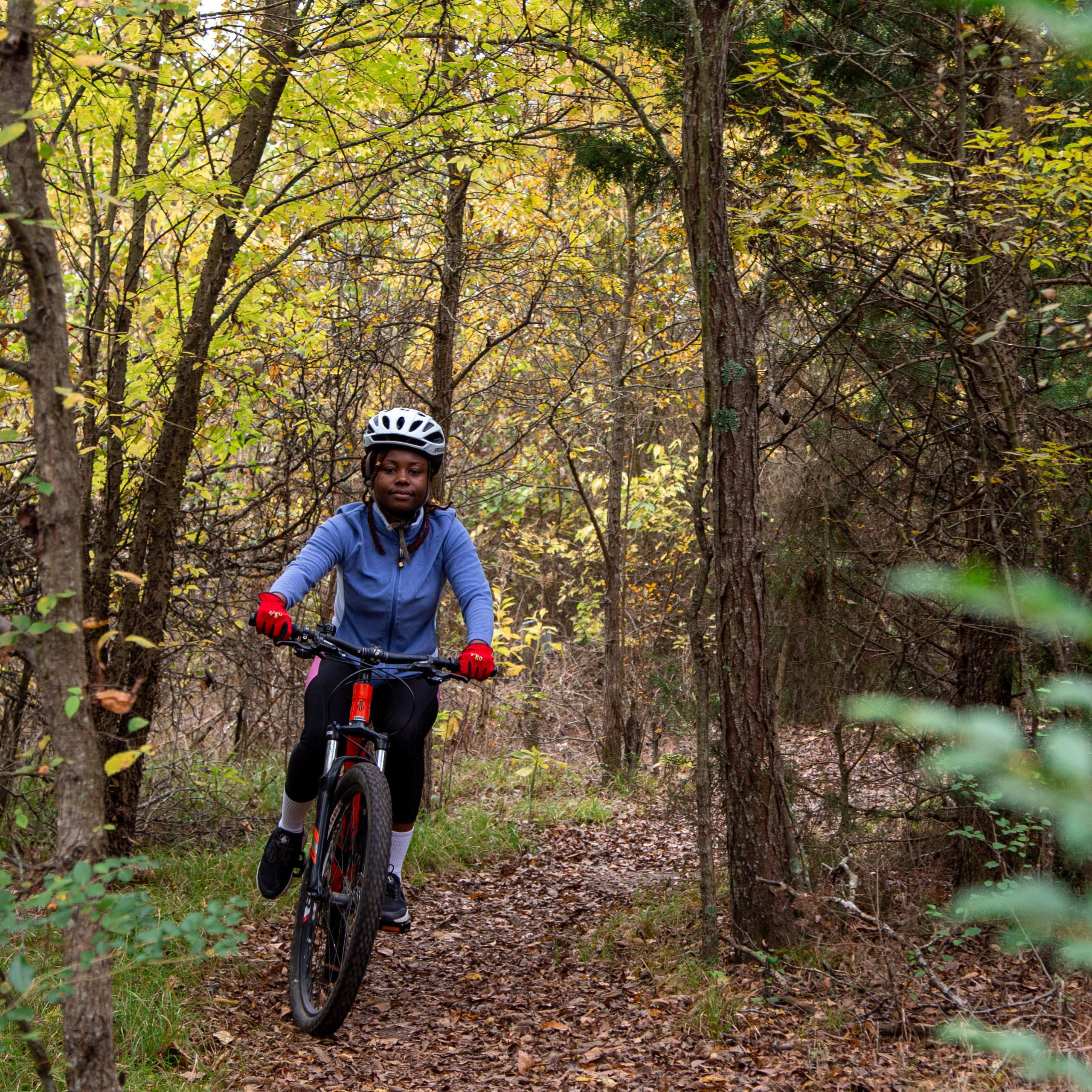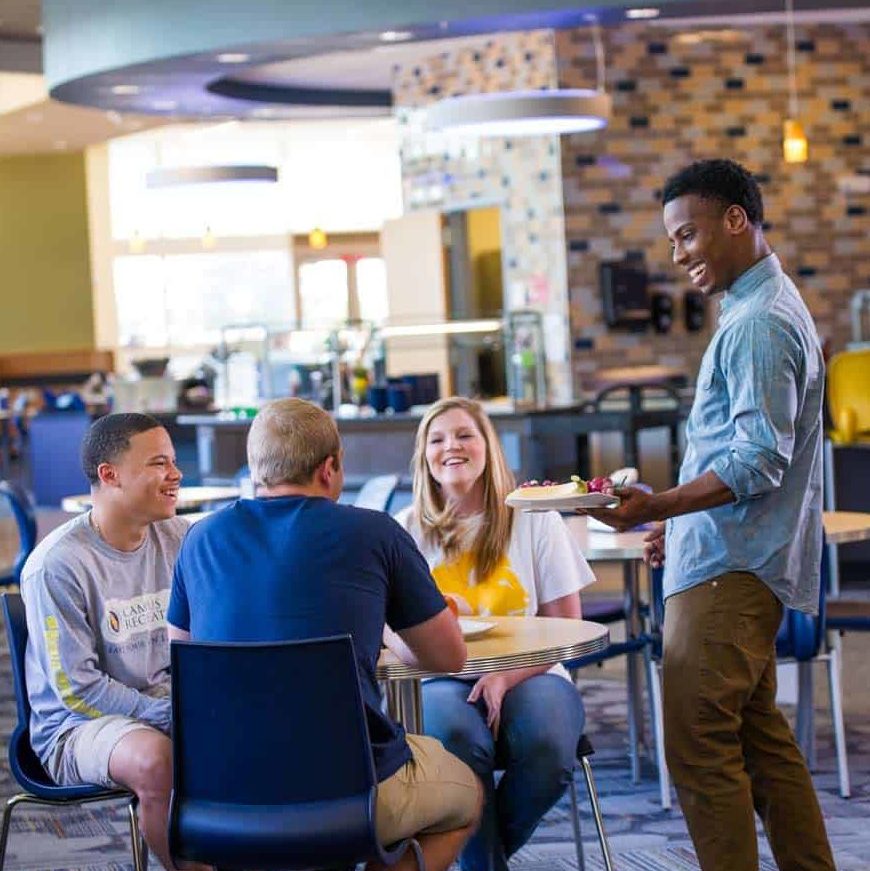 2. Social
Healthy interactions with others
Social wellbeing emphasizes the importance of relationships. Creating connections with others to share in life experiences allows individuals to exchange support and develop a sense of fellowship and belonging. Those who socially well create relationships based on interdependence instead of codependency. These healthy relationships involve mutual trust and respect.
3. Spiritual
Awareness of Personal Beliefs
Spiritual wellbeing is about exploring and discovering the meaning and purpose in life. Each person's understanding of spirituality can be religious or secular in nature; those who are spiritually balanced have an appreciation for the depth of life and a thorough understanding of themselves. Explore spiritual and religious student organizations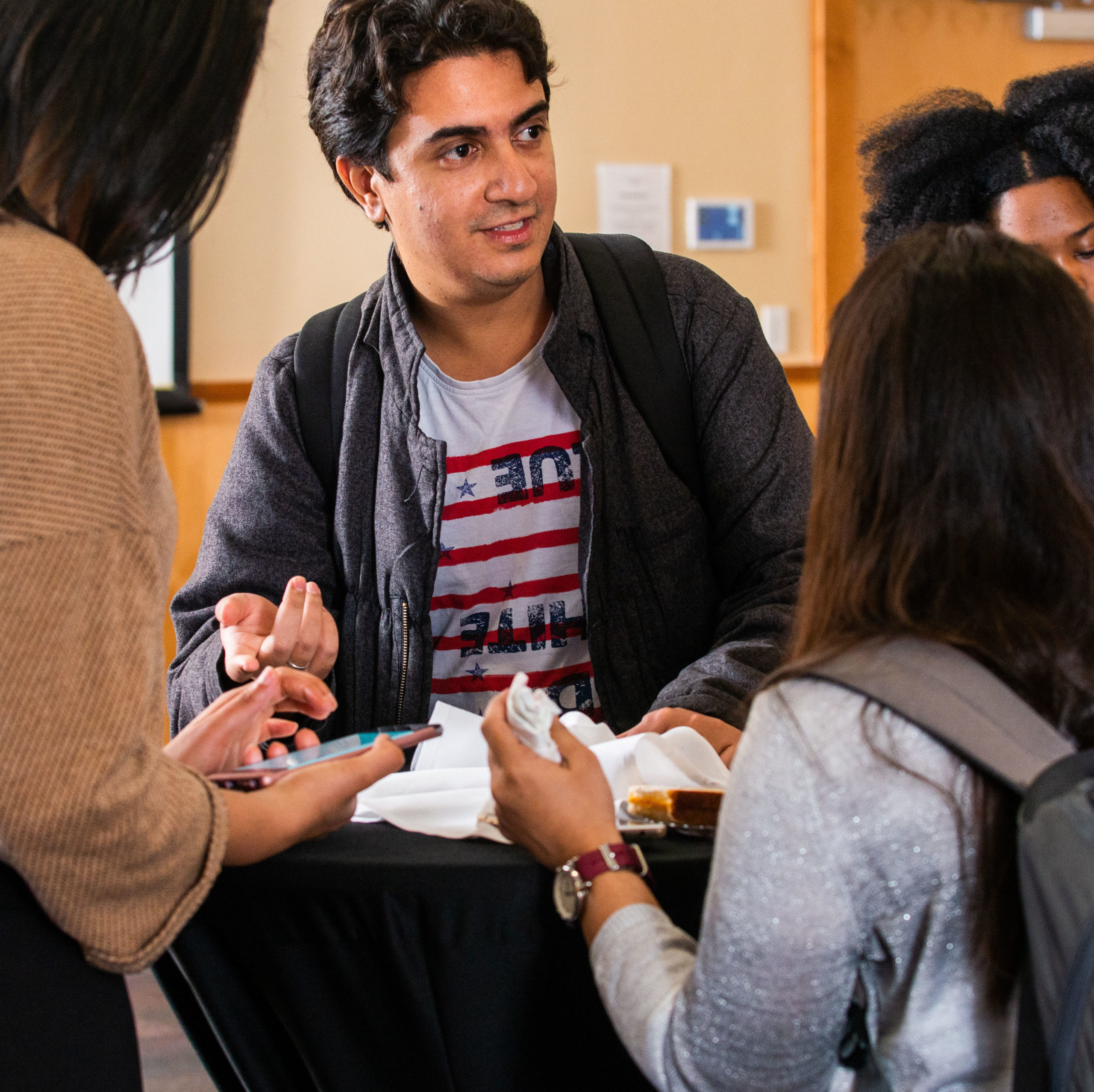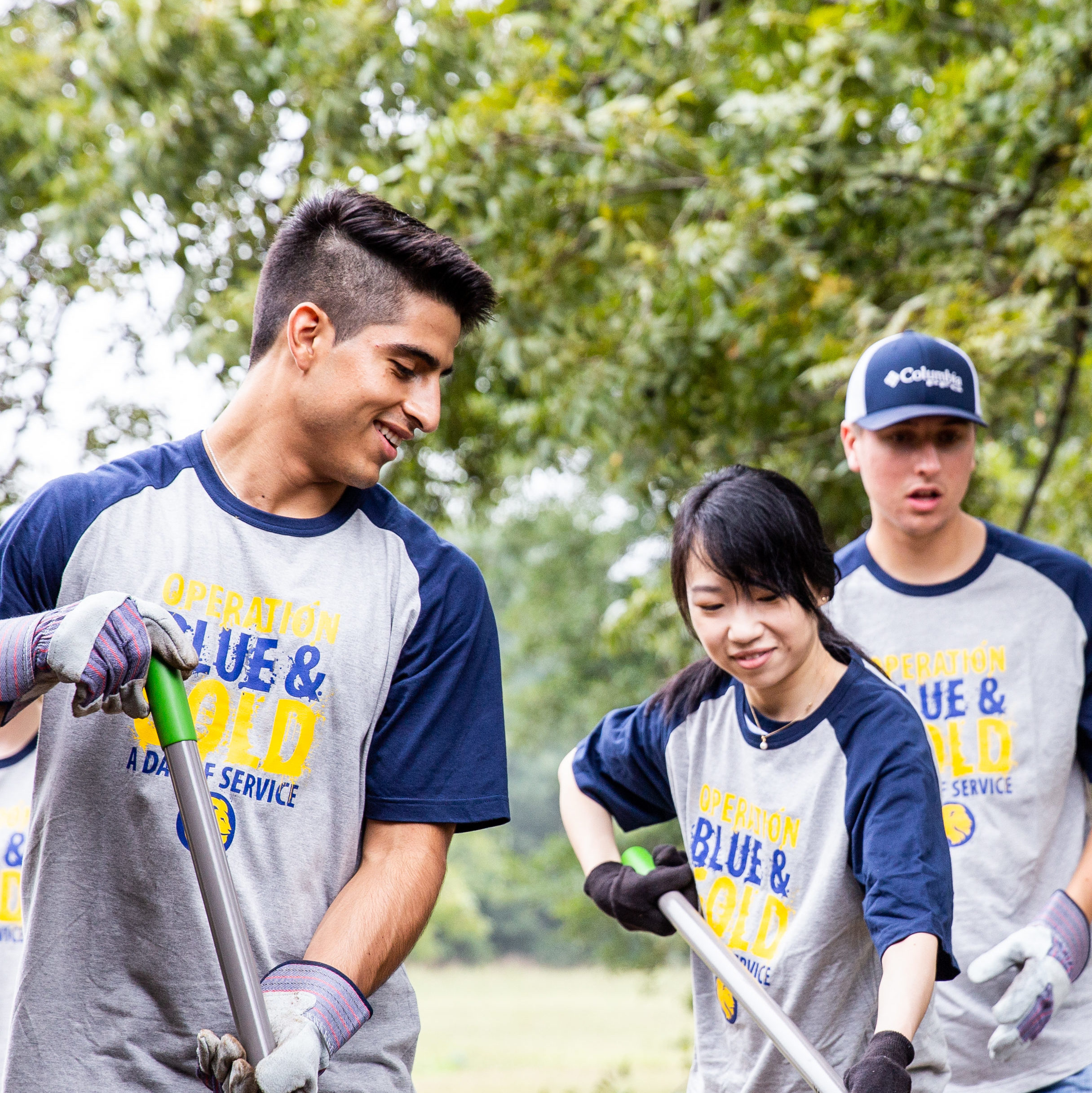 4. Environmental
Responsibility for your surroundings and the recognition of interdependence with nature
Environmental wellbeing involves learning more about our physical surroundings and the role that we play in keeping it healthy, safe and sustainable.
5. Emotional
Cultivating awareness and acceptance of your feelings
Emotional wellbeing involves recognizing, managing, and appropriately expressing a wide range of feelings, including happiness, joy, fear, anger, and sadness.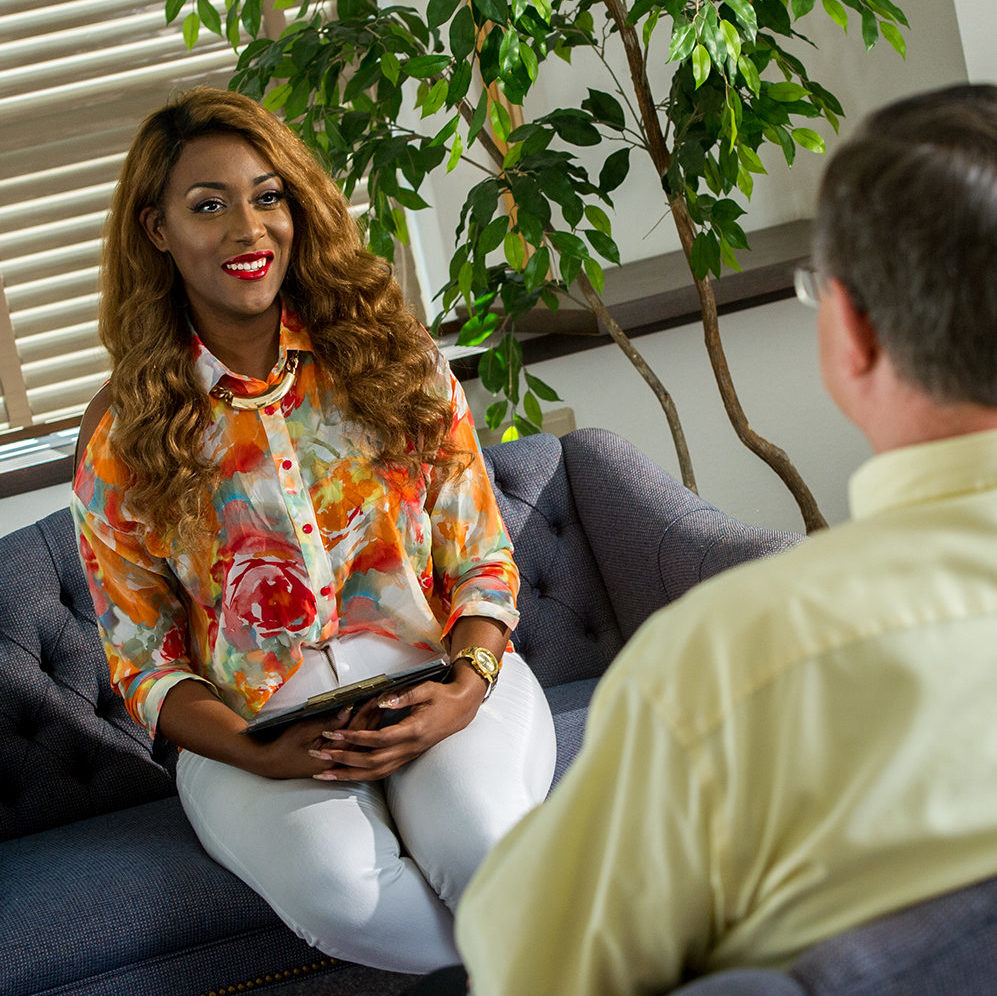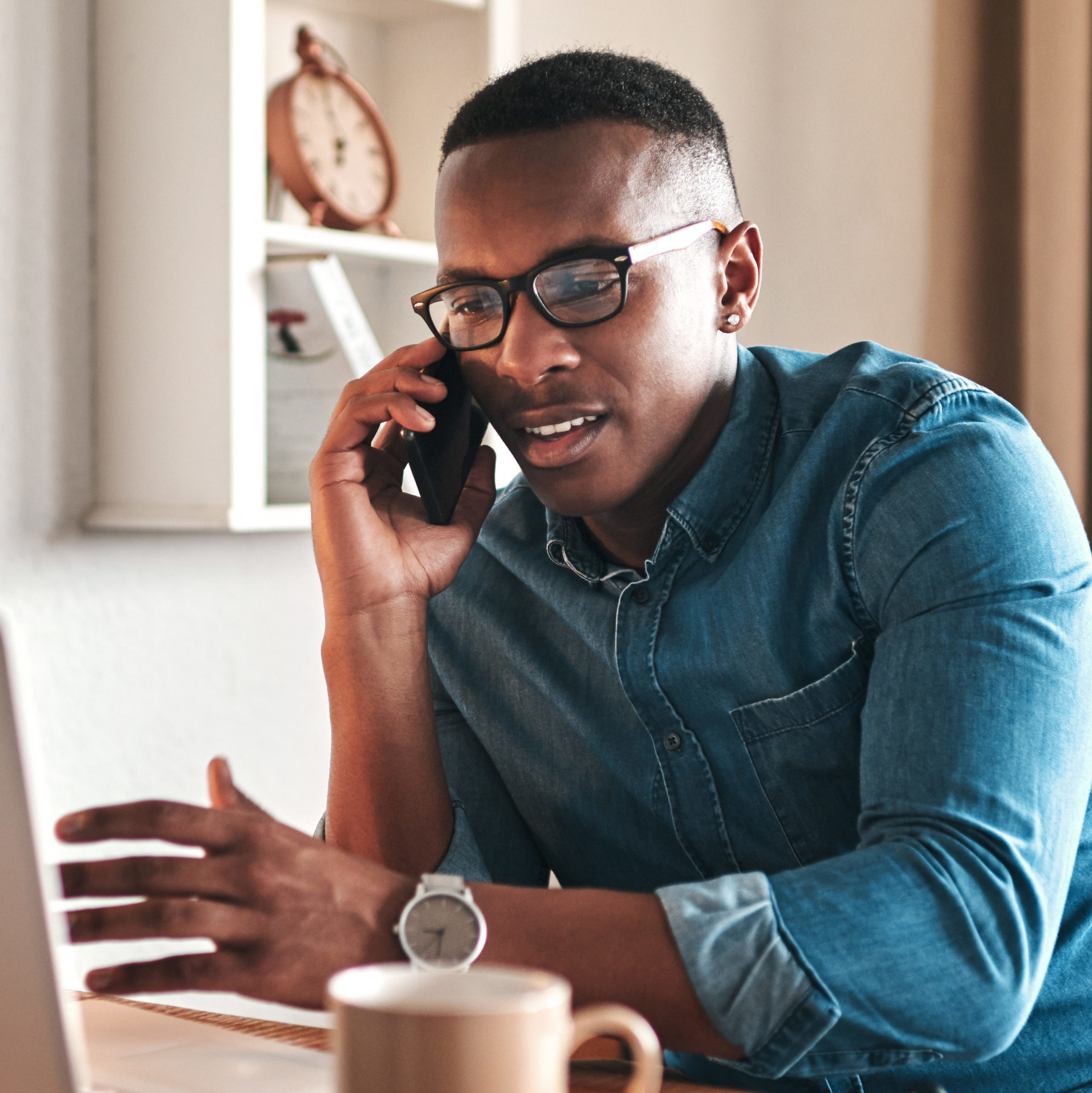 6. Occupational
Experiencing personal achievement and satisfaction
Occupational wellbeing is about enriching your life through selecting appropriate leisure activities and career pursuits. Those that are occupationally satisfied will choose a career that is consistent with their personal beliefs, goals, lifestyle, and values. One must have an understanding of the commitment, preparation and discipline required to achieve success in his or her desired profession.
Back to menu
Campus Recreation Wellbeing Assessment
Campus Recreation Wellbeing Assessment
During the spring of 2020, we conducted a survey to assess the wellbeing of students.
We found that:
59% of students get at least seven hours of sleep a night.
65% of students eat fruit or vegetables daily.
74% of students have a faculty or staff that they can talk to about their goals.
80% of students agree that there are faculty or staff who help them feel like they belong at the school.
55% of students get at least 30 minutes of moderate physical activity five times a week.
We want to help you achieve your wellbeing goals! Feel free to reach out to us and let us know how we can help.
This study was conducted with the help from Wake Forest University Wellbeing Collaborative.
Back to menu
CampusRecreation: Start your Journey
START YOUR ACTIVE JOURNEY!
Back to menu
Campus Recreation Contact Us
Contact Us
2600 W. Neal St.
Commerce, TX 75428
Back to menu