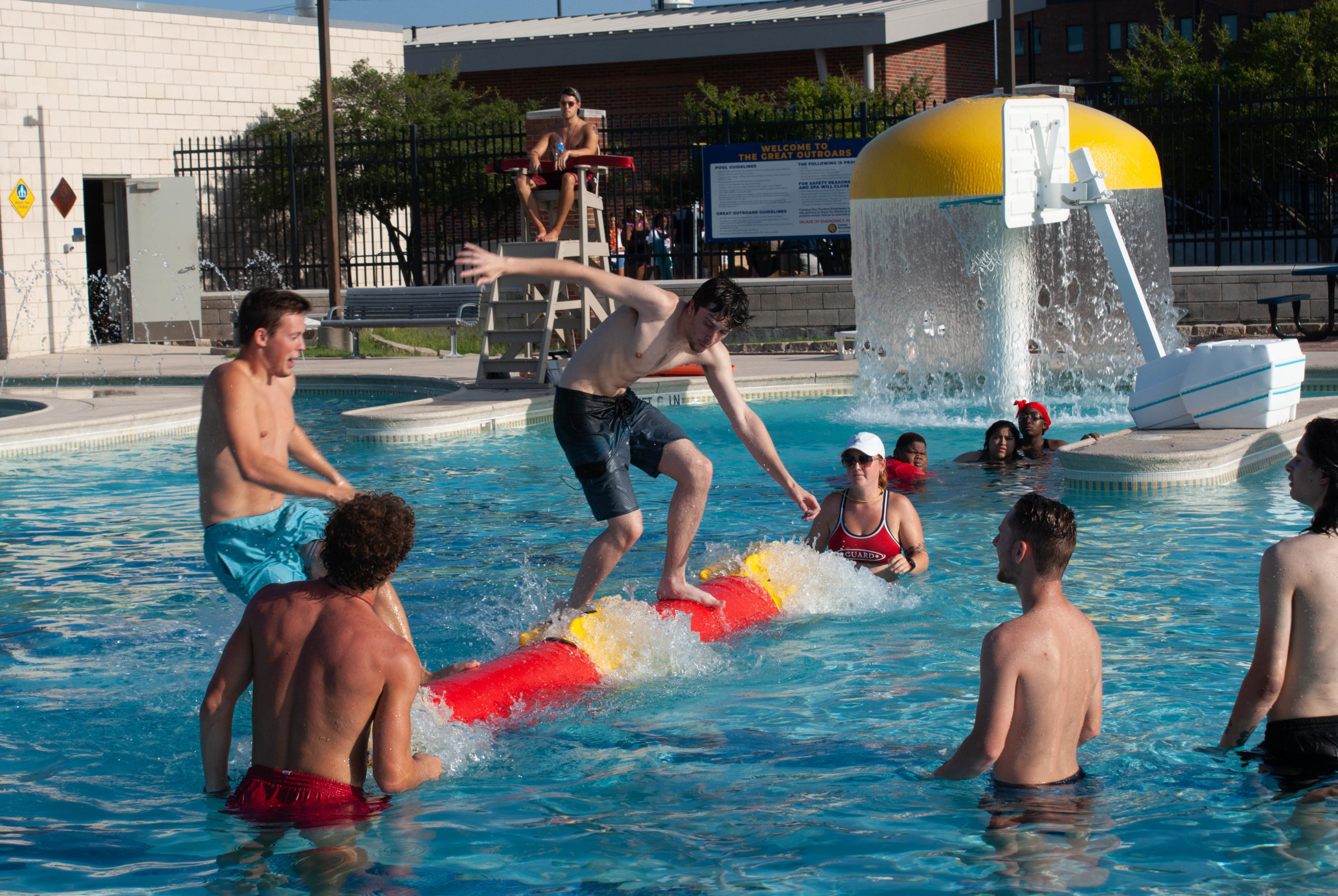 Move. Learn. Grow.
We aspire to create a recreation environment where we celebrate the spectrum of human diversity. Our diverse programming has something for everyone and is included in your membership!
Find the right physical activity for your lifestyle today!
Campus Rec Programs
Find the Right Activity for You!
Back to menu
CampusRecreation: Start your Journey
START YOUR ACTIVE JOURNEY!
Back to menu
Campus Recreation Contact Us
Contact Us
2600 W. Neal St.
Commerce, TX 75428
Back to menu