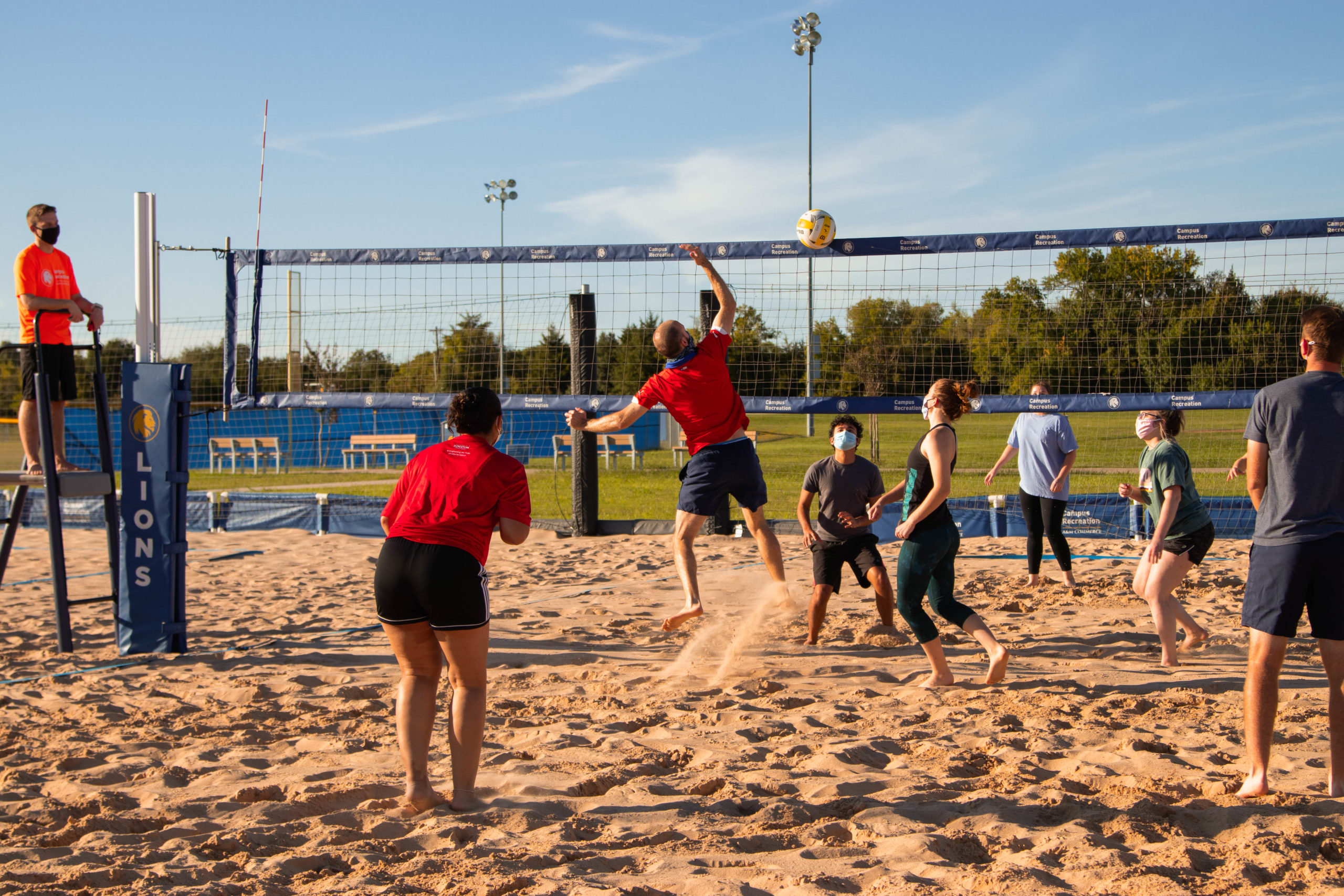 PLAY STARTS HERE
Develop leadership, teamwork, and social skills that will last a lifetime through participating in one of our 30 sports leagues and tournaments or in one of our club sports teams. Sports are a healthy way to have fun, create memories, and stay active.
Participation Benefits
Improve stamina and concentration
Experience something new
Build new and lasting connections with others
Decrease anxiety and stress
Improve leadership and teamwork skills
Increase confidence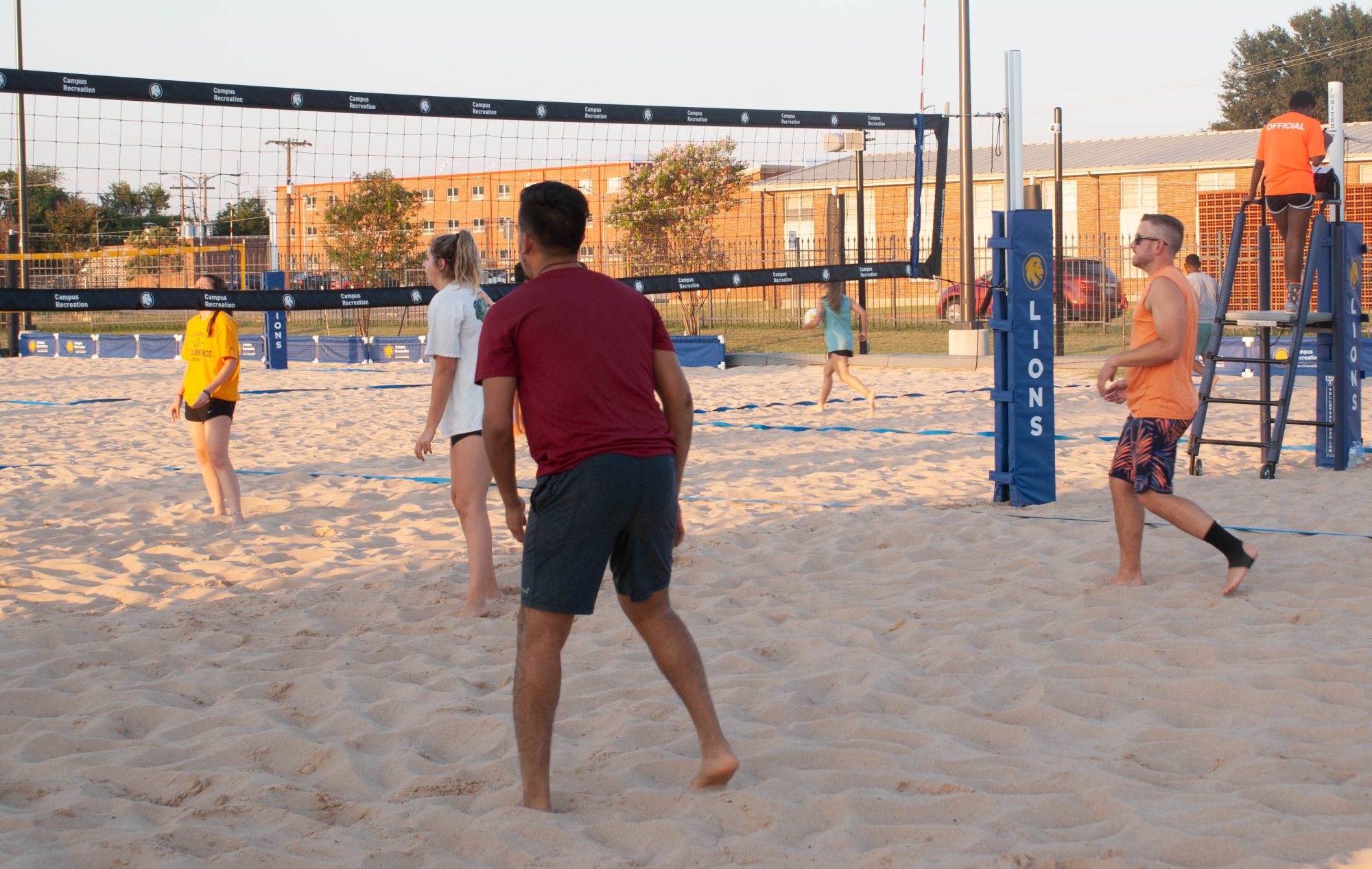 INTRAMURAL SPORTS
All students, faculty and staff have the opportunity to choose between indoor and outdoor events ranging from single-day tournaments to multi-week league sports. We offer about 40 different sports in a given academic year including racquetball, table tennis, basketball, spikeball, cricket, flag football, soccer and volleyball.
All skill levels are welcomed. Along with having tons of fun, those who participate in Intramural Sports will also develop leadership, teamwork and social skills that can be applied to life outside of the recreation world and will last for a lifetime.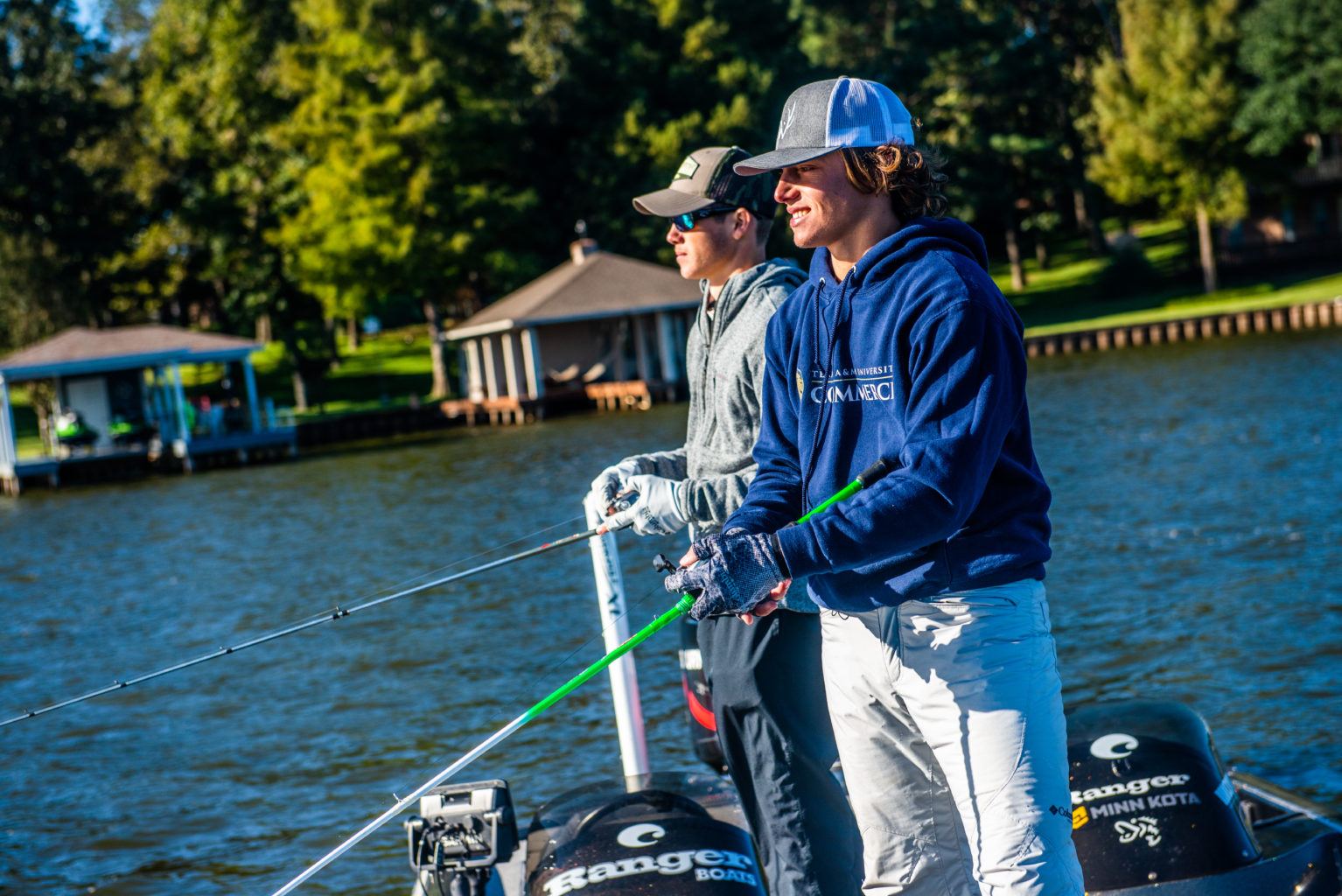 Club Sports
Club Sports
The Club Sports program is designed for any student who has a love of sports and recreation. Club Sport teams are student-based and student-led organizations that operate under the supervision of Campus Recreation and are approved by the Office of Student Organizations. Clubs are not varsity teams and athletic scholarships are not offered.
Some Club Sports have separate men's and women's teams, while others are co-ed.
While the Club Sport staff assists clubs in their operations, the emphasis is on student leadership and development. Students are responsible for all aspects of operating and managing a successful organization.
Club Fishing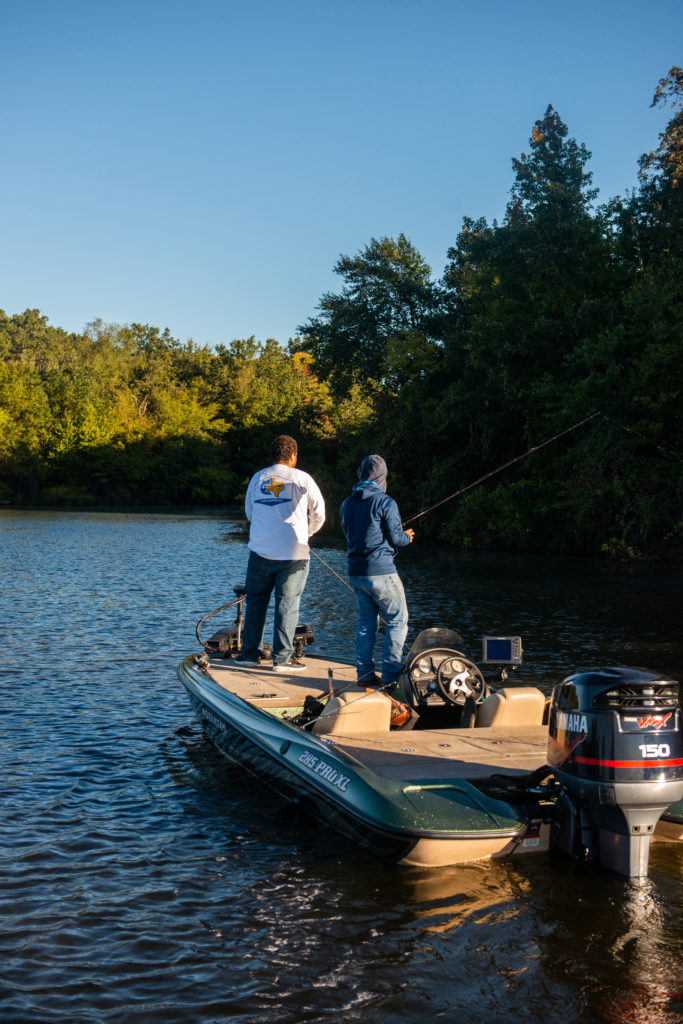 Club Fishing
This club participates in competitions locally, regionally and nationally, but is primarily an outlet for students to take recreational fishing trips as a group. All skill levels are encouraged to join.
Club Officers
President: Tristan White
Vice President: Iain McClelland
Treasurer: Dawson Cassidy
Club Contact
Tristan White – [email protected]
Dues
$75 semester
Back to menu
Club Sports: Start a Club Sport
Start a club Sport
All clubs must register with the Office of Student Organizations in order to become a Club Sport. Student Organizations must follow the process as set forth by Student Organizations (Student Organizations: Starting a New Organization).
Once a club has registered with Student Organizations, a meeting must be set up with Kelsey Cato, Coordinator of Sports Programs. The club must provide the following upon this meeting:
Constitution: This document is the foundation of the club's operations. It should clearly list the purpose, membership, organization structure (officers and advisors), election processes, rules and regulations and funding sources for the club.
Roster: Student Organizations require a minimum of six members for each club. Club Sports that have a higher minimum number of participants required to play the sport will be required to meet the minimum needed to play the sport before becoming a club sport.
Approval and acceptance into the Club Sports Program happens on a semester-by-semester basis. Clubs must be established as a registered student organization and must have met all of the requirements for Starting a New Club Sport as listed above. Once approved, the club will become an active club sport for the following semester and will be eligible to start receiving funding.
After becoming an official club sport, clubs must follow the guidelines below to maintain their club sport status.
Back to menu
How do club sports differ from intramural sport programs?
Intramural Sports provide an opportunity for students, faculty, staff, and other members of the University community to participate in team and individual sports against other TAMUC teams or opponents. The purpose of Intramural Sports is to provide exercise, recreation, and fun to all levels of participants. The biggest differences are that Club Sports travel to other colleges and universities to compete and schedule their own practices, games, and tournaments.
How do club sports differ from varsity sport programs?
Club Sports are not scholarship-based. Club officers are responsible for their own administration and for many of their own expenses. Unlike varsity sports, students manage their respective clubs in all aspects: recruitment, fundraising, scheduling, purchasing, etc.
Classifications of Club Sports Teams
Recreational
Recreational clubs hold practices, meetings, and may compete at a local, regional, or national level. Recreational clubs are great for uniting students who share a common interest in a certain sport. Recreational clubs are NOT required to charge dues, but may if needed, and will still have all privileges of a recognized student organization such as the ability to reserve facility space and host practice.
Competitive
Competitive clubs practice and compete on a regular basis against opposing university teams. Club members of a competitive club team are skilled players who seek to compete at a high level of competition. Tournaments allow members of a club to travel, meet students from other schools, and be involved in sports competitions. Competitive clubs are required to charge dues, in order to participate on a competitive level.
Back to menu
START YOUR ACTIVE JOURNEY!
Contact Us
2600 W. Neal St.
Commerce, TX 75428