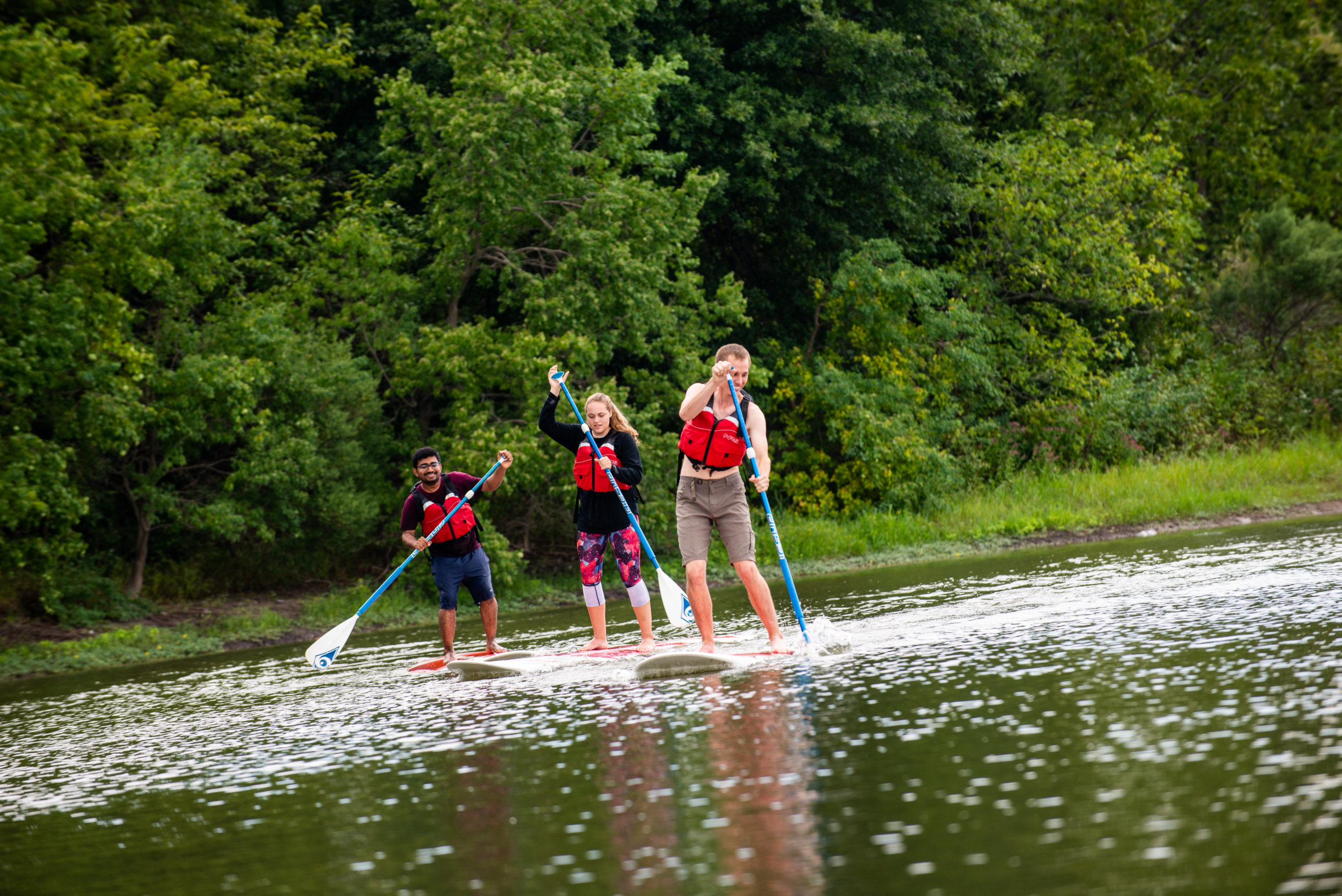 Outdoor Adventure
Discover the Outdoors
No matter your level of familiarity with outdoor activities, we are here to guide and help you explore the vast possibilities the great outdoors offers.
Participation Benefits
Develop leadership and group skills
Improve environmental wellbeing
Increase academic success
Experience something new
Build new and lasting connections
Increase confidence and self-esteem
Trips
Outdoor Adventure offers several day or overnight trips throughout the semester, ranging from hiking and fishing trips to mountain biking and climbing trips.
Sign up for trips at the Morris Recreation Center, the Outdoor Adventure Center, or online.
Trip locations are subject to change.
The cost listed is for students and Campus Recreation members. Trip priority goes to students.
Trips are non-refundable.
Trip registration opens the second week of the semester.
Our trips require participation in pre-trip meetings and/or skills sessions prior to the trip. This is to ensure participants are adequately prepared for the trip activities. If you are unable to complete the requirements before the trip, you will forfeit your spot with no refund.
For more information, see our scheduled trips on the Community Calendar.
If you have questions about any of the trips, please email [email protected].
Outdoor Adventure Center
Outdoor Adventure Center
Discover your adventurous side by playing disc golf, challenging yourself on the high ropes course, or biking on the trail.
Our knowledgeable staff is here to help you with anything you need to get outdoors, including renting out tents, camp stoves, sleeping bags, backpacks, kayaks and canoes. Need to fix a flat tire on your bike or get a tune-up? Our bike mechanics can fix it for you.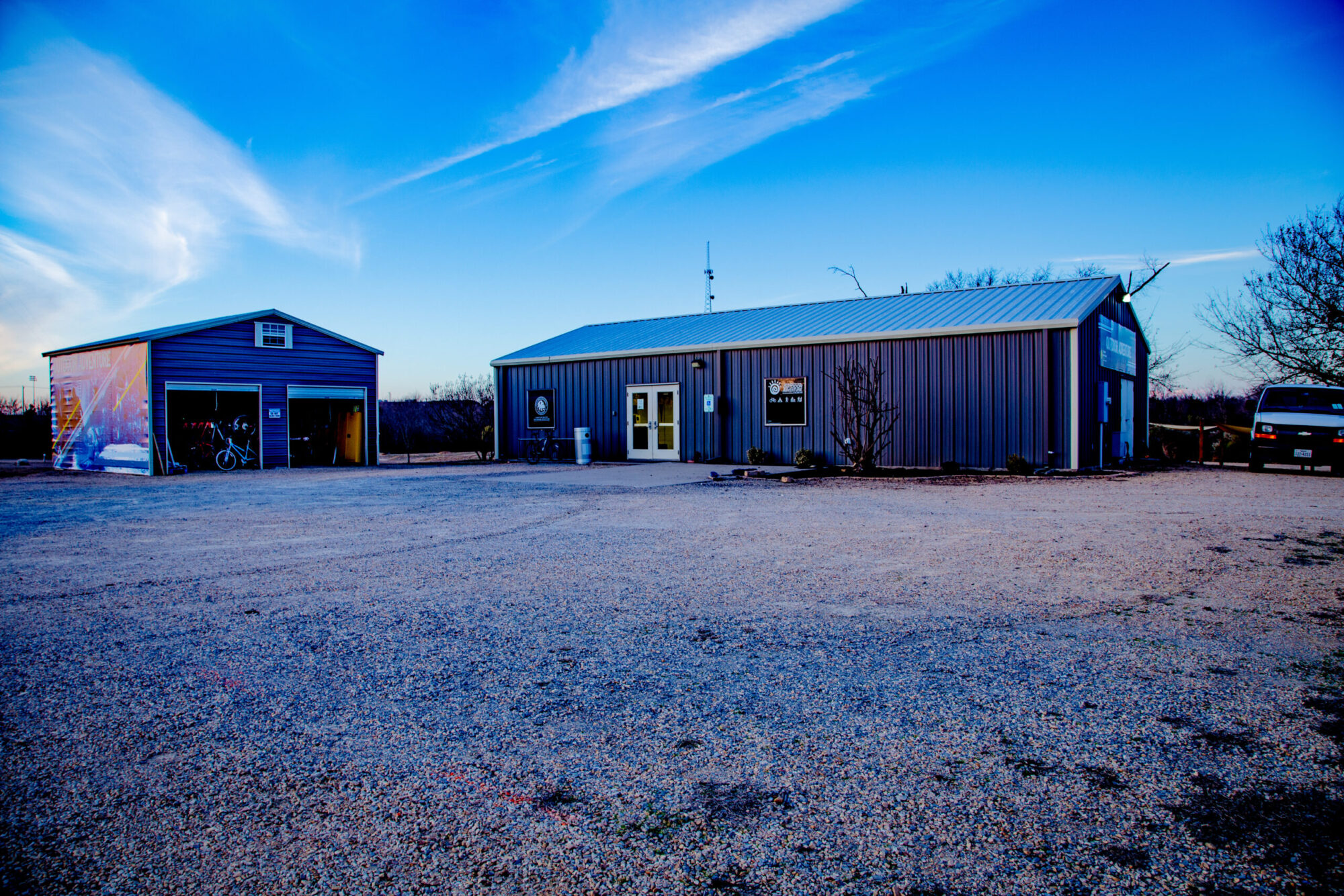 Gear Rental and Prices
| | | | |
| --- | --- | --- | --- |
| Camping Equipment | Day Rental | Weekend rental | Week Rental |
| Bike Rental | $15 | $25 | $30 |
| Tent (2 Person) | $6 | $12 | $24 |
| Tent (3 Person) | $7 | $14 | $28 |
| Tent (4 Person) | $10 | $20 | $40 |
| Tent (5 Person) | $12 | $24 | $48 |
| Sleeping Bag | $4 | $8 | $16 |
| Sleeping Sack and Pad | Free w/ sleeping bag | Free w/ sleeping bag | Free w/ sleeping bag |
| Back Pack | $8 | $16 | $30 |
| Stove (2 Burner) | $5 | $10 | $20 |
| Mess Kit | $3 | $6 | $9 |
| Hiking Poles | $5 | $10 | $15 |
| | | | |
| Boats and Equipment | | | |
| Kayak (Single) | $12 | $25 | $50 |
| Kayak (Tandem) | $15 | $30 | $60 |
| Canoe | $15 | $30 | $60 |
Back to menu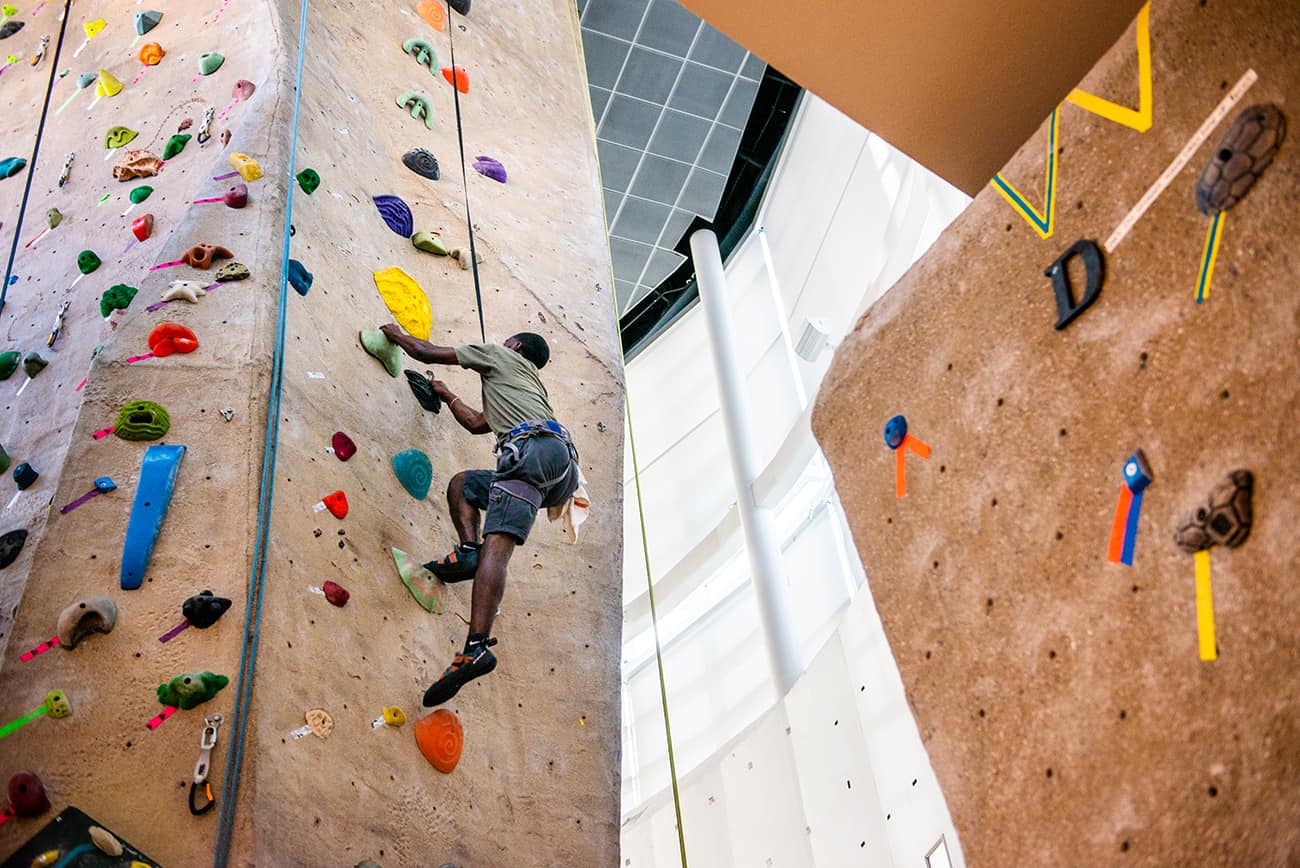 Climbing Wall
The climbing wall is a great way to learn a new skill, improve your current skills, and make new friends. The first wall is our 45-foot climbing wall with four auto-belay stations and 13 manual belay set-ups. The second wall is our 12-foot boulder wall, containing over 40 climbing problems. Both walls have a wide variety of route difficulties suitable for beginner to advanced climbers and everything in between.
You need no previous experience to climb the wall and all equipment needed is included at no extra cost. Our knowledgeable staff is happy to answer any questions, teach you everything you need to know about climbing and provide an engaging educational experience.
Please fill out a waiver prior to visiting. A parent or guardian must sign your waiver if you are under 18.
Disc Golf Course
Our 18-hole disc golf course is located at the Outdoor Adventure Center. We have a limited number of discs available for students to check out. The course features a mixture of long-open fairways to short-technical holes and weaves through a thick forest surrounding the challenge course. There are 36 concrete tee pads and 36 basket positions that are rotated monthly. The fairways are open to the public to play or walk.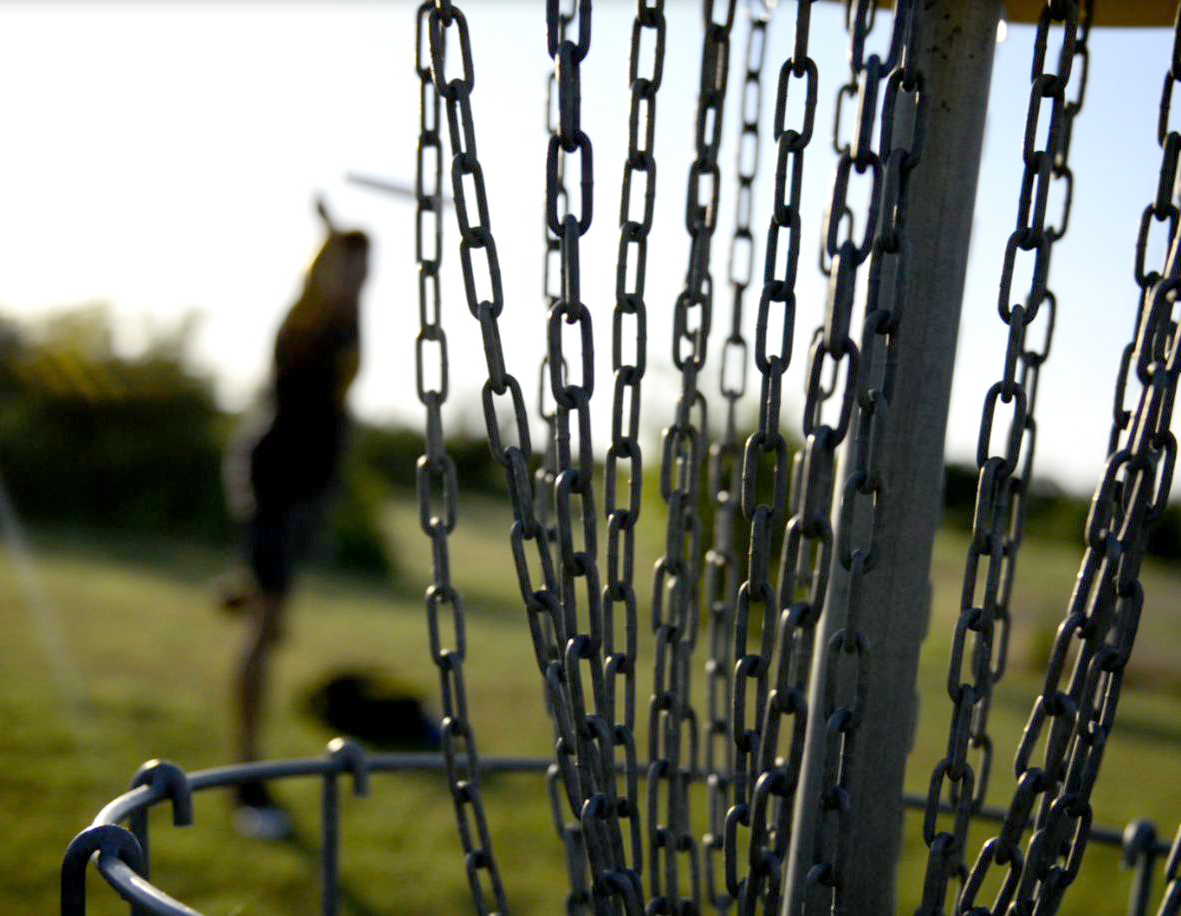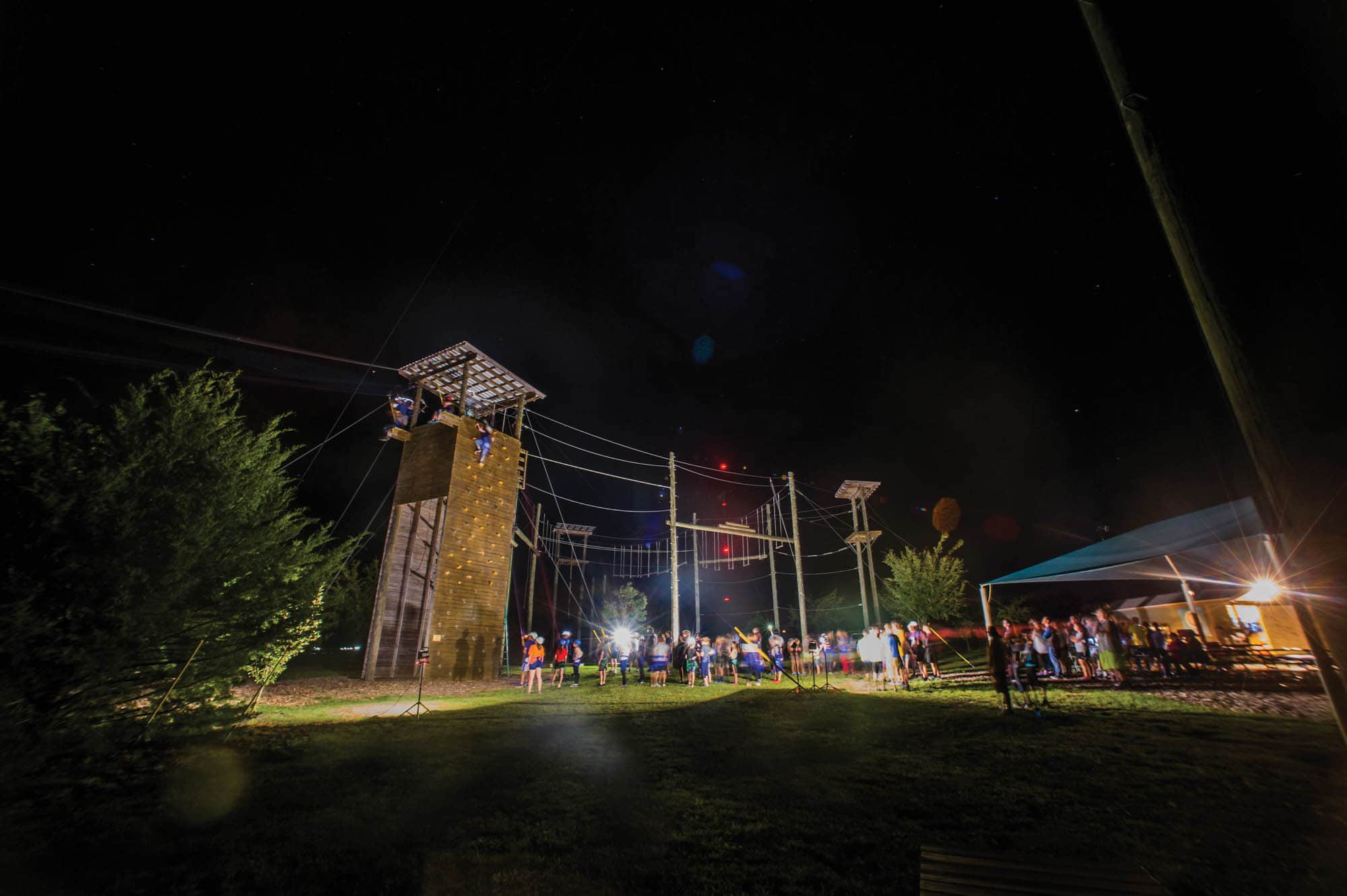 Challenge Course
The challenge course offers adventure-based learning opportunities to enhance leadership, decision-making, and communication skills through an interactive process for team building. This hands-on approach is designed to help individuals learn from their interactions with others and then apply those principles to their life situations.
Hike and Bike Trails
The trail is located on the south side of Culver across from the Outdoor Adventure Center and just west of Cain Sports Complex. The trail is open to the public and provides scenic fitness opportunities away from busy streets. The Outdoor Adventure Center offers free bike rental for day use on the trail, clinics, and group rides to help develop good mountain biking skills and connect groups of bikers.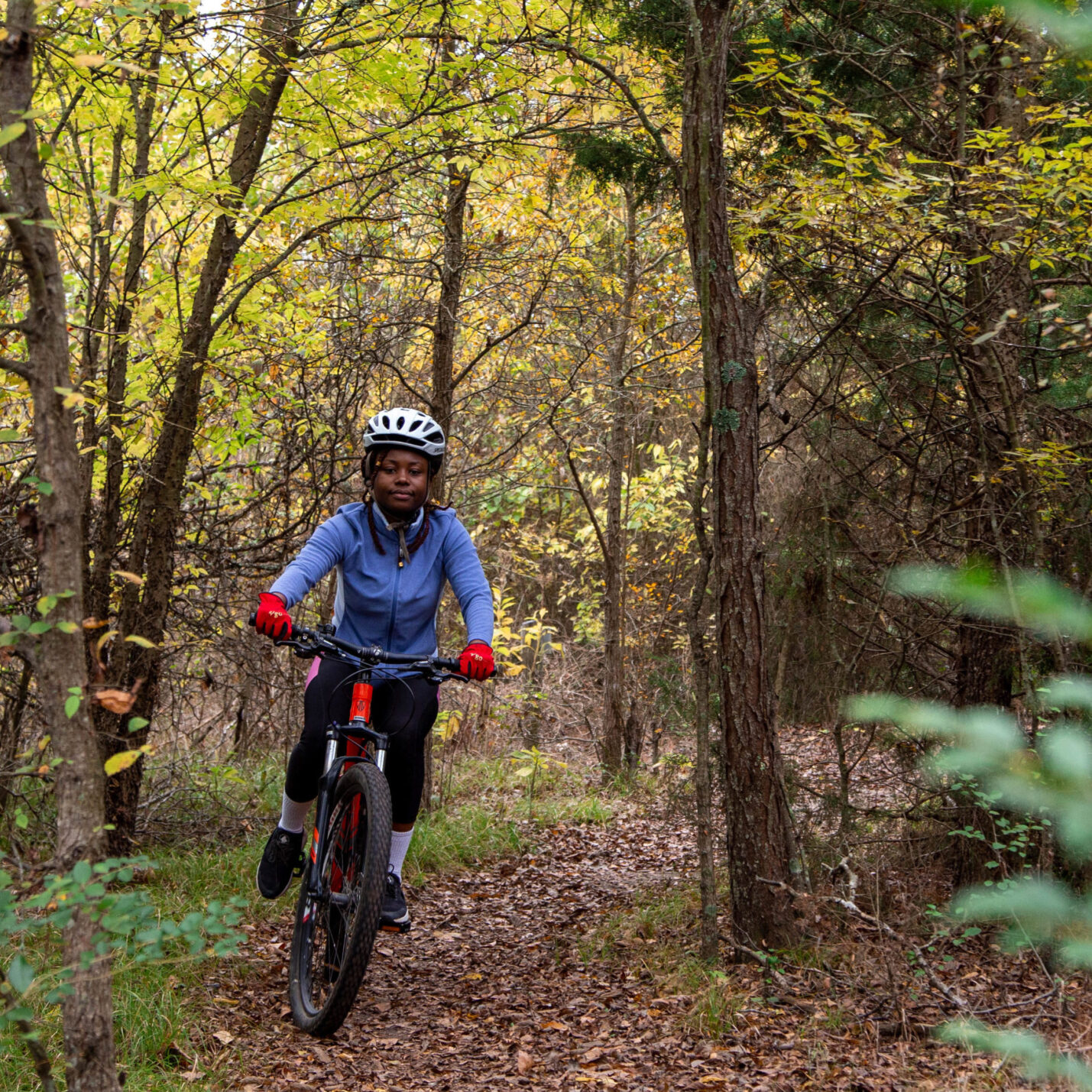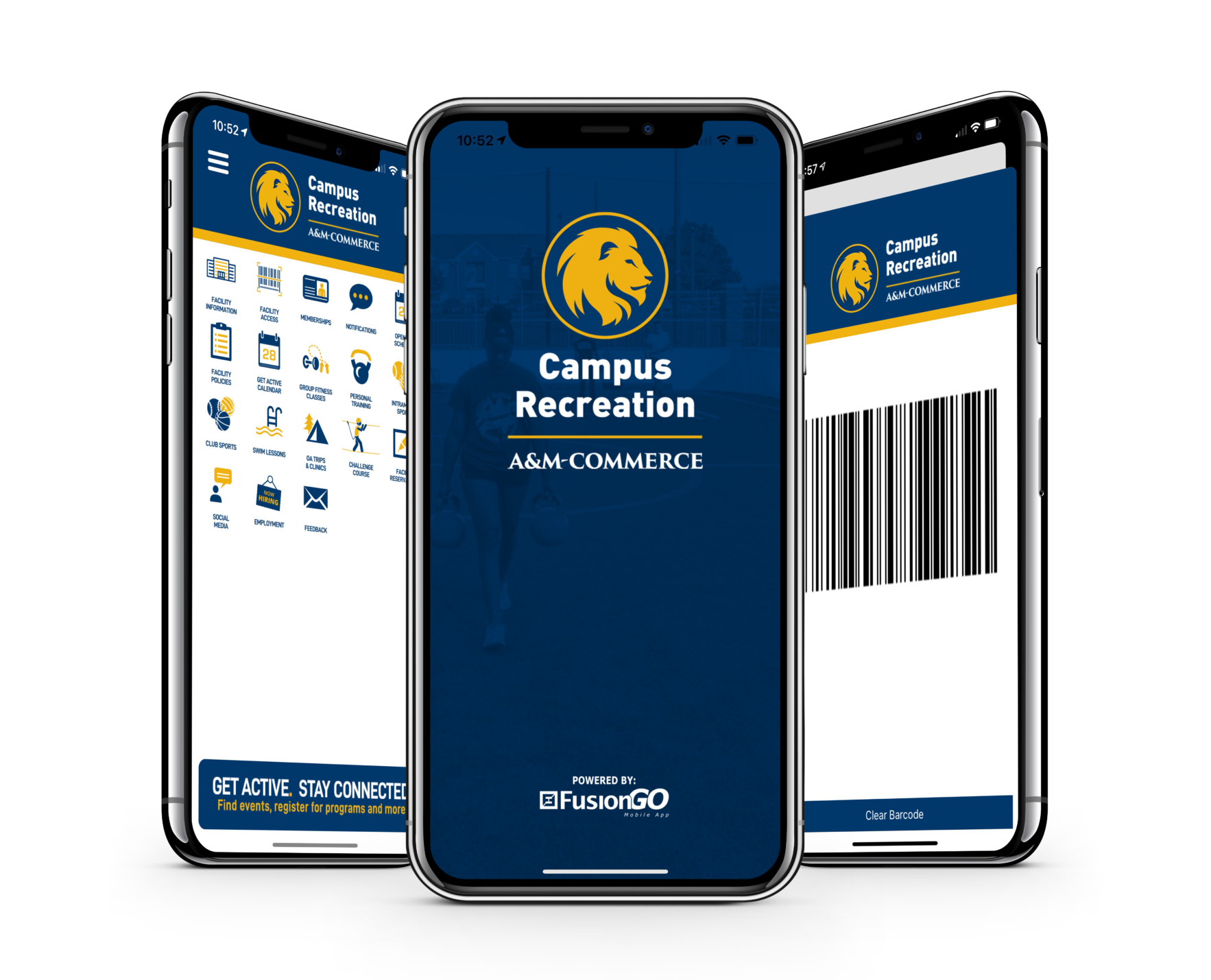 Campus Rec APP
Download the new TAMUC Campus Rec App on your app store and register for our programs at the touch of your finger! Powered by Innosoft Fusion, the app lets you sign up for group fitness classes, register for recreation programs, and even scan into the MRC directly from your phone.
Meet the Outdoor Adventure team
START YOUR ACTIVE JOURNEY!
Contact Us
2320 TX-178 Spur
Commerce, TX 75428