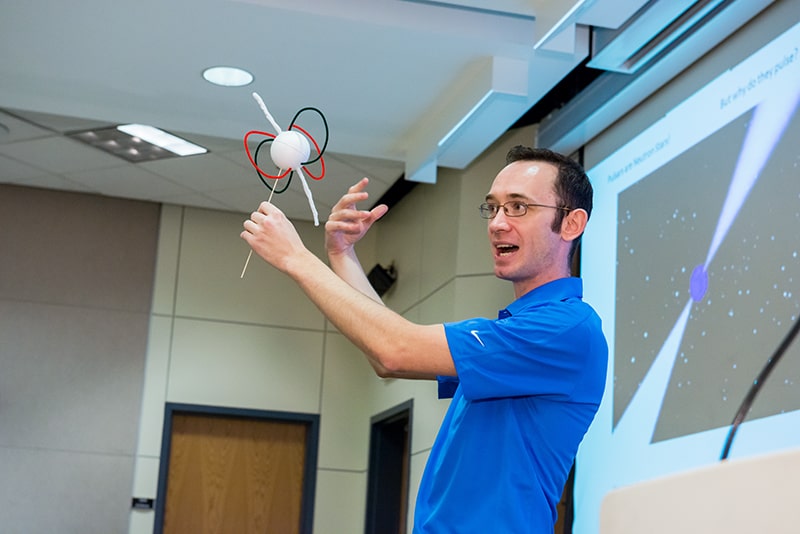 Community for the Advancement of Physics Education
Help Students See The World Differently
Spark an interest for physics in your high school classroom and ensure the future of our field.
Community for the Advancement of Physics Education (CAPE) is a community of physics high school teachers who support, advance and apply the results of physics education through a variety of activities in their own classrooms.
CAPE is part of the STEM Education Alliance.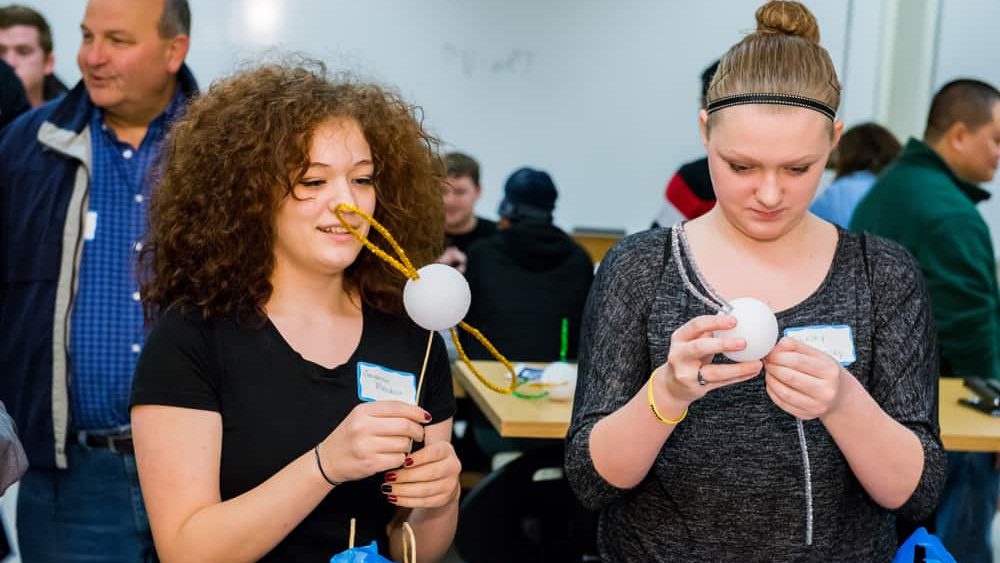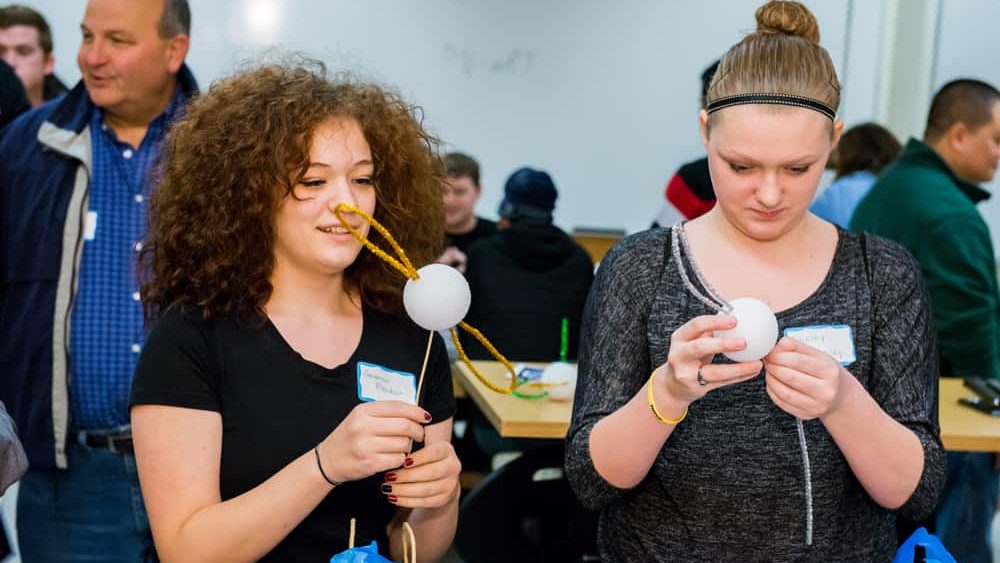 Get Involved
Physics Day
Participate in Physics Day teaching workshops that introduce best practices in teaching physics content, applicable to high school physics classrooms.
Bring your high school students to Physics Day to learn about the benefits of becoming a physics major.
Step Up 4 Women
Incorporate lesson plans from the STEP UP program to inspire young women in high school to pursue physics degrees in college. STEP UP is a nationwide movement that aims to increase the number of women in physics.
Networking
Network with other high school physics teachers.
Contact Us
Department of Physics and Astronomy
P.O. Box 3011
Commerce, TX 75429-3011