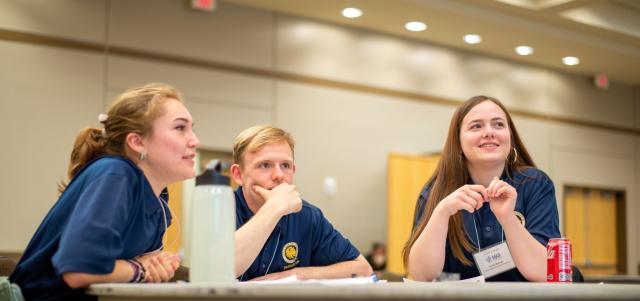 Mathematics Excellence
Dare to Excel
Excel in mathematics both inside and outside the classroom as a student in the Department of Mathematics at A&M-Commerce. Join our roaring Lion tradition and showcase your skills in mathematics competitions. The Department of Mathematics recognizes outstanding undergraduate and graduate students with four prestigious awards. Be a part of our tradition of excellence
Competitions
Be part of our roaring Lion tradition of excellence in mathematics competition.
Math Bowl
Formerly known as the Calculus Bowl, Math Bowl is an annual mathematics competition hosted at the Mathematical Association of America's Texas Section conference. The Math Club at A&M-Commerce has organized several first, second, and third-place Math Bowl teams in recent years. Read about our history of success at the Math Bowl competition.
SCUDEM
The SIMIODE Competition Using Differential Equation Modeling (SCUDEM) is a modeling challenge where student teams choose a challenge problem pertaining to physics and engineering, chemistry and life sciences, or social sciences and humanities. The three-member teams develop a model using differential or difference equations and create a ten-minute video presenting their model. Read about our success at the 2021 SCUDEM competition.
Pathways Student Research Symposium
The Texas A&M University System Pathways Student Research Symposium is a student research showcase open to undergraduate and graduate students from all TAMUS institutions.
AWARDS
The Department of Mathematics offers four awards recognizing outstanding undergraduate and graduate mathematics students.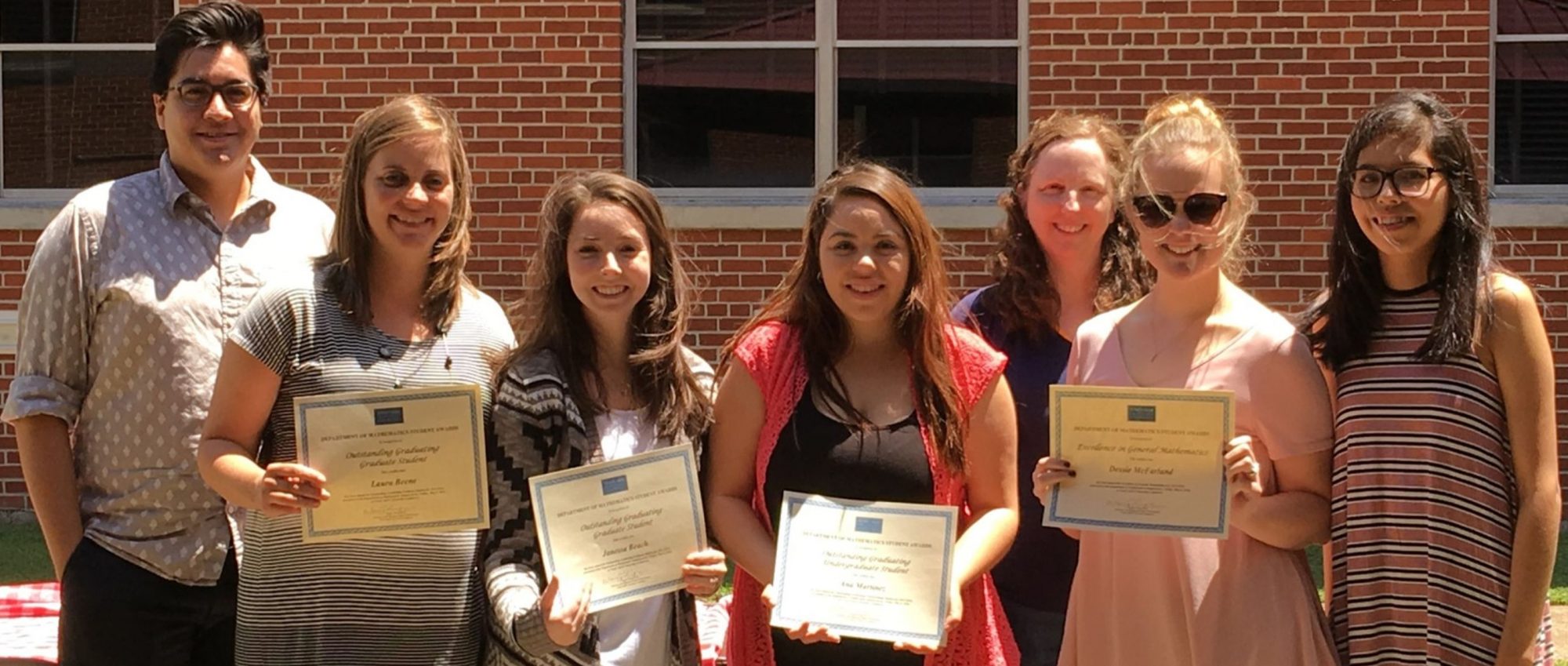 Undergraduate Mathematics

2023: Bjorn J. Strottman
2022: Chris Clark
2021: Mary Hurtado
2020: Nicholas Arsenault
2019: Micalyn Rowe
2018: Lauren Melcher
2017: Anna Martinez
2016: Bradford Garcia

Graduate Mathematics

2023: Oluwaseyi (Shey) Igbasanmi
2022: Katherine Foster
2021: Caleb Donnenwerth
2020: Taylor Kline
2019: Ana Martinez
2018: Mengzhe Chen
2017: Laura Beene and Janessa Beach
2016: Rebecca Steward
2023: Jessica Rivera
2022: Sarah Gross
2021: Keynee Johnson
2020: Samantha Trupia
2019: Nicholas Arsenault
2018: Zach Auringer
2017: Dessie McFarland
2016: Arianna Lira
2023: Alexia Neely
2022: Trenna Gillett
2021: Breanna Serna
2020: Ronnie Taylor
2019: Steven Lim
2018: Dessie McFarland
2017: Aidan Corrales
2016: Daniel Rios
News Spotlights
TAMUC Alum Tapped as Associate Provost at UT Martin
A&M-Commerce alum Dr. Stephanie Kolitsch ('87) is the new associate provost for academic affairs at the University of Tennessee at Martin, according to an announcement on the university's news site. Previously, Kolitsch served as acting provost and senior vice chancellor for academic affairs while Provost Philip Acree Cavalier stepped in as interim chancellor. She holds […]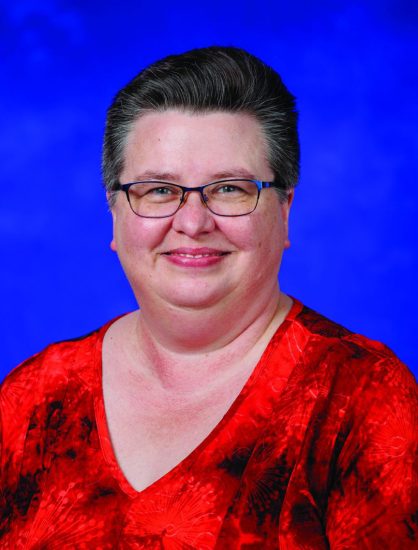 A&M-Commerce Faculty Secure $100k College Readiness Grant
The Texas Higher Education Coordinating Board has selected A&M-Commerce to receive a $100,000 College Readiness and Success Models grant. Dr. Pamela Webster, associate professor in the Department of Mathematics, and Dr. Gavin Johnson, assistant professor and director of writing in the Department of Literature and Languages will serve as co-principal investigators. The grant is earmarked […]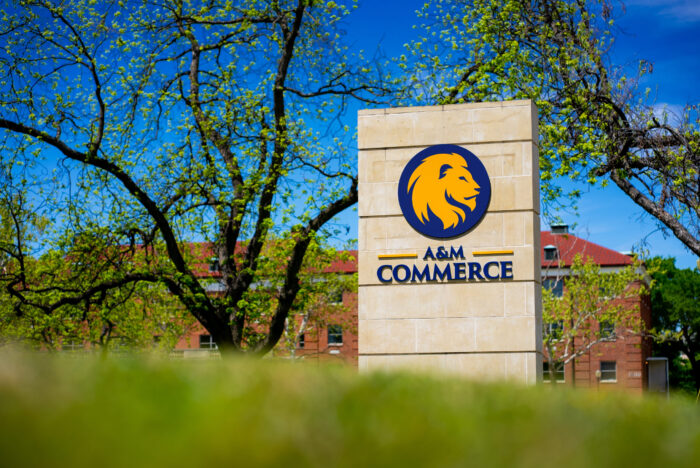 TAMUC Alum Selected to Chair Psychonomic Society Finance Committee
A&M-Commerce alum Dr. Tom Faulkenberry is tapped to chair the finance committee for the Psychonomic Society, an international scientific organization comprised of over 4,500 scientists and psychologists. Faulkenberry holds a bachelor's from Southeastern Oklahoma State University and a master's degree from Oklahoma State University, both in mathematics. He received his doctorate in psychology from A&M-Commerce […]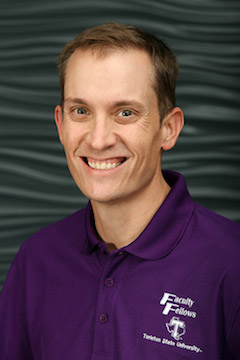 A&M-Commerce College of Science and Engineering Locks in Multiple Research Grants
From decoding the mysteries of the universe to engineering innovative solutions to real-world challenges, the College of Science and Engineering at Texas A&M University-Commerce is home to forward-thinking faculty dedicated to cutting-edge scientific exploration. Faculty members from the college secured more than $780,000 in research grant funding this past spring and summer. Adaptive Intelligence for […]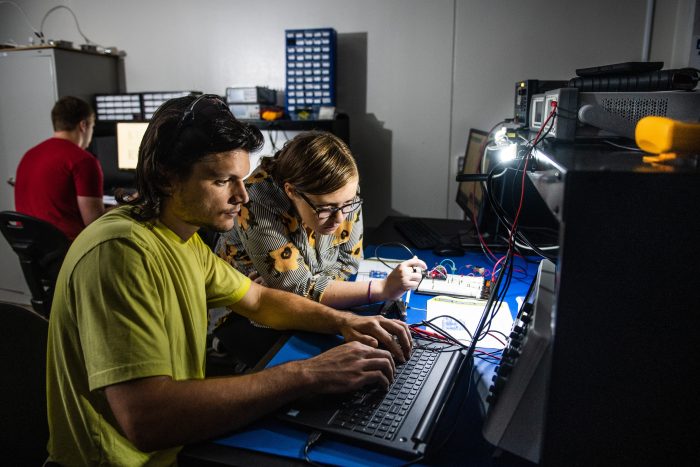 TAMUC Professor Emeritus Weighs in on Pythagorean Theorem Proof
A&M-Commerce Professor Emeritus of Mathematics Dr. Stuart Anderson was interviewed recently for an article published by Scientific American. In the article, Anderson discusses a recent proof of the Pythagorean Theorem by two high school students in Louisiana. Anderson hopes the students' proof will inspire interest in mathematics among students. "It kind of makes me wish […]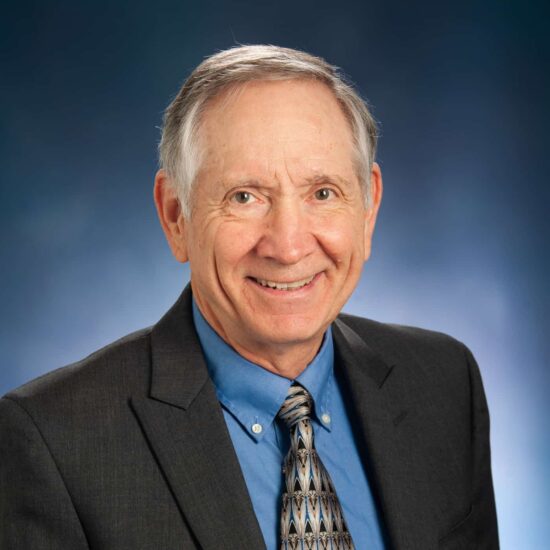 A&M-Commerce Invites Undergraduate Math Enthusiasts to Apply for Summer Research Experience
Are you an undergraduate math whiz looking for a transformational summer experience? Consider participating in an eight-week undergraduate research experience hosted by Texas A&M University-Commerce from June 4-July 29. Any college student currently enrolled in a relevant undergraduate program at a community college or university in the U.S. may apply for the program. The event, […]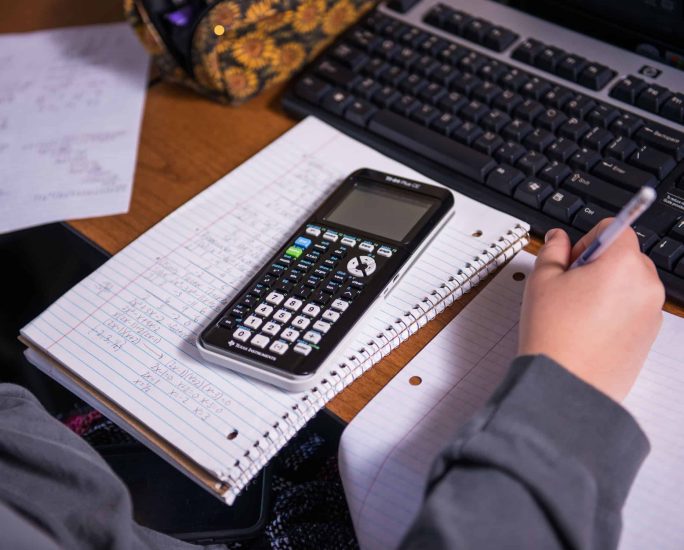 TAMUC Alum Named Acting Provost and Senior Vice Chancellor at UT Martin
A&M-Commerce alumna Stephanie Kolitsch has been named acting provost and senior vice chancellor for academic affairs at the University of Tennesee at Martin. According to a UT Martin news release, Kolitsch has served as a SACS coordinator as well as a math professor during her 29 years at the university. UT Martin is a public […]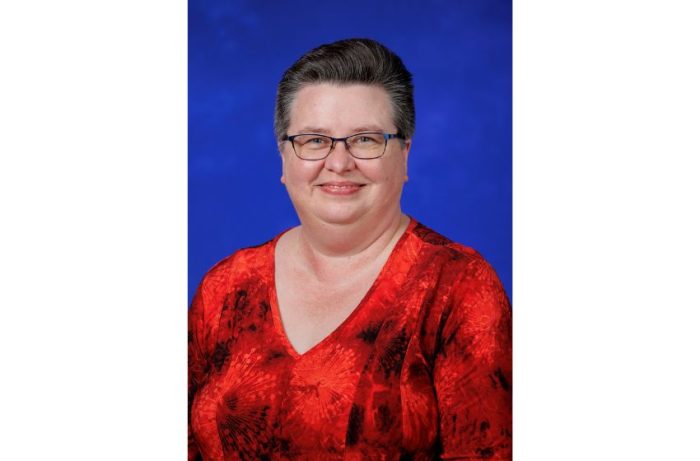 A&M-Commerce Department of Mathematics Hosts First Mathemartist Competition
The Department of Mathematics at A&M-Commerce is accepting entries for its first Mathemartist Competition. Entries will be accepted through Nov. 30 at 11:59 p.m. The competition, co-sponsored with Cypress Bank, challenges participants to utilize the Desmos graphing calculator to create artwork using mathematic equations. High school and community college students are encouraged to participate, along […]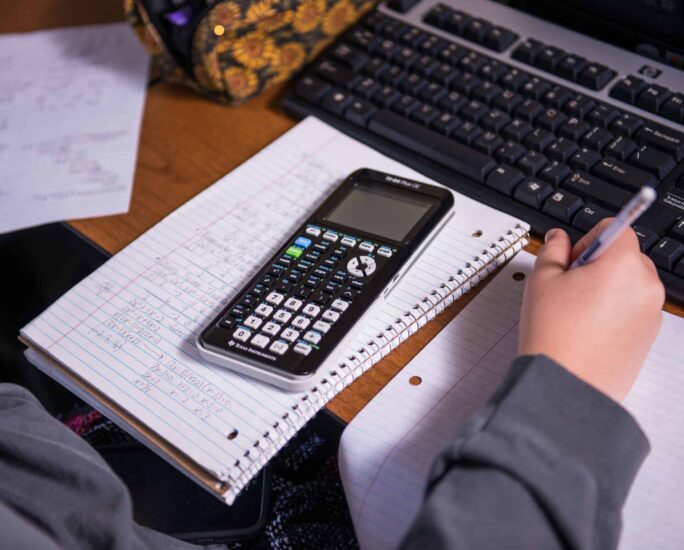 A&M-Commerce Team Places Fifth at Math Bowl Competition
A team of A&M-Commerce students including Hailey Bartula, Sarah Gross and Dawson Knight placed fifth out of 16 teams at the Math Bowl competition hosted by the Mathematical Association of America at its annual Texas Section conference held March 31-April 2 at the University of North Texas in Denton, Texas. Bartula and Gross are both […]

TAMUC Mathematics Professor Honored with Distinguished Award
A&M-Commerce Associate Professor Mehmet Celik, Ph.D., received the Award for Distinguished College or University Teaching of Mathematics from the Mathematical Association of America during its annual Texas Section conference held March 31-April 2 at the University of North Texas in Denton, Texas. Selection criteria includes demonstrating excellence in teaching college-level mathematics, influencing teaching practice beyond […]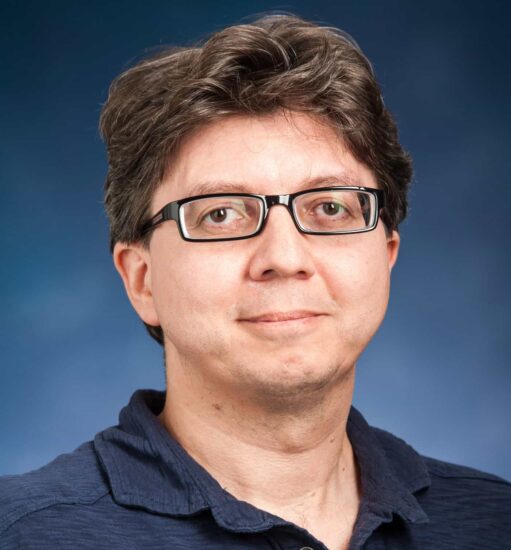 Contact Us
Department of Mathematics
P.O. Box 3011
Commerce, TX 75429-3011