Noyce Program :: Welcome
Your Future as a STEM Educator
The Noyce Teacher Scholarship Program is designed to support students majoring in physics, chemistry, biology and math and give them a pathway to a Texas Teacher Certification in Secondary Science or Math. By becoming a Noyce scholar you will be eligible to receive $11,500 each year for junior and senior years.
The Noyce Program is part of the STEM Education Alliance.
Back to menu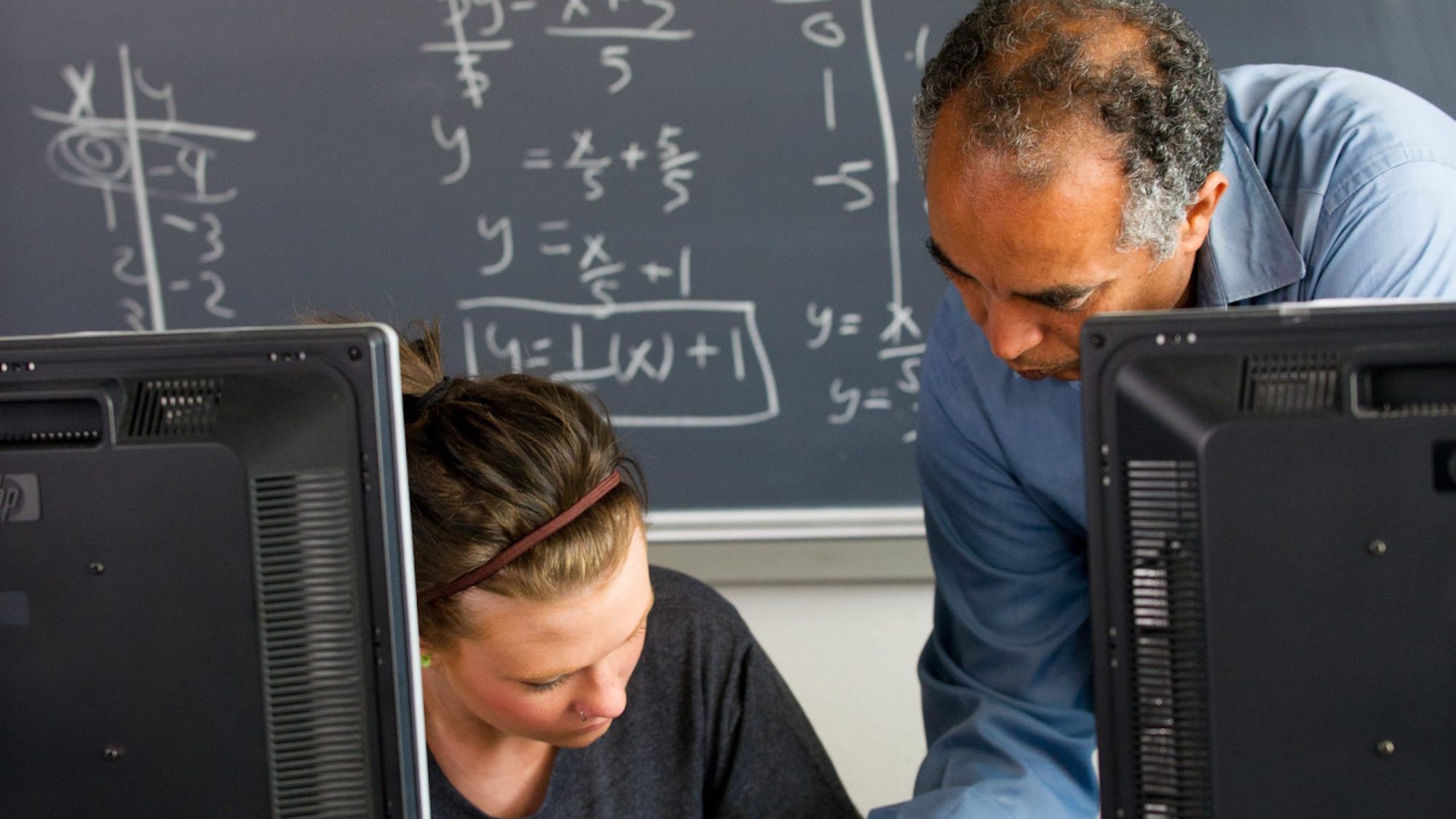 Noyce Program :: HOW TO JOIN THE PROGRAM
HOW TO JOIN THE PROGRAM
Do you love science or math? Ever considered sharing that love through a career in teaching? We are able to offer scholarships to eight students each year interested in becoming physics, chemistry, biology or math high school teachers. Applications are accepted at the end of the fall and spring semesters.
Back to menu
Noyce Program :: WHAT NOYCE SCHOLARS RECEIVE
WHAT NOYCE SCHOLARS RECEIVE
Up to $11,500 per year for up to two years*
Pedagogical training specific to their chosen subject
Mentorship by faculty, teachers and a wider community of practice during your training and induction years
Support to conduct and present action research
*Scholarships are in the form of a forgivable loan. Noyce scholars must agree to serve up to 2 years in a high needs school for every year of scholarship they receive (up to four years in total)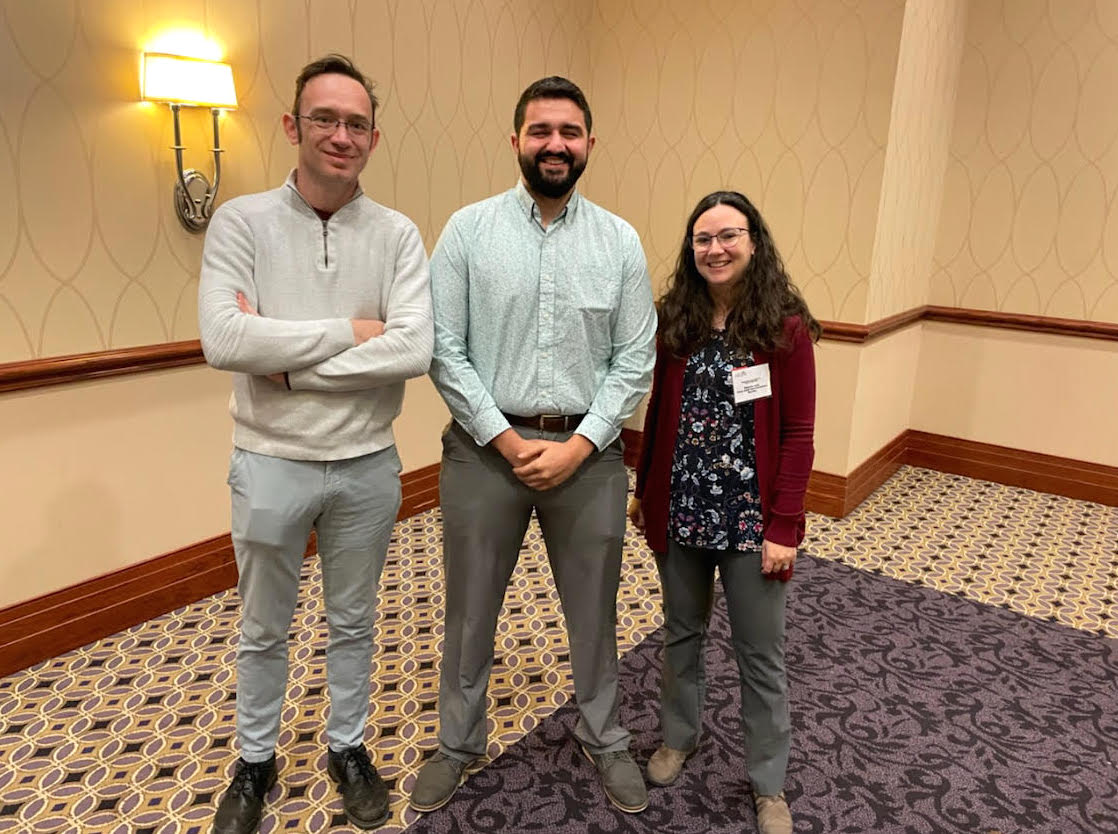 Back to menu
Noyce Program :: Five surprising Facts about The Teaching profession that you may not know
Five surprising Facts about The Teaching profession that you may not know
Back to menu
Department of Physics and Astronomy :: Contact
Contact Us
Department of Physics and Astronomy
P.O. Box 3011
Commerce, TX 75429-3011
Back to menu