Jump into Your dream
STEM is more than a discipline; it's an alliance. Join a community of educators and innovators as you discover the wonders of science and mathematics. The STEM Education Alliance brings together four disciplines for the benefit of all. Through collaboration, education and innovation, you'll learn better ways to teach STEM in high school and college classrooms. You'll have opportunity to gain collegiate-level teaching experience through our Learning Assistant program. You'll also have access to several scholarships designed specifically for you.
STEM Education Alliance :: Workshop
COSINE TX Workshop
The A&M-Commerce STEM Education Alliance invites you to apply for our COSINE Texas Spring 2022 Workshop scheduled for Feb. 19. The workshop is open to all teachers at grades 6-12 and community college level teachers who want to network with other teachers, as well as college students interested in teaching as a career.
If you are a teacher, you can bring your students to campus. Student session will be hosted by our Society of Physics students.
This is the same day as A&M-Commerce homecoming. It will be a great chance for your students to experience physics and Lion pride! Please register below to let us know if you are coming and whether you'll be inviting your physics students. You are encouraged to pass this information along to anyone you think may be interested!
Note: This workshop will be hosted in person at the Keith D. McFarland Science Building (building B34 on the A&M-Commerce campus map) in Commerce, Texas from 9:30 a.m. through 2:30 p.m.
Back to menu
STEM Education Alliance :: CAPE
Physics Educators
Community for the Advancement of Physics Education (CAPE) is a group of current physics high school teachers who support one another. Collaborate with your peers as you share creative ways to bring physics education to the high school classroom.
Get Involved
Participate in Physics Day, a teaching workshop for local high school educators and students.
Inspire young women in high school to pursue physics degrees by incorporating lesson plans from STEP UP.
Network with other physics high school teachers.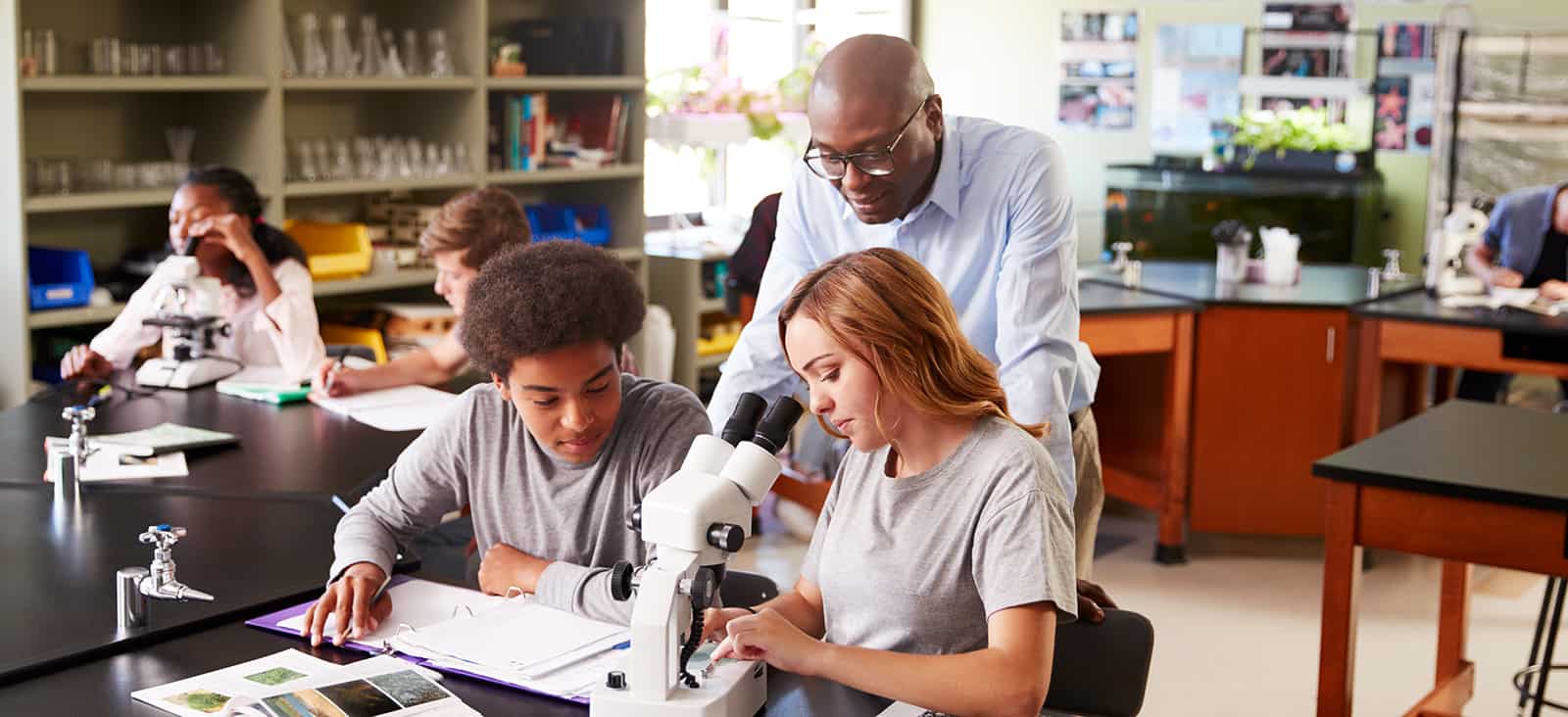 Back to menu
STEM Education Alliance :: LAs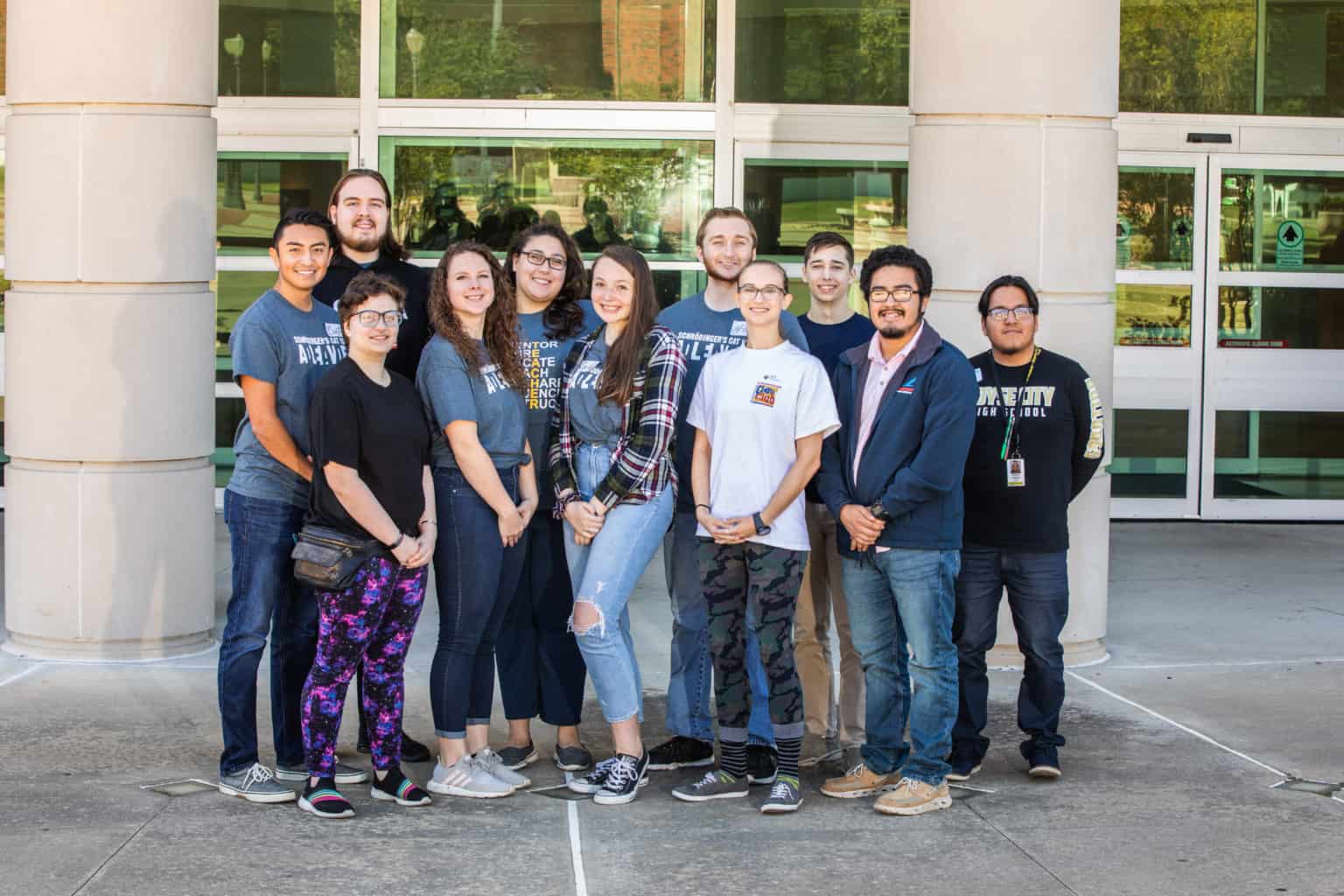 Learning Assistants
Are you an undergraduate student who wants to help teach classes? Become a tutor through our Learning Assistants (LA) program. Choose from more than 30 integrated sciences and STEM courses, and gain the experience you need before teaching at the high school or college level. Not only will you help students understand STEM, but you will benefit, too!
Back to menu
STEM Education Alliance :: Noyce
NOYCE PROGRAM
Receive up to $11,500 in scholarships through the Noyce Scholarship Program! Open to physics, chemistry, biology and math majors, the Noyce Program is here to support you and provide financial assistance.
The Noyce Scholarship application is now closed.
Noyce Teacher Scholarship Pathway
To qualify for this scholarship you must:
Be currently enrolled in one of the following teaching tracks:

Biological Sciences B.S. – Secondary Certification (Grades 7 -12) Life Sciences
Chemistry B.S. – Teacher Certification Option
Mathematics, 7-12 Teacher Certification B.A./B.S.
Physics B.A./B.S. with Teaching Emphasis
Computer Information Systems B.S.C.I.S Teacher Certification, 7-12 Computer Science
B.A./B.S. – Teacher Certification, MLED, 4-8 ESL Mathematics
B.A./B.S. – Teacher Certification, MLED, 4-8 ESL Science
B.A./B.S. – Teacher Certification, MLED, 4-8 Math/Science
B.A./B.S. – Teacher Certification, MLED, 4-8 Mathematics
B.A./B.S. – Teacher Certification, MLED, 4-8 Science

Take part in the Learning Assistant program.
Participate in the summer Noyce workshops and network with in-service high school teachers.
Back to menu
STEM : News
A&M-Commerce Faculty Newton, Fields, Receive Funding for Interdepartmental Research
The National Science Foundation recently awarded grant funding to A&M-Commerce faculty members Dr. William Newton, associate professor of physics and astronomy, and Dr. Melanie Fields, assistant professor of curriculum and instruction. The funding will see the university's College of Science and Engineering and College of Education and Human Services join forces to conduct research into […]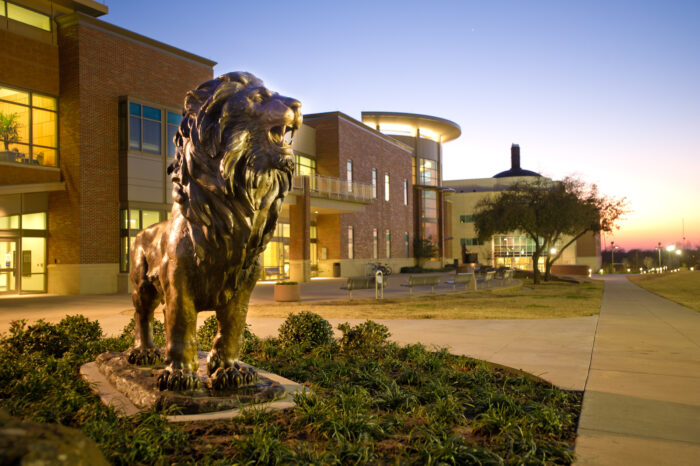 A&M-Commerce Elevates Status as Leader in Physics Teacher Education
The Texas A&M University-Commerce Department of Physics and Astronomy recently received additional funding from the Physics Teacher Education Coalition (PhysTEC) to lead the creation of a PhysTEC regional network for the state of Texas. A&M-Commerce is the lead institution in the initiative, collaborating with Texas State University, the University of Houston and the University of […]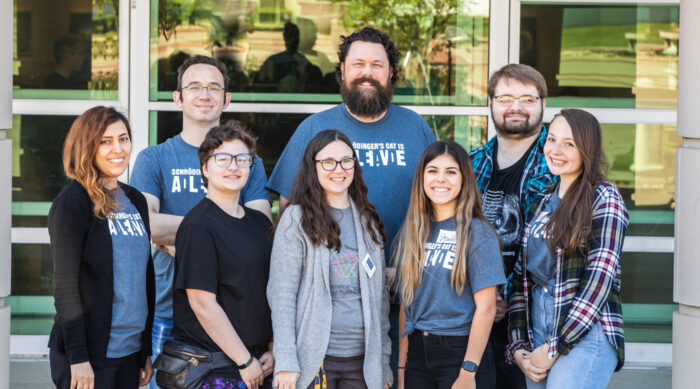 TAMUC STEM Leaders Discuss Regional Physics Education Network
Faculty from the A&M-Commerce Department of Physics and Astronomy were recently featured on an episode of Let's Talk it Over, a TAMUC web series on YouTube. Associate Professors Robynne Lock and William Newton, and Assistant Professor Melanie Fields discussed recent successes, including the creation of a regional physics education network in Texas. Watch the episode […]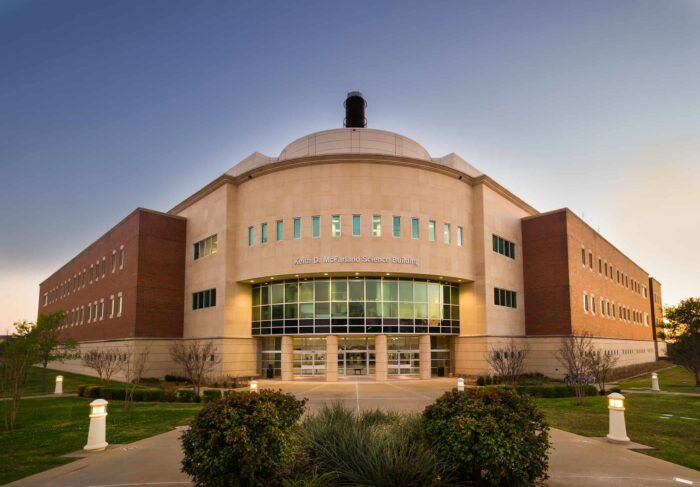 A&M-Commerce receives $1 million National Science Foundation grant to train STEM educators
Texas A&M University-Commerce has received a National Science Foundation grant totaling more than $1 million to fund a collaborative project titled, "Preparing a Community of Outstanding STEM Teachers for Rural and Urban Northeast Texas." "I am thrilled to have been awarded this grant," said Dr. William Newton, associate professor of physics and astronomy. "This collaboration […]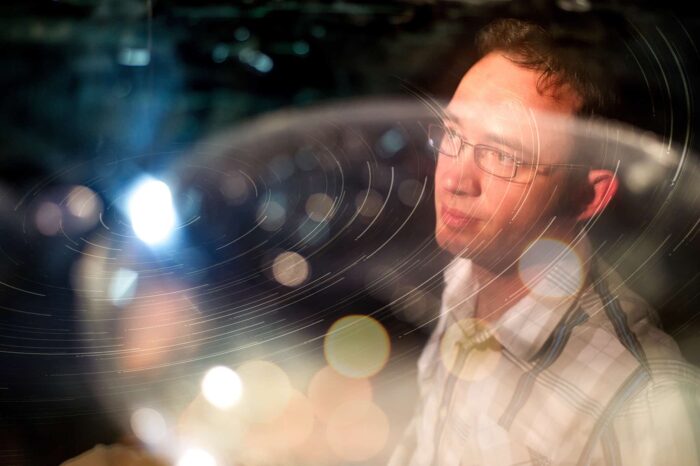 Back to menu
Department of Physics and Astronomy :: Contact
Contact Us
Department of Physics and Astronomy
P.O. Box 3011
Commerce, TX 75429-3011
Back to menu