Supervision, Curriculum and Instruction (Ed.D.)
Prepare to be a leader in education and solve problems facing schools today.
Become a Leader in Education
Earning your doctorate in supervision, curriculum and instruction at A&M-Commerce prepares you for a rewarding career in public schools, regional educational training facilities, research and development centers and the educational publishing industry. Our graduates are also qualified to teach at colleges and universities.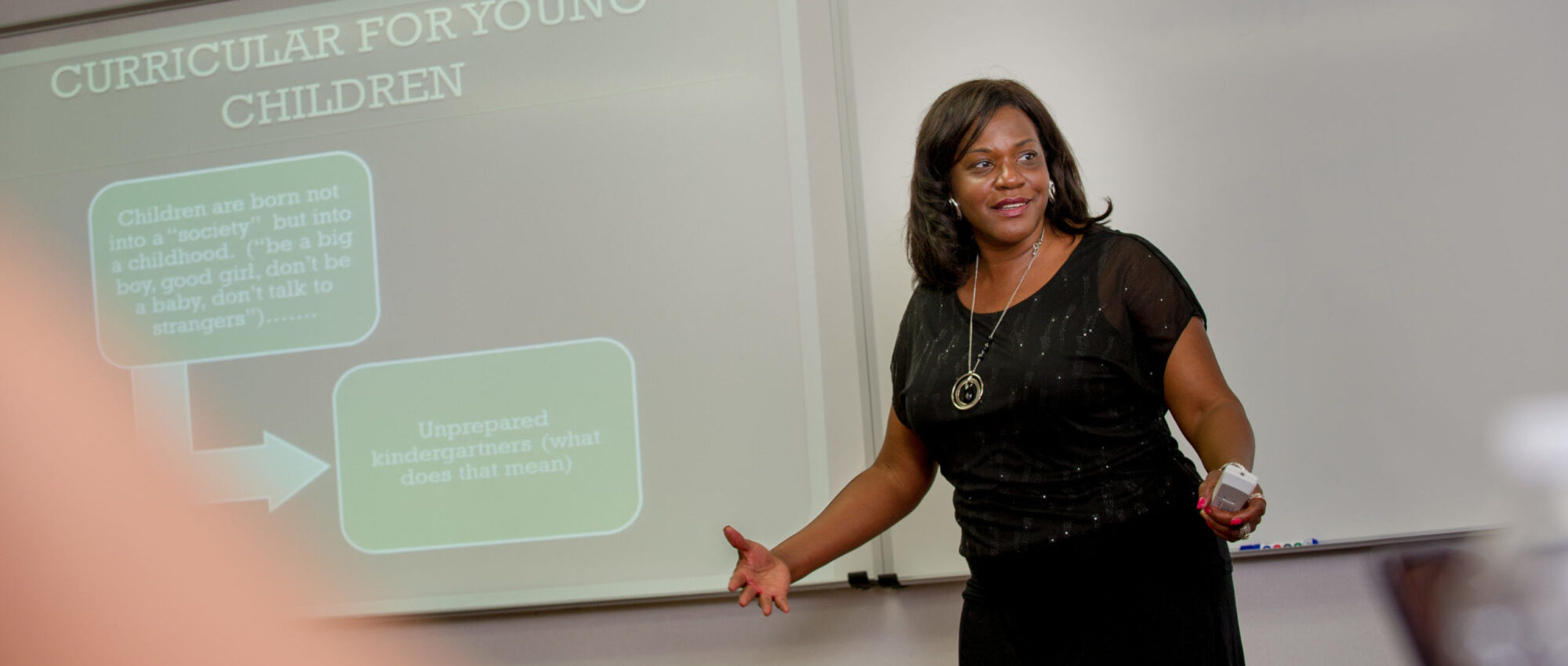 See Yourself Succeed With a Master's Degree in
Supervision, Curriculum and Instruction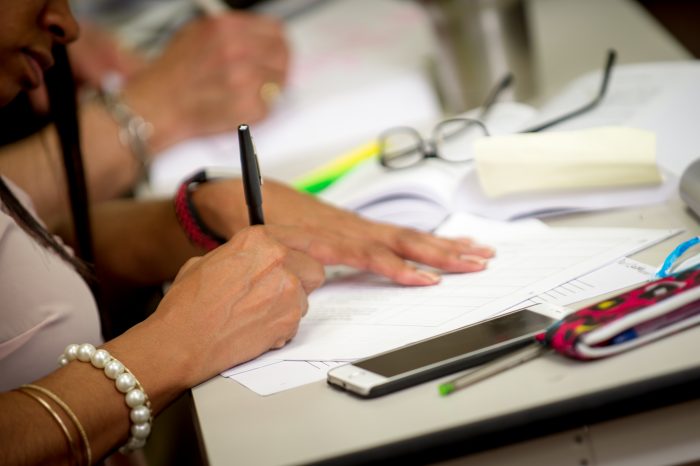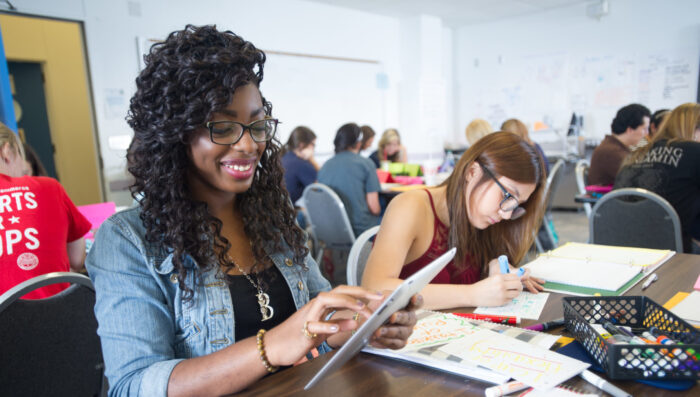 Career Readiness
Participate in excellence-driven programs that empower you with the knowledge and leadership skills to help you in your administrative roles.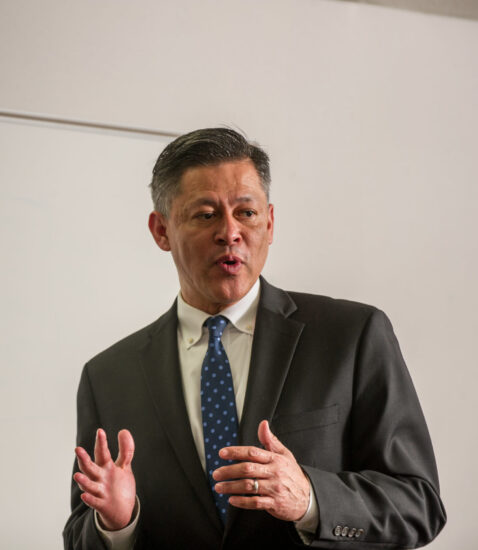 Distinguished Faculty
Enjoy opportunities to learn from world-class faculty who are respected researchers in their fields.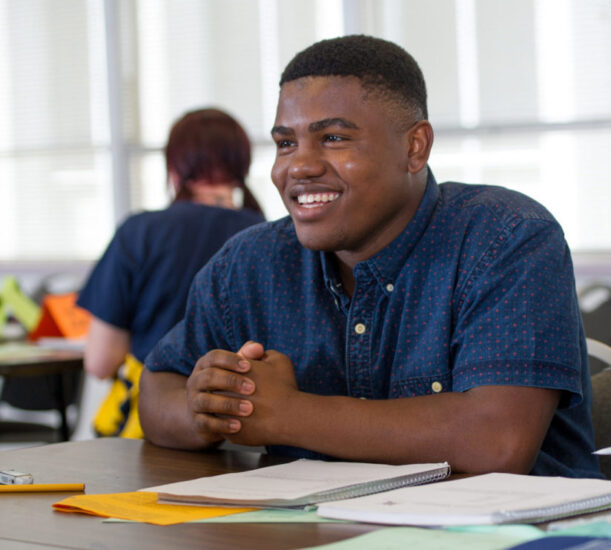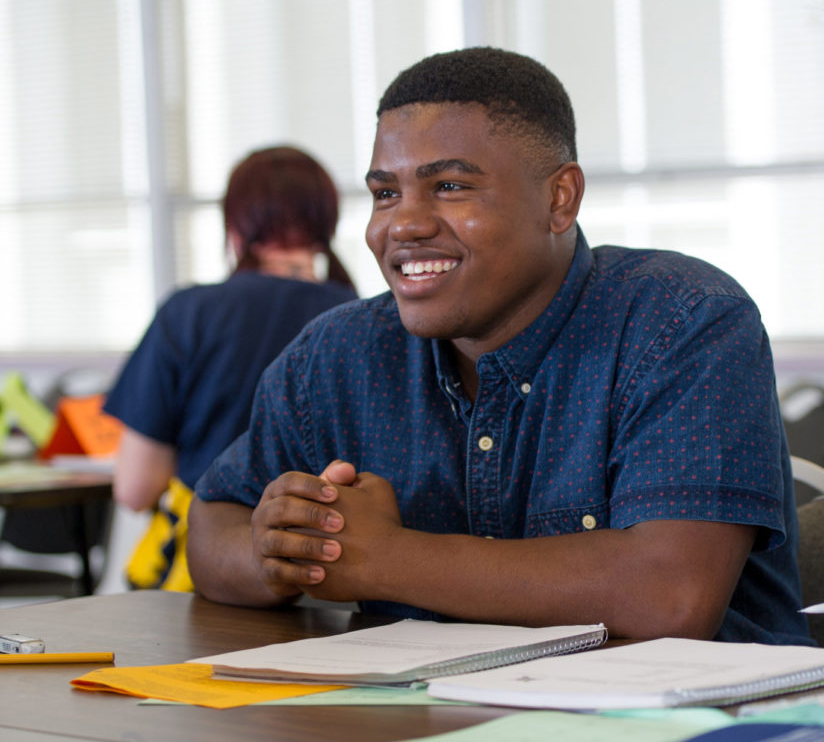 Education Success
Join the ranks of A&M-Commerce graduates who are scholars, professors and leaders in education.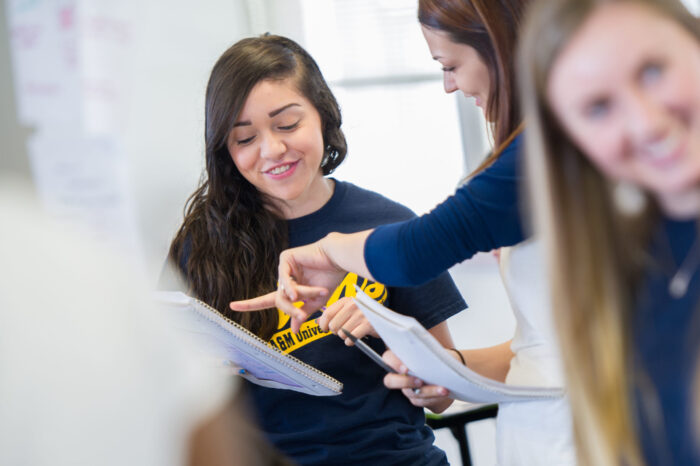 Hands-on Experience
Deepen your knowledge through real-world experiences in a local school district during your internship and residency.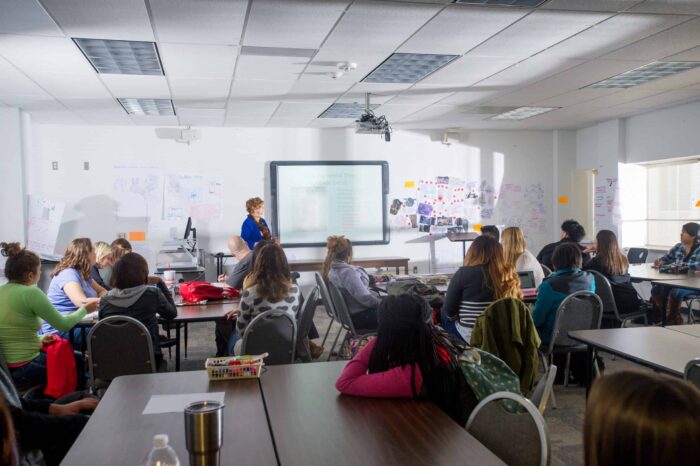 Focus Your Passion
Earn your doctorate degree while pursuing concentrations that fit your research and career goals.
Areas of Concentration:
Early childhood education
Elementary education
Secondary education
Bilingual education
English as a second language
Educational technology
Reading
What you will Learn
Critically examine research on student learning and curriculum development
Network with practitioner-scholars across the state
Understand data related to trends and hot topics in education
Conduct meaningful research in educational settings
Impact education policy and advocate for change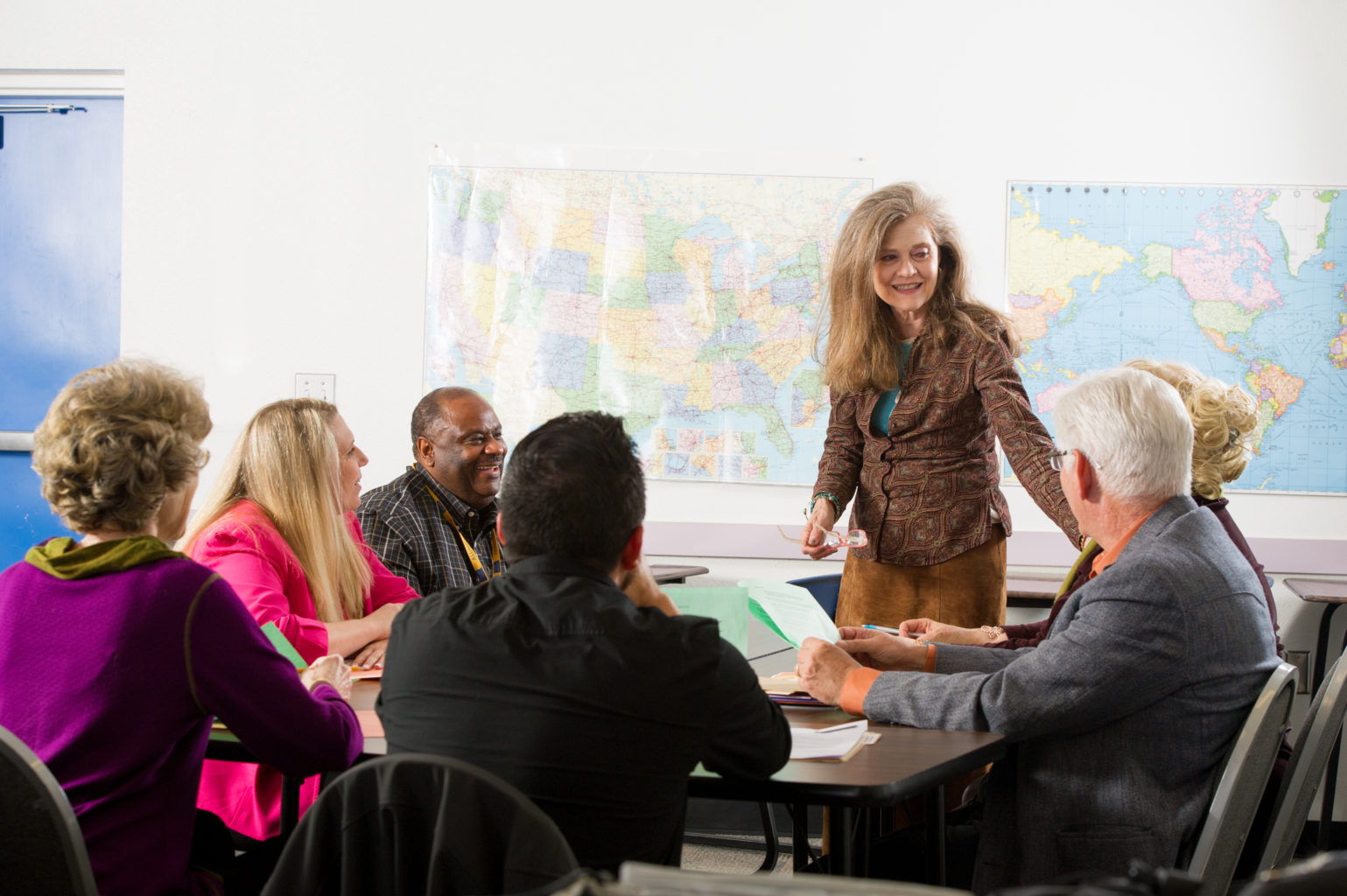 Careers
Job forecasts continue to rise as the growing need for post-secondary instructors and administrators in Texas increases the number of opportunities and positions available. Gain the experience you need to stand out with our competitive, nationally recognized program.
Career Possibilities and Current Median Salaries
Postsecondary Instructors
Data from the US DOL Bureau of Labor Statistics, Occupational Outlook Handbook, 2023
Featured Courses
Research on the Learner
EDCI 652
Examine research in the cognitive and metacognitive learning process of young children and implications for instructional strategies. Prerequisite: Doctoral-level standing or consent of instructor.
Curriculum & Instructional Design
EDCI 651
Examine of research literature relative to the process of designing, implementing and evaluating curricula and instructional strategies.
Sociocultural Inquiry in Curriculum and Instruction
EDCI 687
Focus on qualitative research in the sociocultural environments of public schools. This is an approved Level III doctoral research tools course. Pre-requisites : EDCI 695.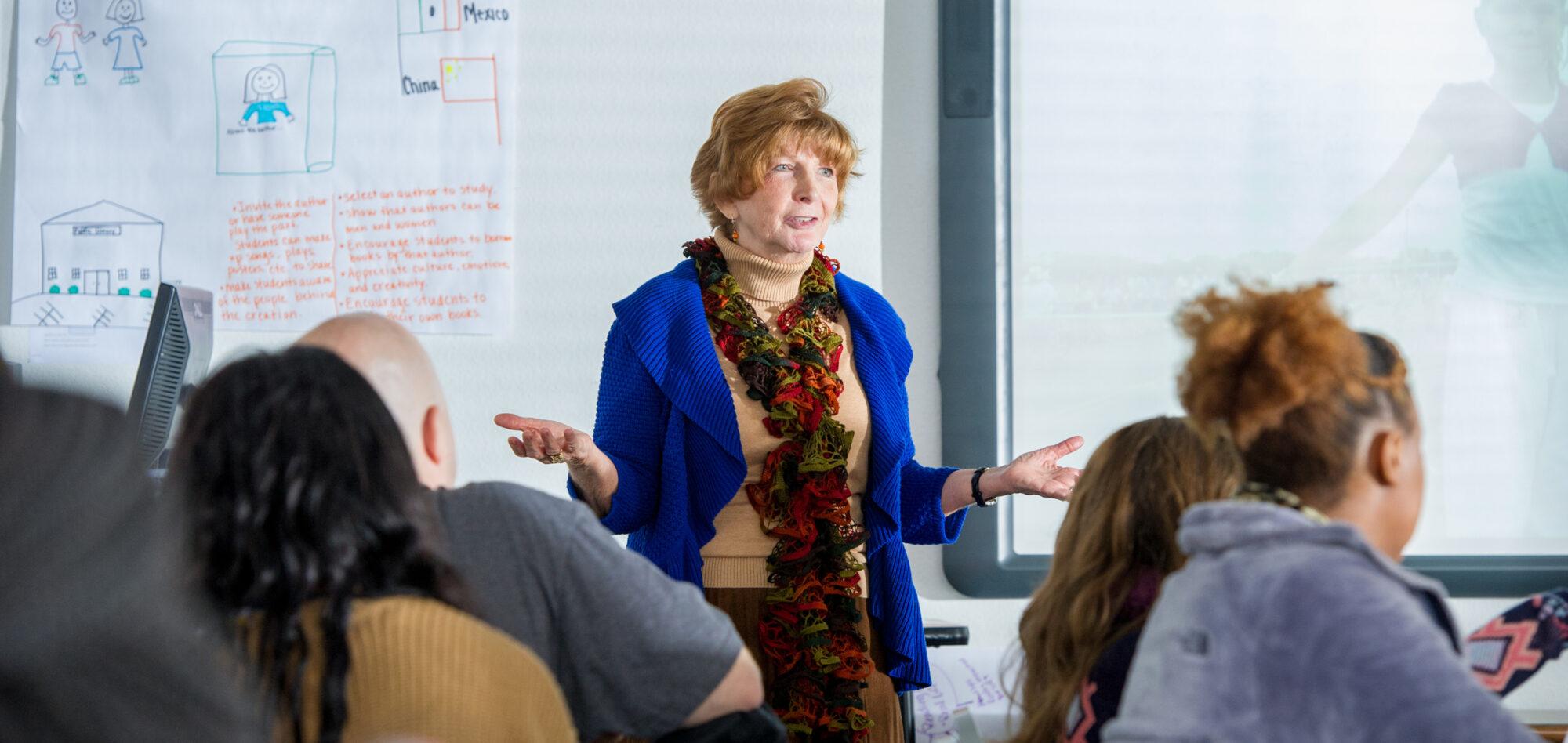 Course Delivery
Face-to-face classes are offered at our Commerce campus and our extended university site at the Mesquite Metroplex Complex. The program may also be taken fully online. Our faculty will guide you through each step of your doctoral degree.
STEPS TO Earn Your Ed.D.
Our doctoral program in the Department of Curriculum and Instruction has several steps that must be met to earn your doctorate degree. The following steps will help guide you toward completing our program. If you have any questions or concerns, please email [email protected] or [email protected].
You are required to complete Residency after admission to the doctoral program. Residency provides you with opportunities to work with other doctoral students and faculty as colleagues in projects that provide experience and training toward the independent application of skills commensurate with holders of doctoral degrees.
Examples of residency requirements include
Attend a professional conference
Collaborate with a faculty member
Attend a dissertation proposal defense
Present a research study at an academic conference
Submit a manuscript to a peer-reviewed journal
Written comprehensive exams are conducted in a take-home format within specific dates designated by the department. The exams will occur during the Spring, Summer II, and Fall semesters. Oral exams will be scheduled approximately 2 weeks after the written exam.
After the qualifying examinations have been satisfactorily completed, doctoral residency requirements are completed, and all requirements have been verified by The Graduate School, you will be admitted to candidacy.
Notification of admission to candidacy will be made by the Dean for Graduate Studies and Research. After you have been admitted to candidacy and all coursework (except 718 Dissertation) has been completed, you may qualify for reduced tuition. Verification should be made at the Registrar's Office. The degree can be conferred no sooner than eight months after admission to candidacy.
Present a dissertation that is acceptable to your advisory committee and the Dean for Graduate Studies and Research. To be acceptable, the dissertation must give evidence that you have pursued a program of research, the results of which reveal superior academic competence and a significant contribution to knowledge.
When your advisor confirms that you are ready, you should apply for graduation through MyLeo by the deadline which is usually in the first few weeks of the semester.
Graduate Program Cost
PROGRAM COSTS
Tuition and fees for graduate students taking nine credit hours are $3,669 for Texas residents and $7,341 for non-residents.
Back to menu
Admission
Your Path to Becoming a Lion
Deadlines
Fall application deadline: July 1
All required documents must be submitted by July 15
The courses for this program are available only online (no face-to-face courses). This program is not available to international students.
Contact Us
Department of Curriculum and Instruction
START YOUR JOURNEY! Two buttons
START YOUR JOURNEY!
Back to menu