Curriculum and Instruction (MED/MS)
Whether you are a current teacher looking to advance your career or a future teacher eager to join the classroom, this FULLY ONLINE program lets you apply principles of pedagogy, methodology and instruction to the elementary classroom.
MAKE A DIFFERENCE. LEAD THE NEXT GENERATION.
Ben Franklin was right. If you teach them, they will remember. Involve them and they will learn. At A&M-Commerce, we're committed to educating Texas students with the best and brightest. Curriculum and instruction is one way we're making this happen. Our graduate program lets you apply principles of pedagogy, methodology and instruction to the elementary classroom. Earning your master's degree in curriculum and instruction provides other benefits as well. New job opportunities, increased salary and deeper appreciation are just a few. Let your desire to lead the next generation begin here, in Commerce, Texas.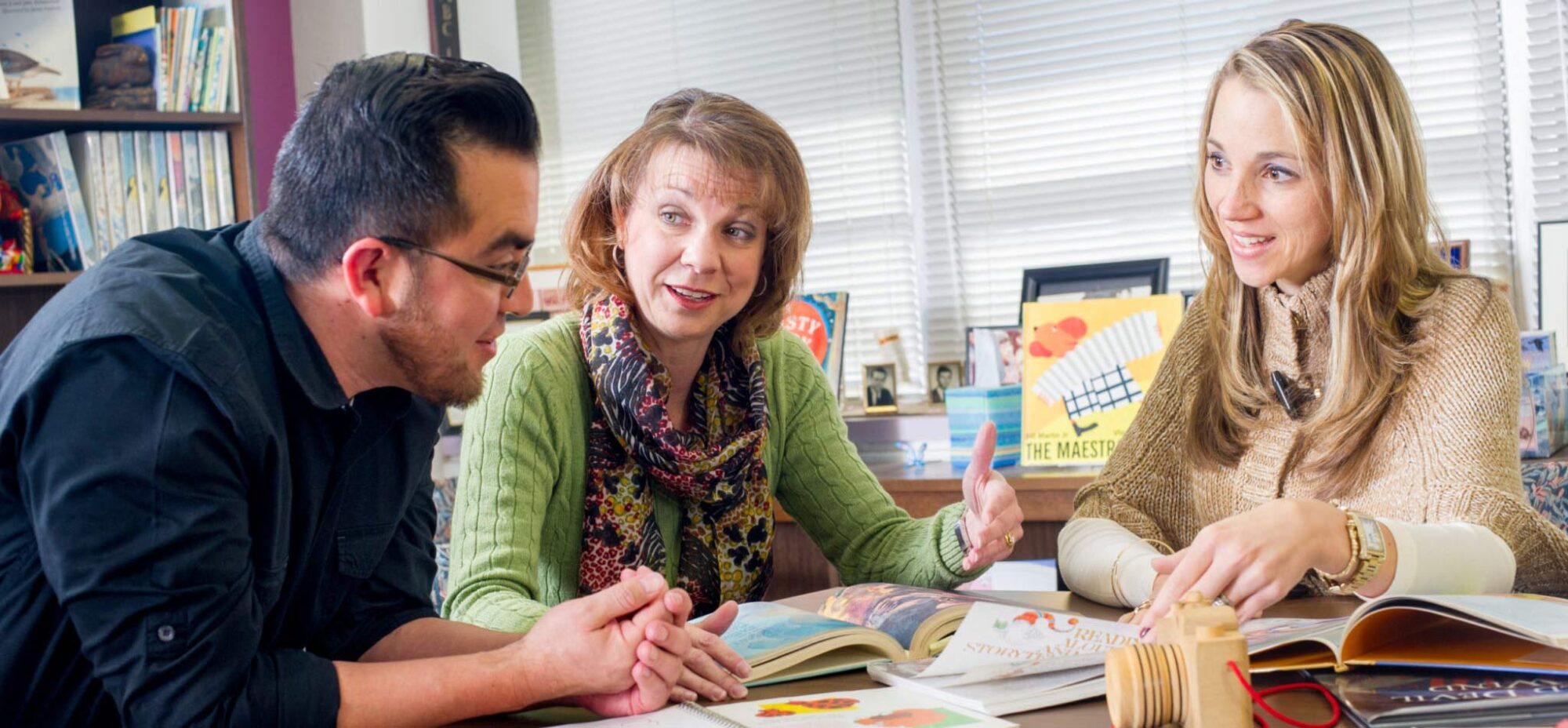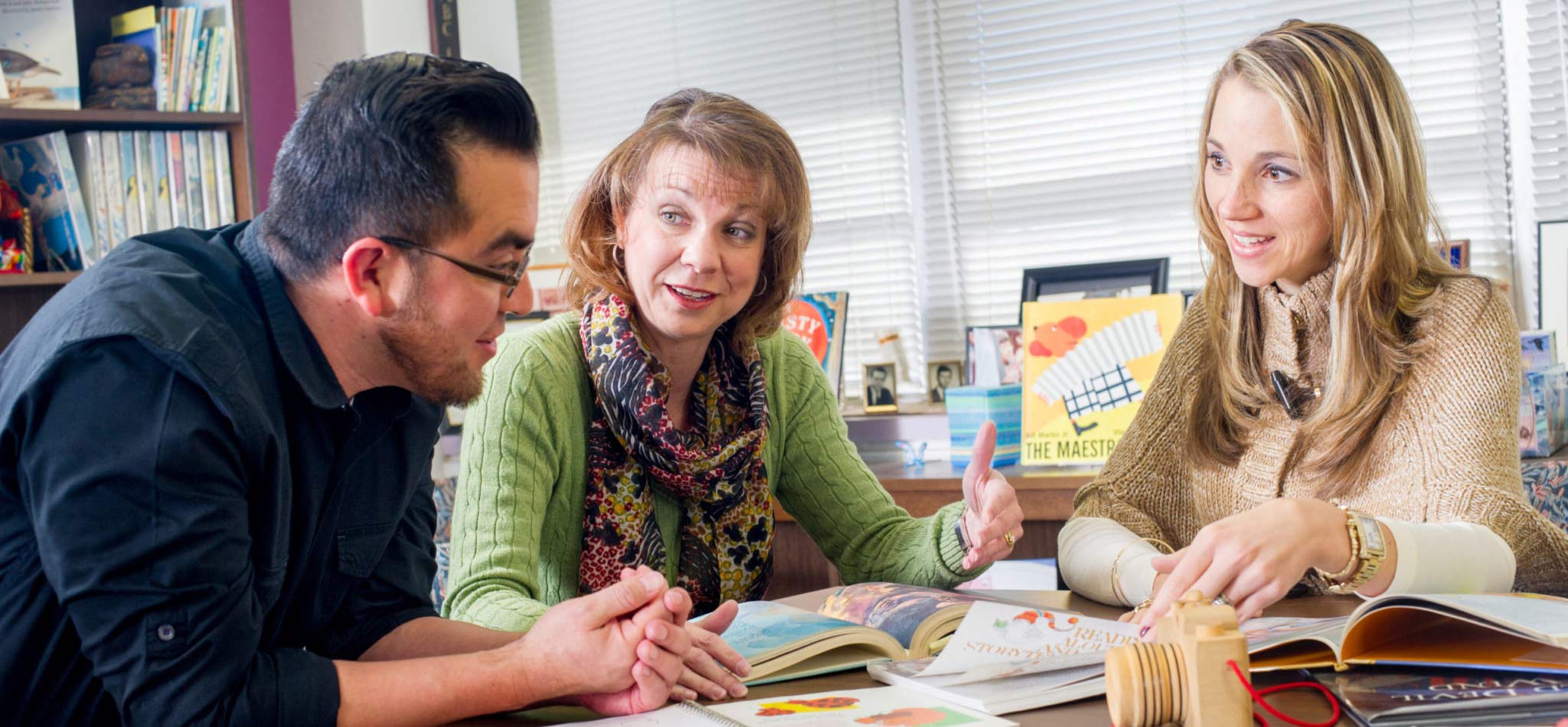 See Yourself Succeed With a Master's Degree in Curriculum and Instruction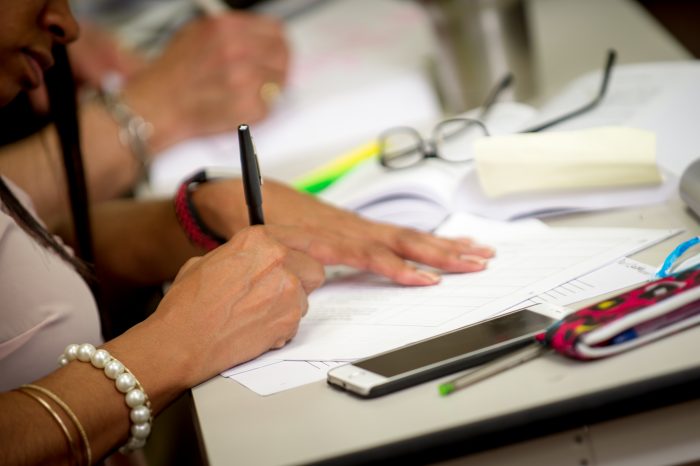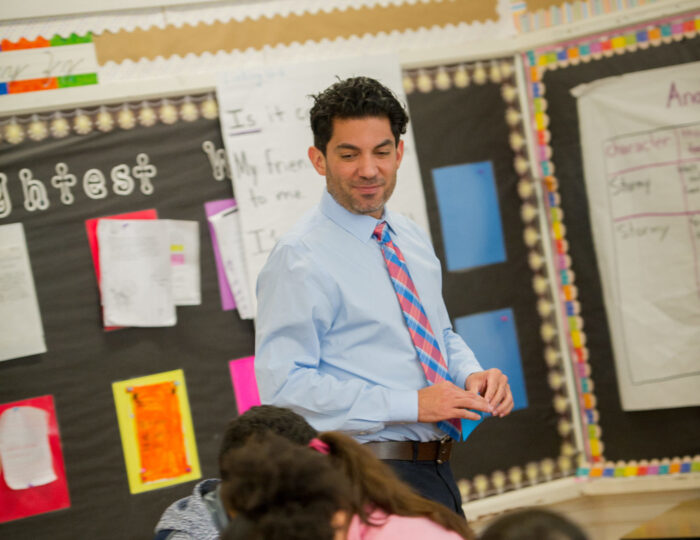 Career Readiness
Participate in excellence-driven programs that empower you with knowledge of curriculum content, pedagogy, instructional design and evidence-based assessments.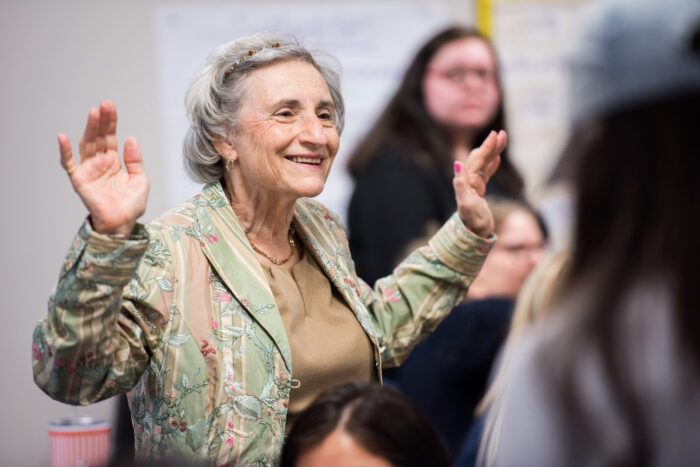 Accomplished Faculty
Take credit for what you already know. Our competency-based program lets you receive credit for skills developed through work and military experience. You deserve credit. We're ready to give it to you.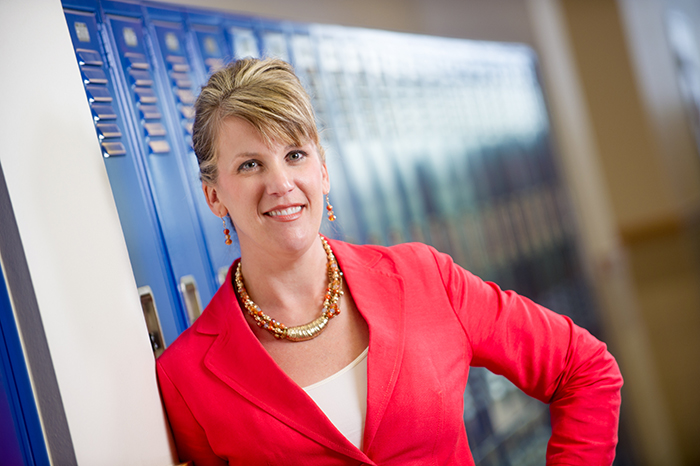 Education Success
Study cutting-edge developments in law enforcement, like cryptocurrency and the problems it poses for policing. You'll learn innovative strategies for monitoring an increasingly digitized world.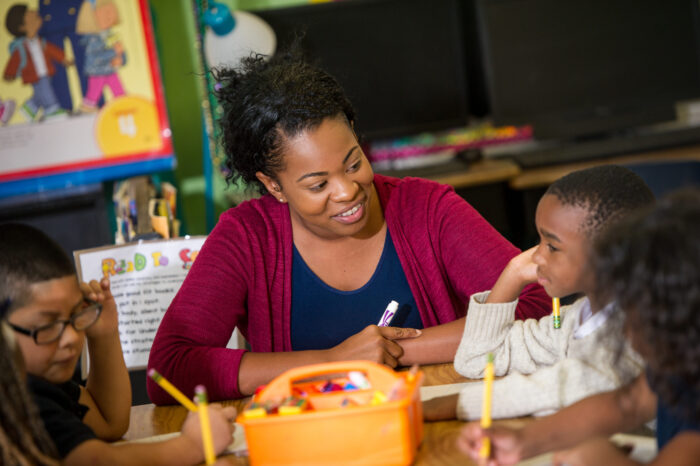 Hands-on Training
Whether it's a full year in the classroom, practicum courses or internships, you will engage in practical, real-world learning experiences that build confidence and skills.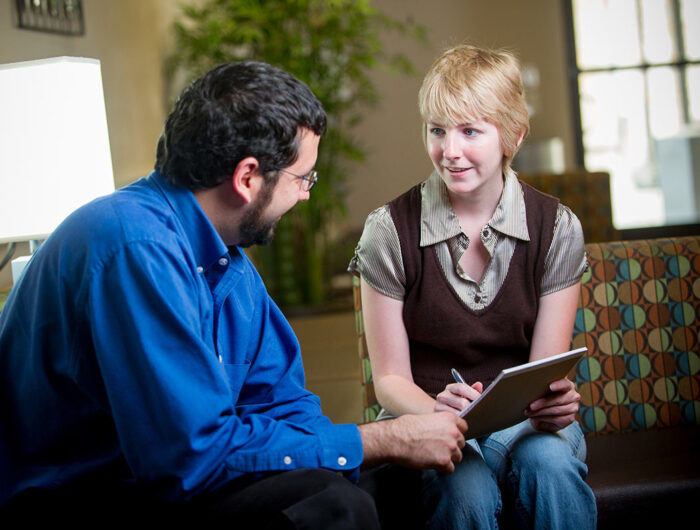 Guidance You Need
Located in the Frank Young Education North Building, our Mentor Center provides the information and support you need to reach your career goals.
Focus Your Passion
The Department of Curriculum and Instruction offers two tracks to your master's degree. Explore the option that works best for your research interests and lifestyle.
Future Educators
Earn your way to the classroom through our Master of Science (MS) degree. Our flexible program lets you earn your initial teaching certification while working toward your master's degree. Improve classroom content and delivery by studying classroom management, diversity and integrity in education, and language arts. Upon successful completion of degree and program requirements, you will be certified to teach in Texas.
Current Educators
Designed for Texas certified educators, our Master of Education (MED) focuses on improving classroom teaching. You'll learn how to enhance the classroom experience by studying the content and methodology of subjects. In addition, you'll receive a minor in a topic of your choice. We recommend this program to students interested in instructional design.
Careers
Gain the recognition you deserve by earning your master's degree in curriculum and instruction. Many ISDs reward educators with salary increases and job openings when they pursue higher learning. Our graduate program also opens opportunities to make a difference at the administrative level.
Career Possibilities and Current Median Salaries
Instructional Coordinators
Kindergarten and Elementary School Teacher
US DOL Bureau of Labor Statistics, Occupational Outlook Handbook, 2018
What You Will Learn
A master's degree in curriculum and instruction offers the opportunity to:
Learn how to improve student engagement and teaching effectiveness
Explore ways children develop mathematical skills and linguistic ability
Learn more about current trends in social science curriculum
Earn advanced knowledge in the teaching of diverse students
Featured Courses
Diversity and Equity in Education
EDCI 559
Focus on factors of diversity that impact decisions you make regarding implementation of curriculum, teaching strategies, and materials to provide equity and excellence for all learners.
Issues in Development Elementary Curriculum
EDCI 545
Learn how various philosophies have influenced the elementary curriculum to meet the changing social and economic trends. Research articles and practical experience will help evaluate and construct, procedures and study units for elementary schools.
Leadership and Supervision in Schools
EDCI 535
A study of the meaning and fundamental principles of leadership and supervision. Consideration is given to the development of leaders and how to solve administrative and pedagogical problems that educators encounter.
Mathematical Instruction for the 21st Century
EDCI 540
You'll take a closer look at how children learn mathematics, and how we can foster a mindset for doing mathematics. It includes: NCTM's principles for mathematics education; ways children develop mathematical understanding, problem solving skills, and processes used to get there; analyzing student's error patterns; and resources for teaching mathematics.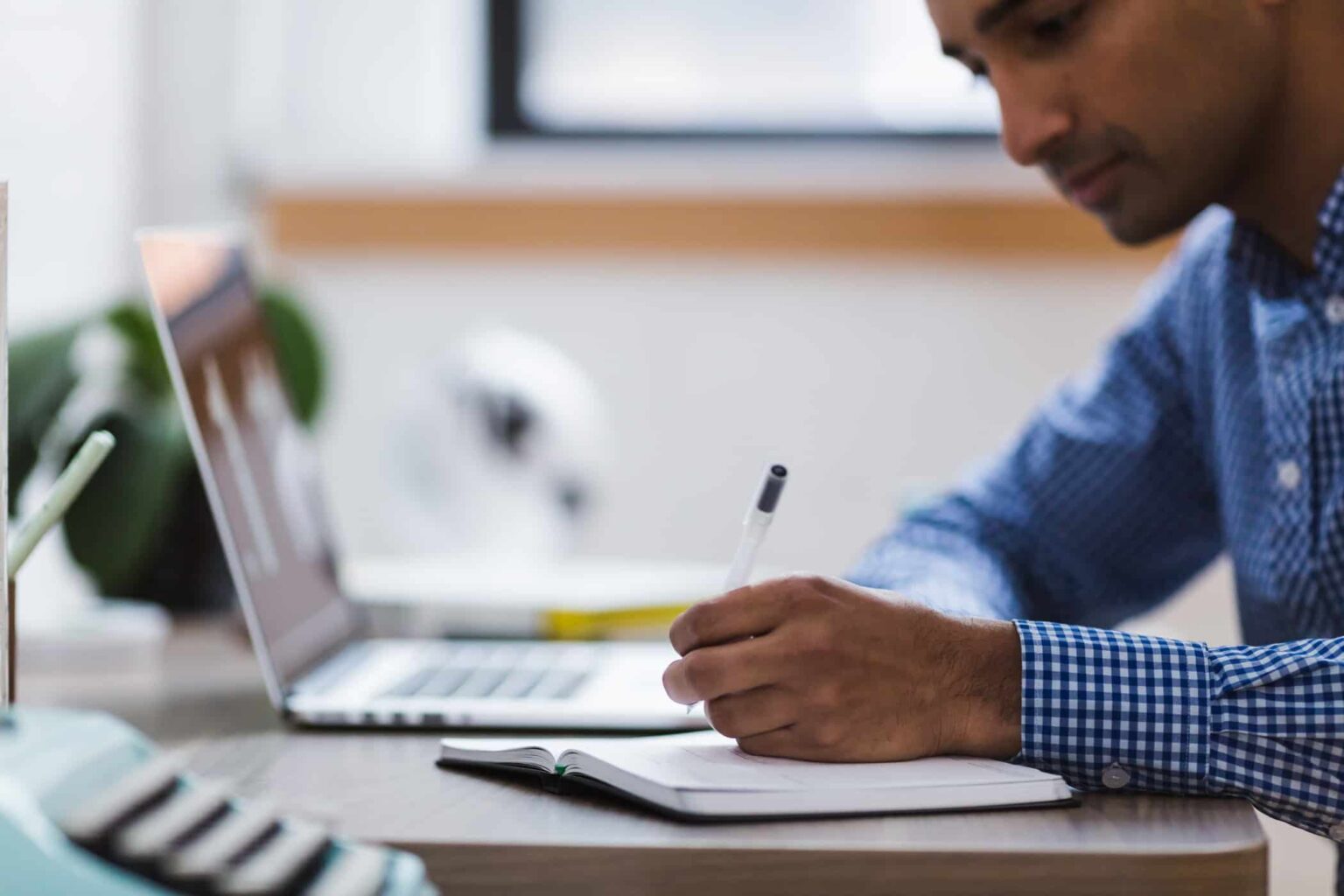 Course Delivery
Designed for current educators and working professionals, our fully online program offers a flexible way to earn your master's degree. Study at your own convenience, wherever you may be. Our Master of Education is offered at the Collin Higher Education Center, Mesquite Metroplex Center, main campus, and Fully online. While our Master of Science is offered at Collin Higher Education Center.
Graduate Program Cost
PROGRAM COSTS
Tuition and fees for graduate students taking nine credit hours are $3,669 for Texas residents and $7,341 for non-residents.
Back to menu
Admission
Your Path to Becoming a Lion
Note: This program is not available for international students.
The courses for this program are available only online (no face-to-face courses). This program is not available to international students.
Contact Us
Department of Curriculum and Instruction
START YOUR JOURNEY! Two buttons
START YOUR JOURNEY!
Back to menu