Health, Kinesiology & Sports Studies (MS)

Sports Coaching Concentration
Address your professional goals as a coach with a master's degree in sports coaching.
Total Credit Hours
30 credit hours
Thesis Requirements
No thesis required
Foreign Language
No foreign language credits required
Enhance Your Coaching Skills
Do you want to sharpen your skills as a coach? Our 30-credit hour master's program is designed for you. It addresses the needs and goals of both pre-service and veteran coaches. You will enhance your skills and knowledge within the four essential areas of coaching which are tactical, technical, psychological and physical. Begin today.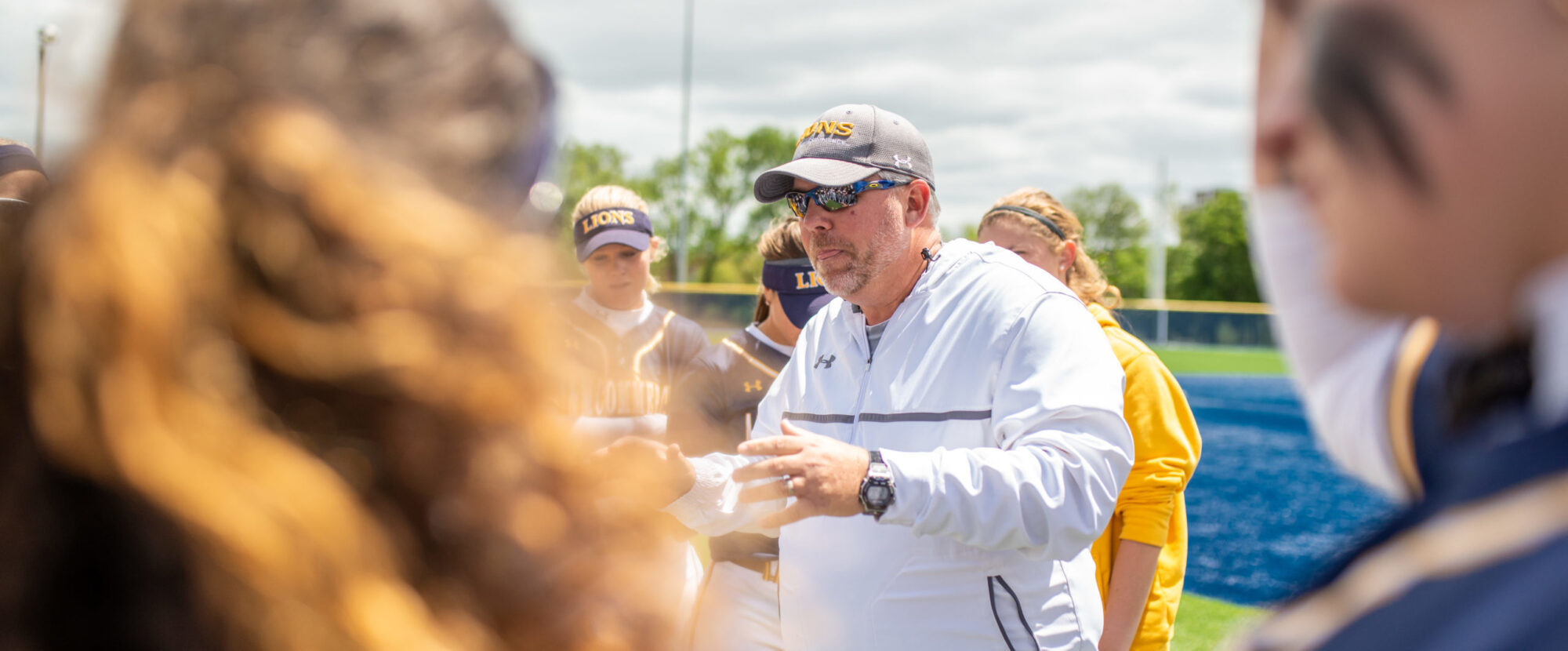 See Yourself Succeed with a Degree In
Health, Kinesiology and Sports Studies with a Sports Coaching Concentration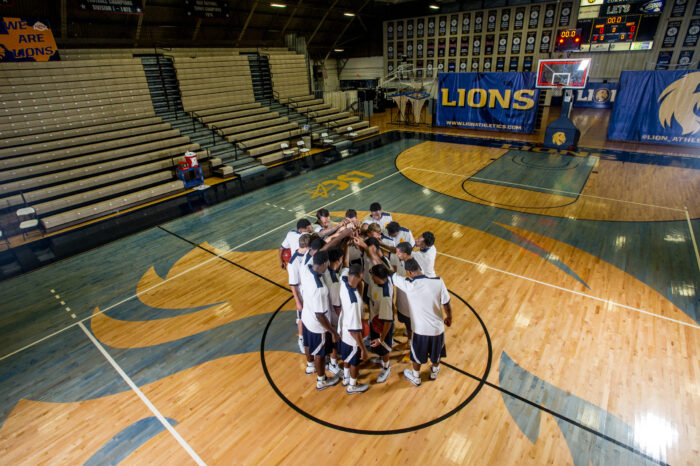 Career Readiness
Prepare for your career as a coach through professional training and mentoring.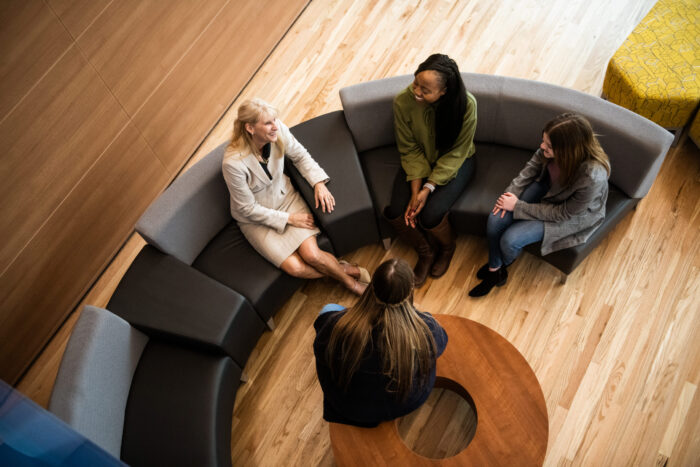 Distinguished Faculty
Work with excellent faculty who are devoted to helping you further your coaching career.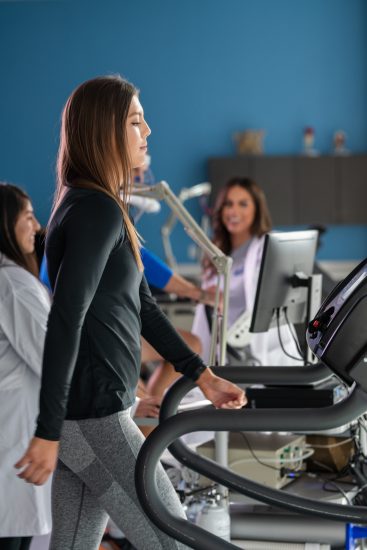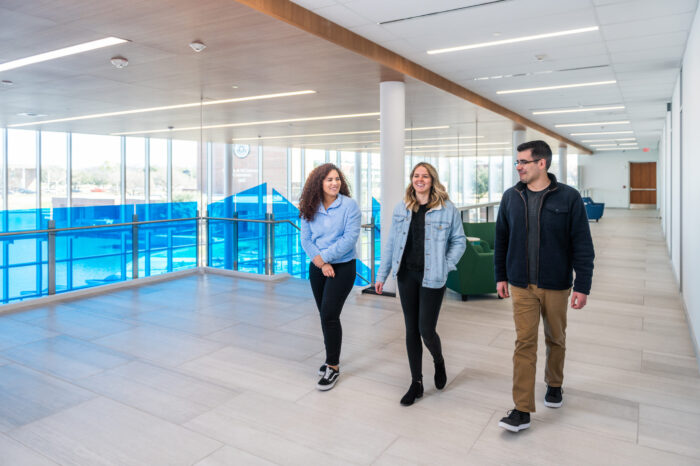 State-of-the-Art Facilities
Sharpen your skills using state-of-the-art equipment in our new Nursing and Health Sciences Building.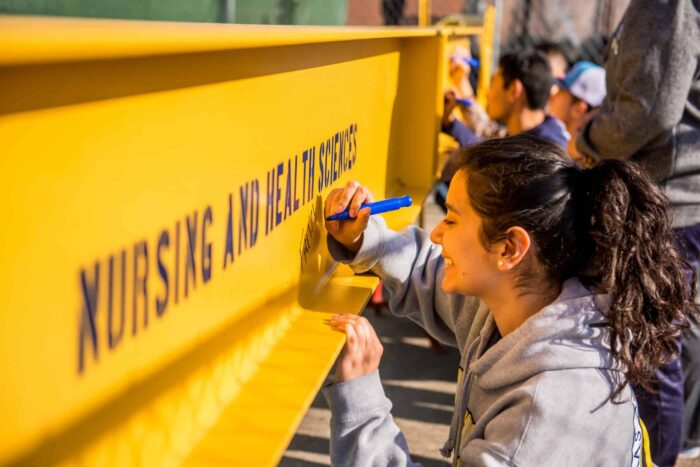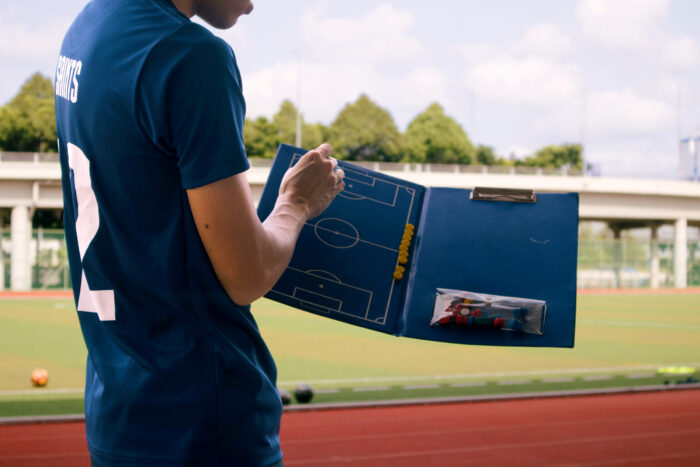 Hands-On Experience
Gain experience through hands-on training in coaching and athletics during your internship.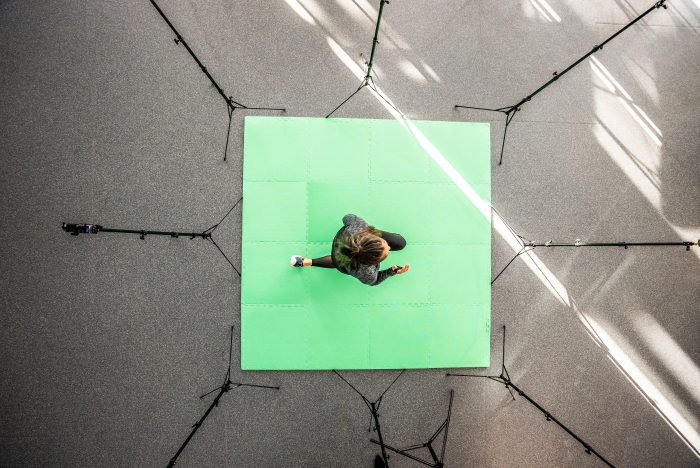 What you will learn
A degree in health, kinesiology and sports studies will offer you the opportunity to:
Acquire valuable knowledge and skills in coaching.
Investigate diverse sport coaching topics such as psychology and public relations.
Gain knowledge related to the current challenges and trends in sport coaching.
Develop a set of skills and techniques to excel as a sport coach.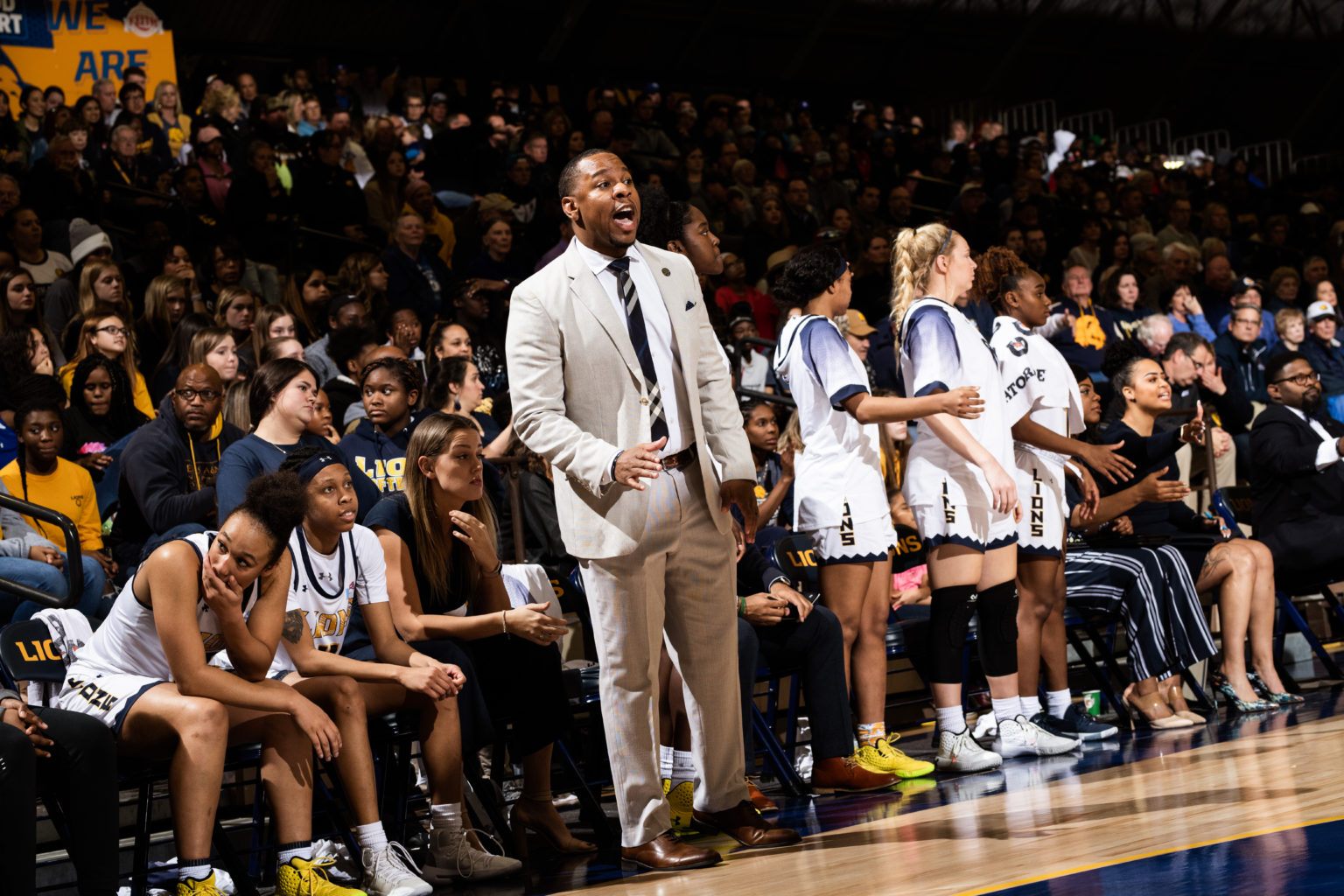 Careers
Our graduates go on to work in various sports coaching roles. Many of our graduates work in local school districts, higher education institutions, community parks and recreation, and private club sports.

Career Possibilities and Current Median Salaries
Data from the US DOL Bureau of Labor Statistics, Occupational Outlook Handbook, 2020
Featured Courses
Explore various coaching styles and strategies, while focusing on the development of coaching philosophies, assessment techniques and analyses, and athlete development.
Sports Conditioning
HHPK 530
Examine the scientific basis of conditioning athletes through a focus on cardiovascular and resistance conditioning in the off-season, pre-season, and in-season.
Adapted Kinesiology
HHPK 536
Learn about adapting physical activities to individual needs such as screening and testing procedures and modification of equipment.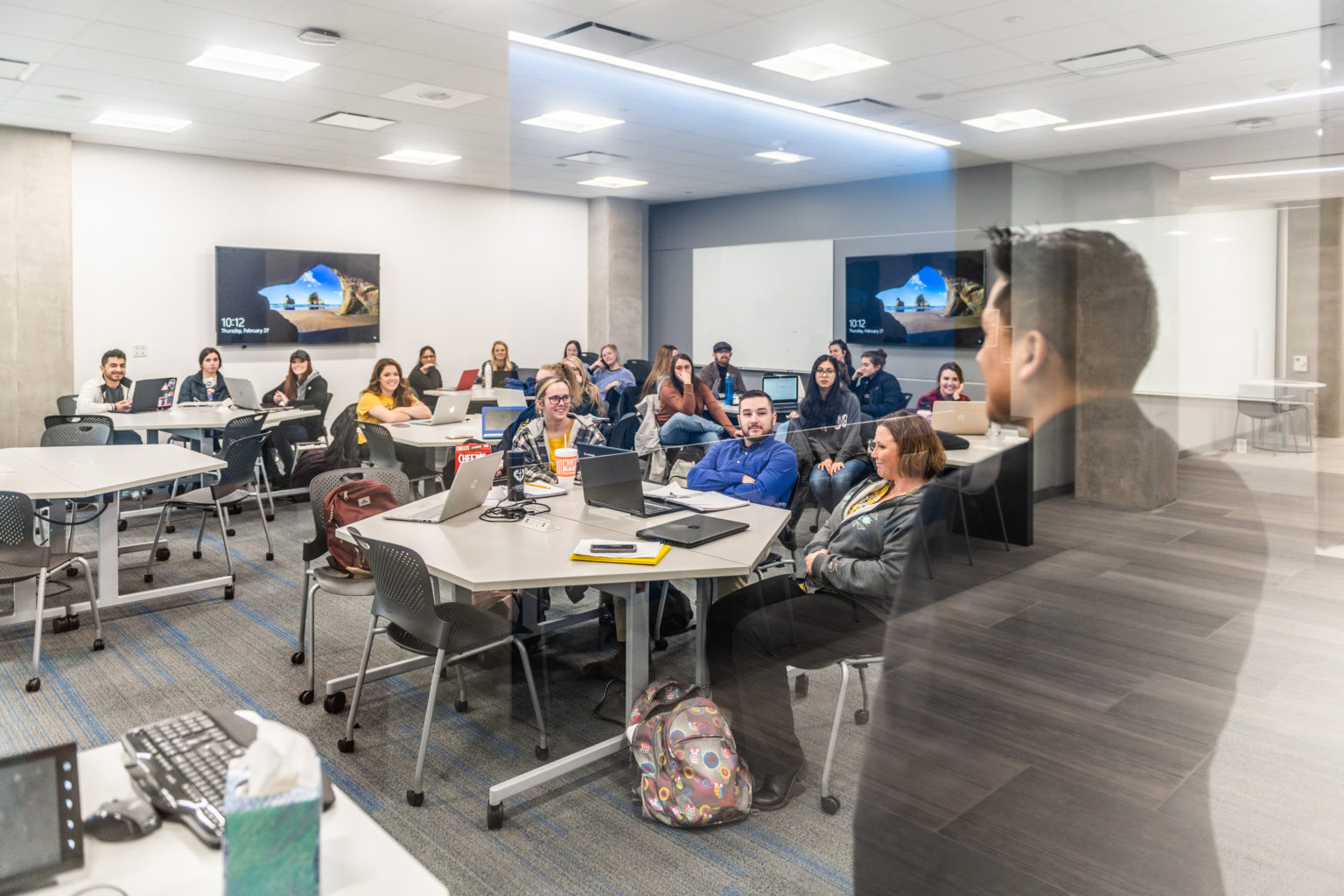 Course Delivery
Our 30-credit hour graduate program is 100% online. Courses can be taken in the fall and spring semesters as well as summer terms.
Graduate Program Cost
PROGRAM COSTS
Tuition and fees for graduate students taking nine credit hours are $3,669 for Texas residents and $7,341 for non-residents.
Back to menu
Contact Us
Department of Health & Human Performance
START YOUR JOURNEY! Two buttons
START YOUR JOURNEY!
Back to menu