The Business of Athletics is Calling You
Take a walk on the business side of sports and athletics. Our master's program is specifically designed for full-time teachers and coaches who are interested in advancing their careers within athletic administration. As you pursue your degree, you will be challenged to apply concepts like sport psychology, finance and facilities operation to real-world problems and find feasible solutions. In one year, you can be prepared for such positions as high school/college athletic director or campus coordinator through our 100% online health, kinesiology and sports studies program.
Where It Is Offered
Online
Foreign Language
No foreign language credits required
Delivery
Fully Online, Only Offered Online (100% Online)
Total Credit Hours
30 hours
Thesis Requirements
Not required

Health, Kinesiology & Sport Studies (MS) :: PRACTICAL APPLICATIONS Athletic Administration
what you will learn
A degree in health, kinesiology and sports studies will offer you the opportunity to:
Develop a critical mindset for protecting your student-athletes, coaching staff and program integrity.
Expand your knowledge of current trends and issues in athletic administration as you advance your problem-solving skills.
Master the art of time management during your main sport season as you face the challenges of working full-time and participating in the operations and management of your chosen sport.
Acquire statistical methods, systematic research techniques and optional internship experience.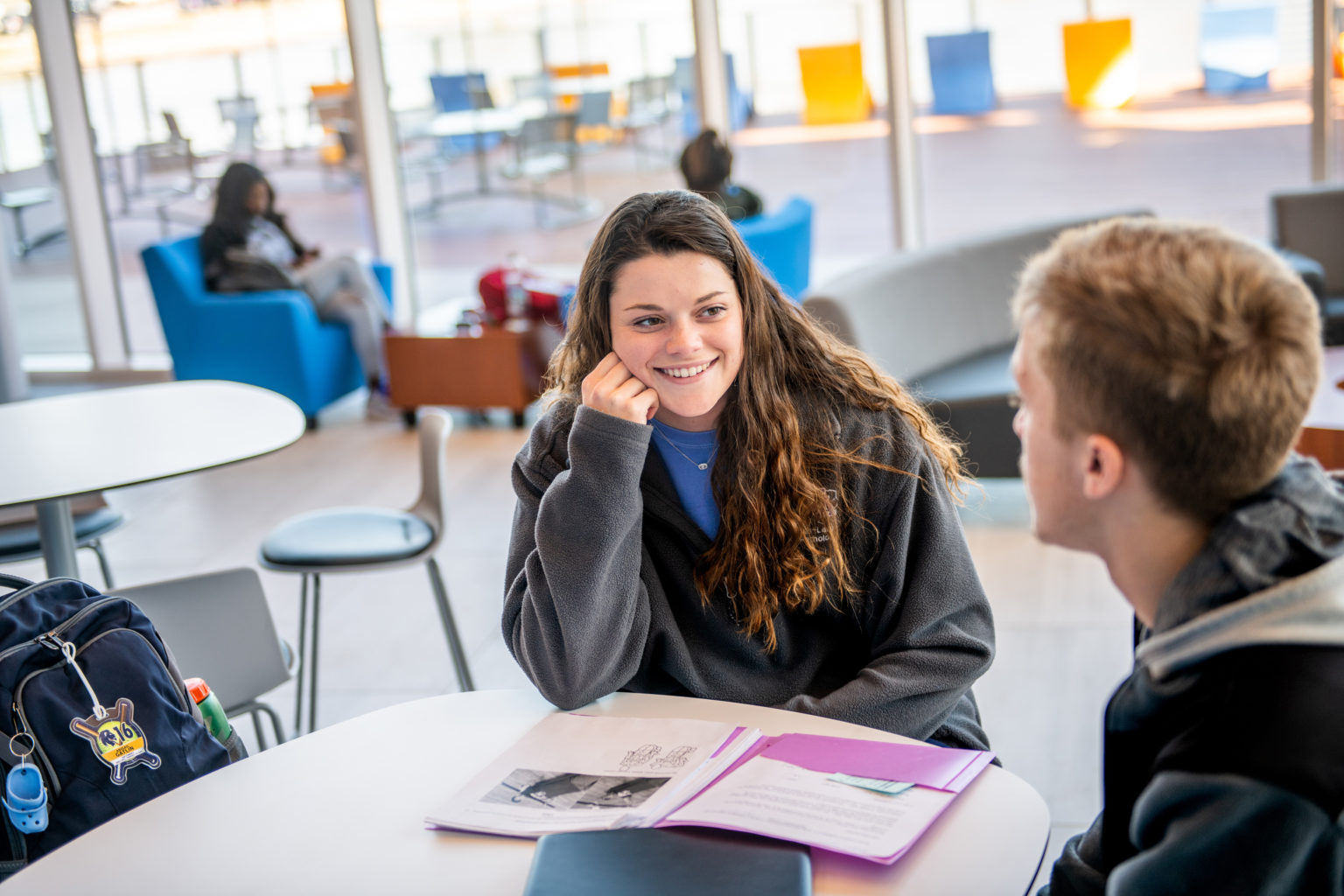 Back to menu
Health, Kinesiology & Sport Studies (MS) :: Course Delivery and Resources Athletic Administration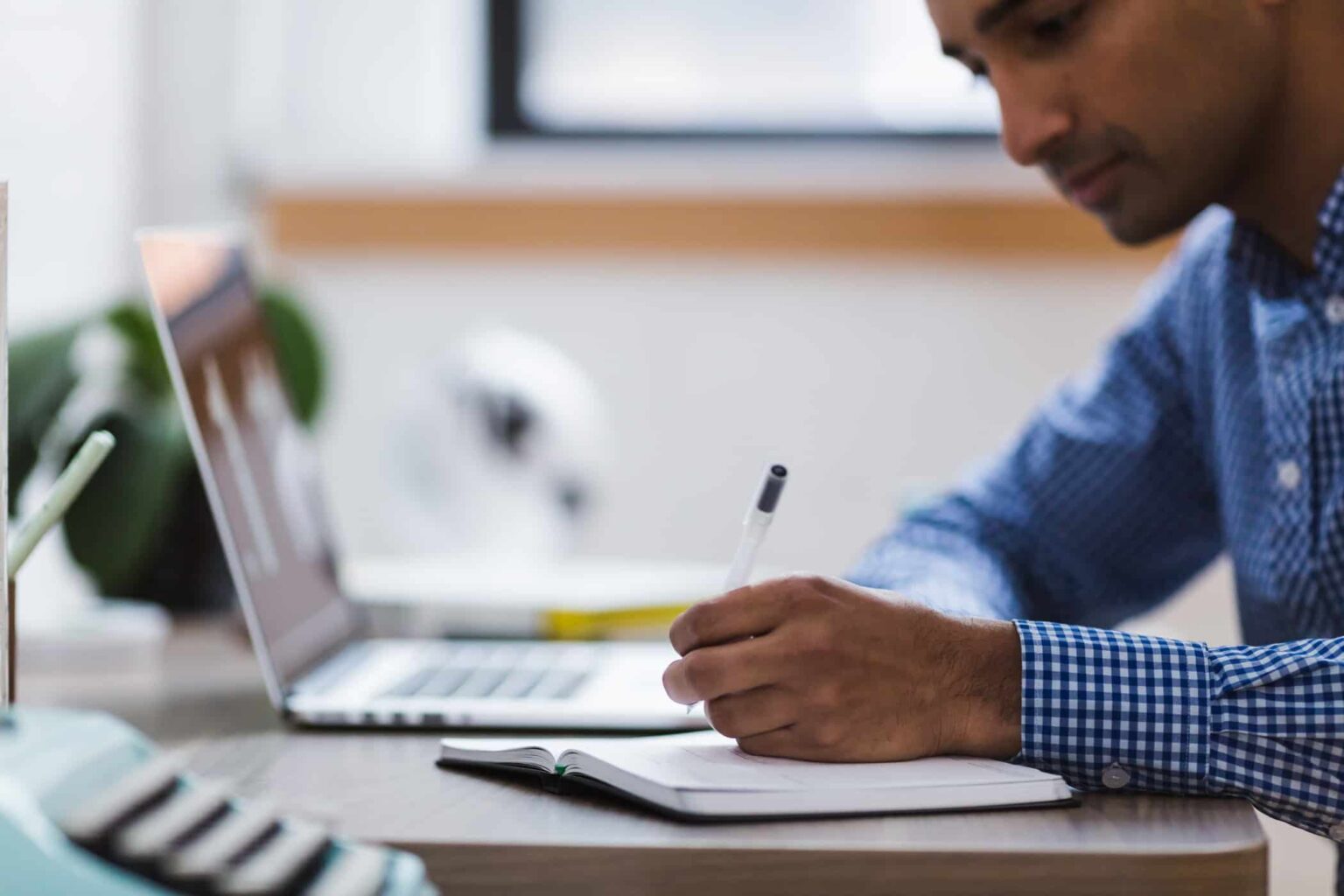 Course Delivery
This program is 100% online. You can complete this 30-credit hour degree program in one year by taking nine credit hours during the fall and spring semesters and six credit hours during the summer terms.
Back to menu
Graduate Program Cost
PROGRAM COSTS
Tuition and fees for graduate students taking nine credit hours are $3,669 for Texas residents and $7,341 for non-residents.
Back to menu
ADMISSIONS REQUIREMENTS International/Domestic Tabs
Admission
Back to menu
Health, Kinesiology & Sports Studies (MS) Athletic Administration:: Staff
We are here to help!
Back to menu
Contact Us
Department of Health & Human Performance
START YOUR JOURNEY! Two buttons
START YOUR JOURNEY!
Back to menu