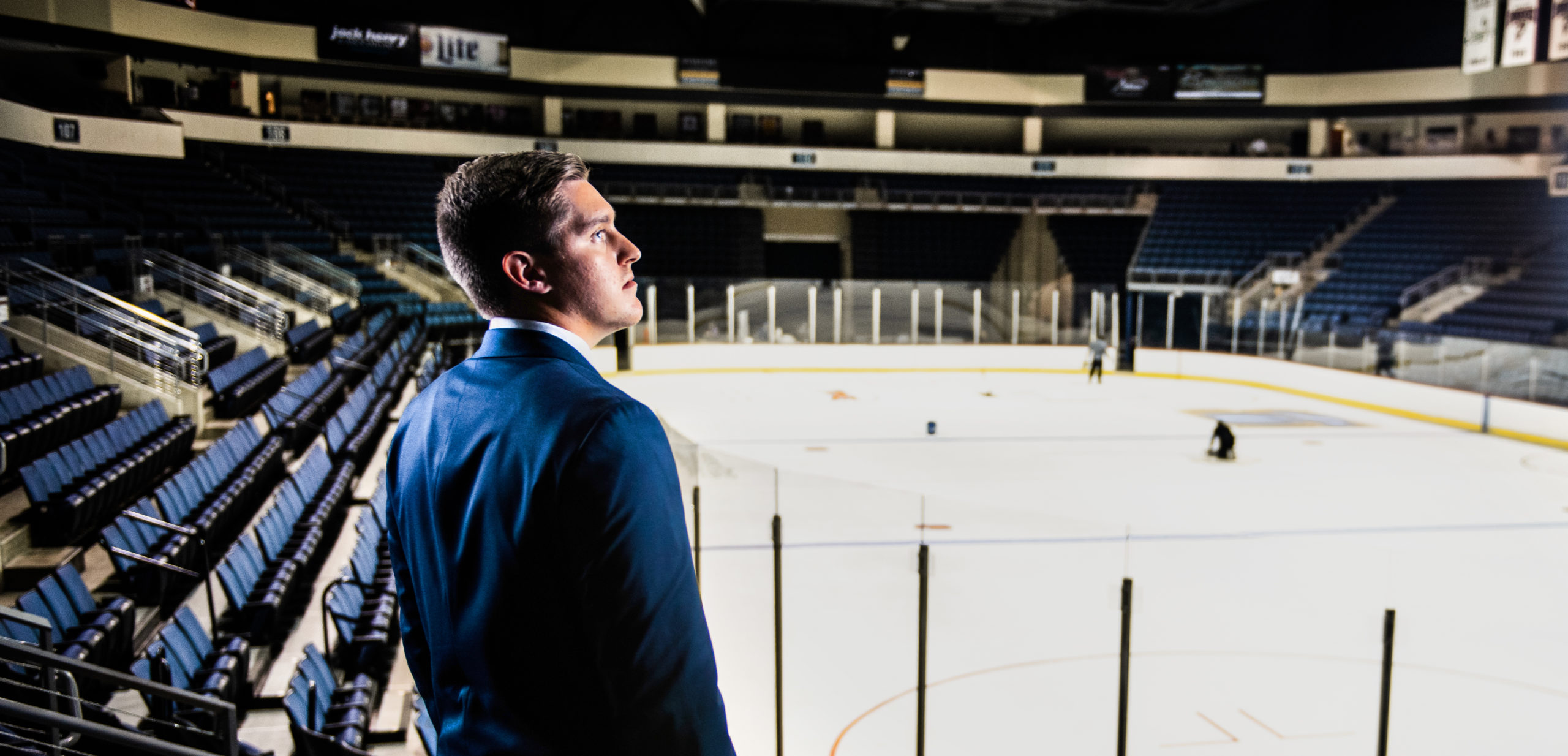 Health, Kinesiology & Sports Studies (MS)

Athletic Administration Concentration
Advance your teaching and coaching career in athletic administration. You can be prepared for such positions as high school/college athletic director or campus coordinator in a year.
Total Credit Hours
30 credit hours
Thesis Requirements
No thesis required
Foreign Language
No foreign language credits required
Love Sports? Become an Athletic Administrator
Take a walk on the business side of sports and athletics. Our master's program is specifically designed for full-time teachers and coaches who are interested in advancing their careers within athletic administration. As you pursue your degree, you will be challenged to apply concepts like sport psychology, finance and facilities operation to real-world problems and find feasible solutions. In one year, you can be prepared for such positions as high school/college athletic director or campus coordinator through our 100% online health, kinesiology and sports studies program.

SEE YOURSELF SUCCEED WITH A DEGREE IN Health, Kinesiology and sports studies with an Athletic Administration concentration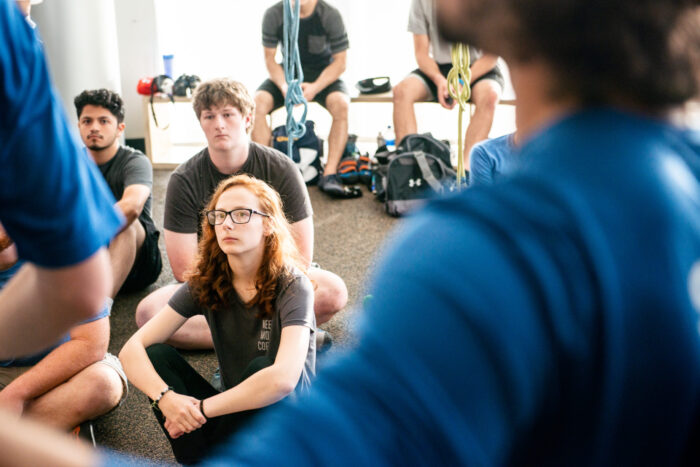 Collegial Networking
Enhance your current career through engaging in conversations with colleagues and learn from each other's athletic leadership experiences.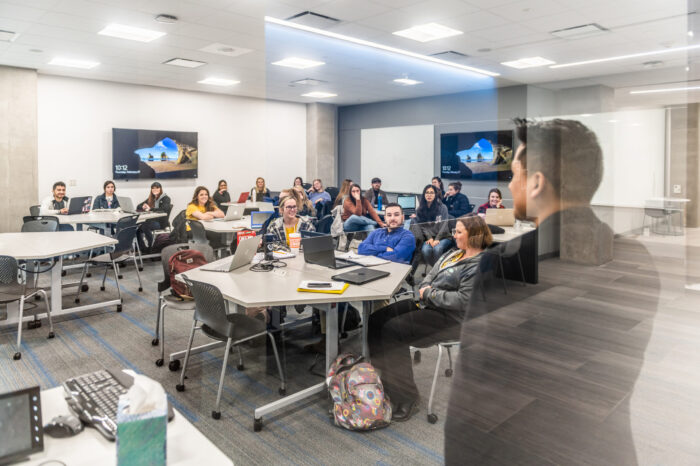 Outstanding Faculty
Work with an excellent faculty who are well devoted to helping you further your athletic administration career.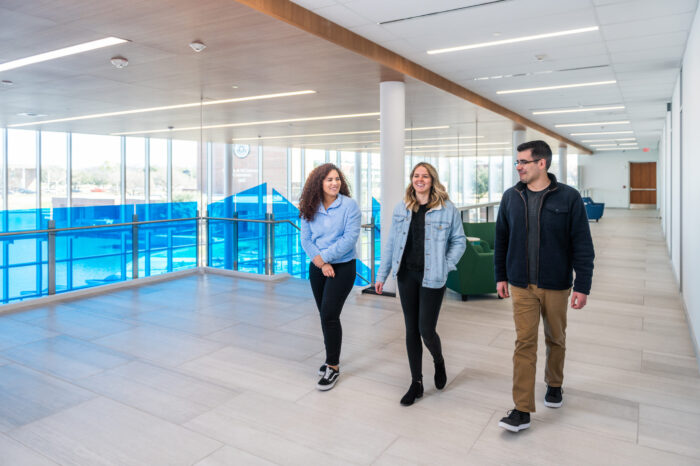 Student-Centered
Expand your skill set in our state-of-the-art laboratory using advanced research equipment in our new Nursing and Health Sciences building.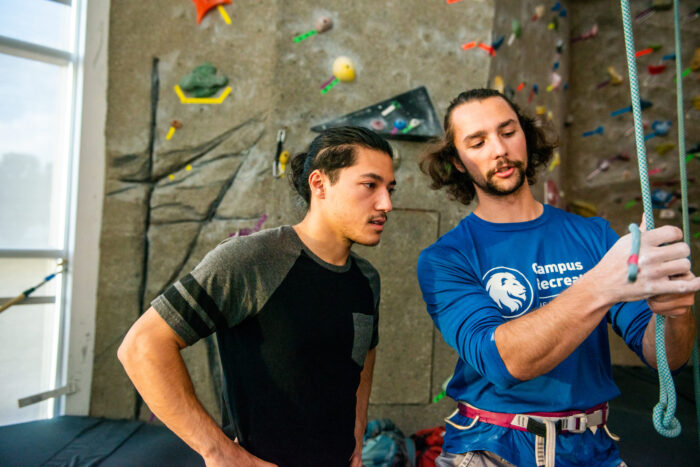 Hands-On Experience
With the optional internship, you can gain a better understanding of the day-to-day operations and management in various athletic programs.
what you will learn
A degree in health, kinesiology and sports studies will offer you the opportunity to:
Develop a critical mindset for protecting your student-athletes, coaching staff and program integrity.
Expand your knowledge of current trends and issues in athletic administration as you advance your problem-solving skills.
Master the art of time management during your main sport season as you face the challenges of working full-time and participating in the operations and management of your chosen sport.
Acquire statistical methods, systematic research techniques and optional internship experience.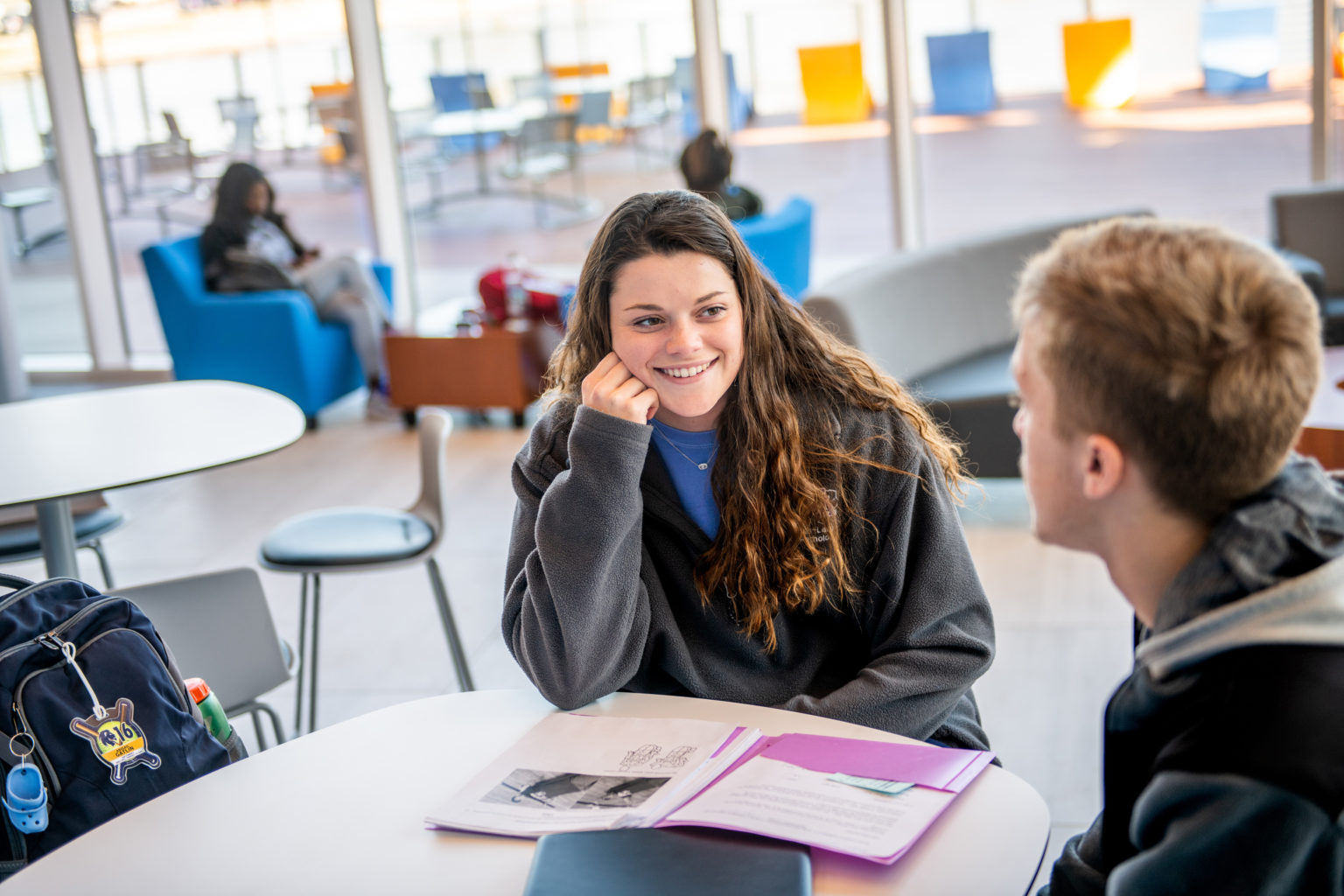 Careers
Our program gives you the flexibility to continue your existing career through online classes while providing challenging coursework to help you further develop your expertise. Our graduates go on to work in a variety of sports venues such as college athletic programs and larger school districts throughout Texas.

Career Possibilities and Current Median Salaries
Athletic Director (median salary for 0-5 years)
Data from "McQuerry, L. How much money does a high school athletic director make? Chron.com." Accessed 25 September 2020.
Featured Courses
Governance and Ethics in Sport
HHPS 520
Explore ethical problems in the contemporary sport industry at the high school, collegiate and professional levels and the theoretical models for analyzing these problems.
Sociology of Sport and Physical Activity
HHPS 535
Examine the social institution of sport and physical activity and consequences for American society, including social organization from play to professional sport.
Facilities & Equipment in Kinesiology & Sport
HHPS 564
Acquire information, practical knowledge and skill competencies needed for facility and event management within the context of sport activities.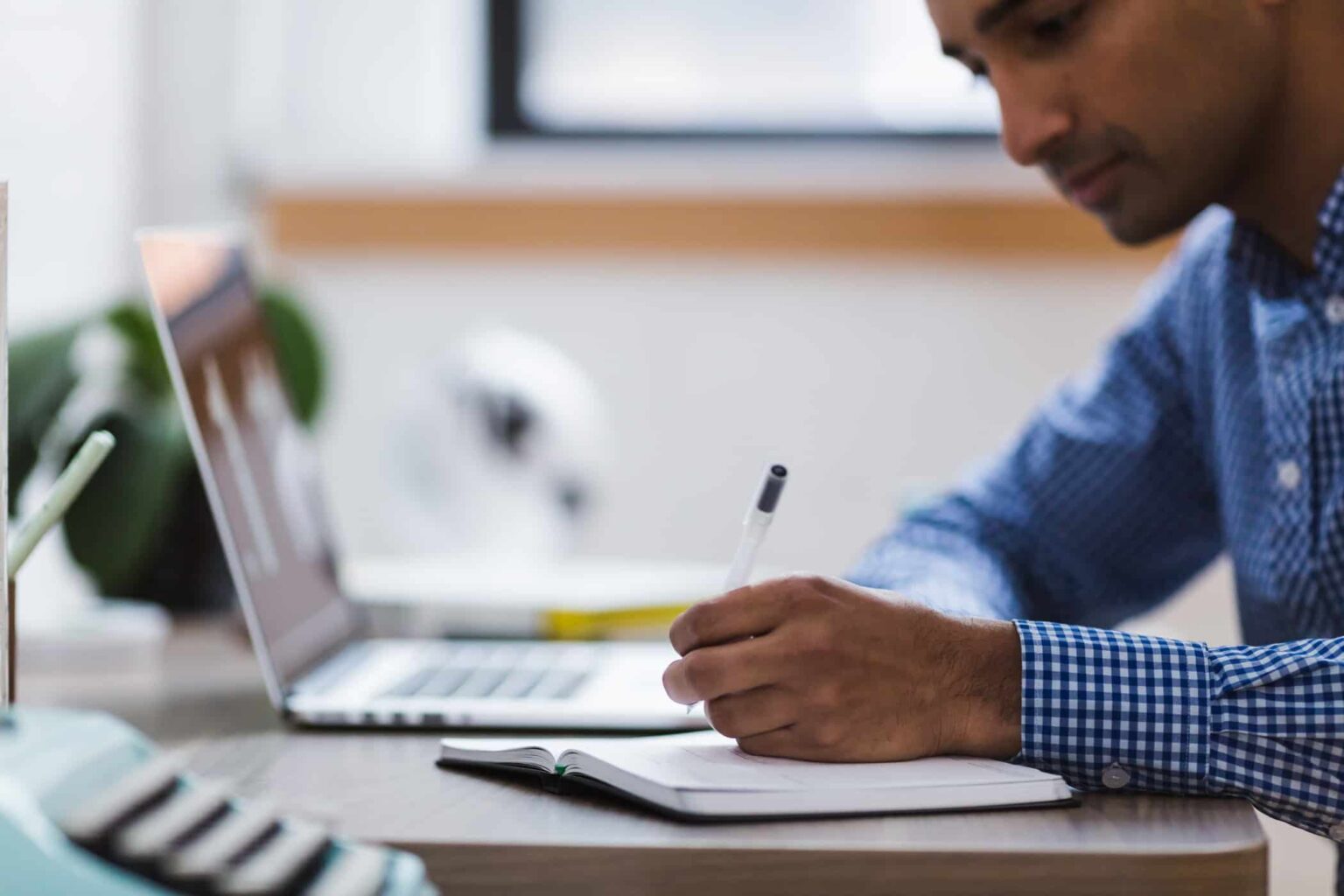 Course Delivery
This program is 100% online. You can complete this 30-credit hour degree program in one year by taking nine credit hours during the fall and spring semesters and six credit hours during the summer terms.
Graduate Program Cost
PROGRAM COSTS
Tuition and fees for graduate students taking nine credit hours are $3,669 for Texas residents and $7,341 for non-residents.
Back to menu
Contact Us
Department of Health & Human Performance
START YOUR JOURNEY! Two buttons
START YOUR JOURNEY!
Back to menu