THINK MORE DEEPLY ABOUT THE HUMAN MIND
Humans are complex beings with complex minds. Learn more about the behavior and cognition of the human mind with a Bachelor of Science in Psychology. Our accomplished faculty and fascinating courses will equip you with valuable tools for success in multiple fields. Dive into psychological development, lifespan development and much more. Apply today!
Where It Is Offered
Commerce, McKinney (CHEC), Online
Foreign Language
No foreign language credits required
Delivery
Blended (50-85% Online), Face-To-Face
Total Credit Hours
120 Hours
Thesis Requirements
No thesis required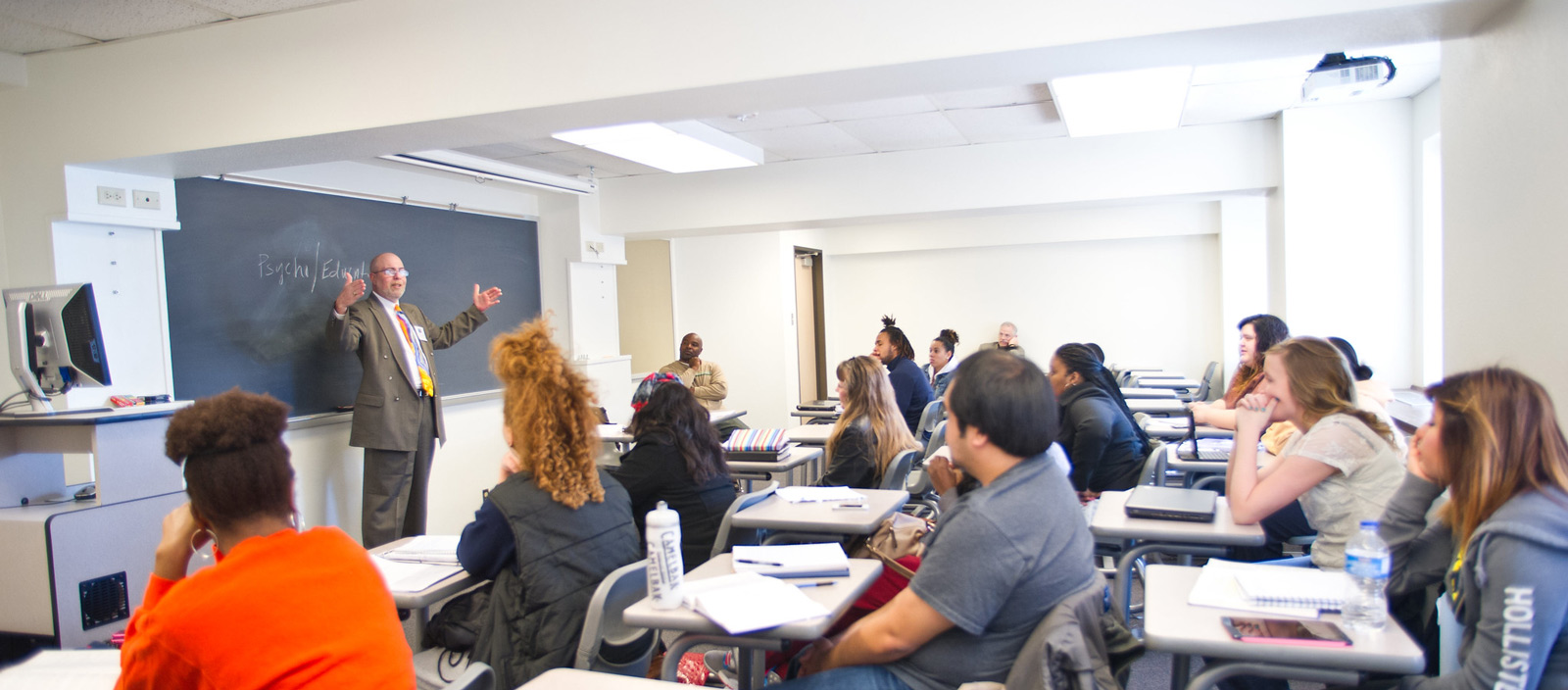 Bachelor of Science in Psychology :: WHAT YOU WILL LEARN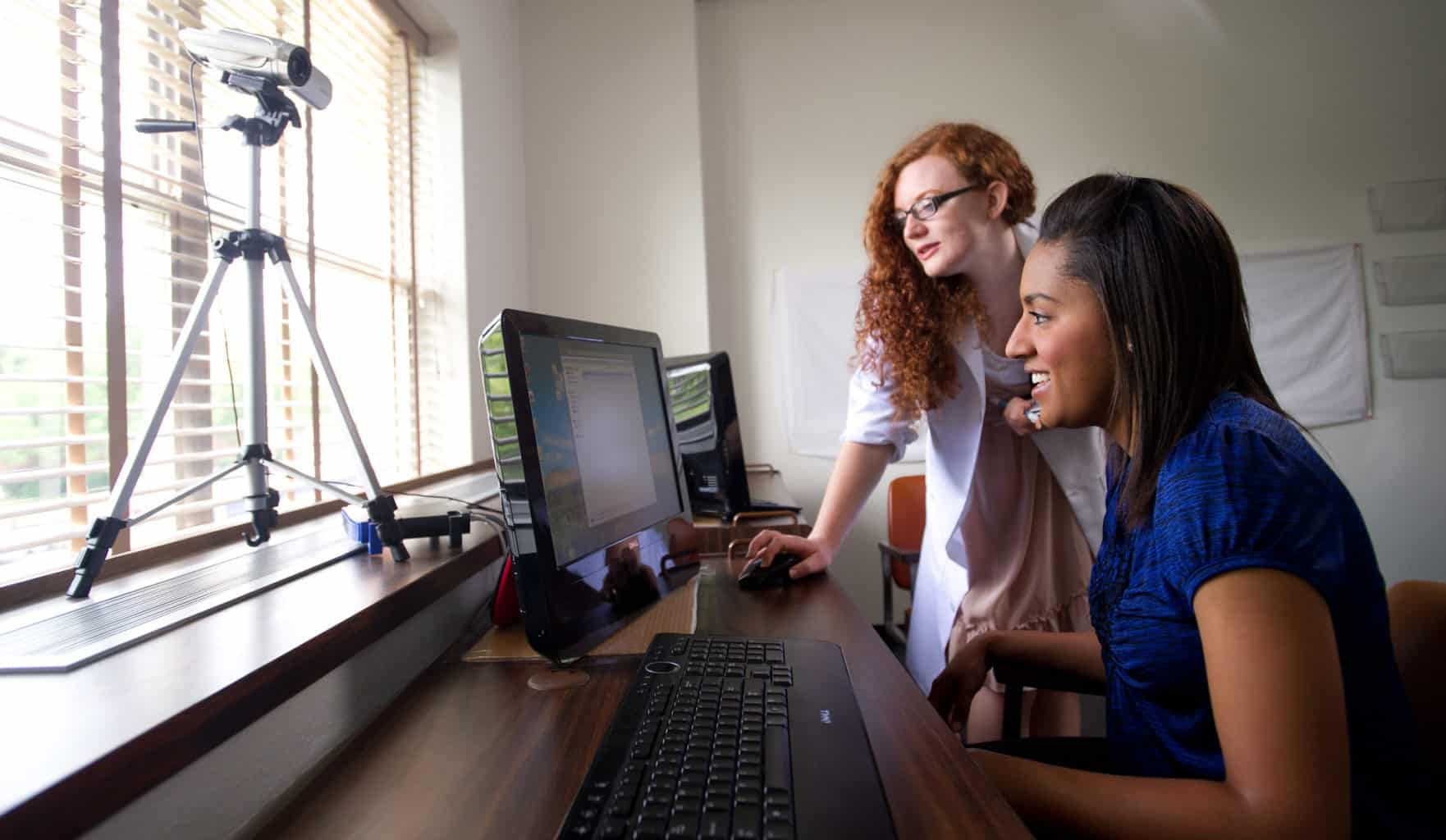 What You Will Learn
A bachelor's degree in psychology will offers the opportunity to:
Develop a deeper understanding of human behavior
Learn about complex cognitive processes
Conduct research and analyze statistics
Become a more thoughtful consumer of information
Back to menu
Bachelor of Science in Psychology :: Course Delivery and Resources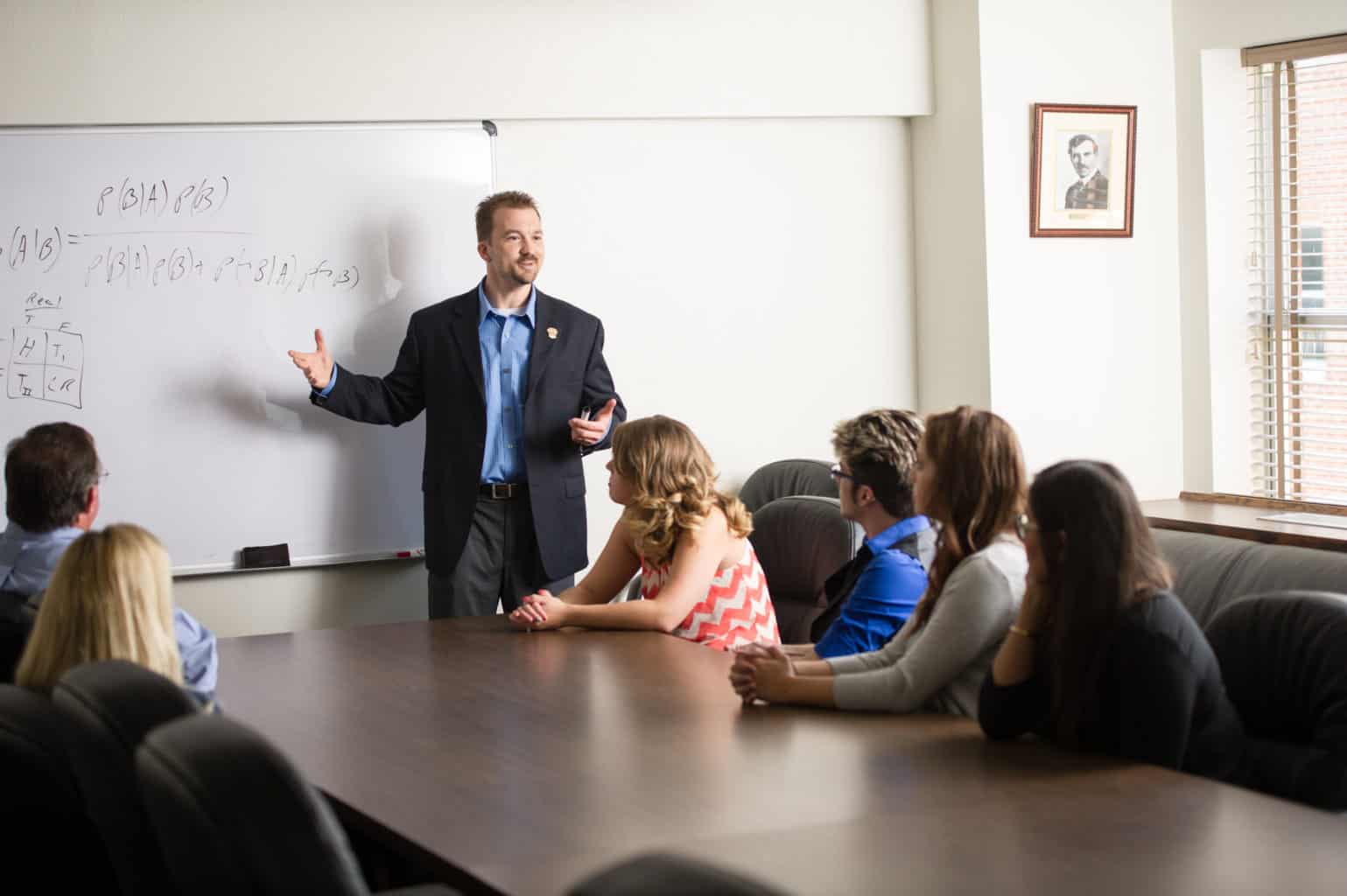 Course Delivery
Designed for full-time students and working professionals, our program offers online and in-person courses at our main campus in Commerce and our extended university site at the Collin Higher Education Center (CHEC).
Back to menu
Bachelor of Science in Psychology :: Student Organizations
Student Organizations
A&M-Commerce proudly hosts Psi Chi, the International Honor Society in Psychology. Psi Chi's purpose is to encourage, stimulate and maintain excellence in scholarship and advance the field of psychology. The A&M-Commerce chapter provides psychology students with an academic community and professional development opportunities.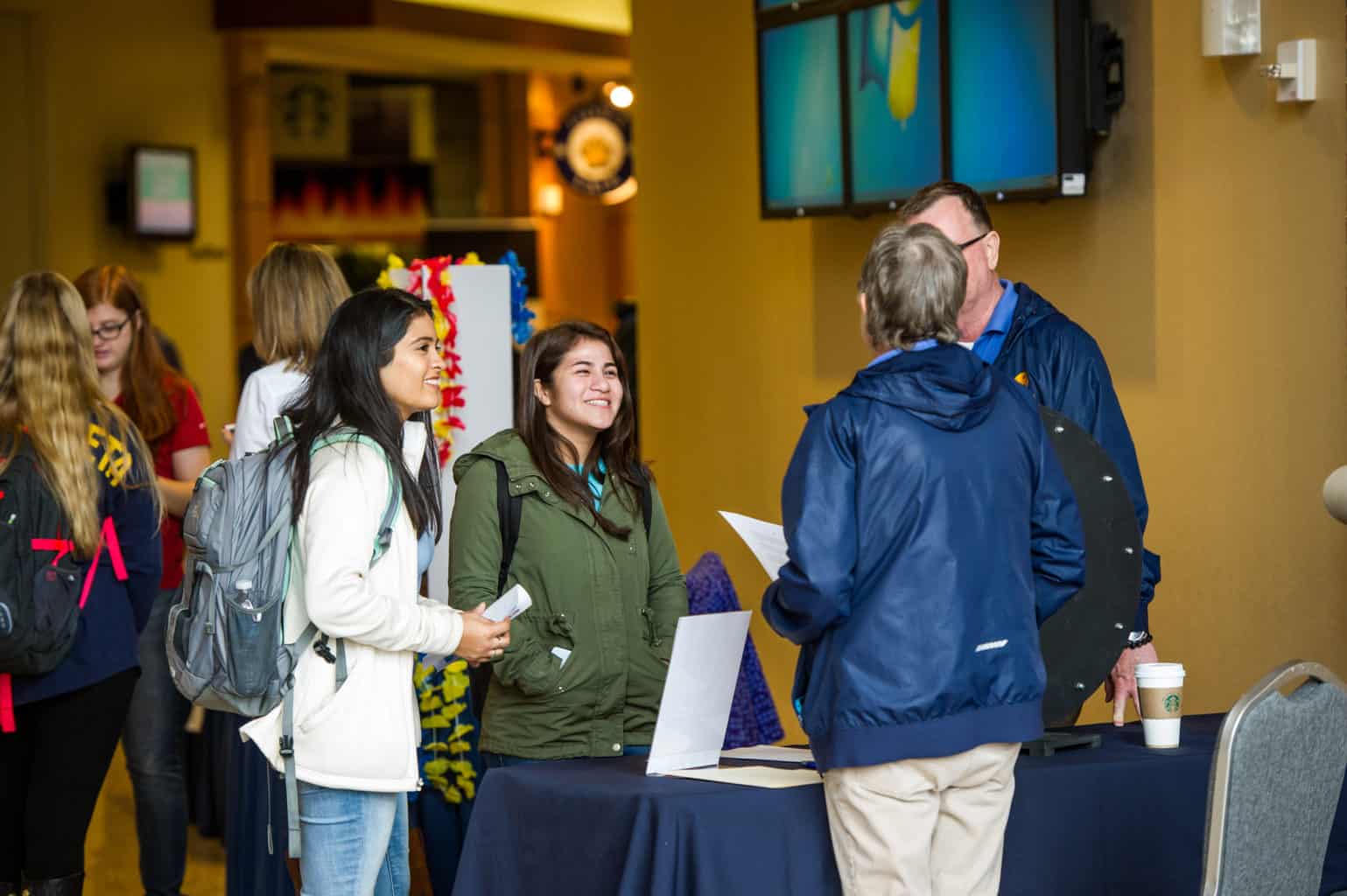 Back to menu
Undergraduate Program Costs
Program Costs
Tuition and fees for undergraduate students taking 12 credit hours are $4,212 for Texas residents and $9,108 for non-residents.
Back to menu
Contact Us
Psychology and Special Education
Bachelor of Science in Psychology :: Staff
We are here to help
Back to menu