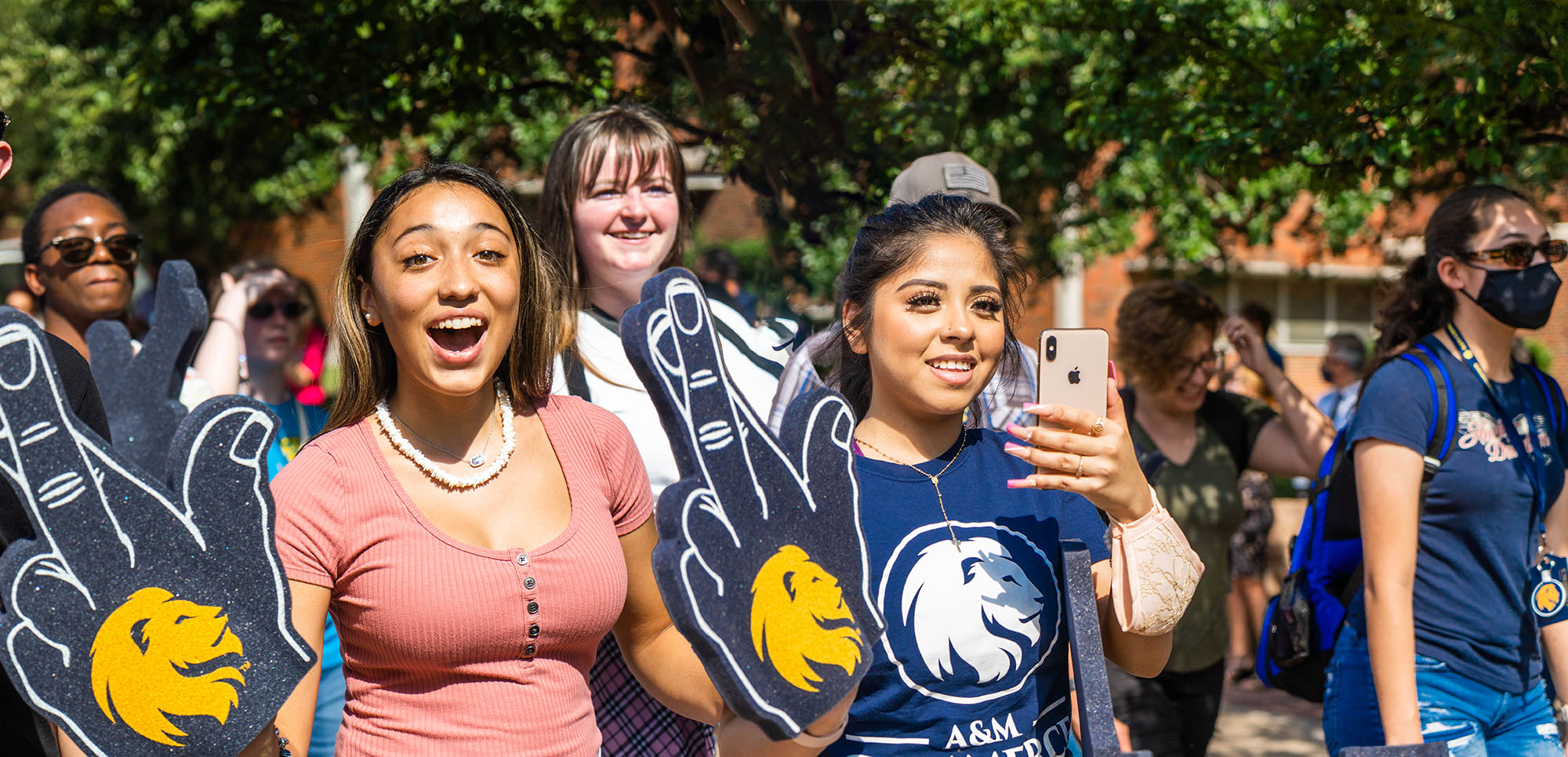 Student Life
We Think You'll Like it Here
You're the reason we're passionate about higher education. As a Lion, your academic personal and professional accomplishments become the successes of the entire community. Here, you'll gain knowledge and confidence in a nurturing environment so you leave prepared to push the envelope in every area of your life.
Campus Life Tour
We believe our one-of-a-kind campus culture is just as important as the knowledge you will gain through your studies with us.
We've put together a look at a few of our favorite things that happen at the university, and we can't wait for you to be here, making memories with our pride. Buckle up and get ready for the fast track through Lion life!
So much to do!
At A&M-Commerce, there is always something to do and always someone to experience it with.
Take a stroll around campus and discover how much goes on every day. Keep your body, mind and spirit active and entertained with the variety of activities that ensure you'll never be bored. Whether it's in an intramural game, a festival or a performance, the sounds of Lions at play are heard all over campus.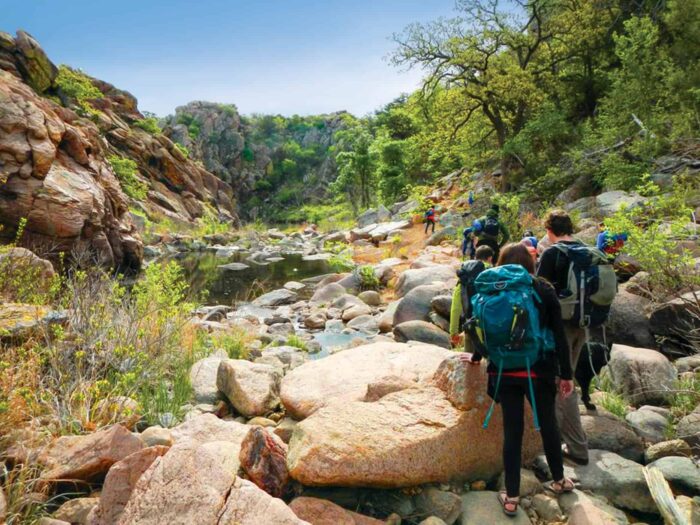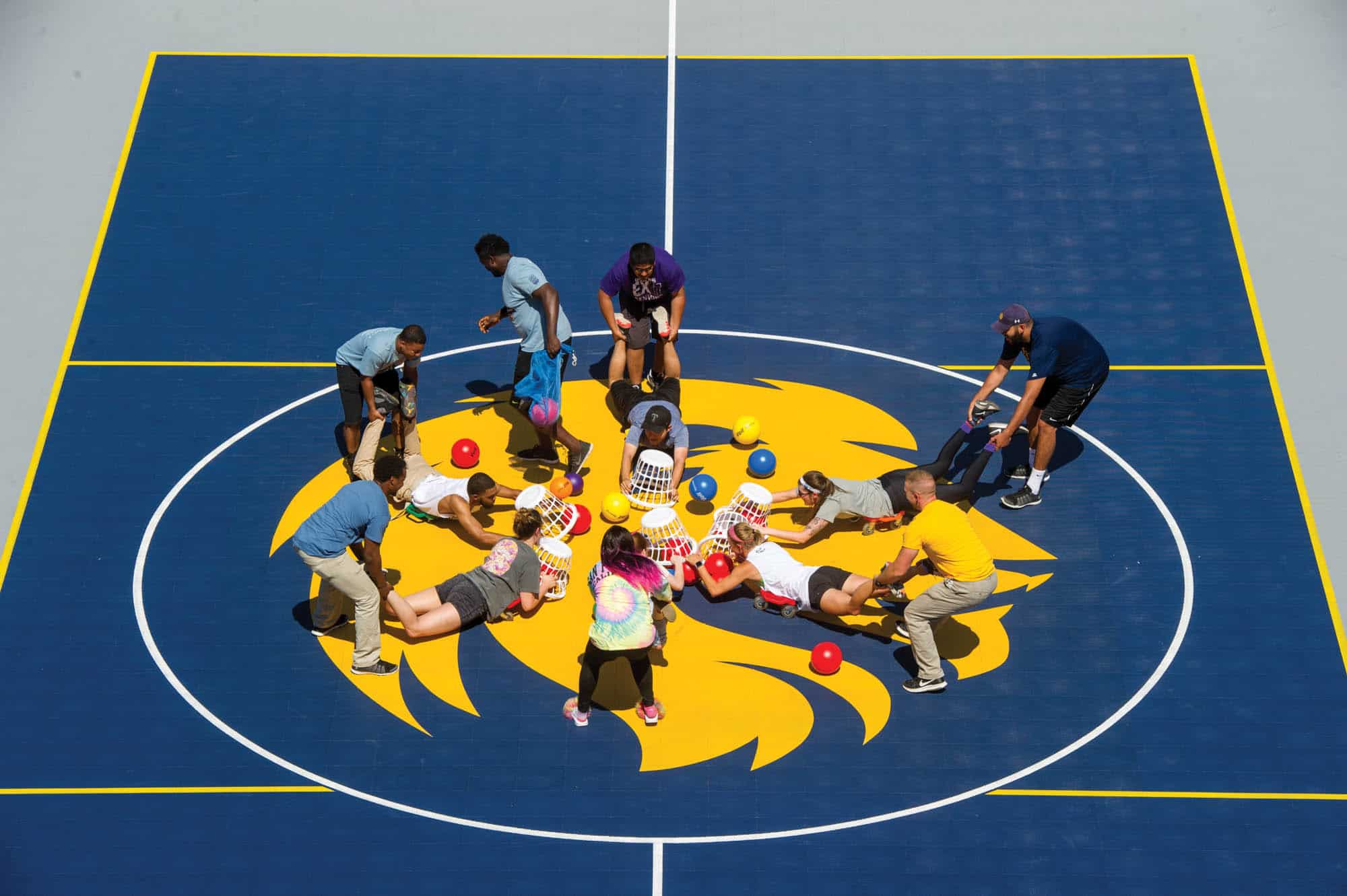 Spirit & Traditions

Here, we like to say our pride runs deep.
It's a pride built upon a legacy of being Lions for more than a century. We express our pride by flashing the Lucky Lion hand sign. We display it to celebrate victory and to honor our great heritage.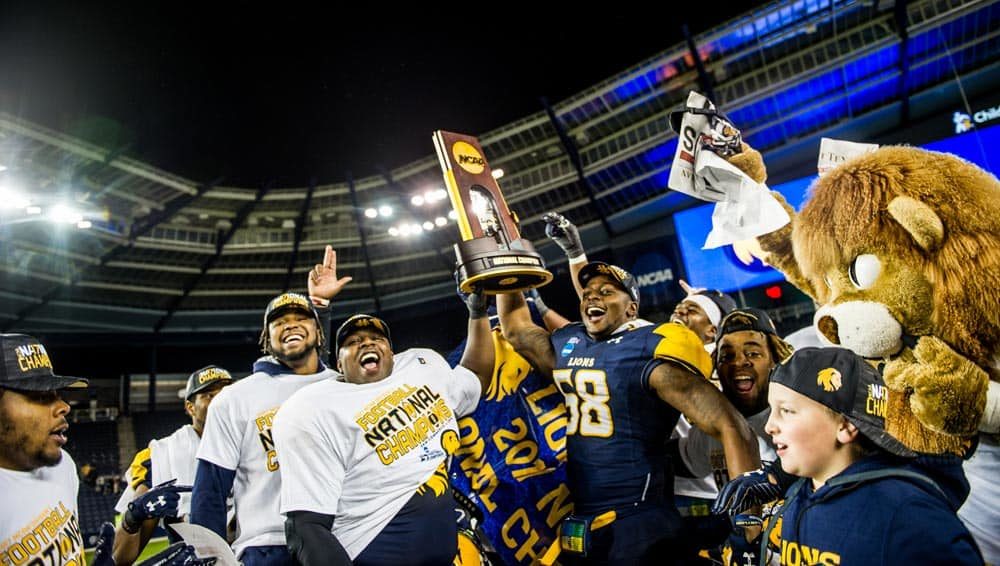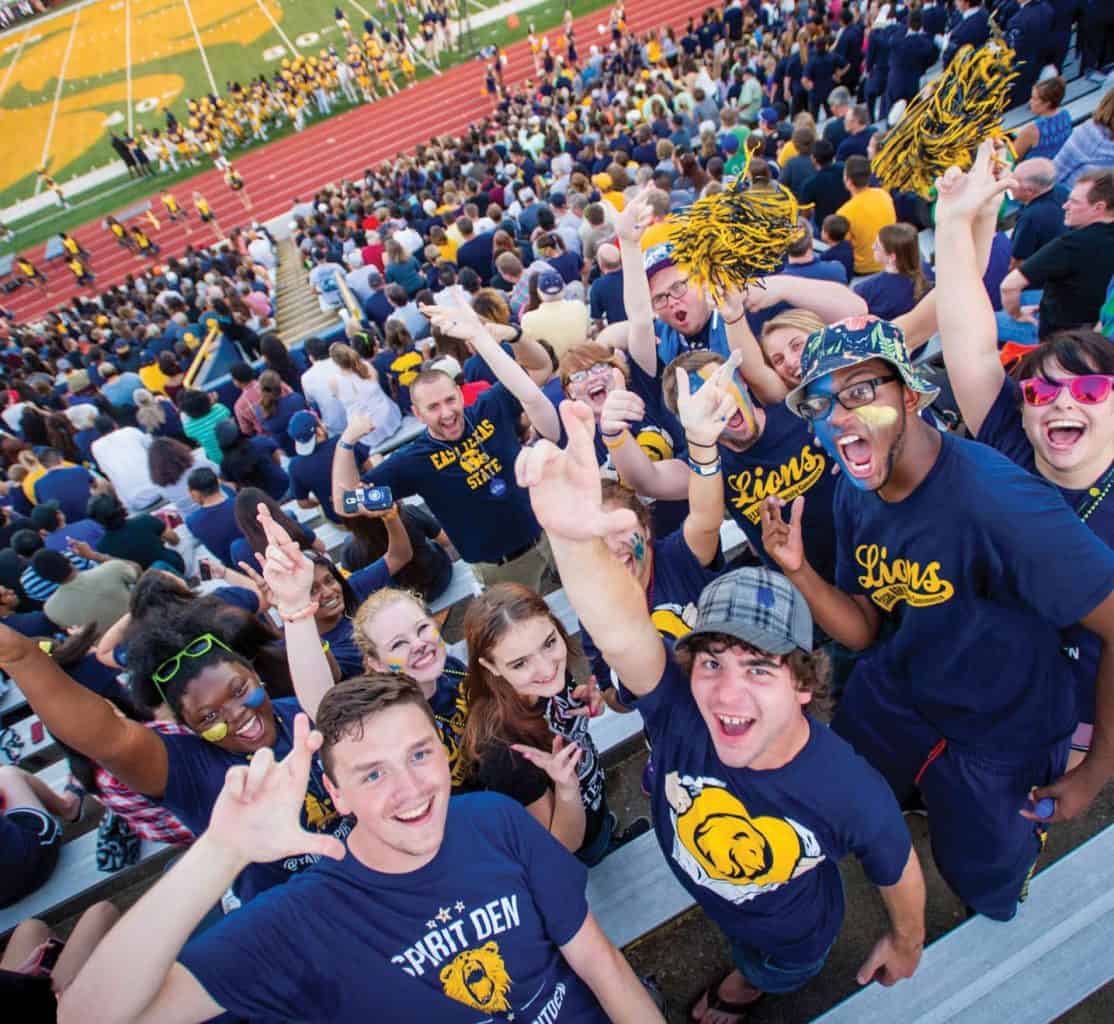 Event Traditions
Blue and Gold Wednesdays
Homecoming
Bonfire
Hot Dog Spirit Rally
Running of the Hill
Pride Walk
Lions Roar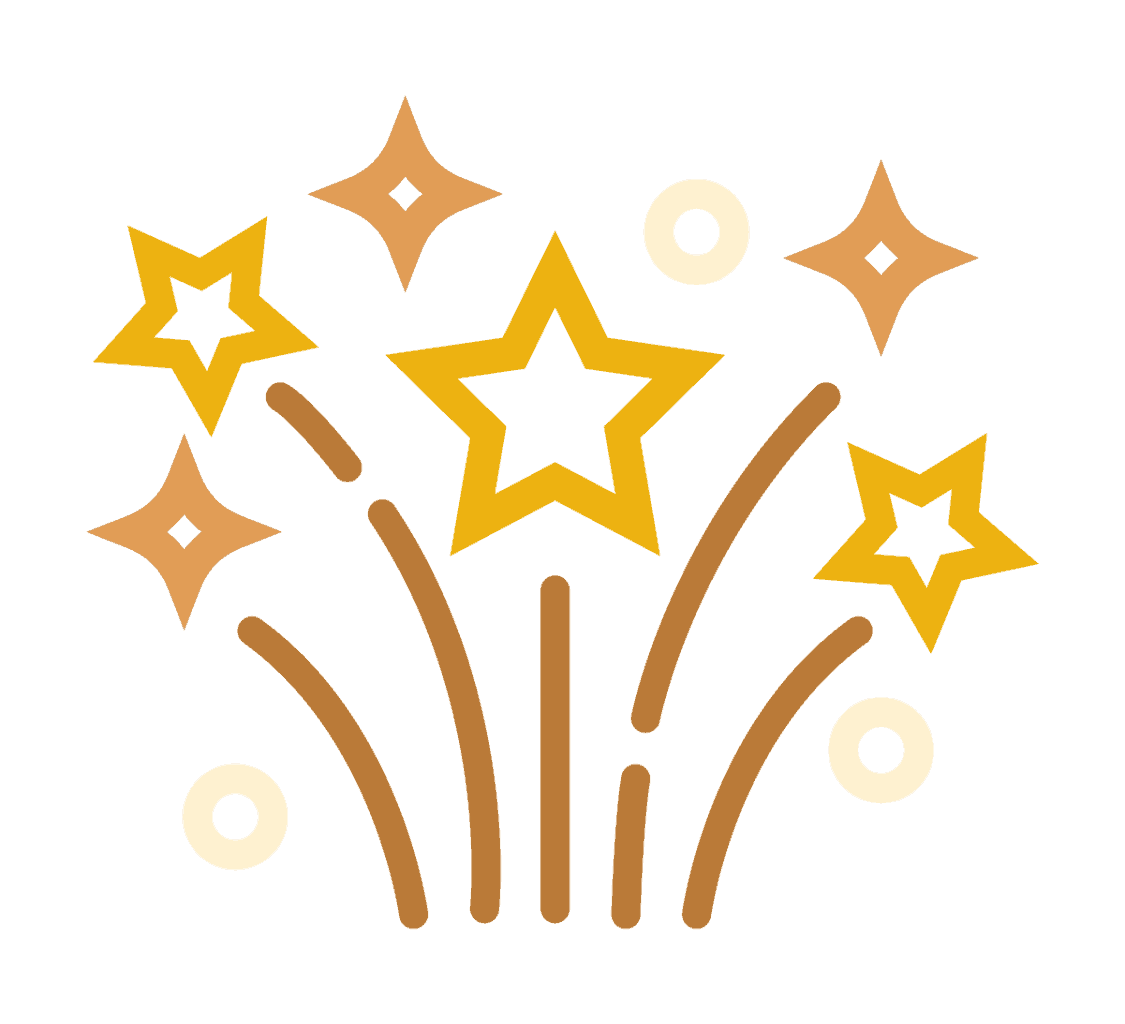 Student Clubs and Organizations
Life at A&M-Commerce isn't just about what you do in the classroom. With more than 150 student clubs and organizations, life outside the classroom is every bit as engaging.
We have a number of ways to get involved in community service, multicultural programming, student leadership and Greek life. If we don't have what you are looking for when you get here, we'll help you start a new group.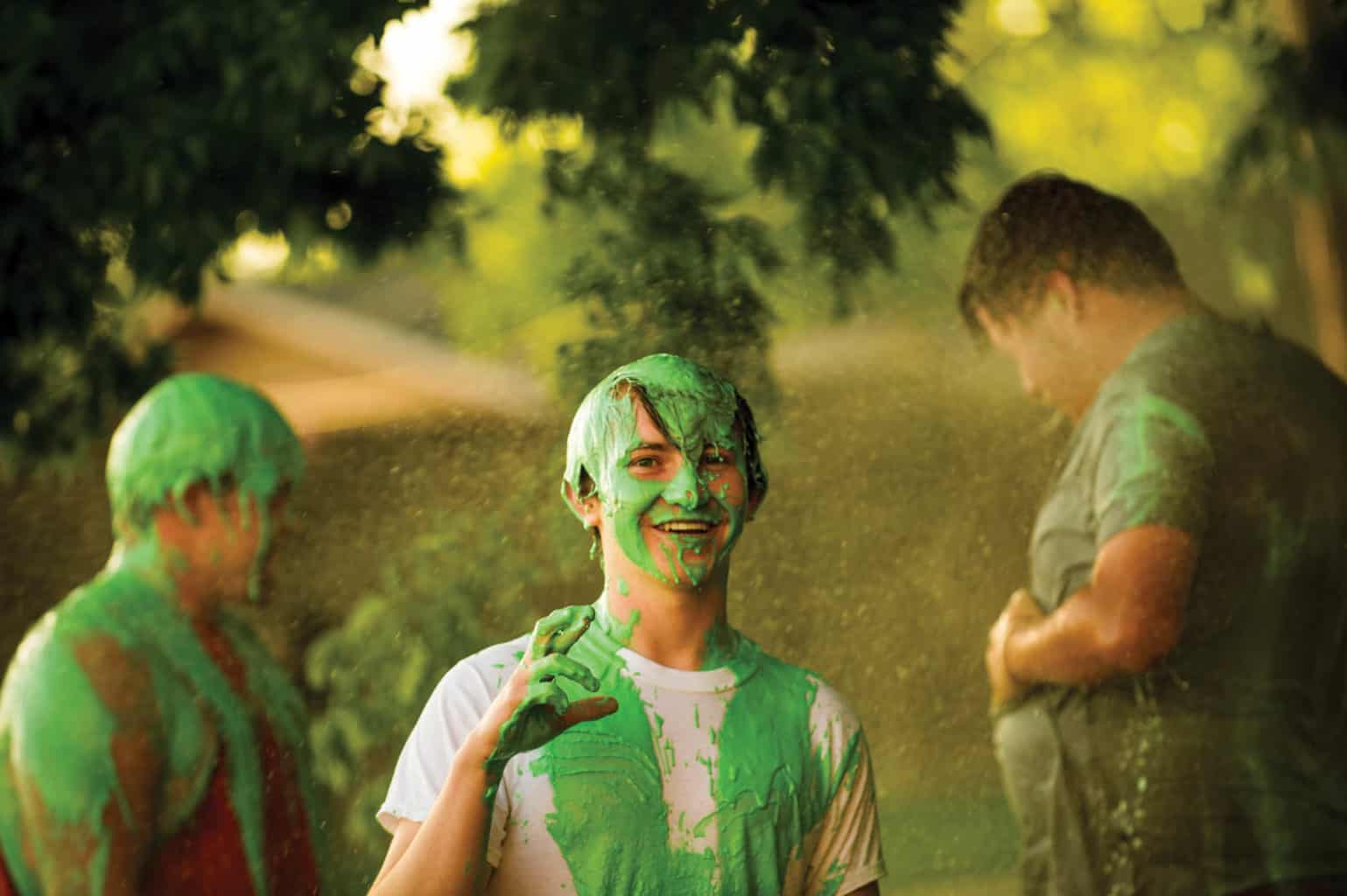 What kinds of student organizations will I find at A&M-Commerce?
Academic/Professional Societies
Cultural/Social Organizations
Governing Associations
Greek Social Sororities and Fraternities
Honorary Societies
Religious Affiliated
Sports/Recreational Organizations
Service Organizations
Special Interest Groups
Live and Learn On Campus
As a first-year freshmen and sophomore you will live on campus and learn how to:
Participate in a supportive environment.
Make lifelong friends.
Nurture your academic success.
Each residence hall has activities and events that engage you in your home away from home. Our Faculty-in-Residence program is designed to help students grow and succeed academically by providing connections both inside and outside of the classroom.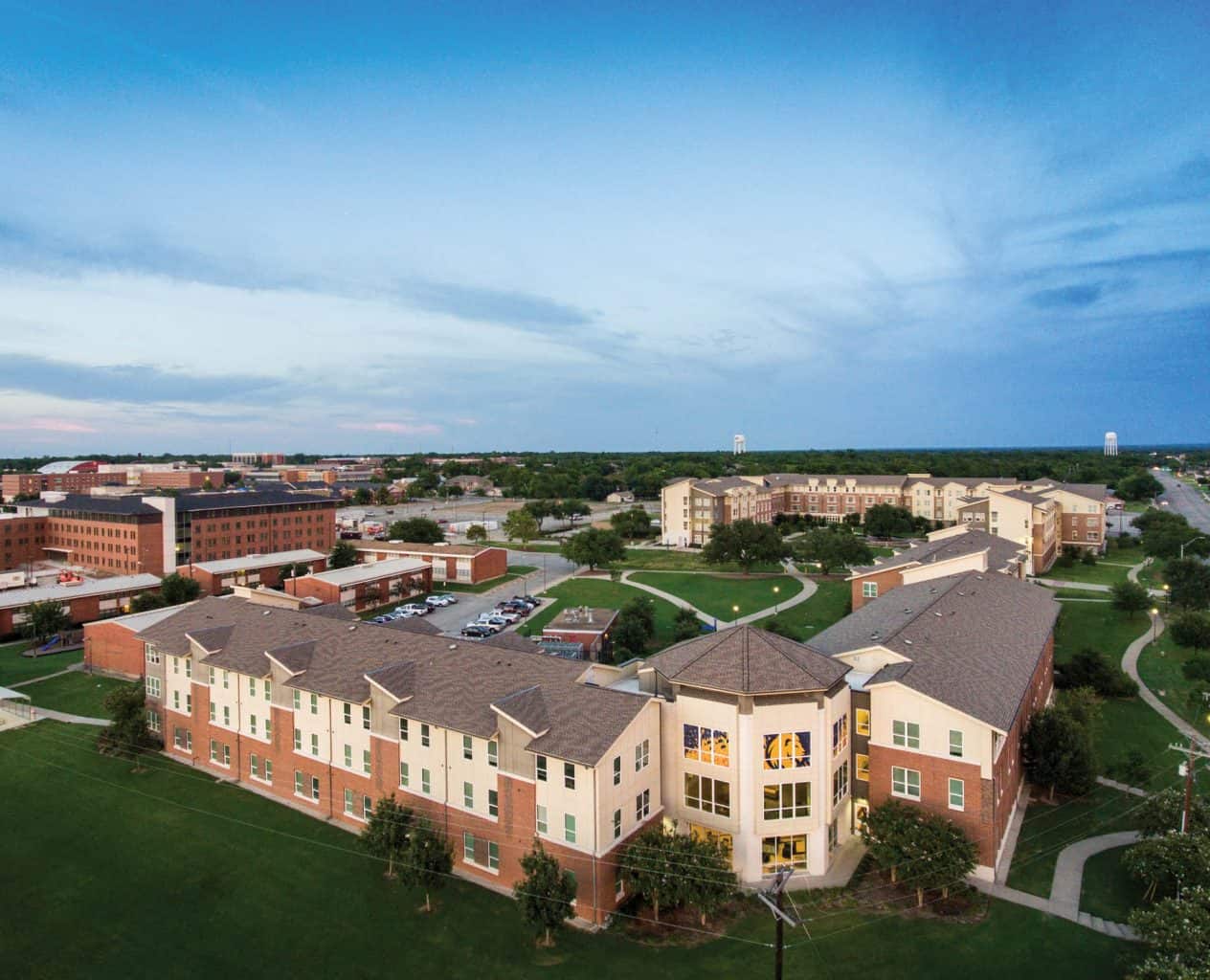 Our Students and recent Alumni
Come See Us
Schedule a campus tour today and experience A&M-Commerce!
Meet world-class professors who are interested in your success.
Step inside our classrooms.
Experience our new residence halls.
Connect with our friendly staff.
Network with our current students.
We provide group tours of our facilities, including our state-of-the-art science building and planetarium, student center, impressive recreation center and more.