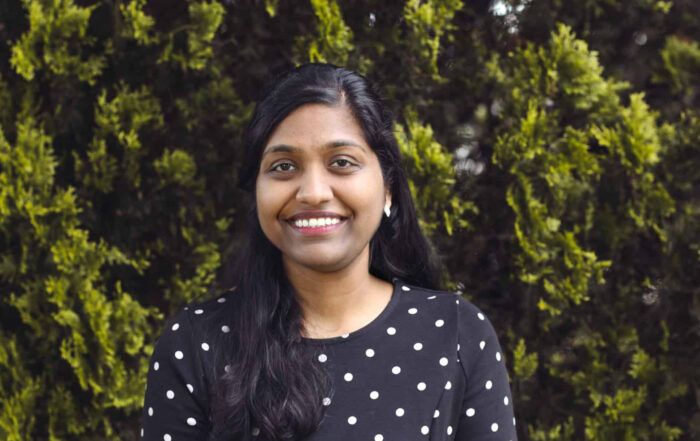 Getting to see young minds thrive in STEM education gives me the joy of giving back to the community. #JobSatisfaction
Computer Science and Information Systems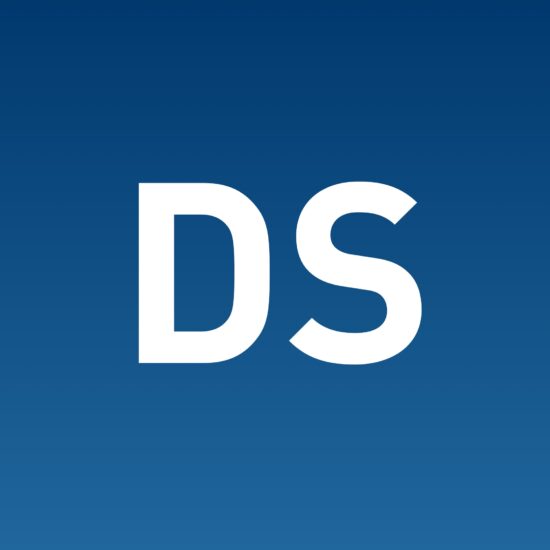 Related Department
Computer Science and Information Systems

Her home is in Chennai, India, but her community is in Commerce, Texas. When Divya arrived at A&M-Commerce, she didn't know anyone. But that soon changed. Friendships through the Baptist Student Ministry and international student organizations made her time at A&M-Commerce an unforgettable experience. Divya left as a confident student ready to take on the world, whether here or abroad.
A Conversation with Divya
What is your career/occupation?
"As a Center Director at Code Ninjas, I manage facilities by taking care of the operations and making sure the business is growing. As each location works differently, I analyze the community and its pattern through data analysis which plays a major role in executing decisions for the betterment of the company."
What do you like the most about A&M-Commerce?
"As an international student, I found that the professors here helped me transition to different learning methodologies. Everyone is supportive and interested in helping you, and professors go above and beyond when you reach out."
How has A&M-Commerce influenced your life and career?
"I am so thankful for all the opportunities here. Career Development helped me tremendously by providing constructive feedback on my resume and preparing me for the workforce. Taking part in {I} Experience Conference in 2015 honed my leadership skills and led to a Research Assistant position at the Ontological Semantic Technology Lab (OSTL). Working for the weapons ontology team gave me the opportunity to present our research at an academic conference in California. All these opportunities improved both my soft skills and my education experience."
Educational Background
M.S., Computational Science, Texas A&M University-Commerce, 2017
M.Sc., Computational Science and Technology, Women's Christian College, India, 2012
Experience
Center Director, Code Ninjas, 2018-2020
System Analyst, Origin Consulting, LLC, 2018
BI Application Developer-Intern, AmtexBI, 2017-2018
System Analyst, House of Sticks :: Creative Agency, 2017
Awards and Honors
Wellness Employee of the Semester, Morris Recreation Center, A&M-Commerce, 2015
Professional Organizations
Baptist Student Ministry
Education Committee, Chamber of Commerce, Coppell, TX