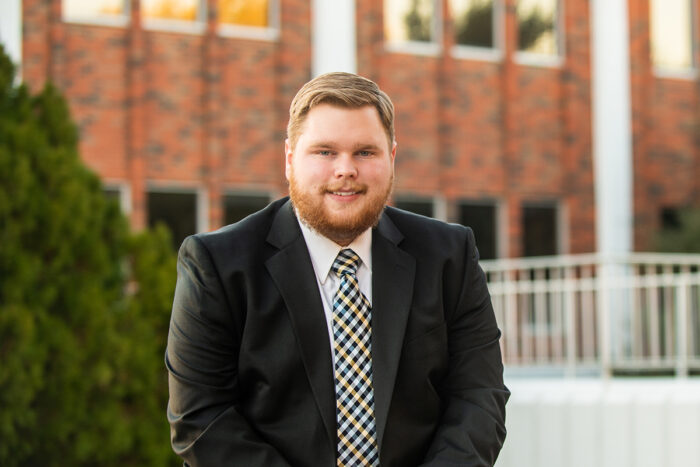 Meeting with professors that genuinely care for your success is one reason I chose A&M-Commerce. The atmosphere of authentic investment in my studies is what keeps me here.
Accounting and Finance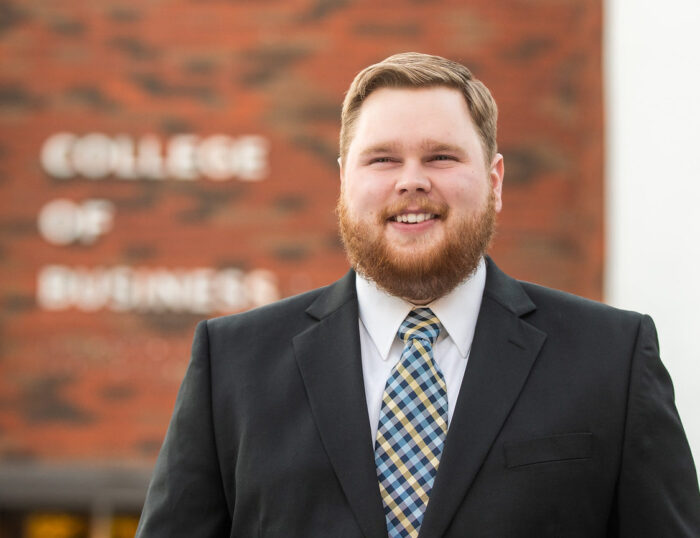 Related Department
Accounting and Finance

Chase Miller joined A&M-Commerce with the hopes of becoming a valuable member of the accounting profession. His decision did not disappoint. A&M-Commerce provided him the affordable and accessible education needed for success.
A Conversation with Chase
What has been your favorite course? How did it impact you?
"One of my favorite courses was Global Financial Statement Analysis (ACCT 311). This course gave me a passion to dive deeper into financial statements and to read between the numbers. I would say that this course has encouraged me to continue along the path of becoming an auditor. No matter who you are, you can find something worthwhile in this course."
How does your degree program fit into your career goals?
"My accounting degree is more than preparing me for the world outside. Many of my professors were in the industry prior to coming to A&M-Commerce. They bring countless experiences and perspectives that I am able to use. In-class projects and assignments are designed knowing that we will be future members of the profession. The classes also ready us for the Certified Public Account (CPA) exams."
Why did you choose A&M-Commerce?
"I chose Texas A&M University-Commerce because it checked all of the boxes. I was looking for an affordable school that offered an exceptional education experience, and I feel that A&M-Commerce has answered this request. I knew from the moment I stepped on campus that I would be a Lion for life. Meeting with professors that genuinely care for your success is another reason I chose A&M-Commerce. The atmosphere of authentic investment in my studies is what keeps me here."
Education
MSA, Accounting, Texas A&M University-Commerce, In Progress
BBA, Accounting, Texas A&M University-Commerce, 2021
Experience
Accountant, Oxy, 2021-Present
Operations Management Intern, L3Harris Technologies, 2019-2021
Student Staff, Texas A&M University-Commerce, 2018-2019
Awards
President's List, Texas A&M University-Commerce
Organizations
Scholarships