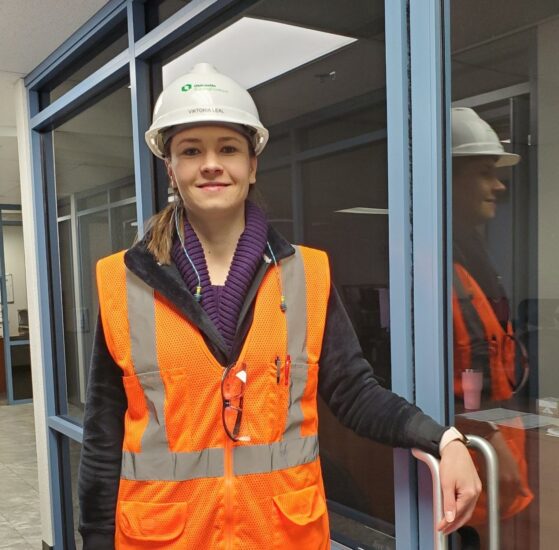 Getting a degree from a university in the United States was my dream. I had the odds stacked against me, but I never stopped dreaming and working hard to accomplish that goal.
Viktoria Tabeleva-Leal
Quality/Continuous Improvement Engineer
Engineering and Technology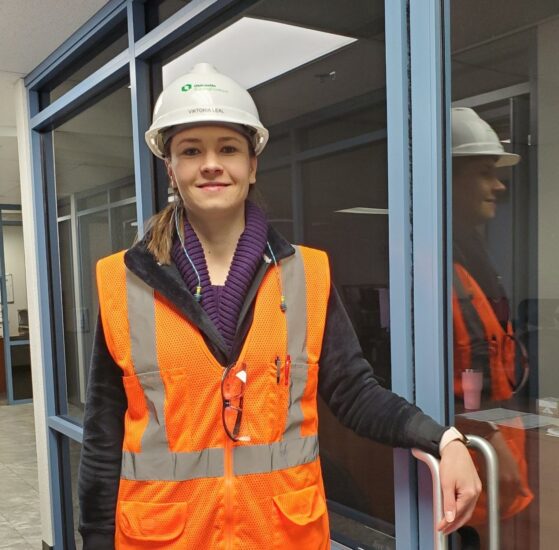 Employer
Oldcastle Building Envelope
Related Department
Engineering and Technology

Attending college was always her dream. A&M-Commerce made that a reality. Eight years ago, Viktoria left Central Asia for a better life in the United States. When she arrived, Viktoria faced many barriers. New city, new language and new culture, but that didn't stop her. She went above and beyond. Viktoria received the Phi Theta Kappa Gold Scholarship at A&M-Commerce, a prestigious scholarship awarded to the best and brightest. Viktoria excelled academically and shined as a global leader at A&M-Commerce. Her participation in the Baptist Student Ministry and Office of International Programs prepared her for a diverse, globally-minded world.
A Conversation With Viktoria
What is your career/occupation?
As a continuous improvement engineer at Oldcastle BuildingEnvelope, Inc., I support safety initiatives by participating in weekly safety meetings, creating and reviewing safety documents and procedures, and conducting Gemba walks. As a champion in three departments, I evaluate processes and develop tasks to implement improvements in productivity, quality control and safety.
Tell us about a memorable moment while at A&M-Commerce.
I can think of many memorable moments from my life at A&M-Commerce. One of them was the multicultural festival that the Office of International Programs conducts every year. Students from different nationalities presented traditional foods, attire and games. The students also put together a talent show with dancing and singing. This event taught me so much about different cultures and traditions and allowed me to meet friends from around the world.
What would you tell a student who is thinking about attending A&M-Commerce?
I had the best college experience at A&M-Commerce. I met my closest friends there and created memories that I will cherish forever. A&M-Commerce has a vast variety of extracurricular activities and career development programs. I met most of my friends at the Baptist Student Ministry (BSM). BSM hosts the International Student Fellowship where I met my international friends. Free lunches on Mondays were special because local churches took turns to prepare food made at home with extra love.
Educational Background
B.S., Industrial Engineering, Texas A&M University-Commerce, 2017