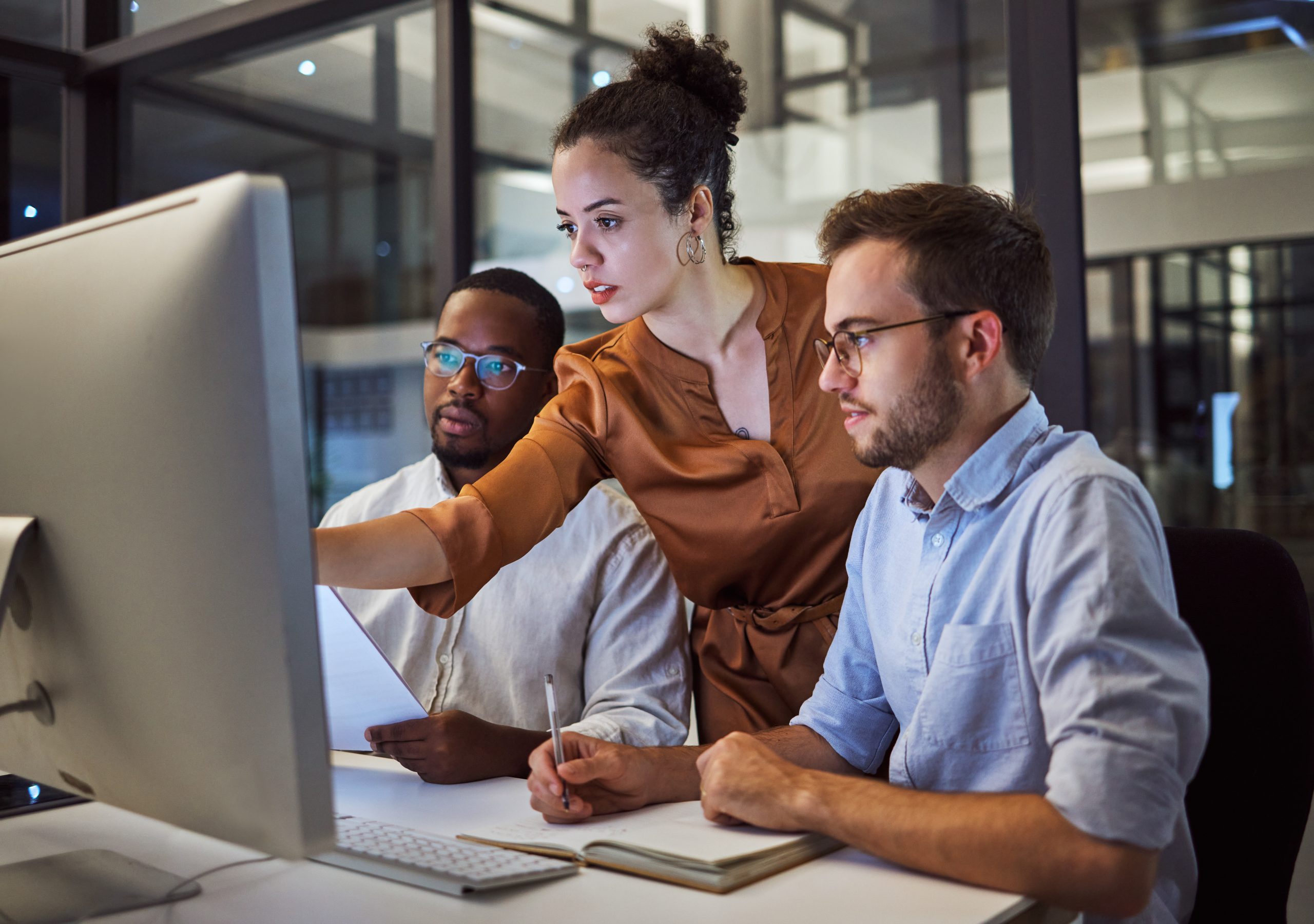 Growing our Most Valuable Resource
The Office of Training and Development oversees mandated university and systems training for all faculty and staff members. We offer other training opportunities to meet departmental requirements including customer service training and team building sessions to enhance working relationships and help improve the abilities and skills of employees.

Our own faculty and staff members facilitate our courses, whether it be a required training with a subject matter expert or training for personal and professional enrichment.
Mission Statement
The mission of the Training & Development Office is to foster the skills, competencies and talent of the A&M-Commerce workforce through offering innovative programs, workshops and tools. We seek to promote employee development and organizational effectiveness through relevant training programs. Our staff is committed to supporting organizational development through the continued growth of our university's most valuable resource, its people.
Vision Statement
To be the premier provider of relevant and high quality educational and developmental opportunities for A&M-Commerce employees and the communities of Northeast Texas.
Center for Professional Development
The Center for Professional Development has the sole mission of providing the tools you need to master your profession. We accomplish our mission through continuing education courses (not for college credit) designed and taught by experts. Note: All programs are continuing education only, not for college credit.
Contact Us
Training and Development, Employee Services Building