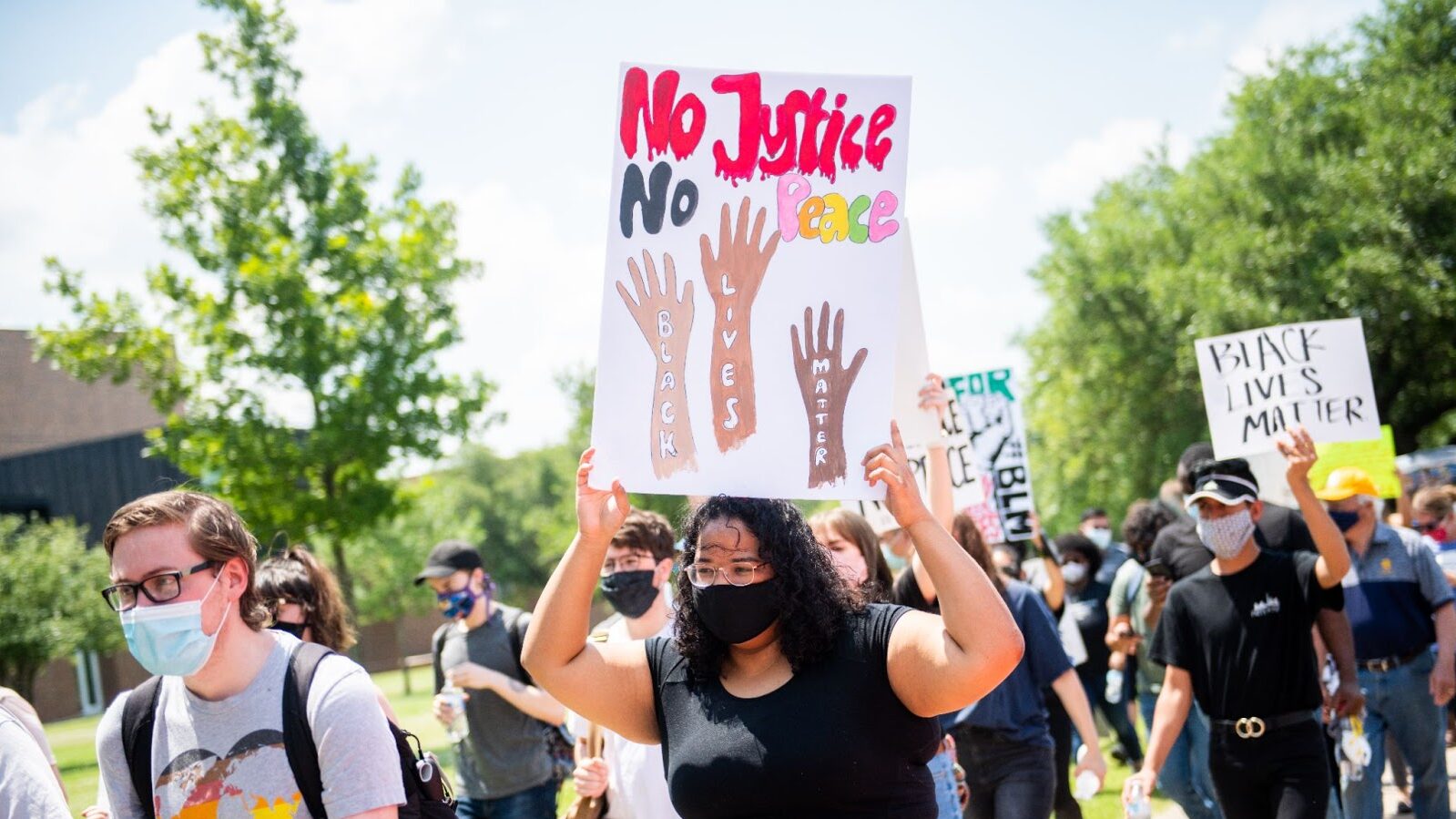 Intercultural Engagement and Leadership
Create Change
Our ever-changing world needs people like you. Learn how to create a healthy and equitable world through your work with us.
We want to help you find your passion and create sustainable change in our complex world. Become a changemaker by working with our office and learning to create a more equitable, happy, and healthy world.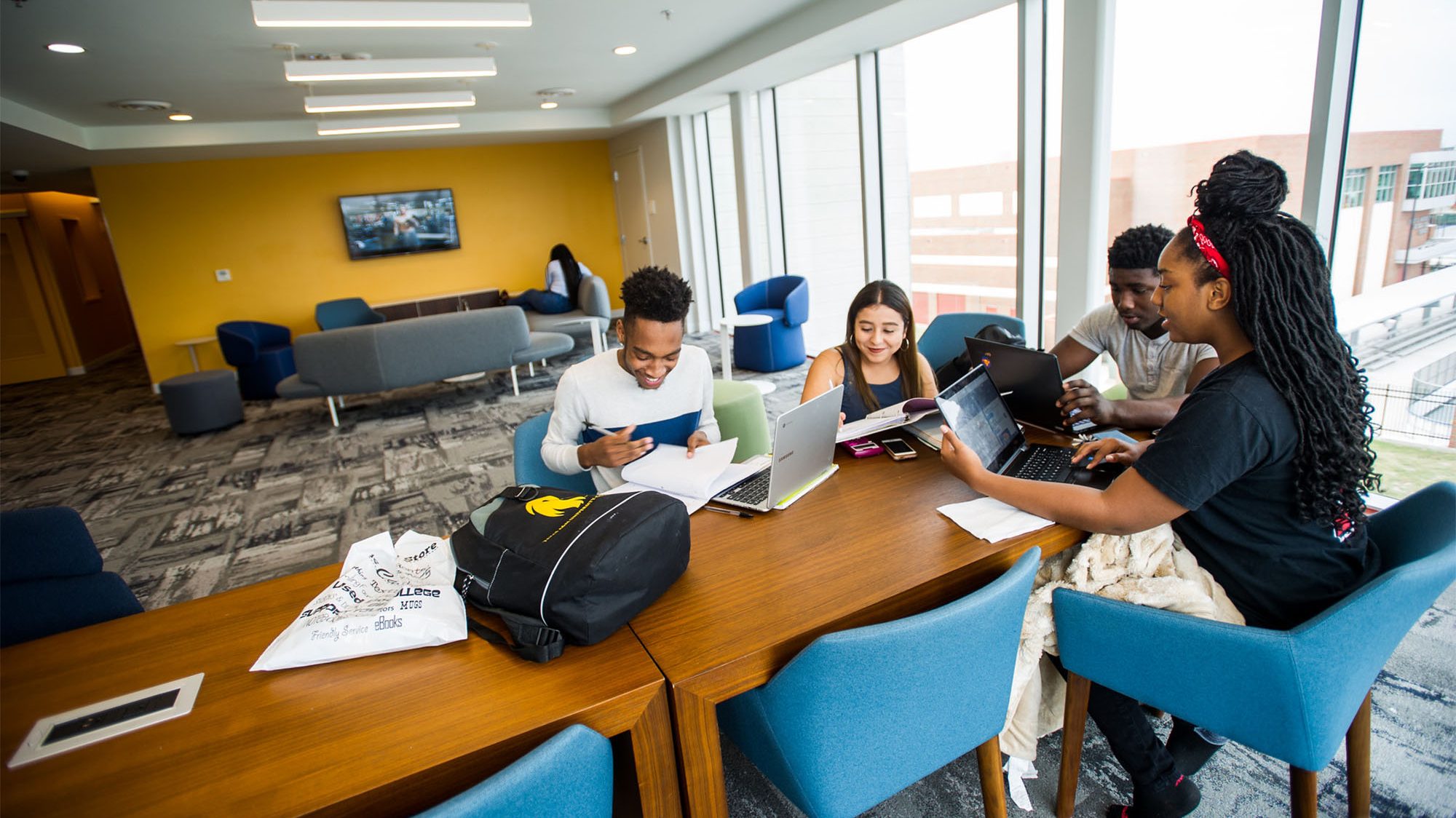 Get Involved!
Grounded in social justice and leadership, our programs will immerse you in experiential learning and develop your cultural competency through co-curricular experiences.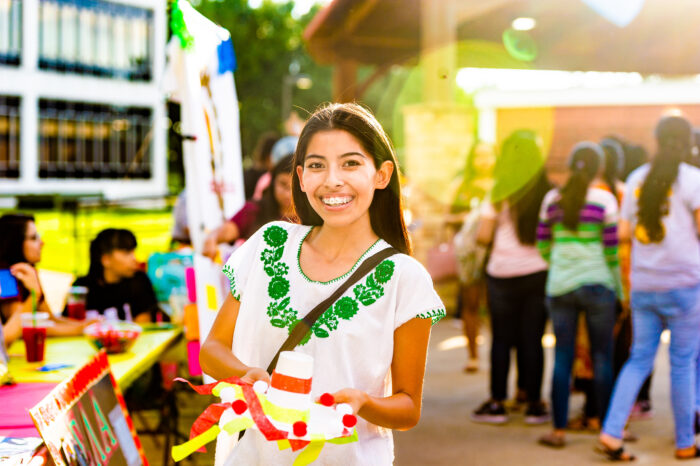 Cultural Celebrations
We recognize that everyone comes from a diverse background or culture. Throughout the academic year, we find ways to celebrate our students and their rich cultures.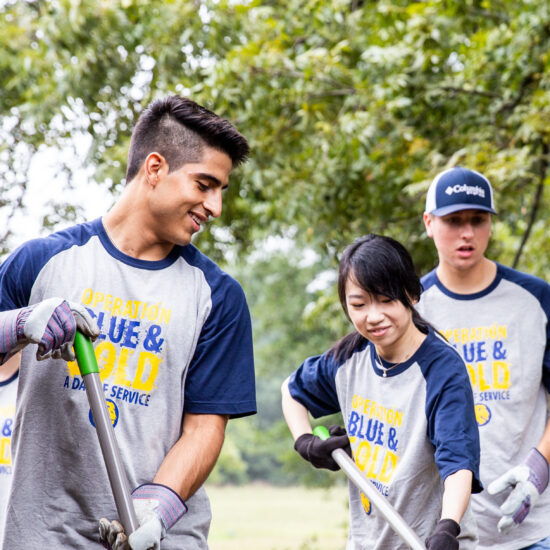 Operation Blue and Gold
Give back to our greater Commerce community during our annual day of service. Our goal is to venture off campus into our very own community to meet our neighbors and give back.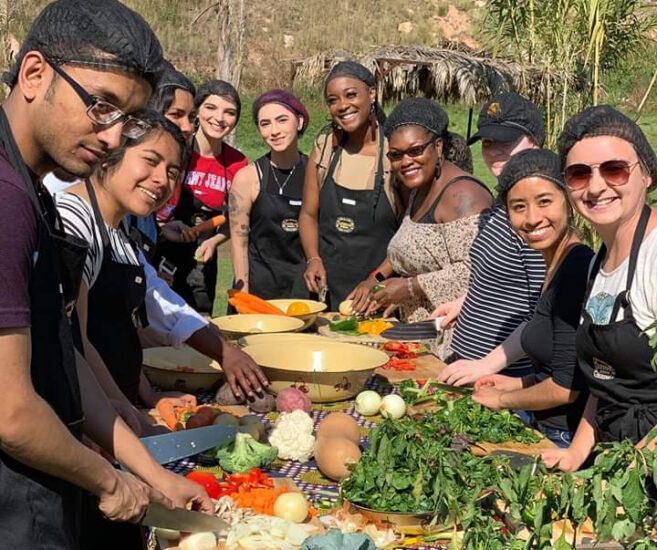 Leadership Without Limits
Leadership without Limits is an unique travel abroad opportunity for undergraduate students going into their 3rd year and above. You will develop an understanding of experiential leadership, service and social justice in a global context. Applications open up in the spring semester.
News Spotlights
A&M-Commerce Partners with Jamaica's College of Agriculture, Science and Education for Study Abroad Trip
Nine Texas A&M University-Commerce students recently completed the yearlong Leadership Without Limits program and ventured abroad to Jamaica. Leadership Without Limits is a co-curricular global justice experience sponsored by the Office of Intercultural Engagement and Leadership at A&M-Commerce. The program provides students the opportunity to research a social justice issue of their choice in a […]
AIDS Quilt Display at A&M-Commerce Sparks Reflection and Discussion
A recent collaboration between Texas A&M University-Commerce and the National AIDS Memorial brought four sections of the AIDS Memorial Quilt to campus to honor more than 700,000 lives lost to AIDS in the 40 years since the first cases were reported. The panels were prominently displayed in the Health and Human Performance gymnasium in the […]

A&M-Commerce and National AIDS Memorial Partner to Display AIDS Memorial Quilt Sections in Commerce
Four quilt panels will be displayed at A&M-Commerce from Nov. 29 to Dec. 3 to commemorate the more than 700,000 U.S. lives lost to AIDS since the first cases were reported 40 years ago. Texas A&M University-Commerce and the National AIDS Memorial are partnering to bring four panels of the AIDS Memorial Quilt to Commerce […]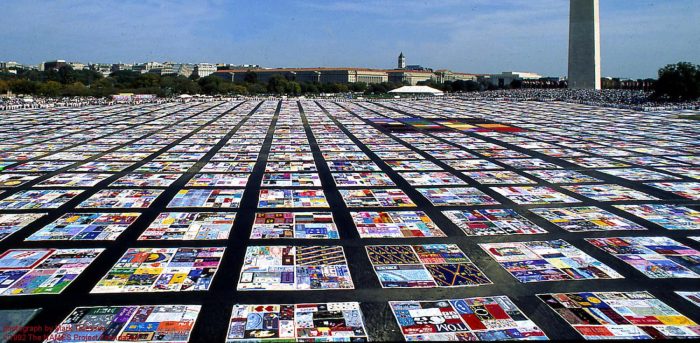 Lion Community Teams With Local Organizations for Hunt County Gives
Dozens of volunteers from Texas A&M University-Commerce and the community came together to offer their time and energy giving back to those in need this holiday. Hunt County Gives (HCG) is an annual event administered by Hunt County Shared Ministries, also known as FISH. Each year, FISH partners with local organizations, businesses and community members […]
A&M-Commerce Partners with The George Floyd Memorial Foundation
Texas A&M University-Commerce and The George Floyd Memorial Foundation have teamed up to launch the Be His Legacy Internship Program. The new initiative seeks to eliminate police brutality, promote social justice and protect the civil rights of people of color. The program is slated to begin in January 2021. The Be His Legacy Internship Program […]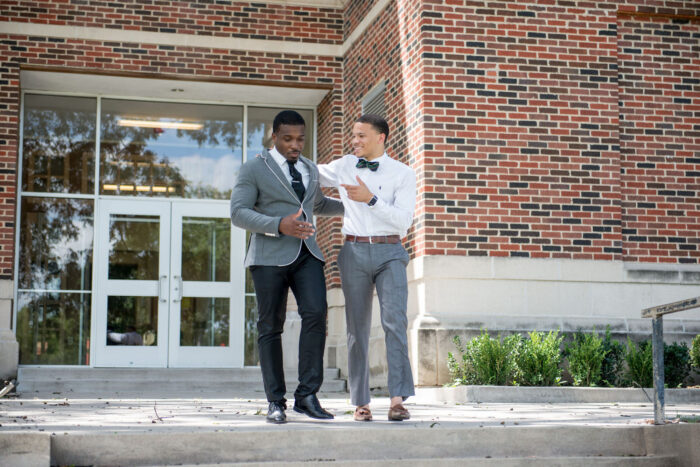 Poverty Simulation Provides Insight for A&M-Commerce Students and Educators
In fall 2018, the Department of Nursing at Texas A&M University-Commerce purchased a poverty simulation developed by the Missouri Association for Community Action, Inc. The simulation is a three to four-hour activity designed to help participants understand daily challenges faced by low-income families. Dr. Monica Tenhunen, associate professor of nursing, said the simulation—funded through a […]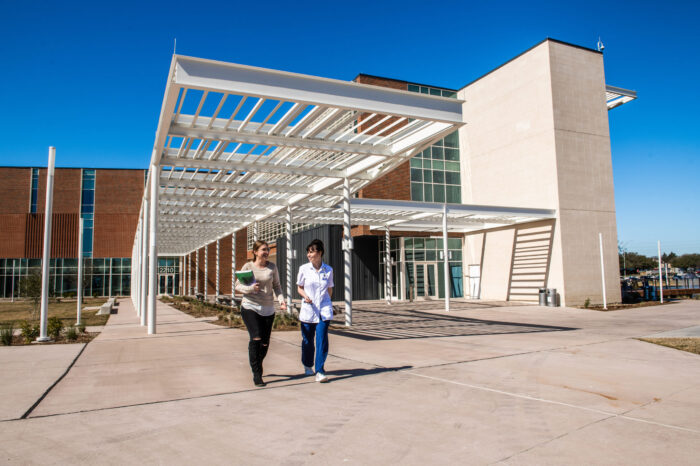 A&M-Commerce to Host Inaugural Southern Gospel Brunch Event
UPDATE: EVENT CANCELLED The inaugural "Southern Gospel Brunch: Celebrating African-American Heritage" event is set for February 8 at the Sam Rayburn Student Center on the campus of Texas A&M University-Commerce. The event is being organized by the Office of Intercultural Engagement and Leadership at A&M-Commerce, as well as university Alumni Center, Sodexo and the Eta […]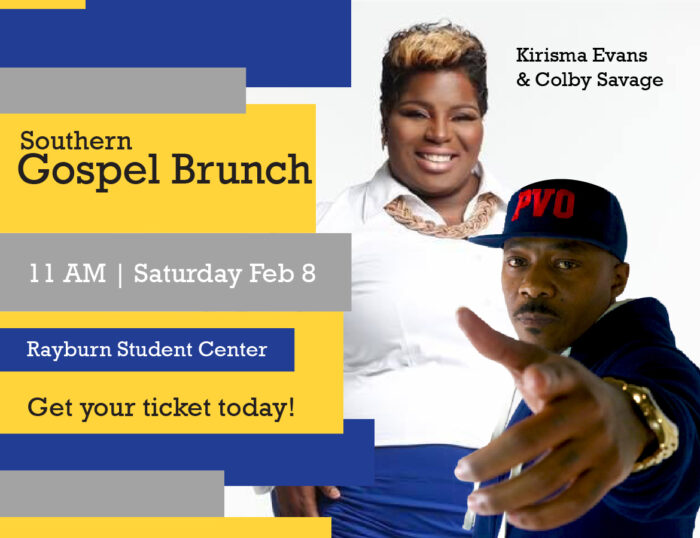 Contact Us
Office of Intercultural Engagement and Leadership
P.O. Box 3011
Commerce, TX 75429-3011